Table of Content:
1. Indian Real Estate News Of The Week ​

An Increase in Home Loan Interest Rates By Banks After RBI Repo Rate Hike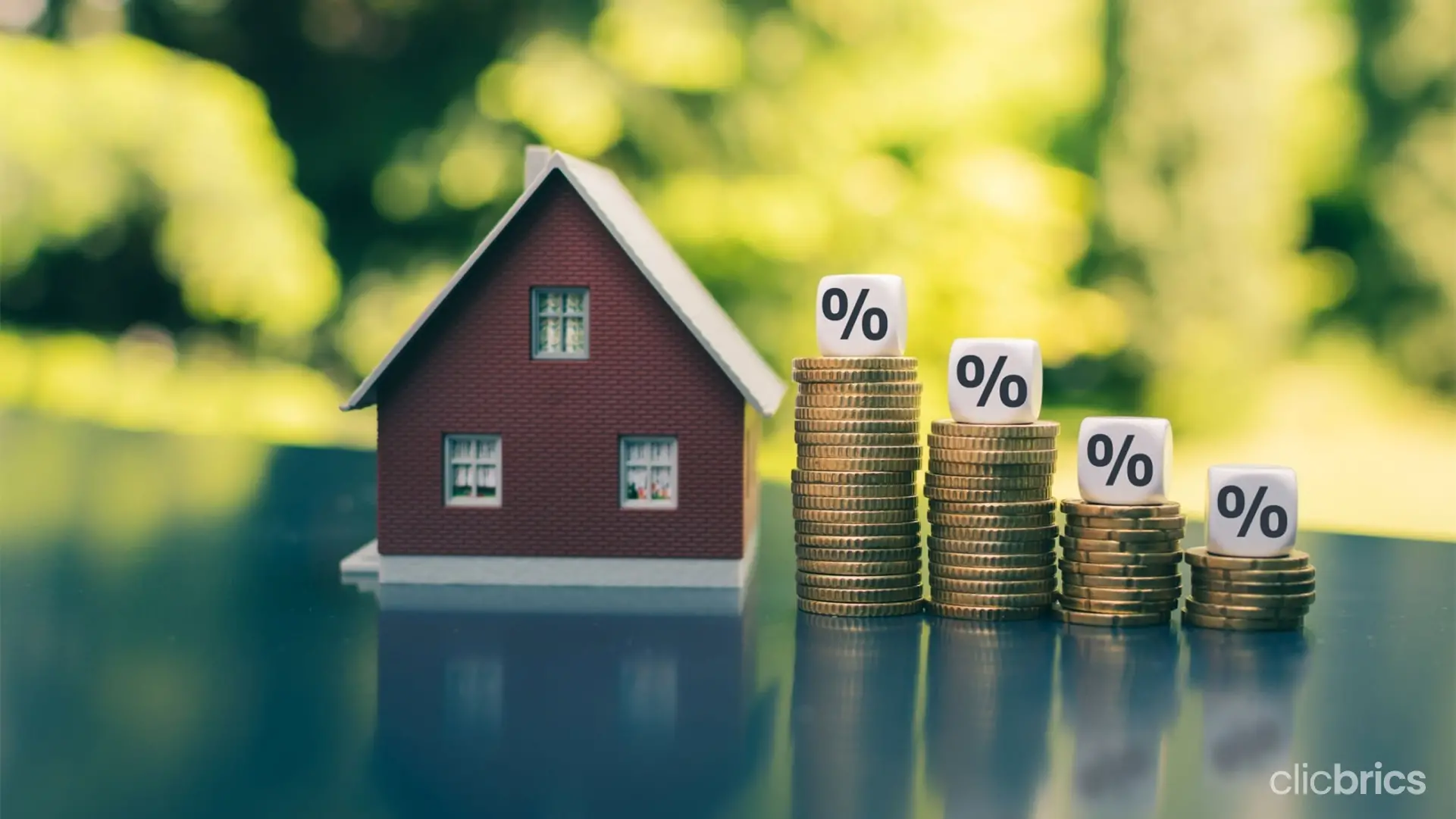 In response to the Reserve Bank of India's repo rate hike, several banks, including the Bank of Baroda, Bank of India, Punjab National Bank, Canara Bank, and Indian Overseas Bank, have hiked their home loan interest rates.
Notably, the Reserve Bank of India's Monetary Policy Committee (MPC) in its most recent announcement on Wednesday, raised the repo rate for the fifth consecutive time by 35 basis points, taking it to 6.25%, the highest rate since March 2019.
Bank Of Baroda Home Loan Rate
Bank of Baroda's Repo Linked Lending Rate (BRLLR) has been revised to 8.85% for Retail Loans.
Indian Overseas Bank Home Loan Rate
According to the Bank's BSE regulatory filing, the RLI-R has been revised to 9.107%. Additionally, IOB increased its marginal cost of funds (MCLR) across tenures by 15 to 35 basis points.
Punjab National Bank Home Loan Rate
The Repo-Linked Loan Rate (RLLR )has been revised to 8.75 percent. A BSP of 25 bps will be charged along with the RLLR.
Bank Of India Home Loan Rate
The Revised Repo-Based Lending Rate (RBLR) for the Bank Of India is 9.10%.
Canara Bank Home Loan Rate
The Repo Linked Lending Rate (RLLR) of Canara Bank has been revised to 8.80%.
Earlier in an announcement on Wednesday, RBI Governor, Mr. Shaktikanta Das, said that India will still be among the fastest-growing major economies in the world even after this revision. In addition, he predicted the economy would expand by 4.4% this quarter and 4.2% next quarter, down from the 4.6% each it had previously projected for them.
Suggested Read: 6 Frequently Asked Questions on Home Loan Including eligibility, Documents & More
2. Indian Real Estate News Of The Week
The Supreme Court Ends Large-Scale Land And Property Tax Evasion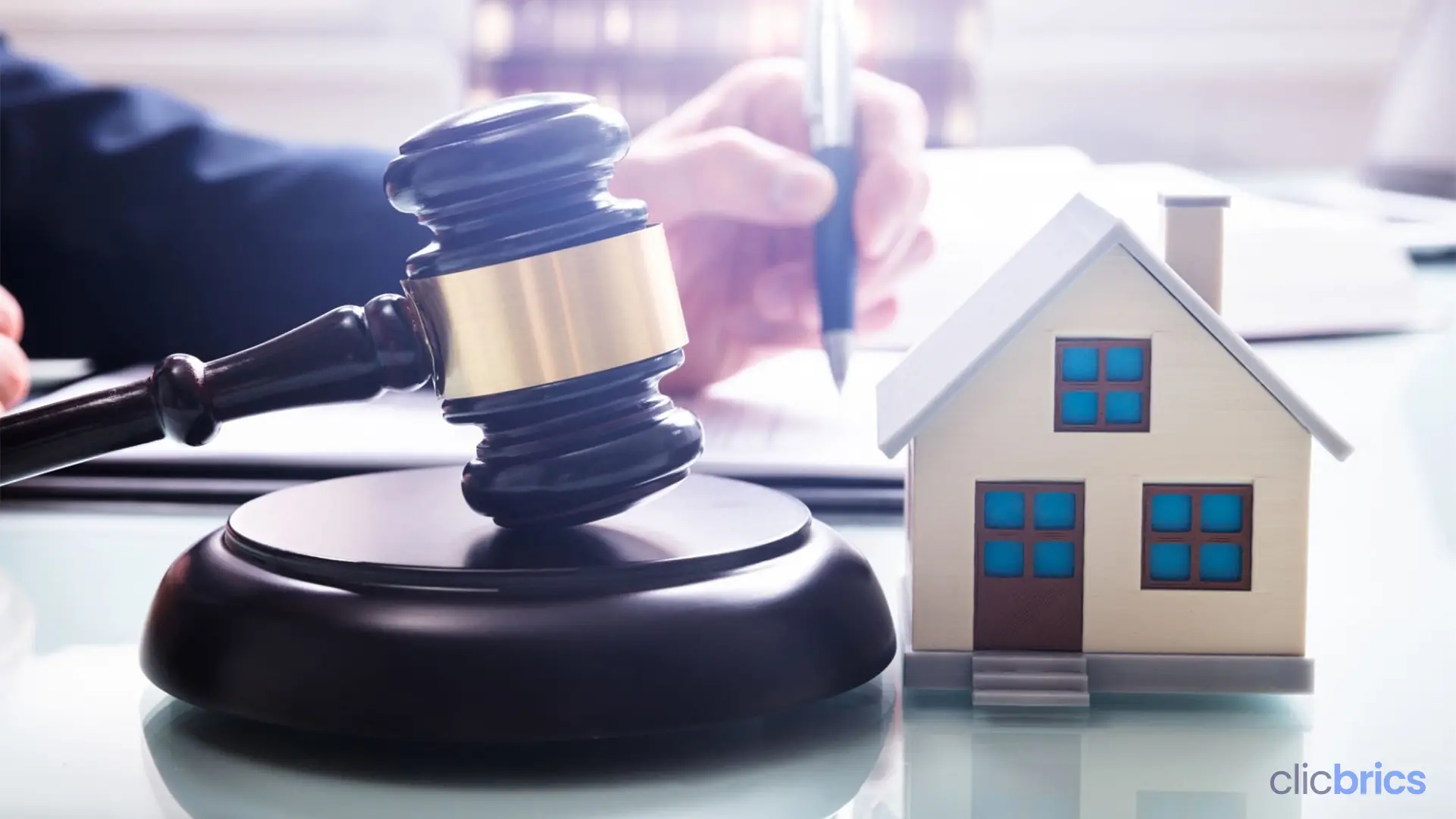 In a landmark ruling, the Supreme Court ended a decades-long tax dodge in which land parcels, properties, and redevelopment rights valued at crores were traded via partnership firms.
Till now the real estate assets were held in a partnership structure. The properties were revalued to current market price, new partners were onboarded for more cash in the firm, and the old partners would then withdraw their capital accounts after their share of the profits was credited ---- as is permitted in a partnership.
No stamp duty, capital gains and income tax were paid, which is generally required in a plain sale and transfer of property.
Earlier this week, India's apex court ruled that revaluation surpluses will be taxable in the hands of the firm as a transfer and would require paying capital gains tax. In this way, the old partners - the ultimate owners - of the property (sellers) can no longer get away with not paying taxes while taking out funds invested by the new partners (buyers).
Stay tuned with Clicbrics to check more Indian real estate news updates you need to know!