Table of Content:
Selling a home always takes an emotional and physical toil, irrespective of whether you are a first time or second time property seller. After all, you have made a home out of your house with your memories and emotions. However, whatever is your motivation to sell a property, you don't want to make it more challenging and tough. After all, selling a home is no less than solving a puzzle. If you don't know the results-driven tips on how to sell property fast, you will find yourself tangled in this task. 
To make things for you, we have penned down some of the result driven tips on how to sell property online faster and quicker. 
4 Quick Tips To Sell Your Property Faster
#Tip 1 For How To Sell Property: Get Repairs And Renovations Done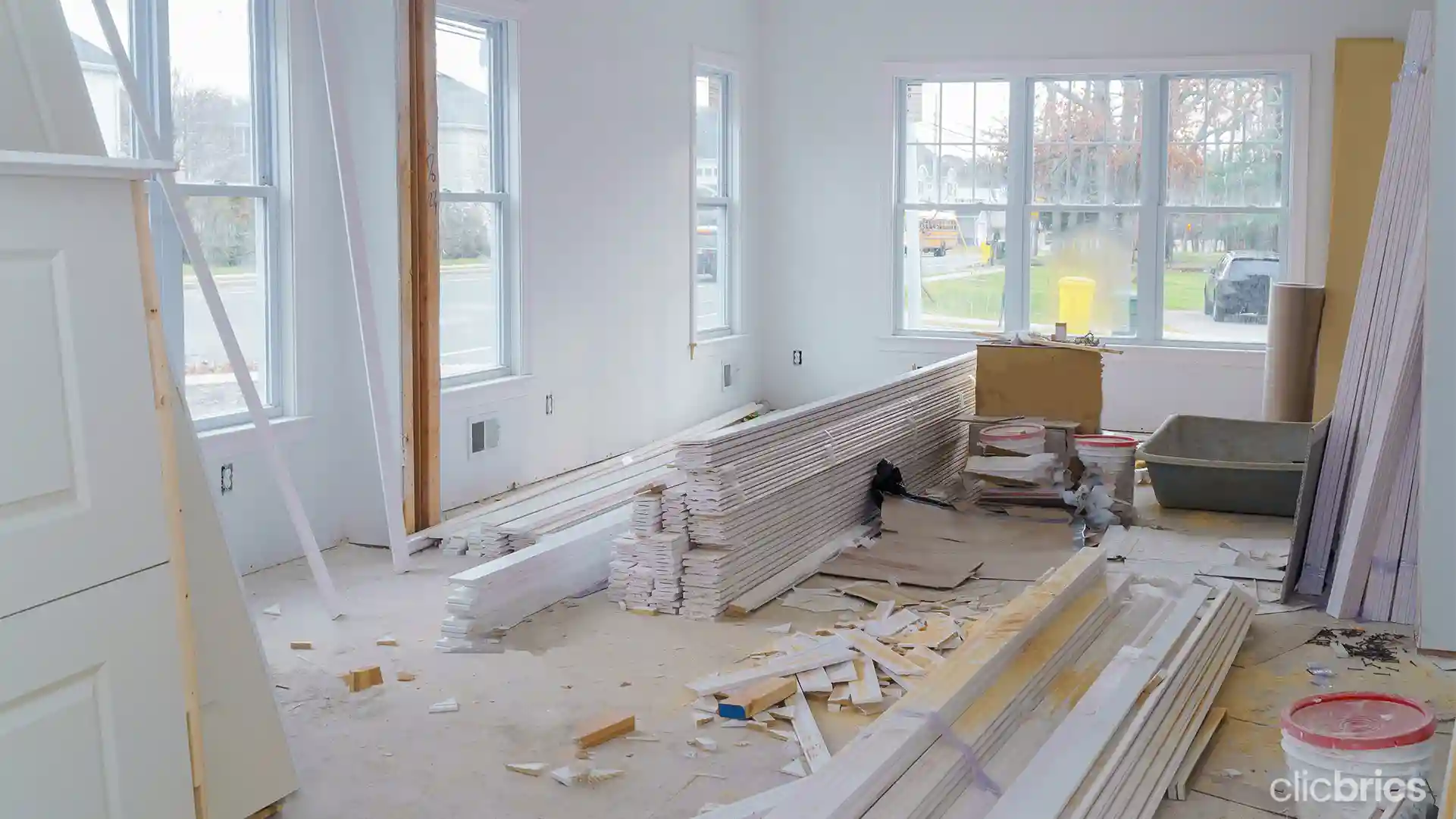 Getting all the necessary repairs done at home is the first and foremost task, before you list your property online for sale or contact a real estate agent. Make sure that the electrical faults, water leakage, or any other damage are fixed. 
Home staging forms another important aspect of how to sell a property fast. Once all the damages are repaired, the next step is to undertake the home staging which involves changing the overall look of the house to increase its value and to make it attractive.
Also Read: 7 House Staging Tips To Increase The Value Of Your Home
#Tip 2 For How To Sell Property Online: Understand Market Trends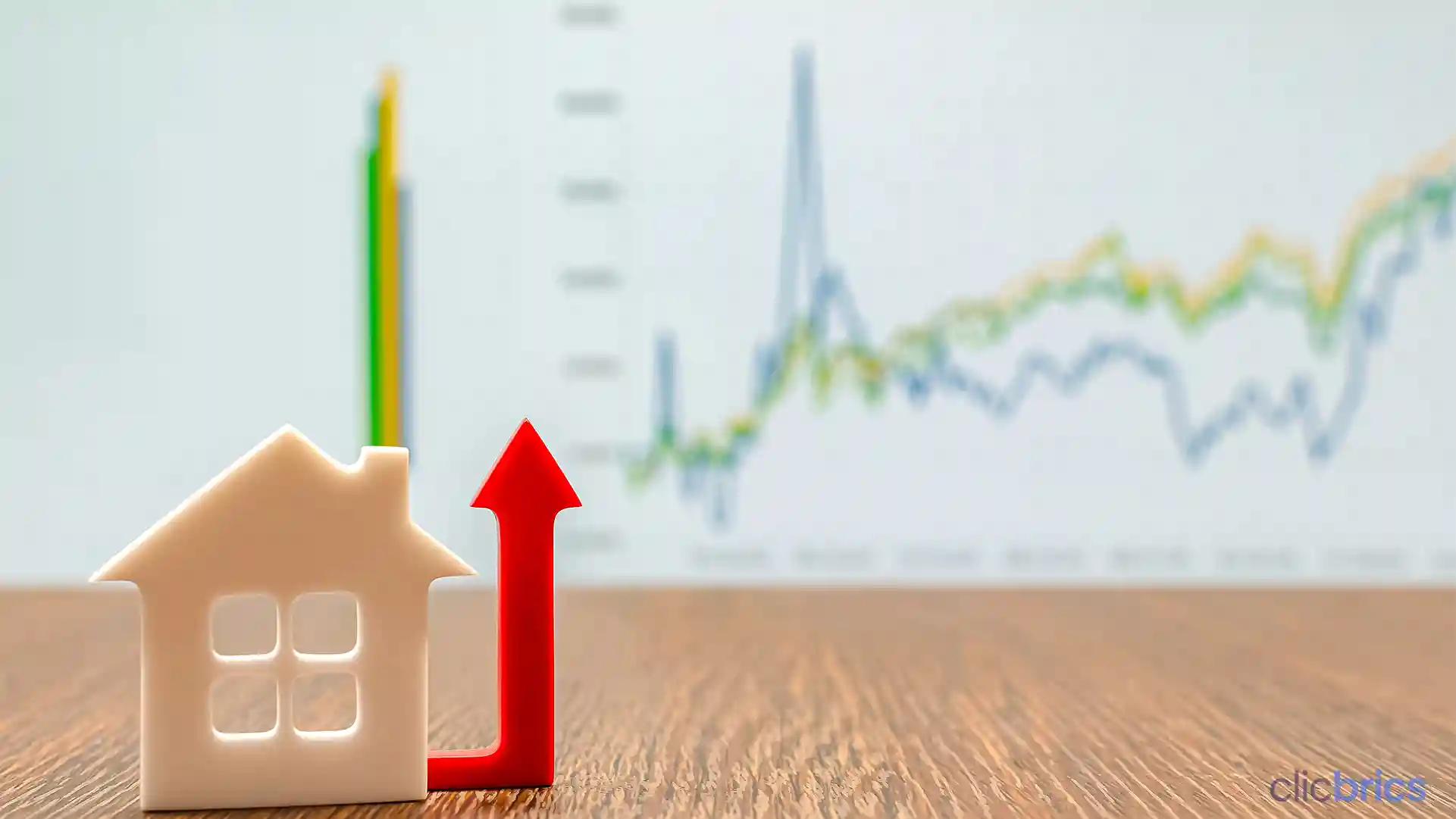 Selling the property without analyzing the market conditions and trends will make you regret later on. The next most crucial tip on how to sell a house quickly is to understand the trends and market sentiments.
First of all, you should know how many home sellers there are in the nearby localities and what price they are quoting. Finding nearby properties for sale on Clicbrics will help you set the right price for your property.


In the quest to know how to sell a flat online quickly, you should keep track of your property's price trends to help you decide when to sell it. After all, you don't want to sell a flat in the low market sentiment, unless you are in urgent need of money. 
#Tip 3 For How To Sell A House Quickly: Online Listing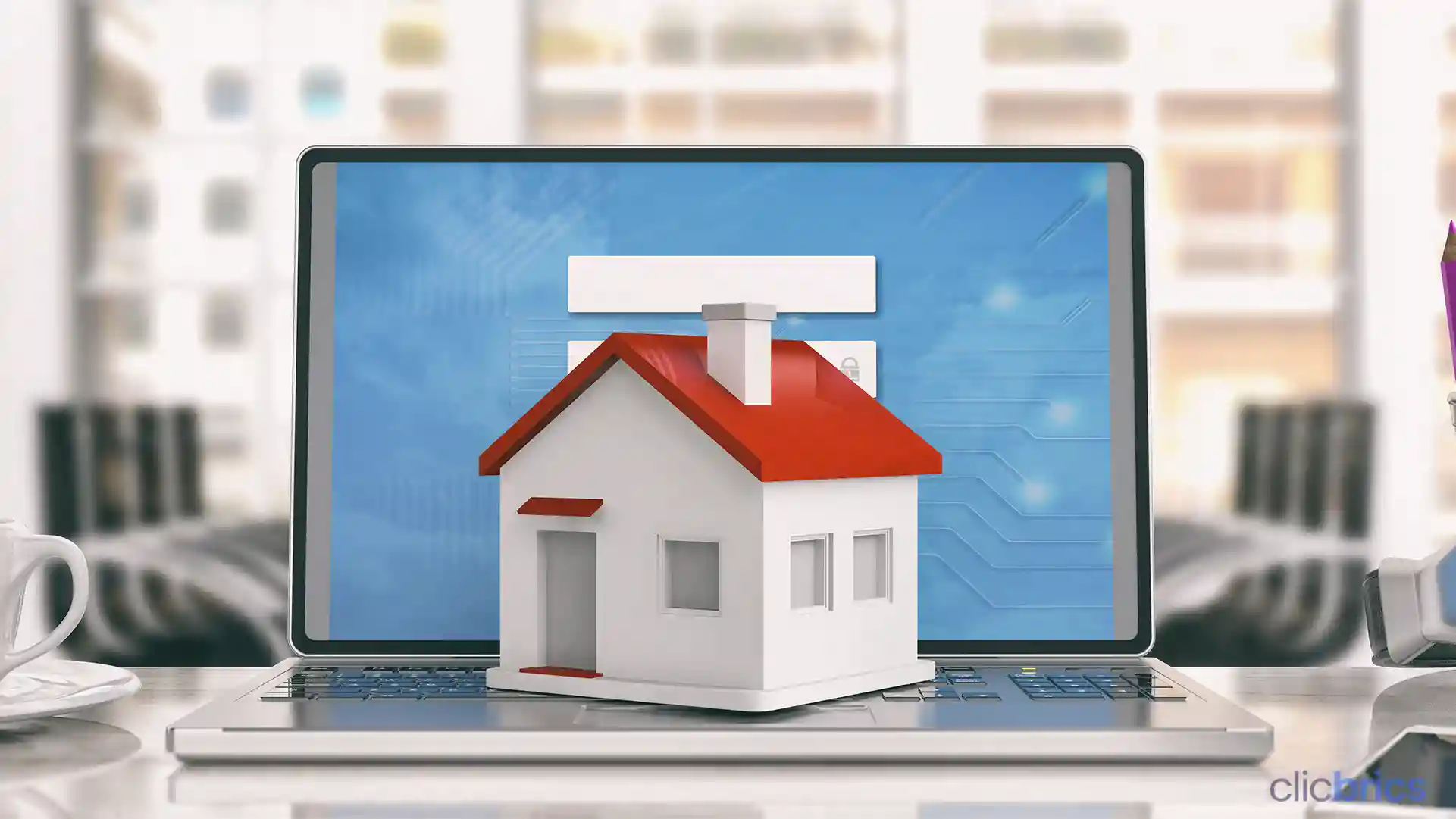 In the world of digitalization, home buyers have moved from the offline to the online market to search the property. In the quest to know how to sell flat online, first you need to list it on online platforms.
Online listing of your property for sale will not only save your time but also help you to reach a wider audience. The online listing is effective only when you need the following:

Add necessary details about your property, like the carpet area, number of rooms, type of furnishing, flooring, and other amenities. Mention the USPs of your property and attractive features.


To make the process of "how to sell land online quickly" effective and efficient, add a video tour of your property, upload good quality photos of the interior and exterior of the house including rooms,kitchen, washroom and the view from the balcony.


Do you know the most underrated aspect of how to sell property fast is the timely replies to the interested home buyers? When you resolve the concerns of the interested buyers timely, there are higher chances that you will sell your property quickly. 
Explore Now: Calculate the Value of Your Property
#Tip 4 For How To Sell A House Quickly: Take Help of Agent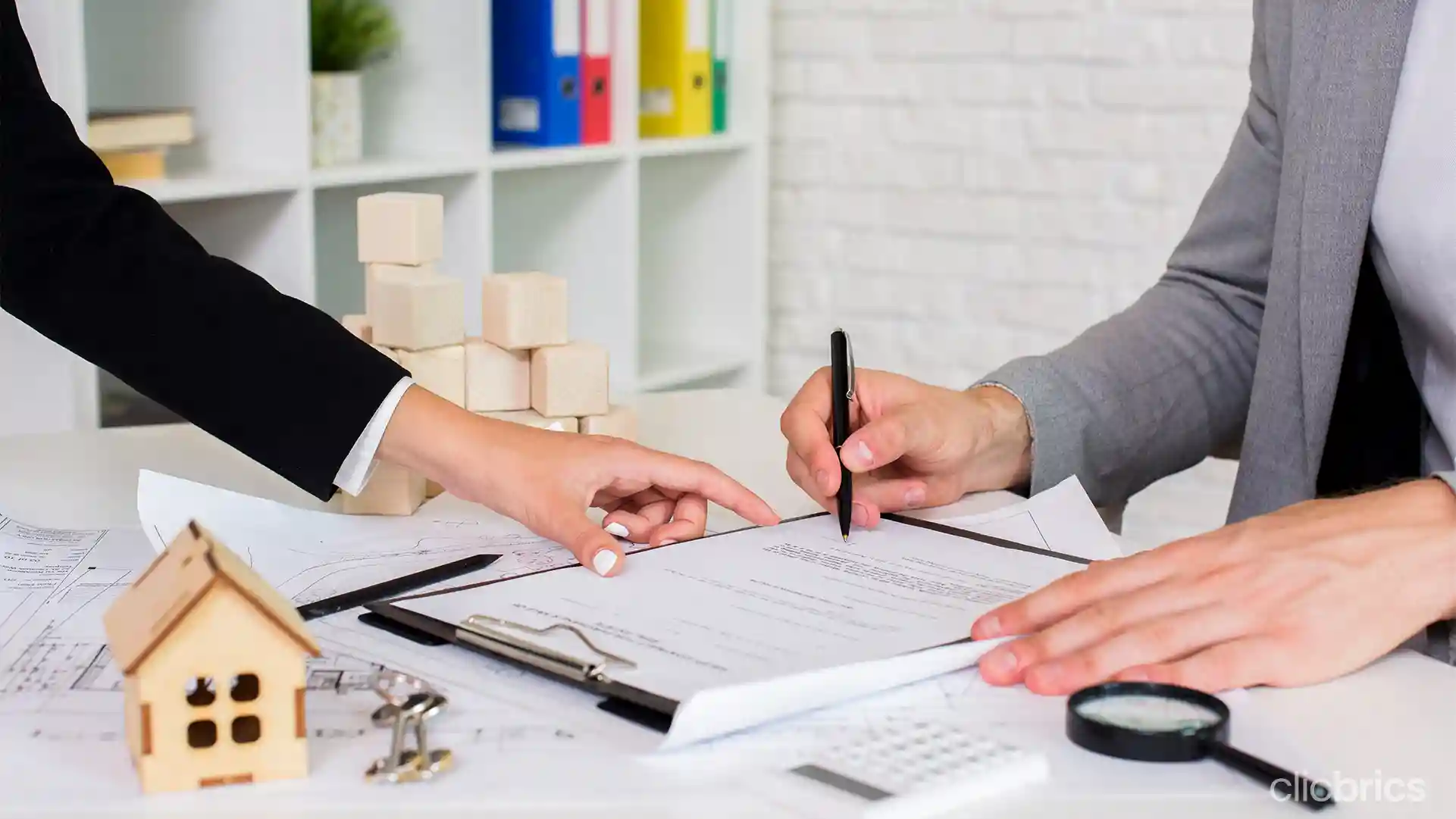 The list of the tips on "how to sell a house quickly" is incomplete without taking the help of professional real estate agents. In addition to online listing, complementing your efforts by contacting the professional agents will help you to find the new buyer for your home quickly. 
Conclusion
The expert tips on how to sell property fast will make your home-selling process a linear graph. To get the best deal on your property, don't forget to implement these tips in your home selling process.
Suggested Read: An Ultimate Guide To Home Selling In India