Are you looking to renew the interior of your house? If so, then you might probably be debating whether to hire a professional interior designer or to DIY the complete project instead. Well, once you purchase the house of your dreams, the next step is to design it. From the furniture and art pieces in every bedroom to the colour of the walls, you, as a homeowner, have to take care of everything. 
Now, you have two choices: you can either do it yourself or hire a professional interior designer to do wonders for you. And, we at Clicbrics understand that opting between these two options can actually be pretty complicated than you can imagine. 
When you opt for the DIY way, you have complete authority and control over the entire process. Also, while it may feel good to take all the credit for designing your house, there is always another chance that you can mess up things. 
So, in order to help you decide better between hiring a professional interior designer vs. DIY, we have come up with this article where we'll compare the pros and cons of both.
Pros and Cons: DIY Vs. Hiring an Interior Designer
Let's compare DIY vs. hiring a professional interior designer on the basis of factors stated below:
1. Budget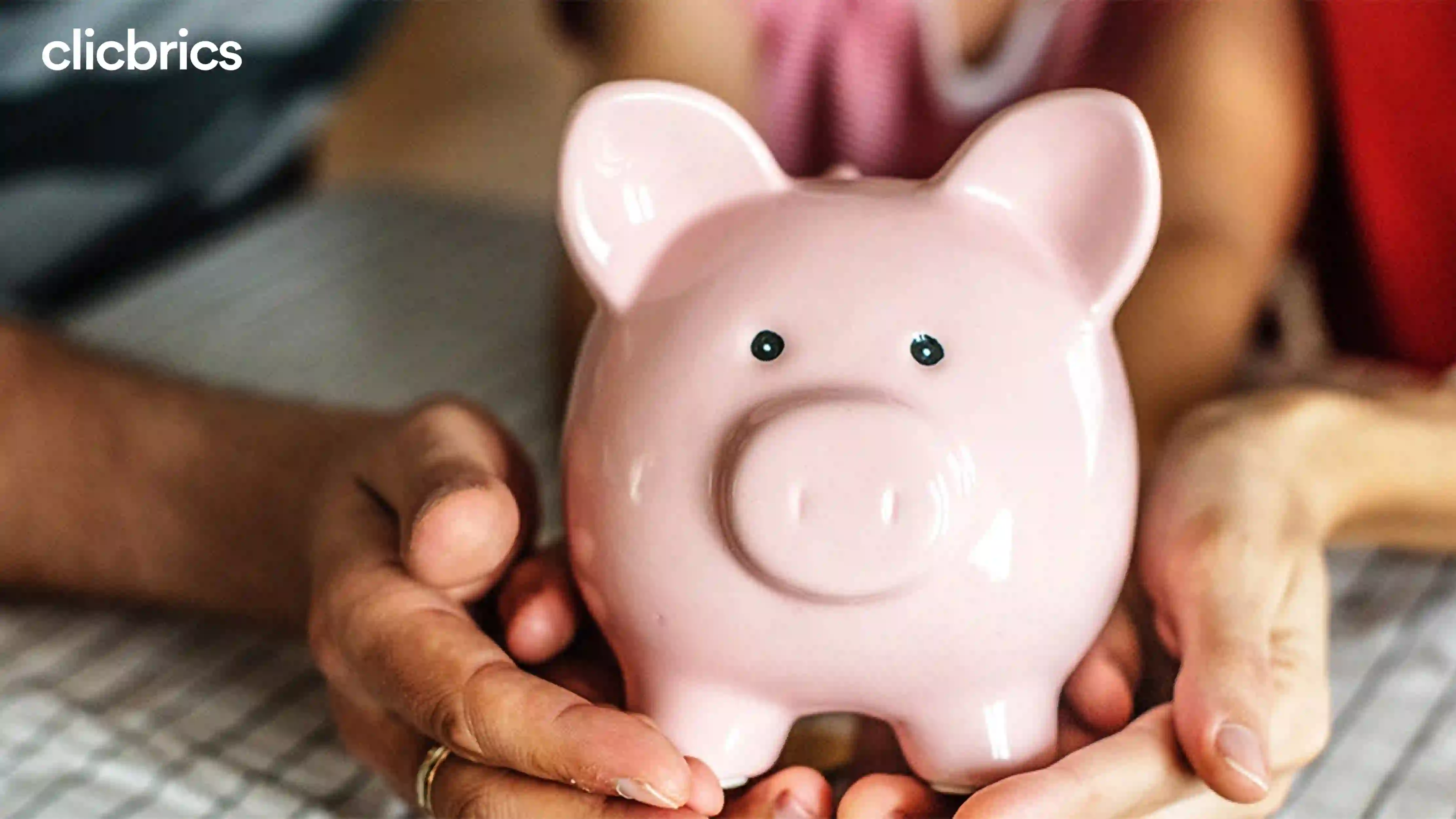 ​
If you are working with a typically small budget, then considering DIY is the best option for you. This way of interior designing might help you save some money that can be utilised later. Professional interior designers charge certain fees for offering their services, which could increase the total cost of your interior design project. So, we advise you to straightforwardly get a quotation from a professional interior designer and check if it perfectly fits your budget. Also, you must note that your budget should not always stop you from getting the best possible design for the interiors of your home. 
Therefore, it's better to do some research on the potential cost of the design project and see whether your budget allows you to hire a professional. If not, then DIY is not also a bad option. 
2. Time Involved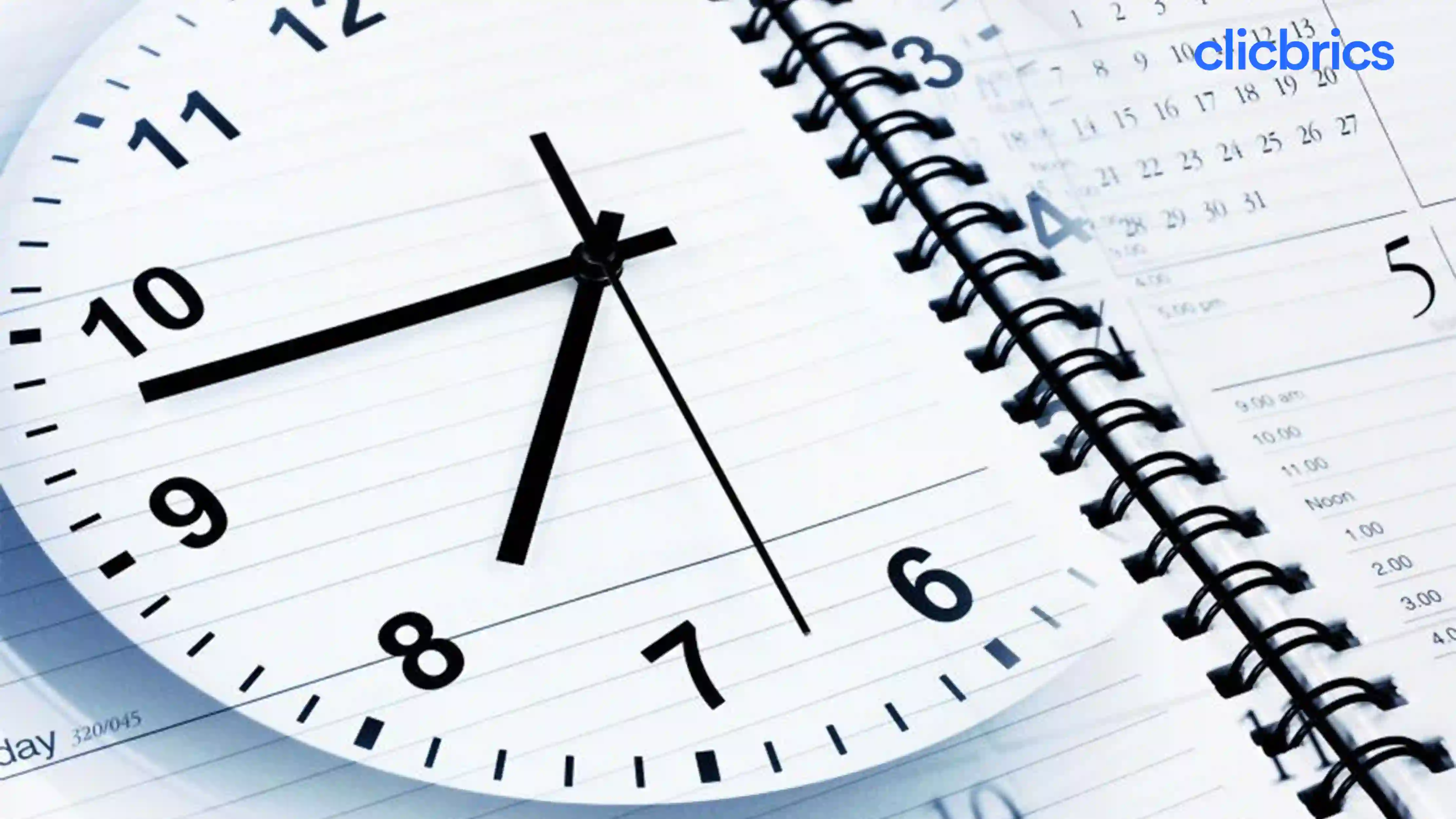 No matter how simple and small, every housing project can prove to be a great hassle until it's fully completed. We believe that your hardwork will surely pay off, but waiting until the task is done can be frustrating. Now, if we talk about opting between DIY and hiring a professional on the basis of the time involved, if you are in a hurry, hiring a professional designer might be the best decision. The reason is that the designer will come up with an excellent idea and efficient renovation plan That can be accomplished in a stipulated time. 
To know better about renovation plans, read the blog- "Renovations that Will Reduce the Resale Value of Your Home"
Again, it also depends on how complicated the design is! If you are only going to paint the walls or rearrange the furniture, you probably don't need any professional assistance. In contrast, if you are willing to replace the flooring and renovate your house fully, hiring an expert will surely help you speed up the process in a great way.
3. Your Skills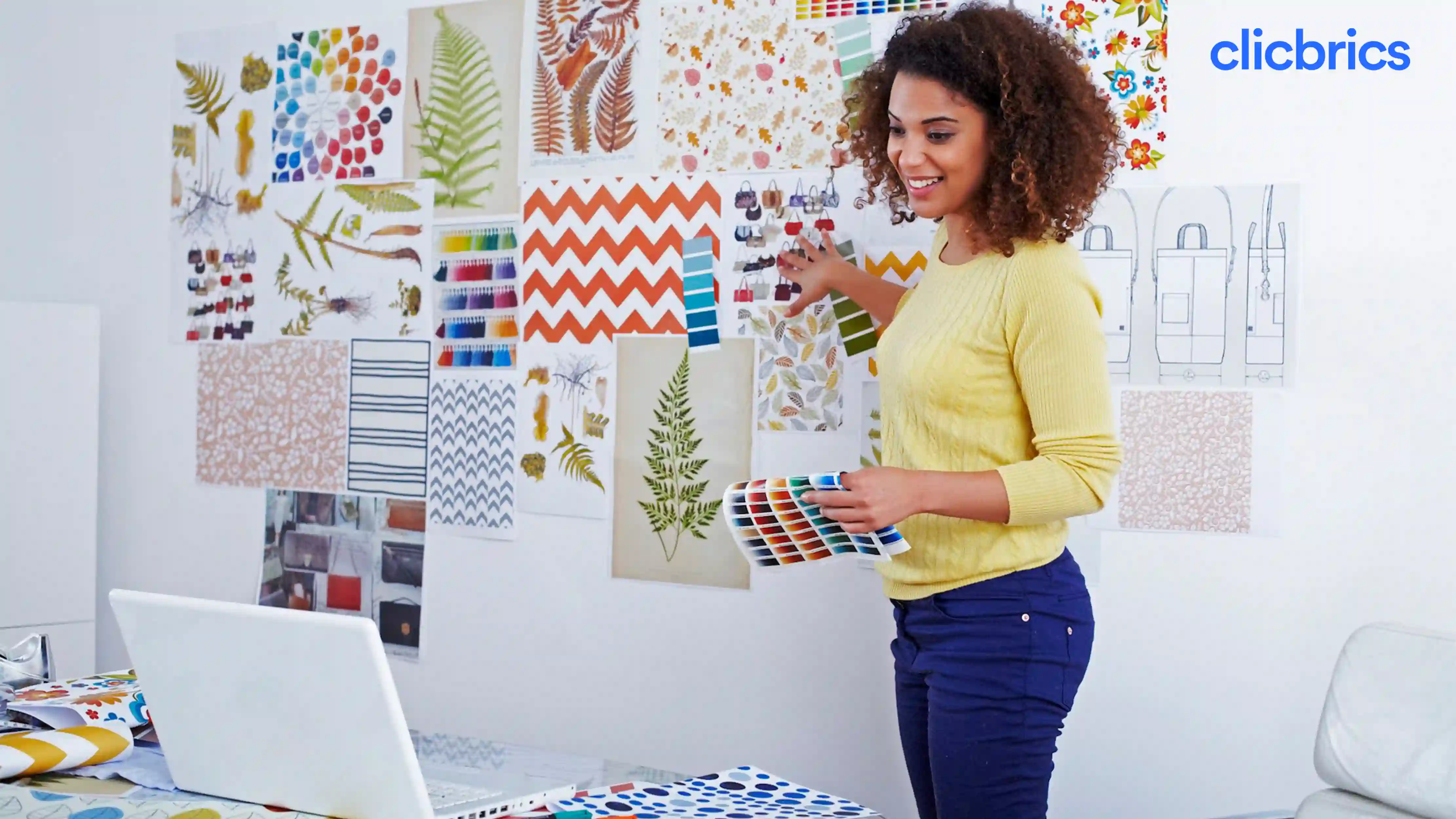 Is this your first renovation project? If yes, then you may be better off hiring an interior designer. No matter how skilled and creative you are, it is always a good decision to get a professional point of view. Interior designers have the knowledge and skill needed to get the best results without making any effort. 
On the other hand, if you are skilled in designing and have confidence in your design skills, you can do it yourself and save a considerable amount of money. But make sure you get familiarised with the technical aspects of interior designing.
4. Convenience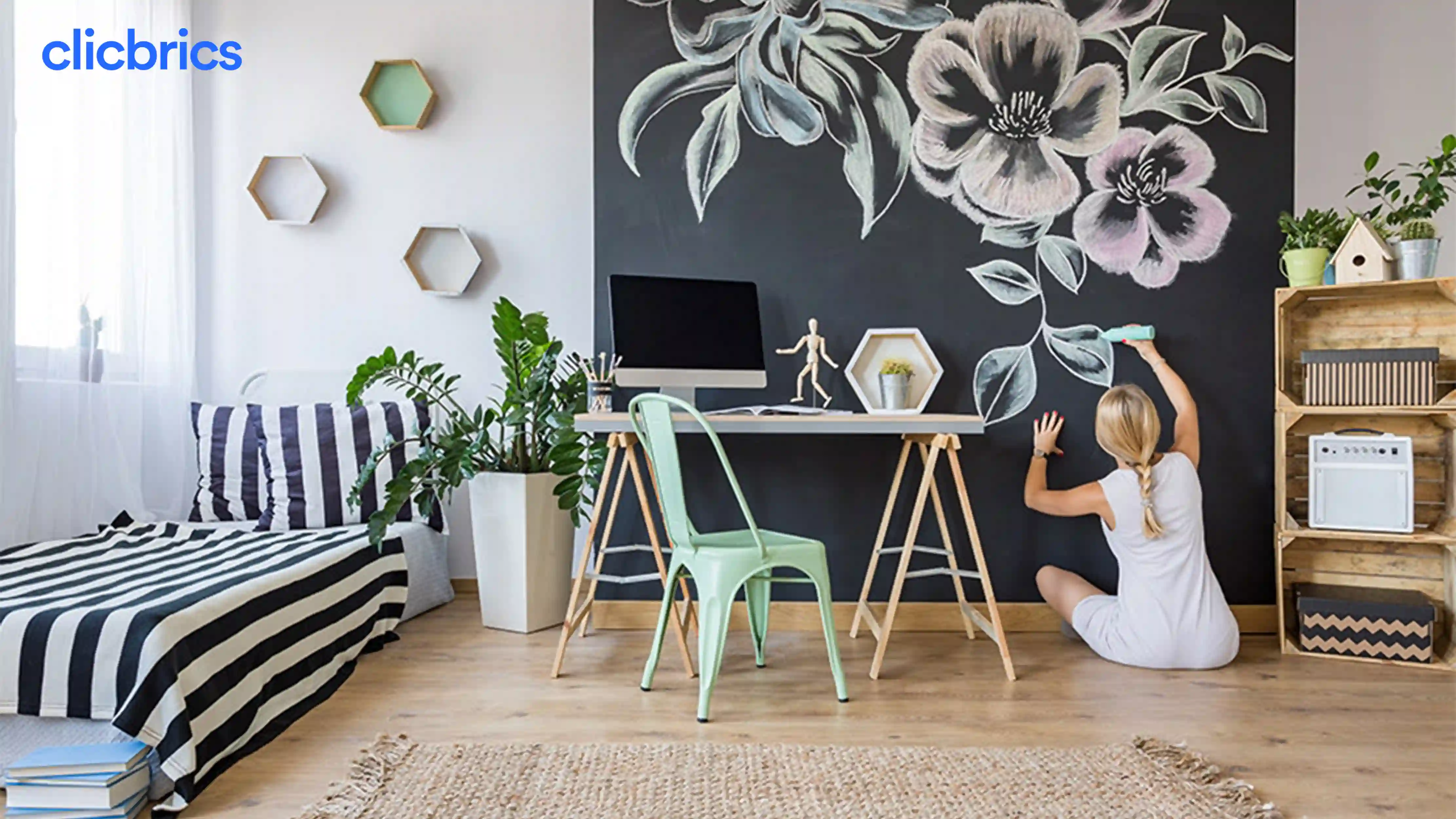 If you are thinking of doing the design yourself, remember that you will have a lot of tasks to follow. You will need to measure the entire space, select and purchase new accessories, find the best deals on new items, and much more. At times, all these tasks can be exhausting; therefore, consider hiring a professional to do it for you instead. 
As interior designers have excellent connections in the industry, they will be able to find everything for you quickly. And, once you have given them some guidelines, you will be able to sit down while your living space is getting re-designed. In short, if you are too occupied with spending hours designing your space, hiring a professional designer might be an excellent way to go about it. 
5. If You Plan on Renting or Selling Your House, Get a Designer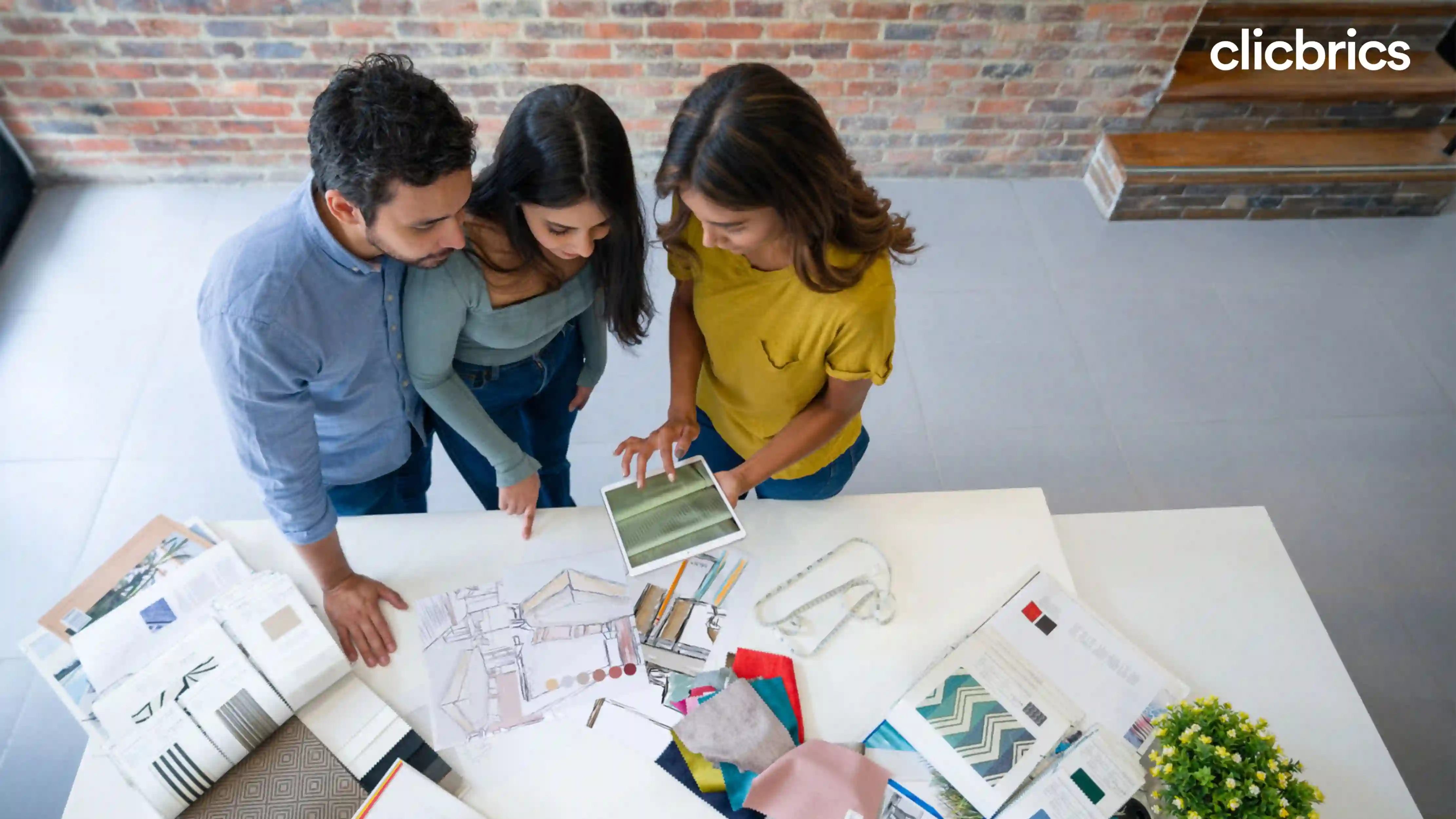 Last but not least, if you are planning to sell or rent out your property in India, you will definitely wish to make your house as modern and eye-catching as possible. We at Clicbrics think that professional work can surely increase the value of your house. So, in case you are willing to sell or rent your house, we suggest you consult a professional interior designer before you redecorate. 
Hire a professional interior designer vs. DIY: To conclude, it is always advisable to hire a professional designer than DIY-ing your house improvement project. We understand that they will charge a considerable fee, but they will provide you with excellent services as they have the knowledge, expertise, and industry connections to make your vision come to life. But if you are working with a restricted budget, and the work you want to get done isn't much complicated, you can opt for DIY. 
Also, we suggest getting a quotation from a professional before initiating the renovation. This way, you will know whether hiring professional interior designers fits your budget or not. 

Also read: Top Home Decor Trends To Make Your Home Look Appealing in 2022