It is correctly said that a house is made of walls and beams, and a home is made of love and dreams. People invest all of their life's savings in buying a home of their dreams so that it fits their lifestyle well. 
A house is filled with love and the grace of cherished memories, its existence remains limited to that of the concept of four walls.  A home, however, is a much more illustrative idea to be understood.  It is a reflection of your own personality and a collection of your quality time. This is why home decor plays such an important part in any home maker's life.
But there's nothing to worry about. Decorating your home isn't necessarily a full-time job and you need not spend endless amounts of time and money obsessing over it. Do you want to know the best part of it? You can do it effortlessly on weekends.
So, be ready to add some spice to your home, as there are a few easy home decor ideas that you can use on weekends-
Also Read: Small Budget Big Makeover
Adding A Pop Of Color To Your Bedroom
One of the easiest and most tricky ways of decorating your home is to give your room a tinge of color that it lacks. A little change or addition of wallpapers or colorful accents can add a huge touch of difference to your home.  Home decor trends of 2017 suggest rejuvenating rooms with a splash of yellow.  These ideas can be easily tacked in one day, though its impression will last much longer. If your room follows a particular theme, adding a color like yellow can be most effective ways of home decor.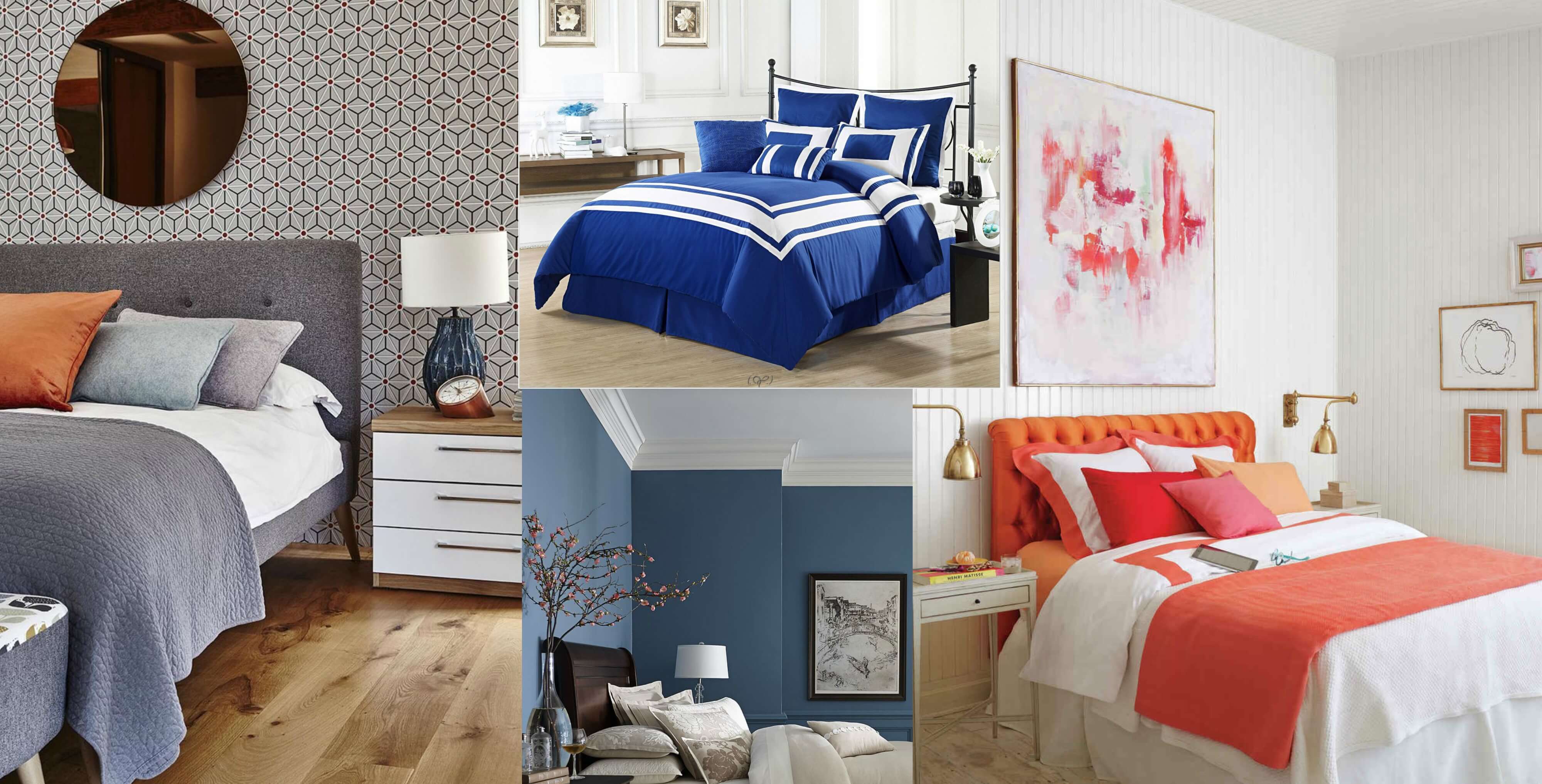 ​
Add A Tinge Of Quirk 
You can add quirky things such as a creative sculpture, a bicycle converted into a showpiece, a lamp crafted out of motorcycle parts, or graphic-based accessories. These can instantly change the mood of the décor and be the ingredient for interesting conversation pieces. Quirky things such as peppy crockery or interesting patterned mugs can also serve as your place of antique things.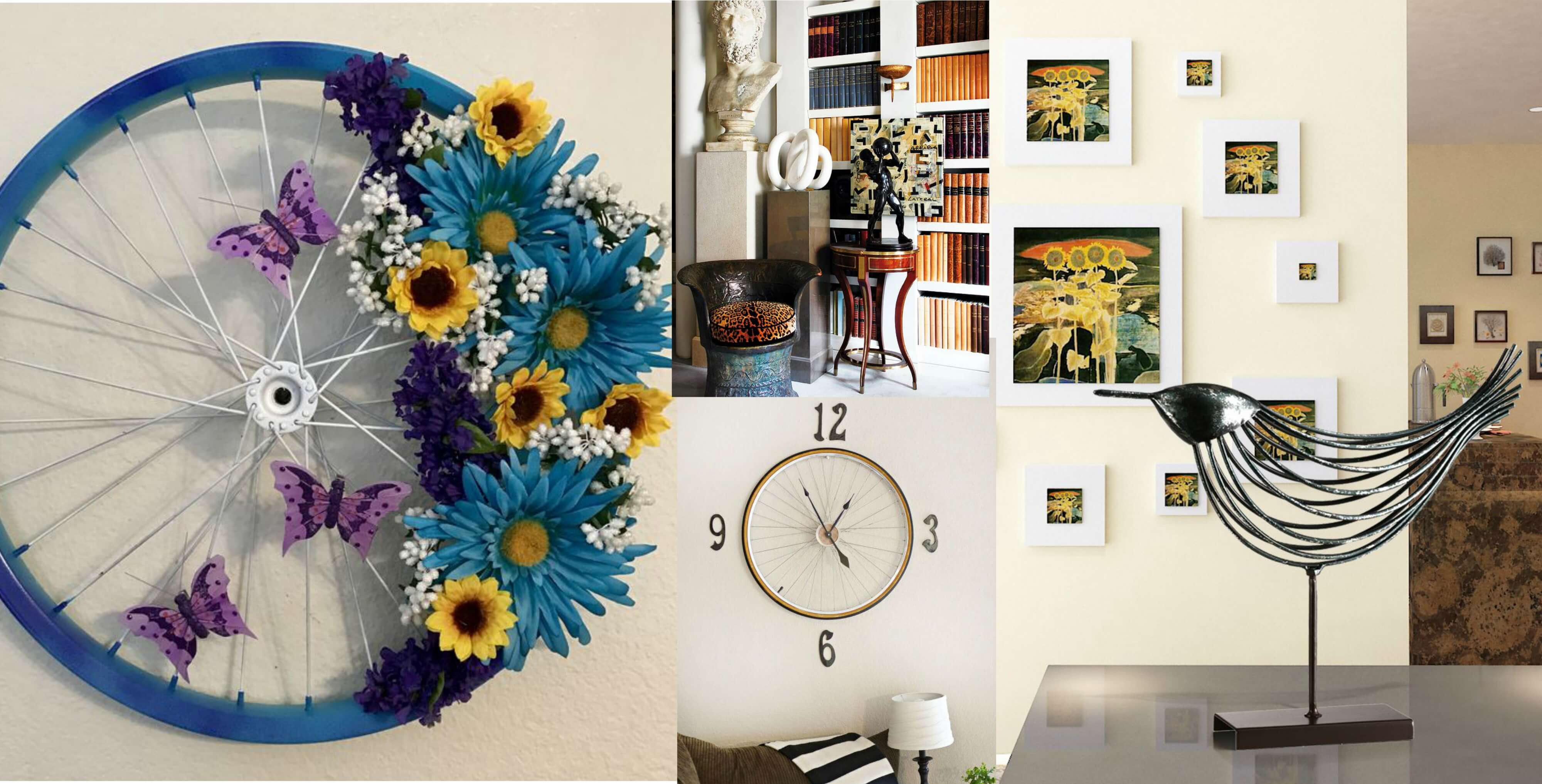 Add Some Statement With A Rug Or Tablecloth 
"Often what's wrong with most modernist houses- they're kept vacuum- sealed all the way through. And then people wonder, why don't they have any atmosphere." John Stefanidis emphasizes the need to have an atmosphere for a home. On days like weekends, when you make up your mind for a home decor you can play around with some statement rugs or tablecloths for a change. Try a floor running tablecloth that has a different print over it. A traditional room that is painted white or single colored can be spiced up by adding a contrasting tablecloth that has a different print over it.




Revamp Your Window Shades And Curtains

You may not realize but a major part of home decor comes from curtains and window shades. Designer Juan Montoya says, "A room should never allow the eye to settle in one place. It should smile at you and create fantasy." Changing your curtains can play a huge role in making your house appear young and refreshing. You can use wallpapers to add a statement to your plain window shades. Curtains on the other hands can also take place of your in-house doors.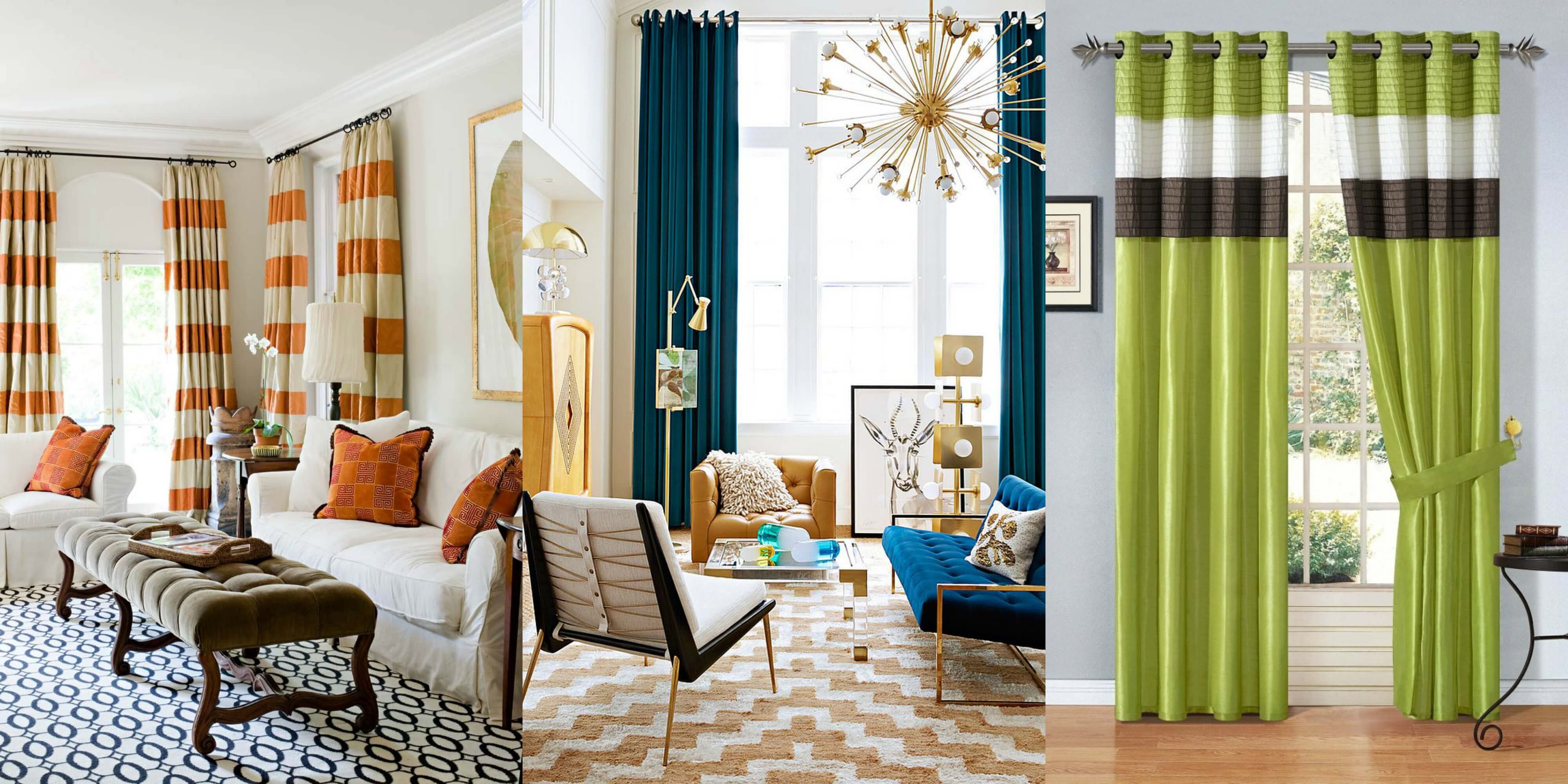 Add Blues To Your Floor
Another quick and easy change that you can make over weekends is painting the bathroom floor blue. Designer Kari McCabe suggests painting your bathroom floor blue and changing the place of your bathtub, in case it can be moved around. This little change can instantly add a refreshing look to your bathroom and make you sit back for a relaxing shower in your bathtub, all day long.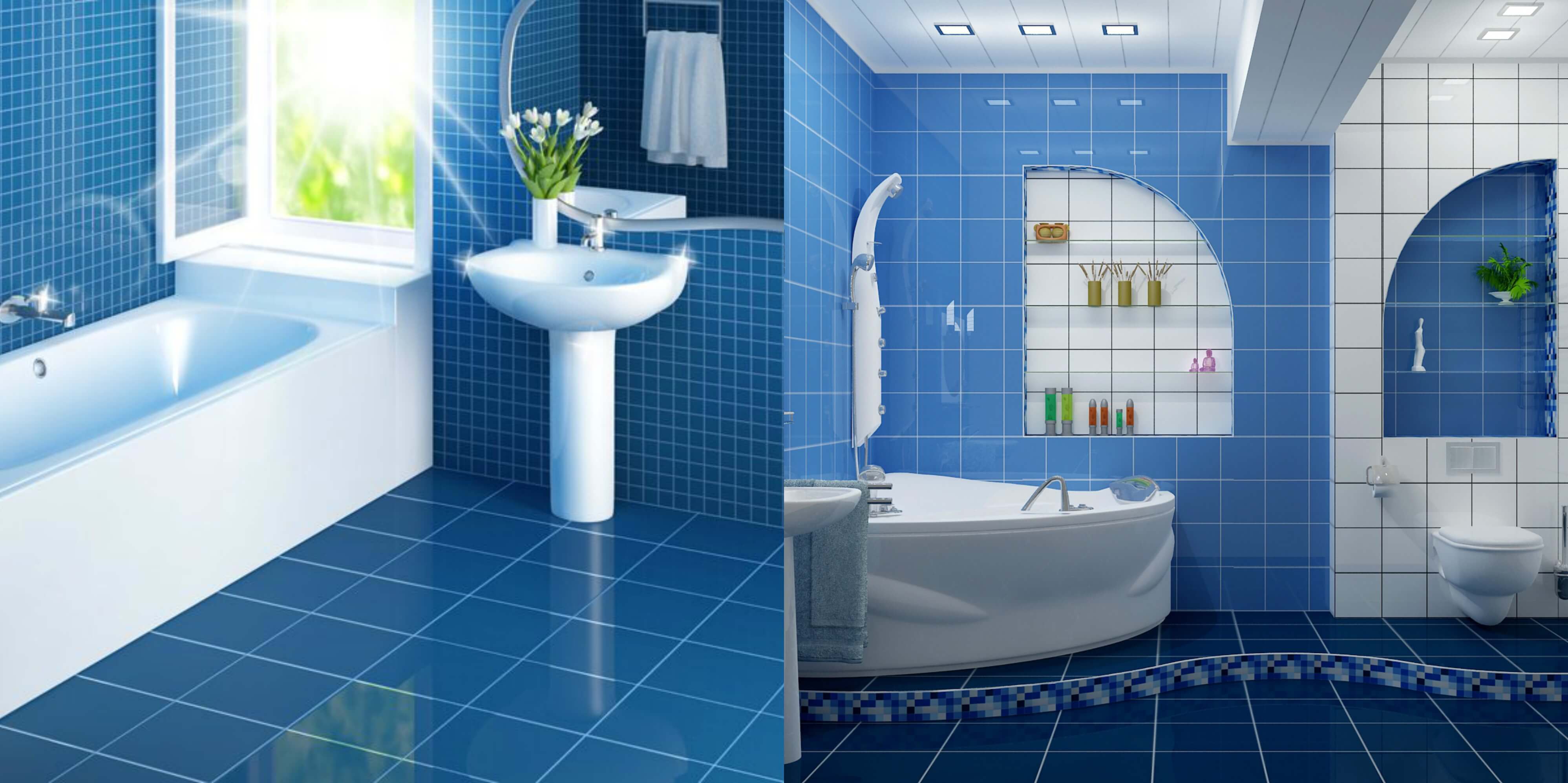 Home decor, after all, isn't as difficult as it might seem. Making these small changes to your home can act as a head turner and revive its youth and vibrancy. The best part of the home decor is that it gives you an opportunity to awaken your creative self especially when it's on weekends. So, let your imaginary self-go free because happiness is homemade and your home is your place of happiness.  
Also Read: Home Design Tips