What would you name a house that faces the Arabian Sea and has an in-built pond in the middle of the living room? Well, this description might sound you a dream, but a reality for a celebrity couple Akshay Kumar and Twinkle Khanna who live here with their family. Here are unseen pics of Khiladi Kumar's home with budget-friendly décor tips from clicbrics. Excited much ?

1. The 13 Pendant Light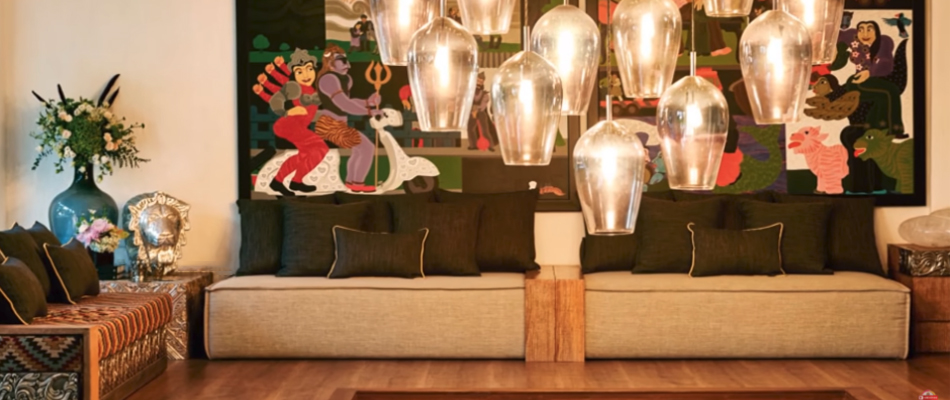 The 13 pendant light installation in the living room right above an in-built pond is the centerpiece of the space. Designed by Abu and Sandeep Khosla, the living room has 13 pendant light installation which looks like diamond droplets right above a cozy pond is the highlight of the space.
Décor tip: Instead of pendant light, use a bouquet of filament lights in the living room.

2. The Rustic-Meets-Modern Tone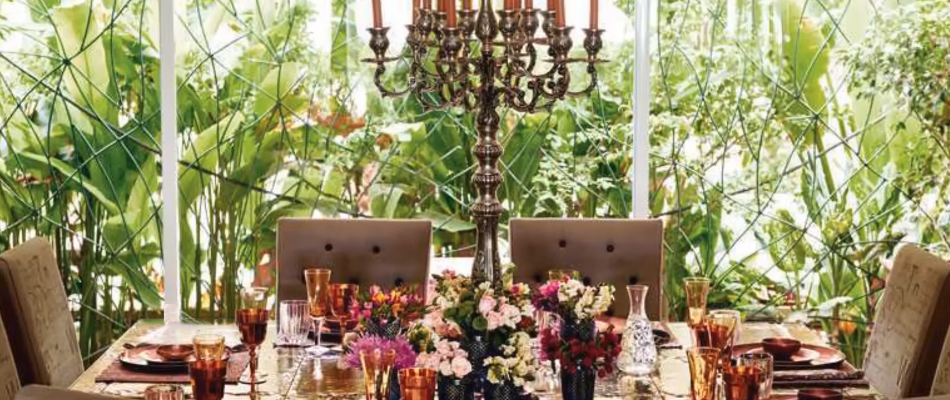 The dining room overlooking the green space from outside of Khiladi Kumar's luxurious house is the ultimate example of a modern dining room. The beautiful candle centerpiece complements the rustic-meets-modern touch of the dining table. What adds more beauty to it is the embellishment of flowers in between.
Décor tip: Make a shelf of houseplants in one corner of dining space.

Check Out: Bhubaneswar Development Authority: Mission, BDA Housing Projects & Other Details
3. Seating Area: an Eye for Art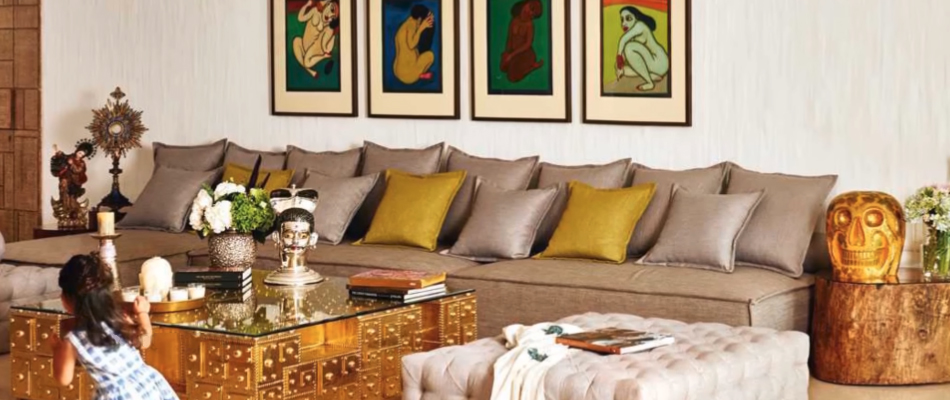 For the seating area, the metallic coffee table with a neutral toned sofa is fantastic. The center table is decorated with sculpture piece, some candles and some books — all are placed in such a manner that it does not look cluttered. The series of art frame just above the sofa create the perfect impression.
Tip: For wall paintings, a locale's artistry could also create a magic.

4. A Welcoming Lawn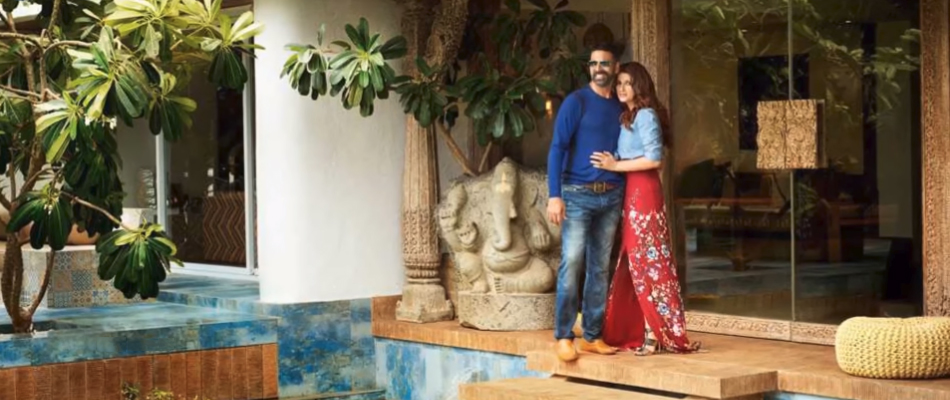 Akshay and Twinkle's Juhu residence opens up in a beautiful lawn that overlooks the Arabian sea. One can see the grandeur of their house right from its entrance path that has a lush green orchard. It has loaded with motifs and, a Ganesha sculpture in the backyard. Image Source - assettype.com

5. A Cool Bookshelf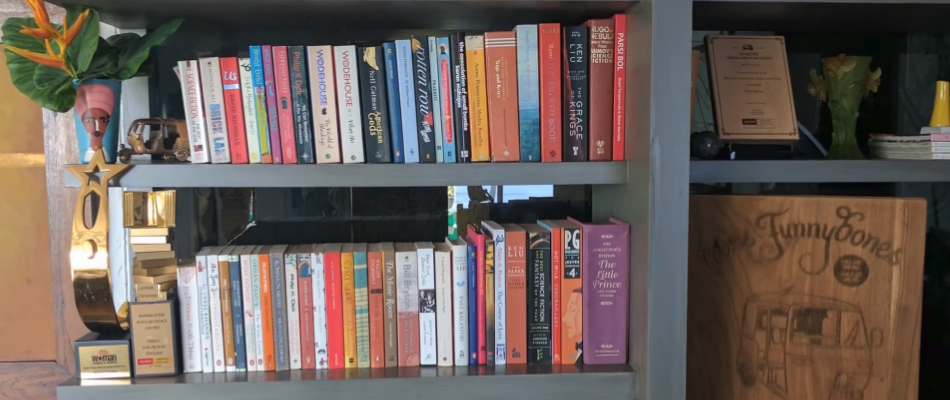 The parts of the Akshay and Twinkle's house that are not covered by art, are filled with books on this cool bookshelf which they have collected from round the globe. Mrs. Funnybones is the proudest about this cool bookshelf in the house. And, who wouldn't be? Image Source -gqindia.com

6. Sculptures Goes a Long Way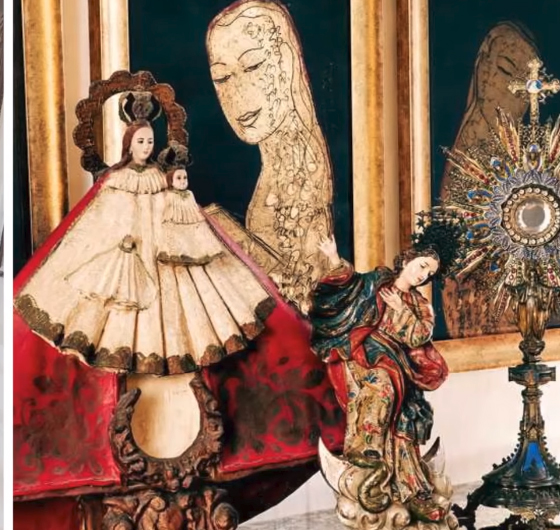 Akshay Kumar and Twinkle Khanna's home is a duplex home where sculptures are a common sight. The ground floor is decorated with artistic things like a baby Jesus sculpture.
Décor tip: Two or three sculptures of different heights can add the perfect beauty to your table without making it look cluttered.Image Source -cloudfront.net
Also Read: Jamabandi Punjab: Steps to Check Land Records in Punjab |2023|