You surely are equipped with the necessities and the best of facilities for your kids in their rooms. Sneak-peek into the celebrity kids' bedrooms to explore a lot of styles and for that extra decor tips.
1. Jessica Alba's daughter - Honor's bedroom

Jessica preferred to go with her daughter's taste to design her bedroom. Her daughter Honor's strong will to have mint colour is dominant in the bedroom. Besides bedding and bold striped accents, the designers have added a desk that Honor can use in her teen and adult years. Her Dresser consists of a cloche and tassel box while her drawings and cards are placed in the frame of the mirror.
Also Read: 13 Creative Baby Shower Decorations With Images
2. Jessica Alba's daughter - Haven's bedroom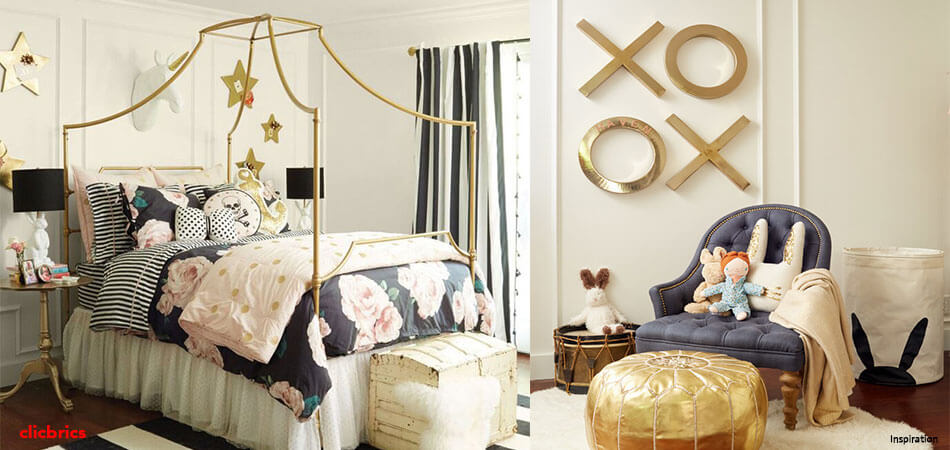 Jessica's younger daughter Haven immensely loves bunnies. Hence, a bunny holding the lamp is kept on a table beside her bed. The design of the bedding has oversized roses. The black and white stripes with shiny gold and pink texture make it look classy and calm. Also, her love for storybooks inspired the designers to create a corner with XO wall decor where she cuddles and reads comfortably.
3. The adorable family of Hollywood - The Smith family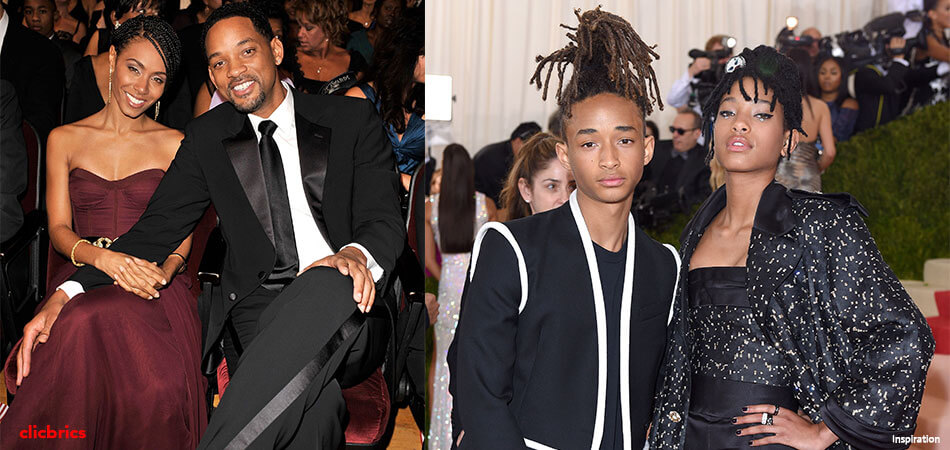 Will Smith's family never shies away from sharing every aspect of their lives to the fans. From acting to music careers, from vlogs to their talk show, each member is a star in his/her own right. This time, we share a mindful insight on the bedroom decor of their kids - son Jaden Smith and daughter Willow Smith. In their Malibu residence, we take a special note on the bedrooms of the star kids.
4. Take bedroom decor inspiration from Jaden Smith 21 and Willow Smith 18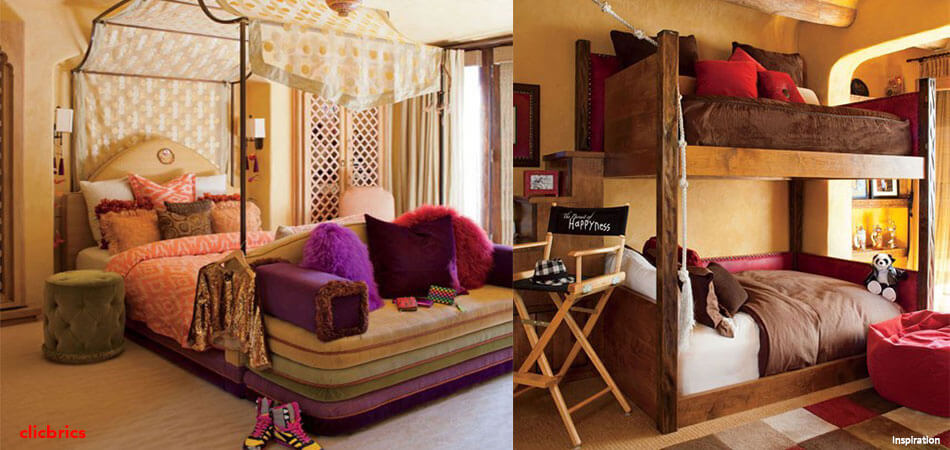 That one element in the impressive view of Jaden's bedroom will remind you of adorable little Jaden from 'The Pursuit of Happyness'. Yes, you read it right. The chair beside his bed is the same set chair from his 2006 debut film. On the other hand, the iron four-poster covered with a canopy of patterned silk, and everything vibrant makes Willow's room look colourful and teen-themed.
Also Read: 12 Bedroom Light Designs & Ideas For A Stylish Room Decor
5. One year old baby Stormi has a bedroom at her mom Kylie Jenner's office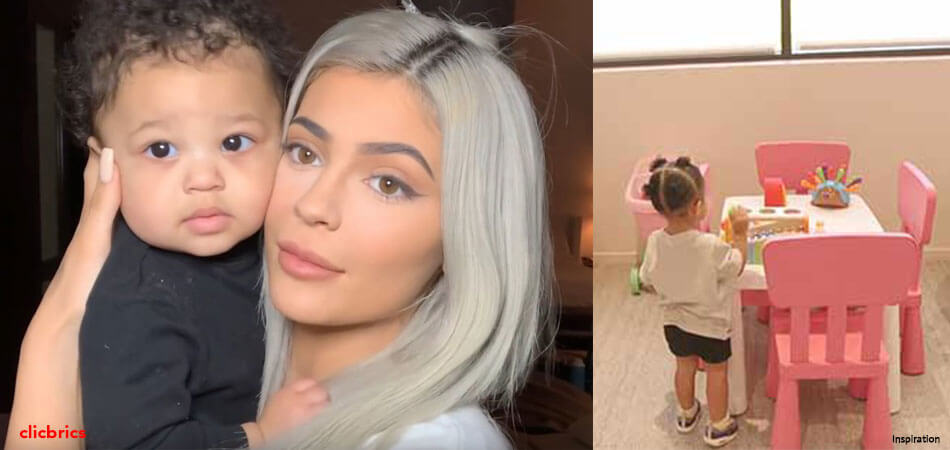 The youngest billionaire Kylie finds it hard to manage mom life and work life. Hence, a bedroom for Stormi is designed in her office. The bedroom has toys and a Louis Vuitton handbag with Stormi's name inscribed in it. Having her daughter around is Kylie's way of striking balance, and Stormi is almost in all her meetings. The baby is often seen driving around the office in her miniature car.