Regardless of the season, you want to make your home feel extra cozy and welcoming. Fortunately, you can make your home cozy without breaking the bank. Nothing makes your weekend more enjoyable than to have plenty of spots to curl up with a cup of tea and a good book or a Netflix binge session. Here are some ways to cozy up your home on a budget:



Bring in some candle light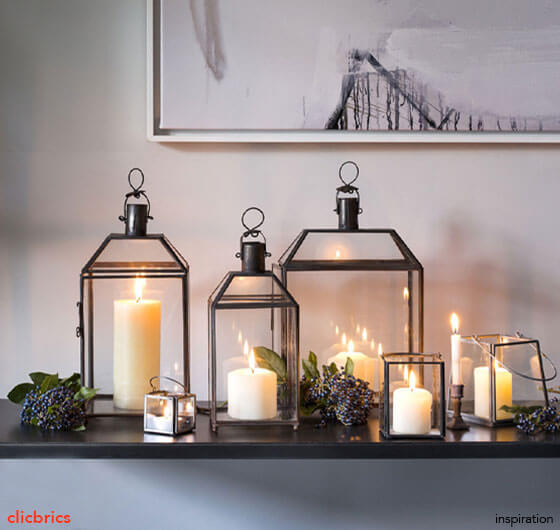 While it may be dark outside, there's no reason to keep your home in the same way. Consider using candle holders, or even simple white pillar candles in various sizes, they are the ultimate mood setter and using them as decor can make a home feel cozier.​
Incorporate fuzz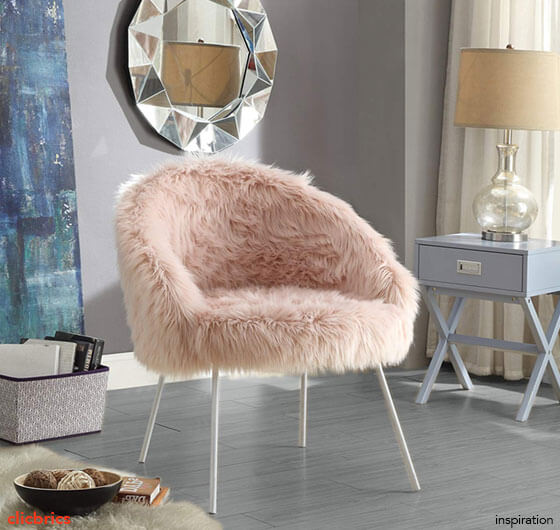 The easiest way to make every space better for lounging is to incorporate faux-fur. Yes, nothing says cozy quite like faux-fur. Whether it's a carpet, throw, or wall hanging, the plush texture will make your home look and feel cozier. These soft textures will add an instant dose of personality.



Layer with rugs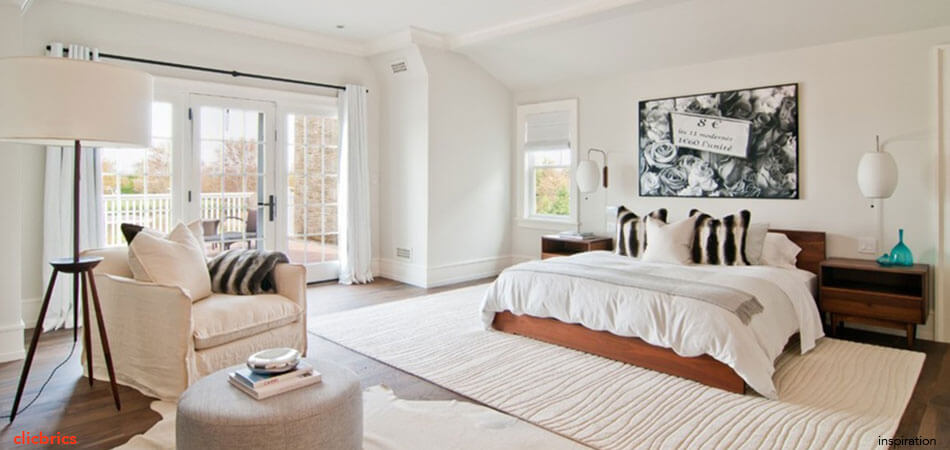 There are few things less pleasant than stepping out of bed with barefoot. A few area rugs can fix this problem instantly. An area rug, no matter what the color is, will not only create visual interest but instantly cozy-up your space. Spending money on a well-made area rug will add instant character in your living space.



Put your memories on display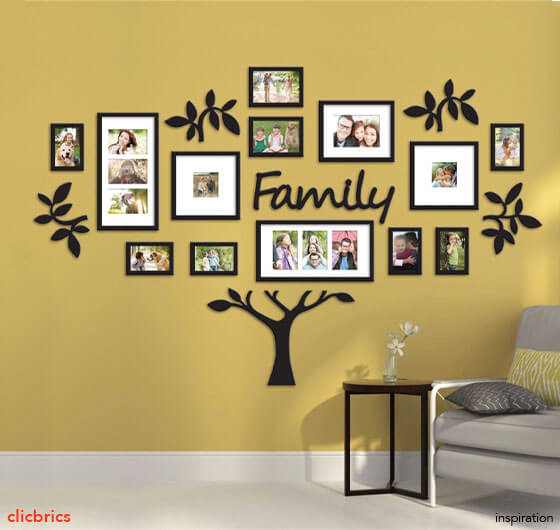 When we enter someone's home and see family pictures and loved ones up on the walls, we instantly feel comfortable. Nothing makes a home feel more comfortable and cozy than walls covered with family photographs. Thankfully it's easy to cover your wall with pictures that make you happy, without spending much. 


Bring home some fresh flowers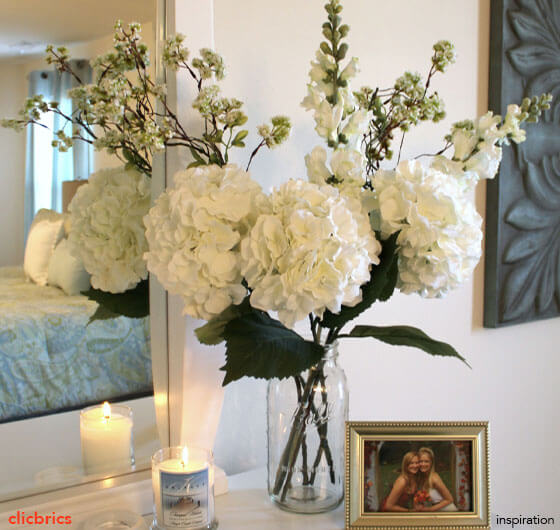 Fresh flowers or green plants are an incredibly affordable décor trick for making a home cozier, as they can be purchased without breaking the bank. These fresh flowers will bring so much life to space. Without the clutter on the table, you can buy a beautiful bunch of fresh flowers and a vase to make your day.