French country style is one of the most popular decorating styles across the globe today. The interior design has a rustic vibe and it perfectly blends with comfort and simplicity. Here are some stylish examples showing how the French country décor can be adapted to suit your interior design.
Soft Colours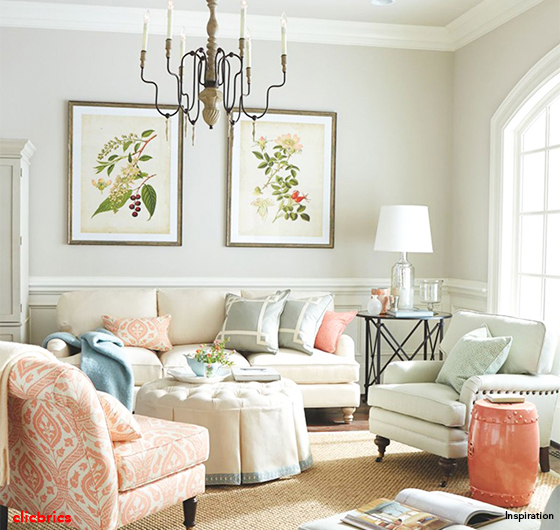 The beauty of French Country design is in the softer colours used in its interiors. This particular style is filled with soft colours, such as icy blues, gold and rich cream colour. It also features earthy, neutral and more muted colors. Earthy hues like lavender, sage green, summer yellow, soft blue, and pink colour give the space an elegant look.

Cosy Furniture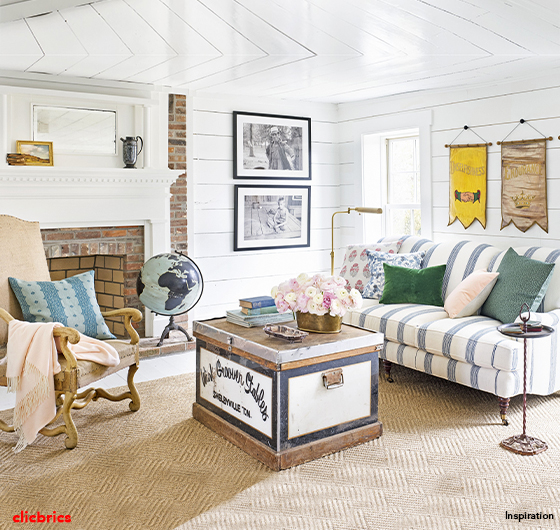 The French country style is known for comfort. You can completely transform living space by adding comfy armchairs, vintage farm tables, bedroom dressers and benches. This is a cosy and casual combination that can be grouped together for a strong French decorating statement.
Also Read: 10 Latest Mirror Frame Designs For Next Home Makeover(2023)


Copper Cookware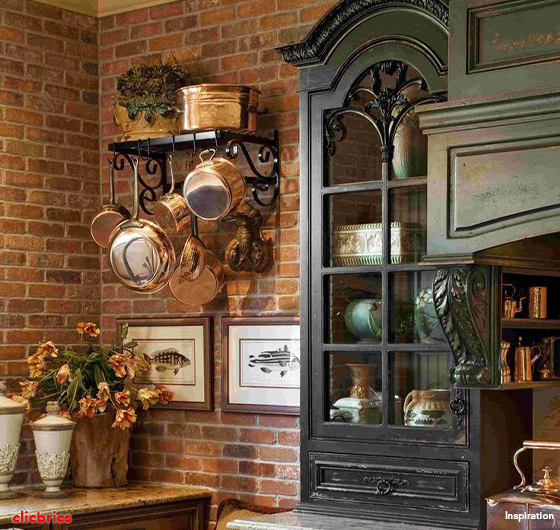 It's great when something that is generally purely functional also becomes a decorative piece. This is true in the case with copper pots and pans. Give your kitchen space a rustic look by investing in hanging copper cookware. Its beautiful glow can add some French country charm to your kitchen. 
Charming Accessories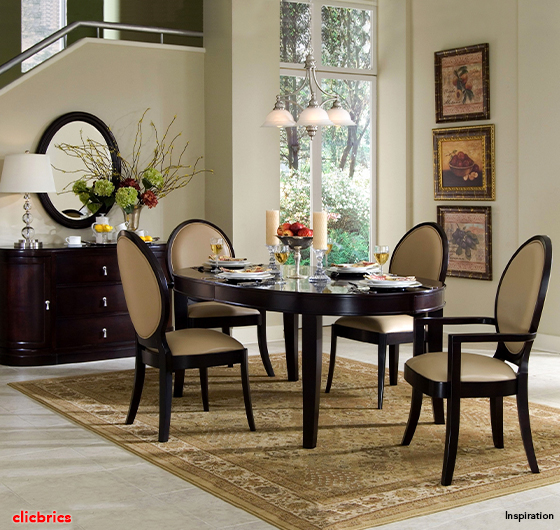 Natural accents or decorative antiques are important to creating a French Country style. Add rustic, eclectic or vintage pieces such as mirrors, picture frames, candleholders to the walls of your home. Use re-purposed artefacts such as sofa throws, wall sconces, or accent pillows give your interiors an Old World charm.
Whitewash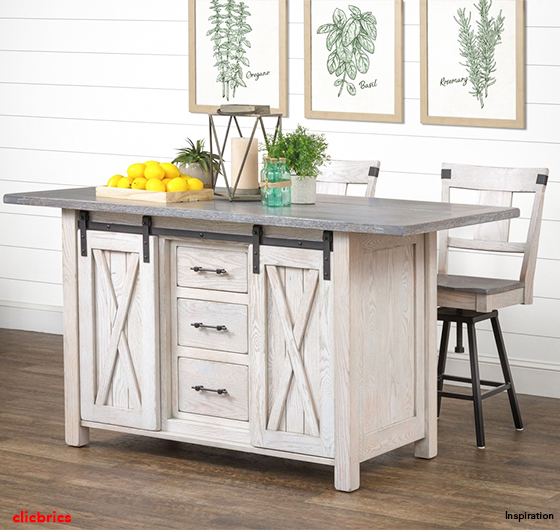 If your interior has brick or wood in your house, you can whitewash it to add French country decor and make the space more interesting and inviting. Preferred options for using this technique include whitewashed cabinets, headboards, and other furniture throughout your home.

Also Read: 7 Modern Staircase Design Ideas For Every Indian Home