Bringing your elderly parents into your home is exciting but the style of your home may not be very convenient for them. Your home might require some changes to make the living of your elderly parents easy and safe. A few tweaks to the architectural layouts can ensure that your home is convenient for your elderly parents. Here are a few design recommendations to make your home elderly friendly

Make it a cluster free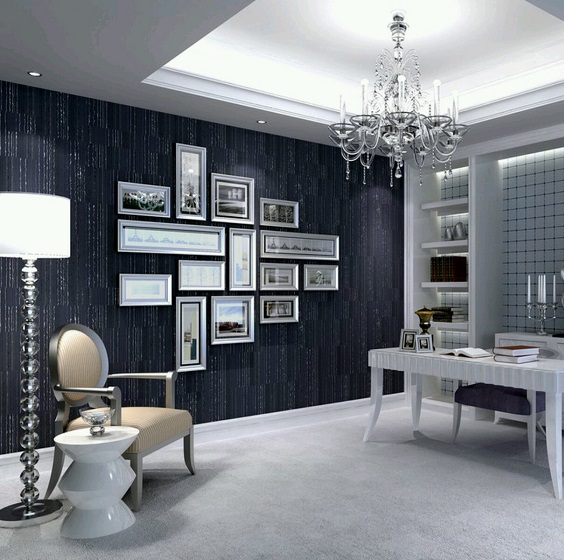 Sometimes our room is cluttered with too many things which can lead to accidents. It's always better to rearrange your living room in a way to make space for the elderly parents to move around without bumping into furniture or knocking over.
Adequate lighting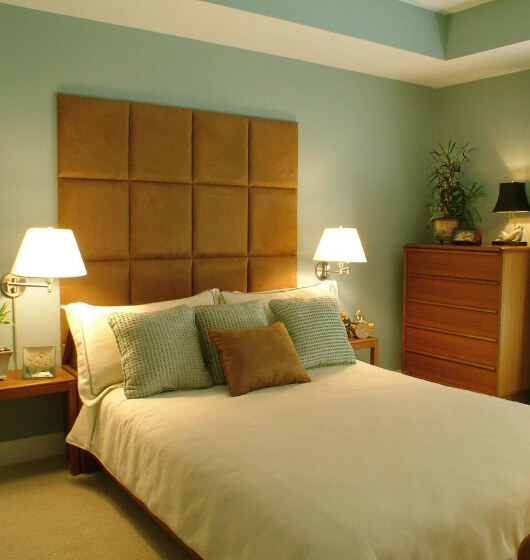 A generous lighting will put less strain on your elderly parent's vision. Try to set up lights along the walkways, staircase and store rooms. Incorporate bedside lamps in the bedroom with switches that are within their reach so that they can easily use if they need something in the night.
NO to low-seating furniture
Sometimes low furniture can cause difficulties for your elder parents to get up and sit down independently. For them, a higher bed is important. In the living room too, if possible, try to incorporate those furniture pieces that are at a standard height – therefore definitely big NO low-seating furniture or on-the-floor diwans. 
Go for anti-slippery mats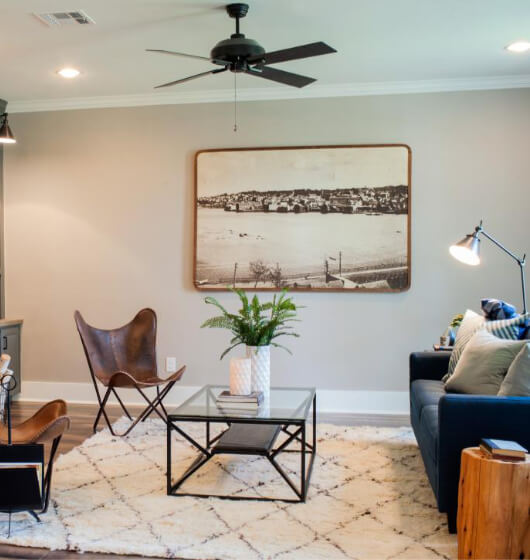 Slippery is one of the major causes of accidents encountered by elders these days. We often choose floor tiles that mostly depend on looks and not on the texture and that is why it causes serious troubles for your elderly parents. Try slippery resistant floors especially in the bathrooms or you can opt for anti-slippery mats can be very helpful in this regard.
Secure stairways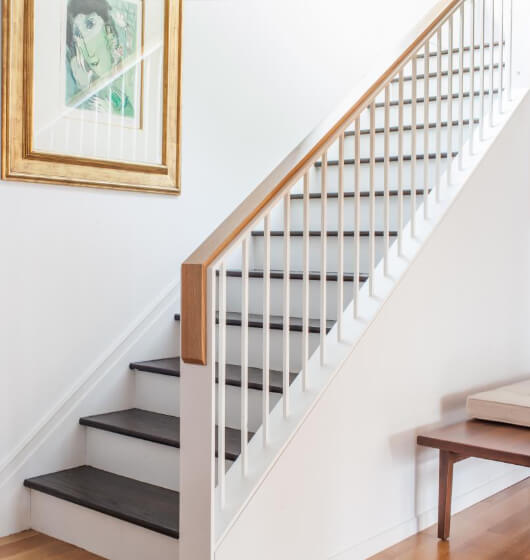 If your house has a stairway, then make sure you have installed handrails and balustrades for additional support. Also, you could set up a resting spot between the floors. This is because your elderly parent can sit down and relax.
Install grab bars in bathrooms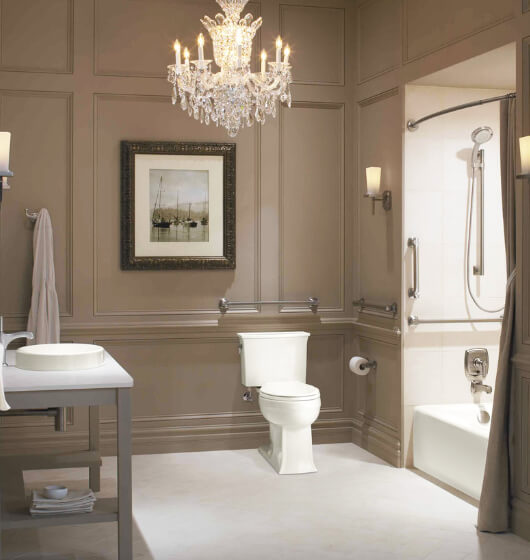 For senior citizens, a bathroom can be a very dangerous place. Therefore, grab bars are a must-have thing in your bathroom as they offer an additional support to hold on to while sitting down or getting up in the bathroom.
Comfortable lounging spaces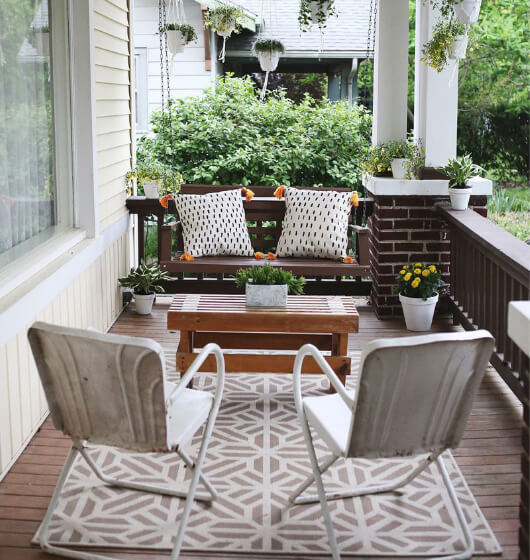 Usually, elderly people love to sit in comfortable lounging spaces like balconies or park so that they can soak in the sun when they are having their morning tea or reading the newspaper. Opt for chairs with backrests and armrests for additional support. Using a swing can be a good idea.