The birth anniversary of Lord Krishna, Janmashtami is just around the corner and the air of divinity and celebrations takes over the country again. With the festivities going high as Janmashtami is here, it is the best time to start decorating our homes and rooms with the celebration theme. Clicbrics has brought you some brilliant ideas to make your home look beautiful in sync with this festival.

Framed Picture of Lord Krishna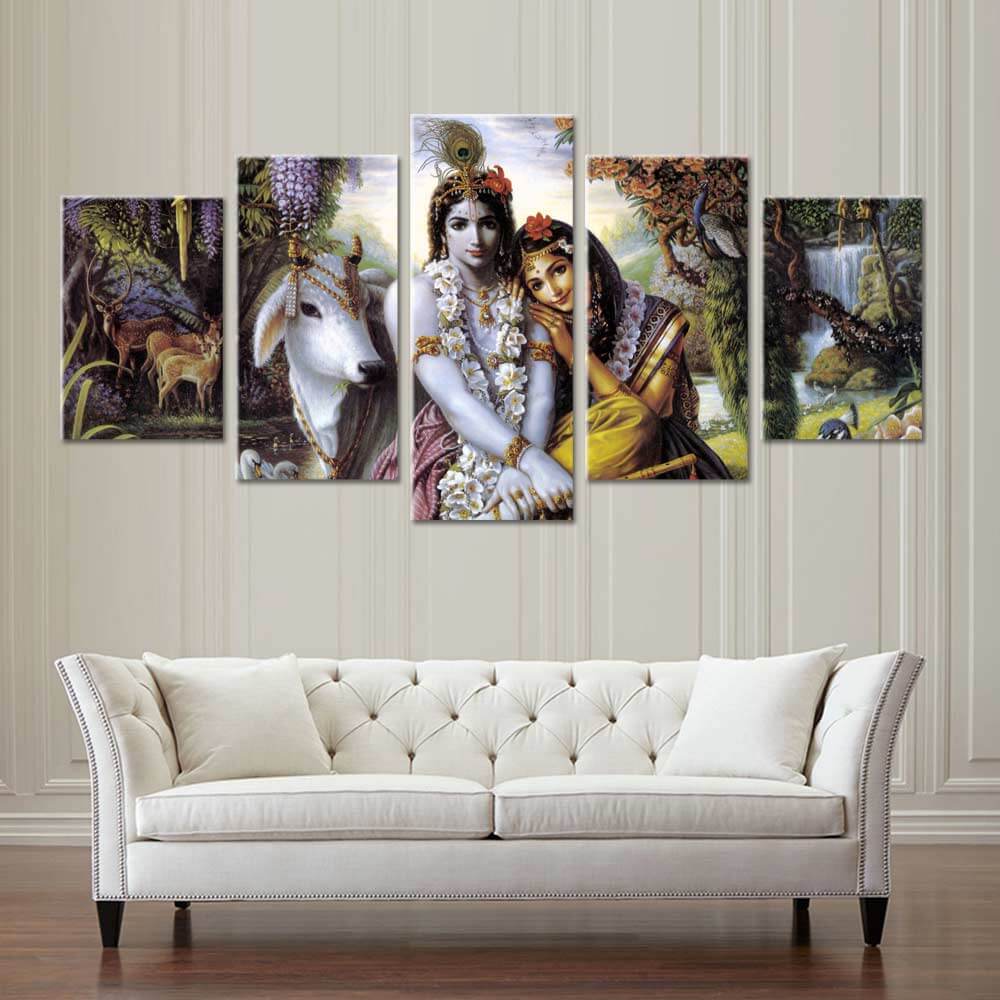 Gone are the days when people celebrated Janmashtami by decorating only puja mandir. Now, the times have changed completely and we are moving towards modern ways of decoration style. Keep it subtle and use Lord Krishna framed picture in your living room. Image Source - pixell8.com

Peacock Feathers Printed Bedsheets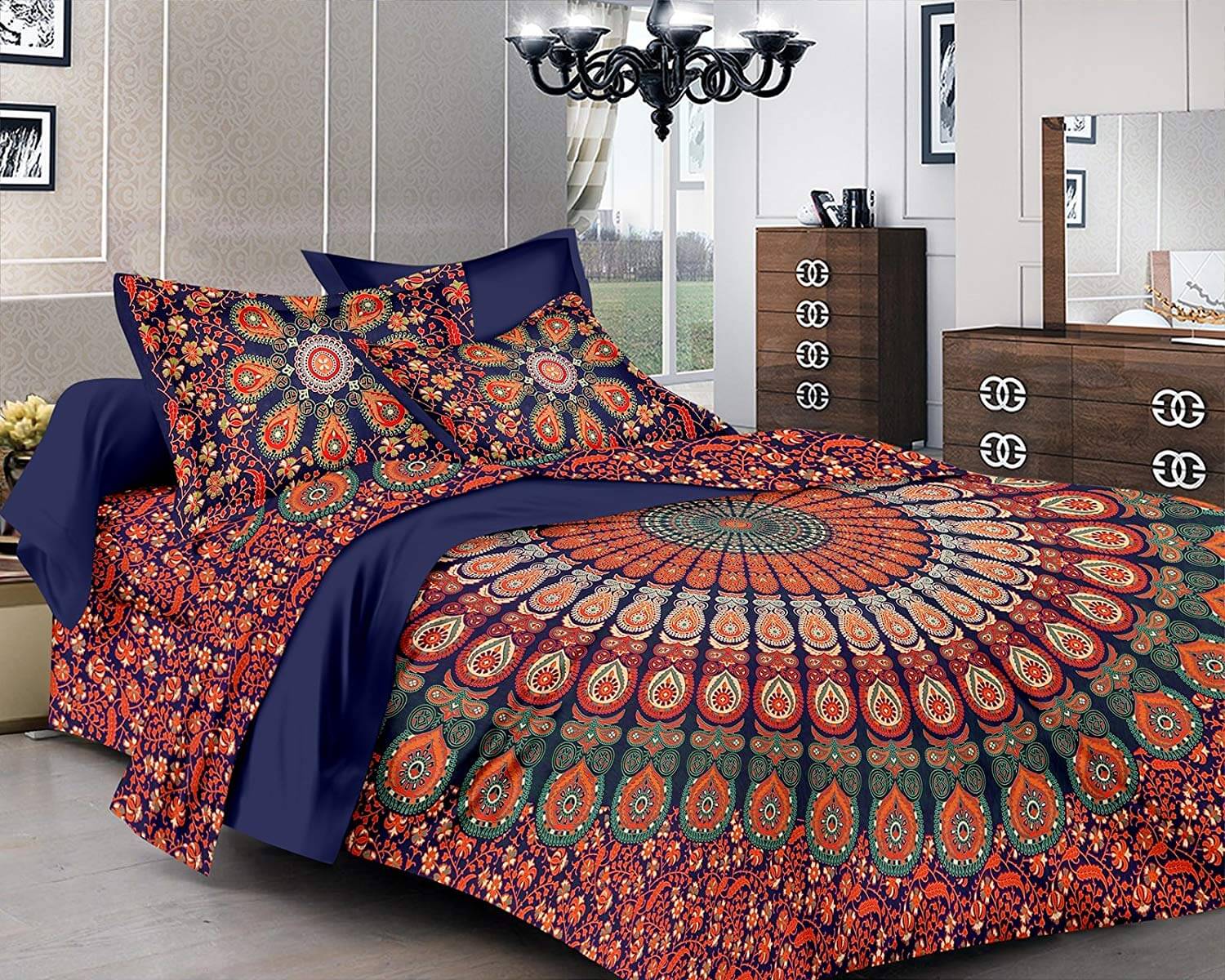 What can be a better idea than using the quintessential peacock feather to decorate your bedroom, on the occasion of Krishna Janmashtami? You can make it in any form like painting on bedsheets or cushions, or anywhere you can think of to give a majestic touch. After all, natakhat Kanha loves to accessorize, right? Image Source -images-amazon.com

Wall Decals of Lord Kanha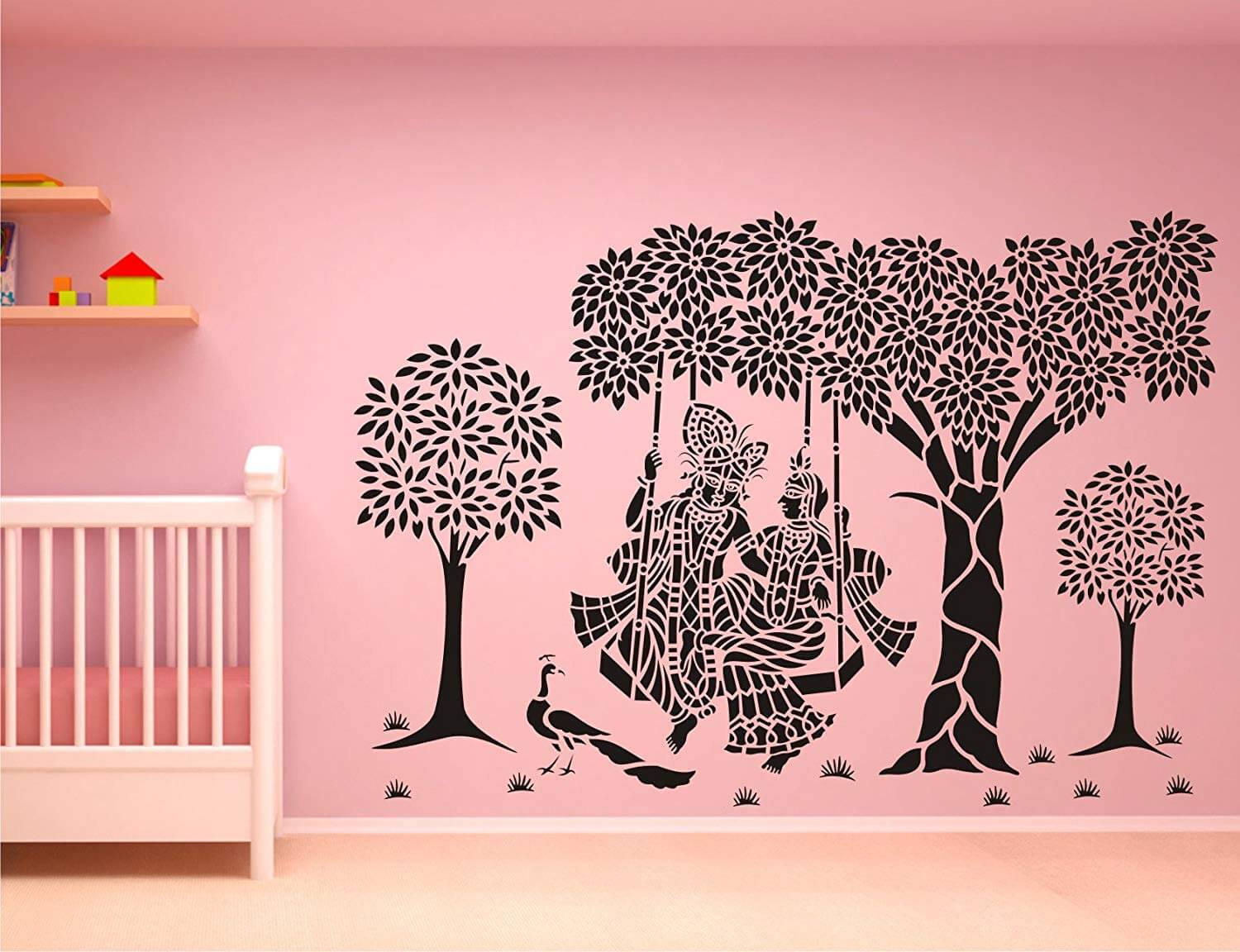 Use wall decals or art of Lord Krishna or peacock feathers on the walls. This is nothing but just a new way of inviting the little Kanha to your home. Image Source -images-amazon.com


Use Flowers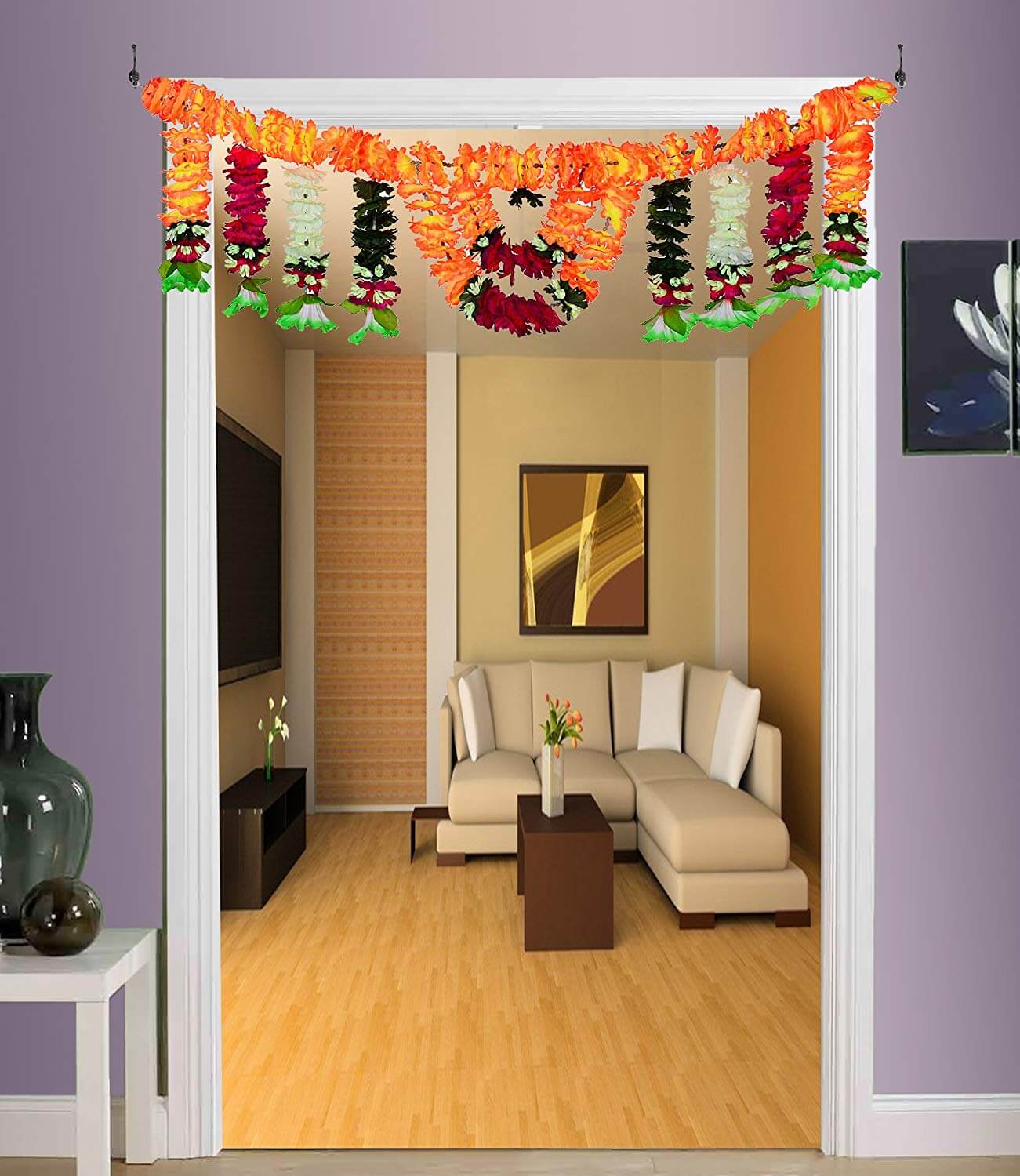 It is the best time when your home is cleaned and your entrance is decorated with flowers to welcome Lord Krishna. Hanging flowers on top of your entrance are also great as Janmashtami decorative items.


Colourful Rangoli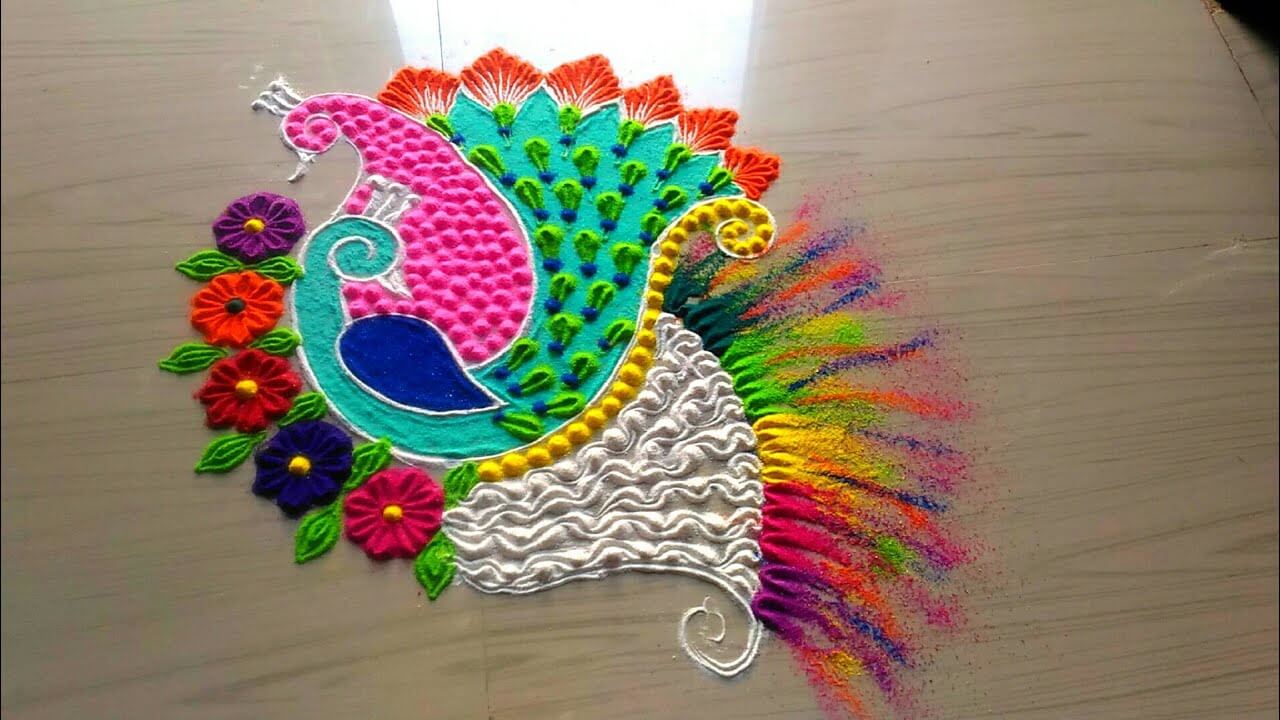 Make beautiful rangoli outlines portraying a theme of Krishna Janmashtami like peacock feathers on the floor of your house. This colourful rangoli will give you a feeling of the grand celebrations. Image Source -newstracklive.com

Beautiful String Lights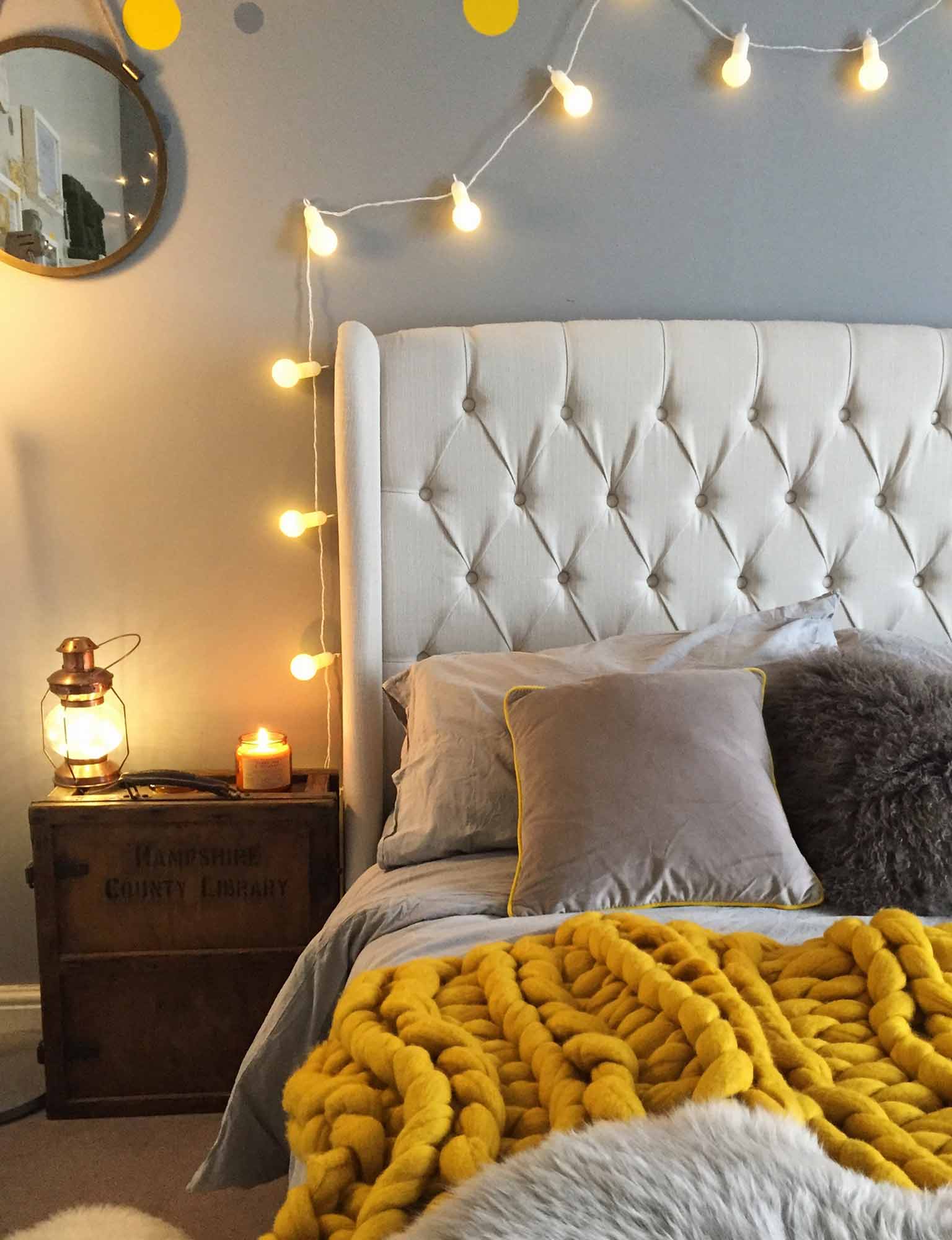 ? is nothing but just a creative way of inviting the natakhat Gopala to your home. The trend of using multicoloured string lights is in vogue. Hang them on the walls and place them in your bedroom. Image Source -lights4fun.co.uk

Choose a Blue Colour Scheme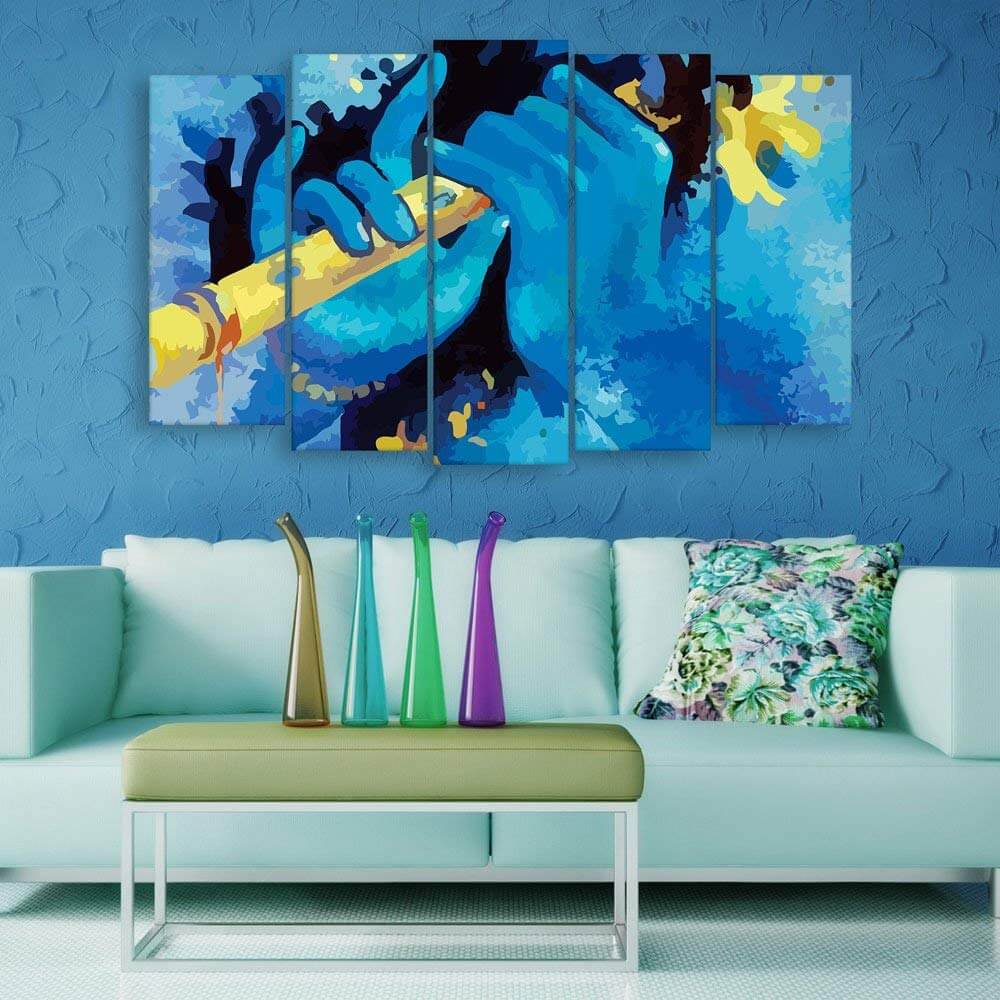 Entice the little Kanha with a night Blue colour that is so calming and inviting. Even Kanha would love to visit your home. Try to make it as grand as possible.