If you are waiting for your first baby to arrive in your life is a time of great joy, excitement and much planning. Living in a tiny home, making room for a baby is quite a daunting task, but we have some amazing tips for you, especially if you are one of those who likes to save money: believe us you can make the transition into parenthood that too keeping the chill at your tine home.
Make a baby corner in your bedroom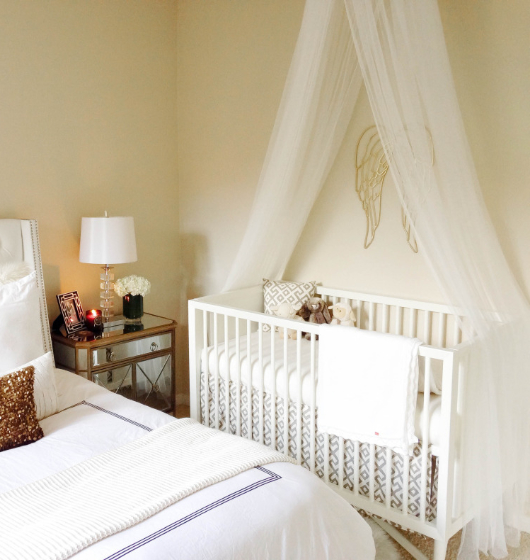 If you don't have an extra room for a nursery, then no need to worry. You can use a baby corner in your bedroom as per your own theme so it looks like your baby's own place.
TV stands for dressers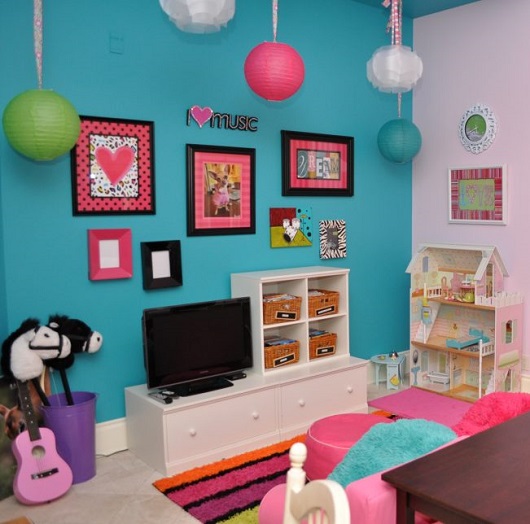 TV stand has a flat surface and it can become a practical space for storage. Think about the kid's items you commonly need in your room and store them underneath the television
Double duty dresser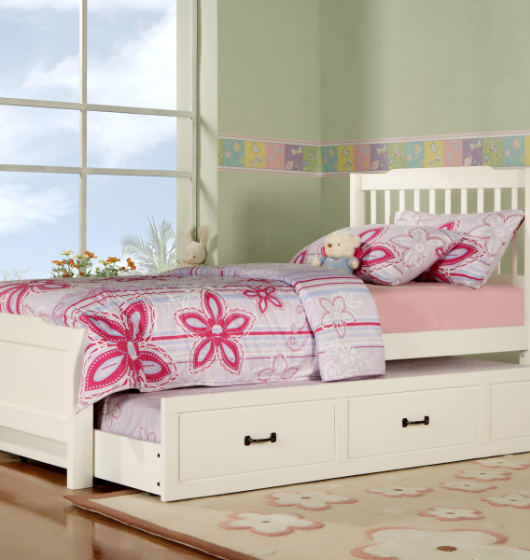 If you have limited space, remove all unnecessary furniture which is lying in your living room. A dresser can be doubled as a bedside table. In case, if you have a low dresser, try to set up a changing table on top to get rid of the requirement for extra furniture.
Use nooks and alcoves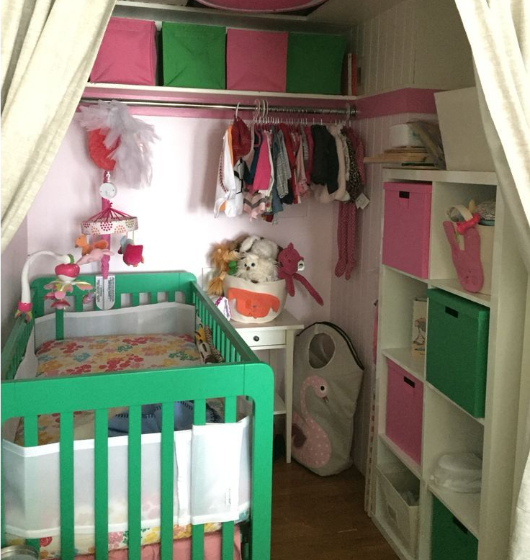 Of course, your closet is safe for keeping clothes, but you can also try creating a little nook for your baby. This works easily for cribs.

Keep a rug - safe for tiptoeing
A rug can act as a divider for the baby in your living room. Also, a rug can absorb sounds, which is helpful around a baby's sleep schedule. Try to purchase a high-end rug in a neutral shade that can work with various colour schemes and different patterns.
Swap the laundry hamper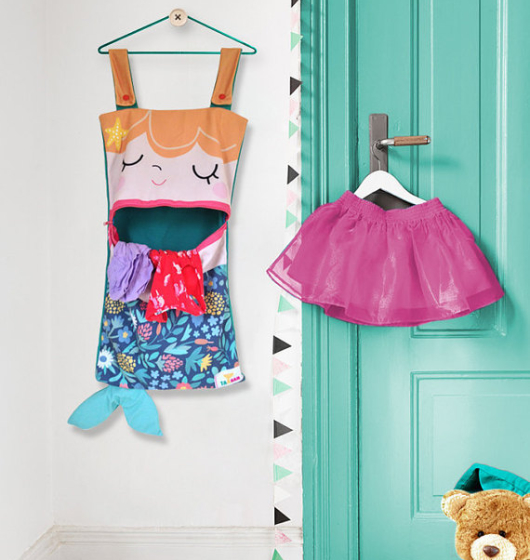 Laundry hampers are one of the items which take up a lot of floor space, instead, you can hang a laundry bag from a hook.
Hang baby's clothes on the wall
Baby's clothes are awfully cute, so why not display them? For hanging your baby's clothes, install wall racks in the room, and keep your baby's cute booties and pink shoes up on top. This will also help you get rid of the inevitable pile-up of your baby's clothes as excess clothing in one bedroom apartment is not an option.