If you're planning to redesign or add paving to your house, first you have to choose a pattern. There are many options available, and each has its own significant characteristics and challenges. Using some great details for your paving, you can add character and individuality to your house. Here are some popular designs ideas to make the best for your home:
Circular pattern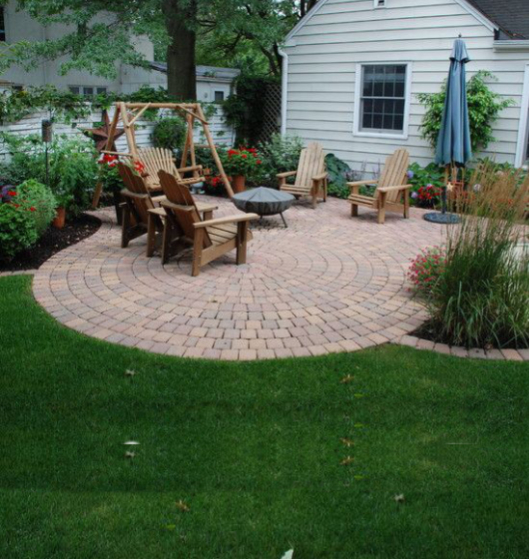 This pattern can be seen on large driveways and patios. If you want to create this pattern, you need to layer the paving in a circular shape, starting from the centre.  Those who have a round sitting area in their garden can also use this circular pattern.
Herringbone pattern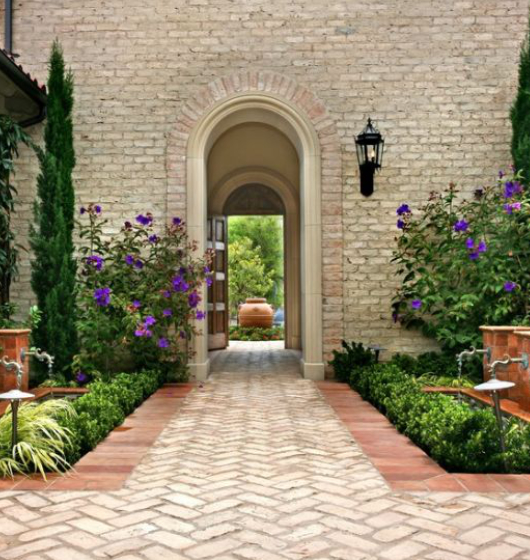 Herringbone is famous for being durable and it is one of the most classic paving styles. Because of its strong visual presence, you can see this pattern in most driveways, walkways and patios. This type of pattern especially comes from old English landscapes, and the pavers are designed to form a V shape.
Basketweave pattern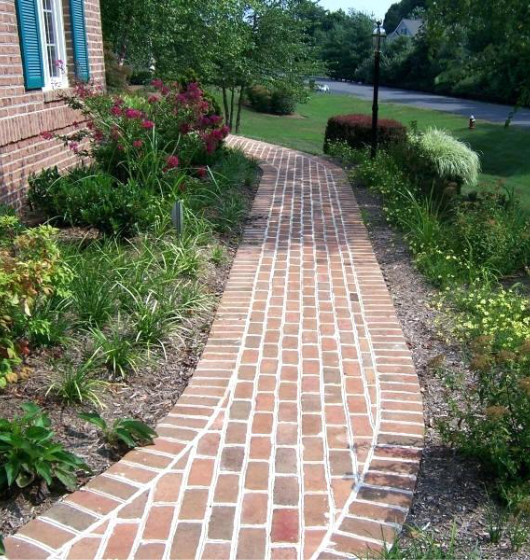 This pattern is ideal for those who want to create a historic or vintage look of their driveways or patios. To create this pattern, you need to swap the pavers between vertical and horizontal pairs. When you are creating this pattern for your driveways or patios, you can choose different colours, or stick with only one colour just to add an old and worn look.
Running bond pattern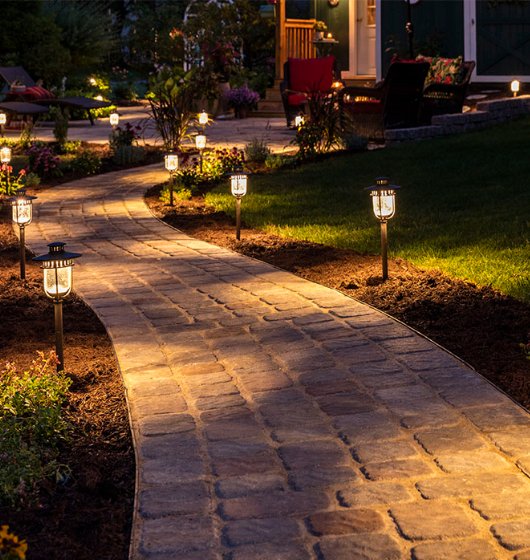 The running bond pattern is one of the most commonly used as it is really easy to lay and install. Also, this pattern is the most efficient one, producing the minimum amount of waste as compared to other designs. This pattern is ideal for small patios and can make a small area seem spacious because of its simple and linear lines.  
Flagstone pattern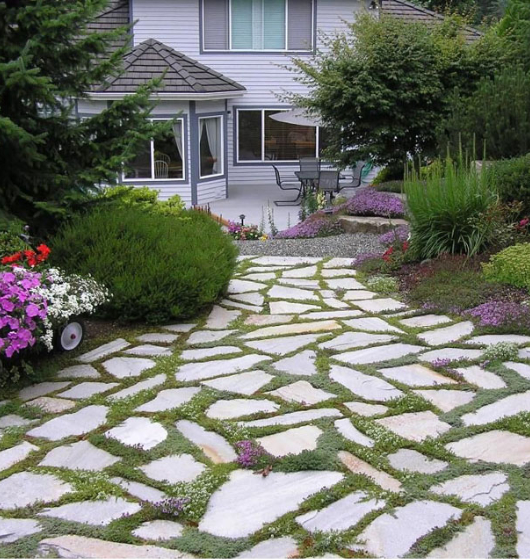 If you want to develop an authentic and beautiful look to your walkway, pick a flagstone pattern. This kind of pattern can work well in rustic settings because of its inconsistent styling. Add flagstone with grass combination to define the shape and beauty of this stone.
Chequered pattern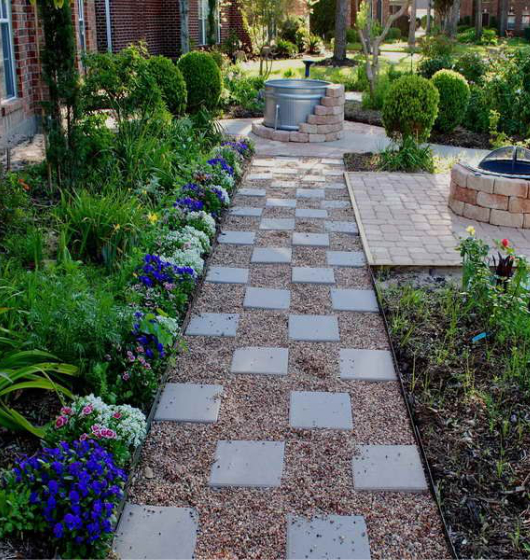 The chequered pattern is a classic and popular pattern but with a modern twist. Usually, it is created with the help of large square-shaped stones. In most scenarios, pave installers usually try two different colours to highlight the Chequered pattern. 
The European fan pattern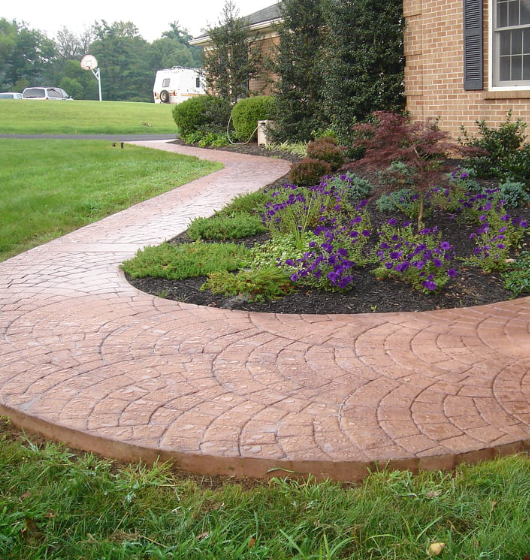 Well, this pattern is one of the most challenging patterns. Despite its challenging pattern, it offers flexibility because of fan size and its colour.