The joyous festival of Baisakhi or better known as Vaisakhi is just a few days away and it is considered as the Khalsa New Year. It is enjoyed by people from all walks of life in India with complete vigor and enthusiasm. This is the day of preparing locally-grown and lip-smacking food and having a good time with your near and dear ones.
1. Decorate your dining space with globe lights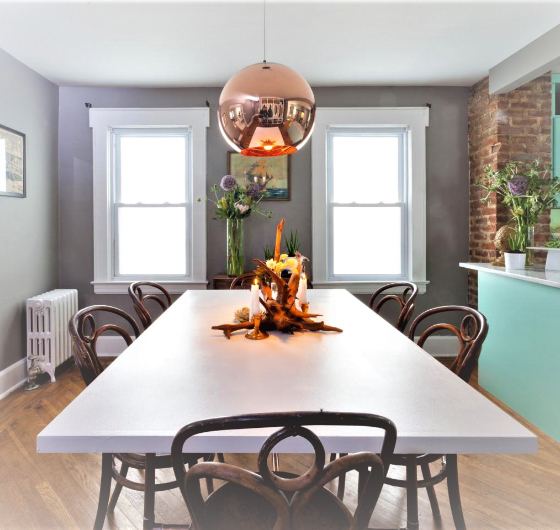 It's time for your home to glow up. If you don't have a perfect light fixture over your dining table, you can hang two strands of globe lights just over an eating space that can add charm to the dining space.
Check Out: 10 Most Expensive Houses In The World: Buckingham Palace, Antilla To Taj Mittal
2. Use flowers around the home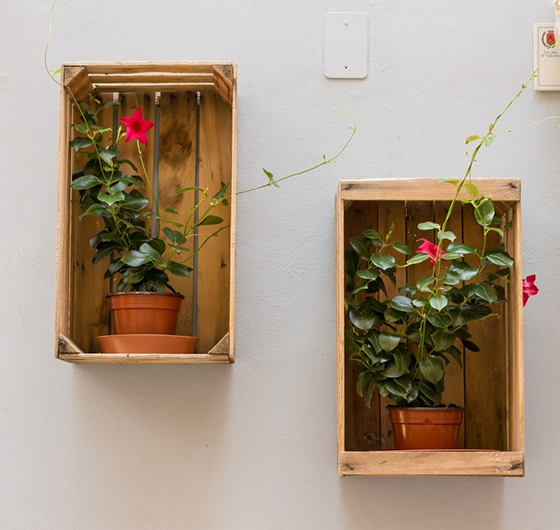 Create a floral bouquet with different flowers available from the market. Instead of using vases, using a flower shelf can add a clever element to decorate your home. Try a wooden tray or box on a hanging shelf. Let the aroma and freshness of those beautiful flowers give the spirit of the joyous festival a much-needed fillip.
3. Create a Garden Bench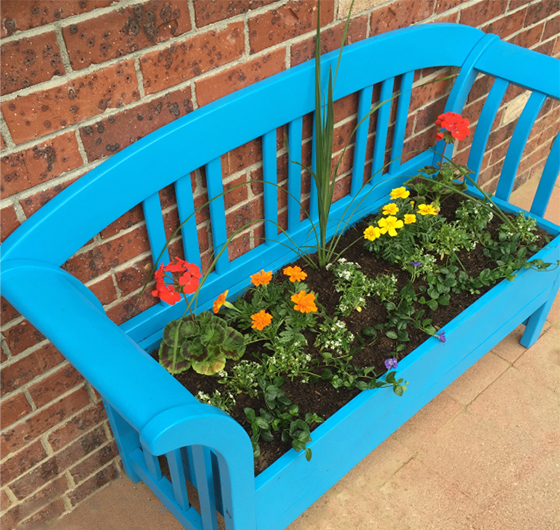 This is the fastest way to decorate your garden on the occasion of Vaisakhi. You can use an old or worn outbench as a planter. This simple shelf built over the bench is an innovative place for a collection of container plants. So you can revive a garden bench.
4. Make the dining table look beautiful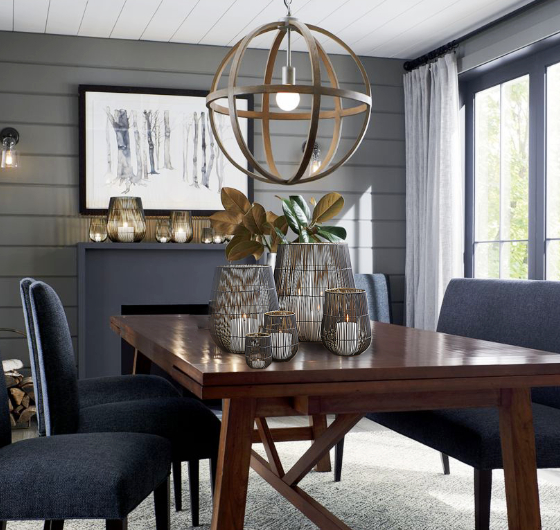 Create an interesting display on your dining table with some really attractive votives or you can use pillar candles. These lovely candles are very versatile and long-lasting.
Also Read: Lucknow Development Authority: Everything You Ever Wanted to Know
5. Unique items to frame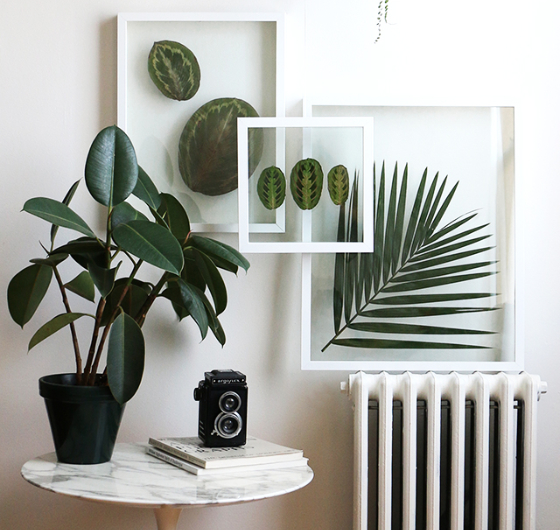 On this festive season, try to think out of the box—or off the wall—to decorate your home. You can use these double-sided frames leaves and flowers to bring some of the outdoors in and make a really attractive grouping together.