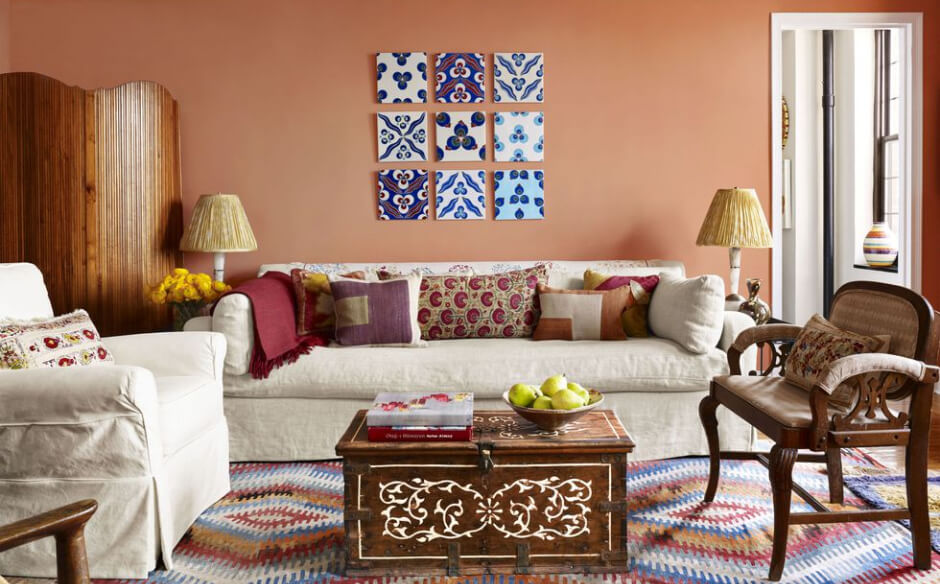 Pin it
6 Great Colour Schemes To Brighten Your Gallery Wall
We always spend our time in choosing fabrics, furniture, and accessories but we often forget to choose the colour scheme of a gallery wall. Paint your gallery walls a vibrant hue and you will see how impactful colours can be.
Pin it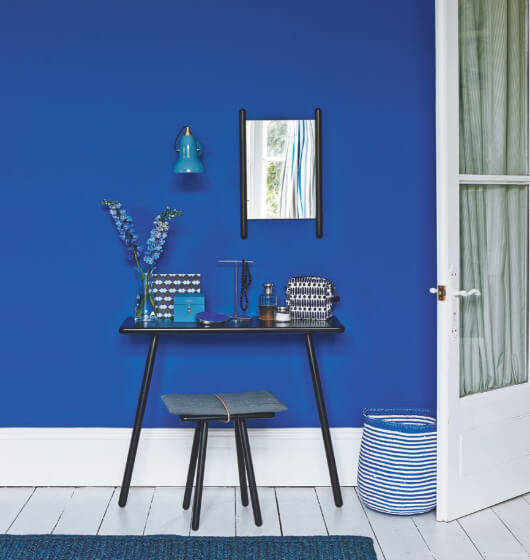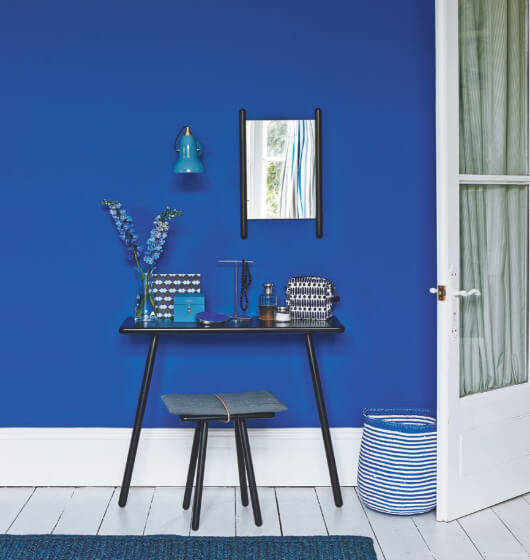 1 of 6
Get ethereal look
A sky blue wall nicely ties in with the room's furnishings. It gives an ethereal look to the room.
Pin it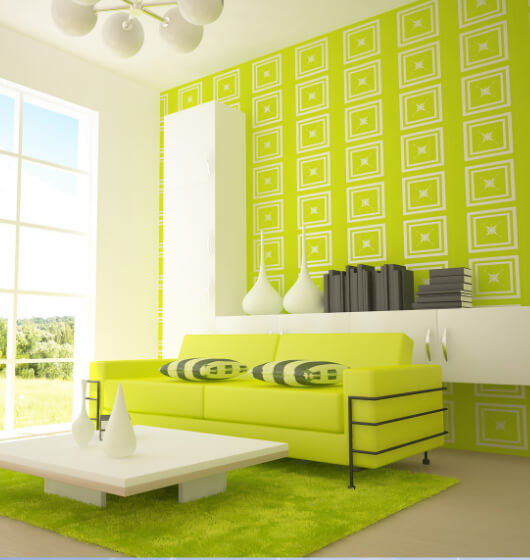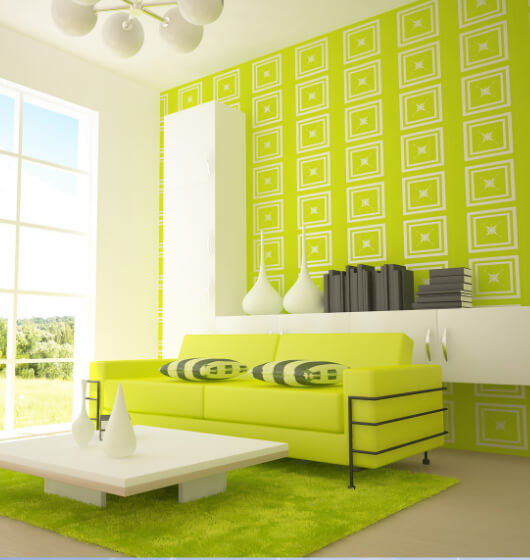 2 of 6
Energy Unlimited
In this room, avocado green walls are the perfect complement to the artwork and accessories. Modern table lamps and ball-shaped pendant lamp highlight the colour which gives this bedroom a dreamy feel.
Pin it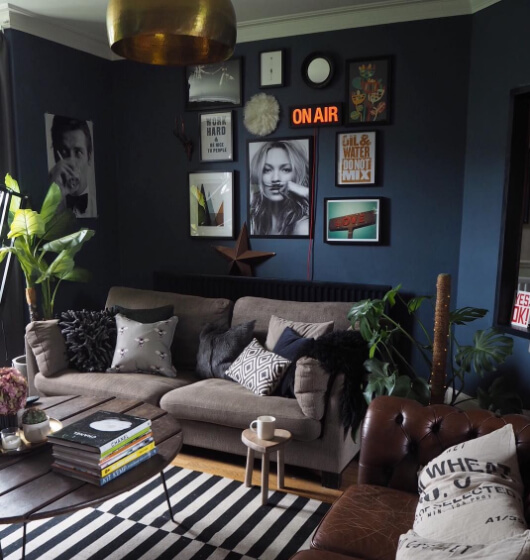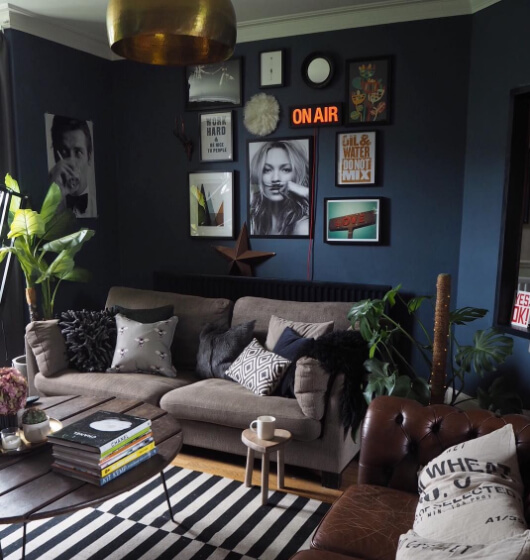 3 of 6
Add A Dark Bluish Grey
It makes sense if you hang your art collection on your gallery wall painted with a neutral hue. To add a dramatic space, you can choose a darker shade, like dark bluish grey.
Pin it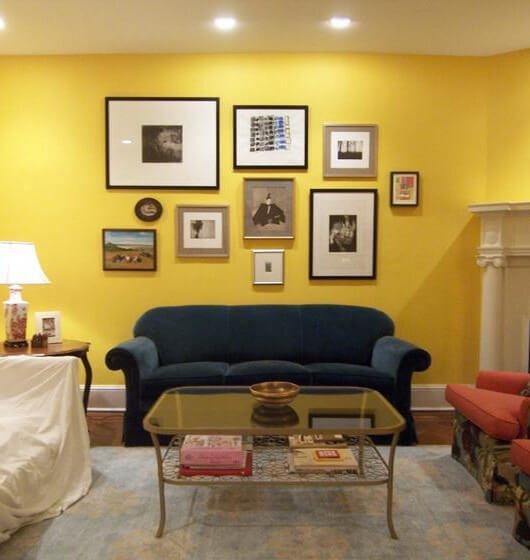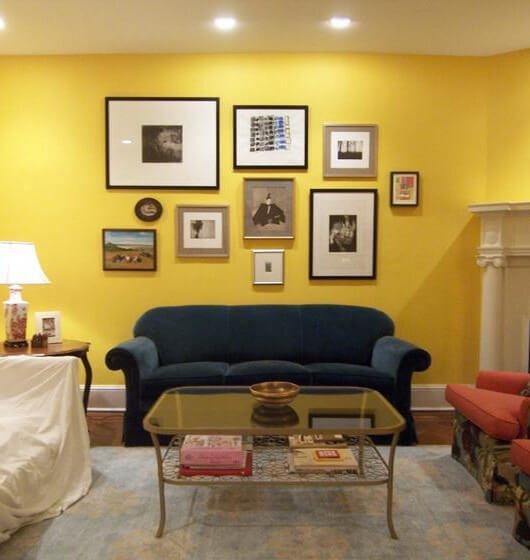 4 of 6
Make A Sunny Scheme
If you want a colour that can give you positive vibes, paint your wall in punchy yellow colour. It inspires clear thinking.
Pin it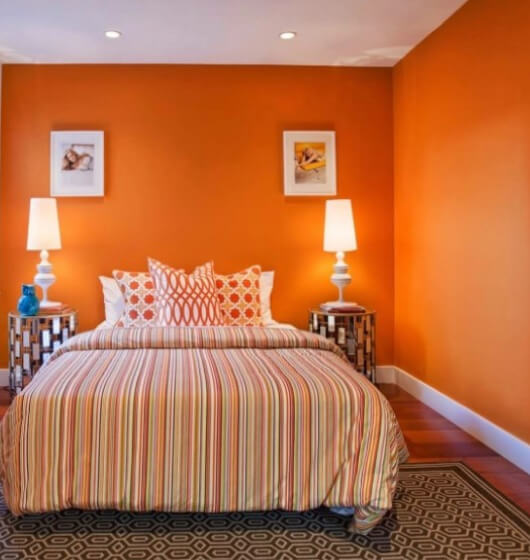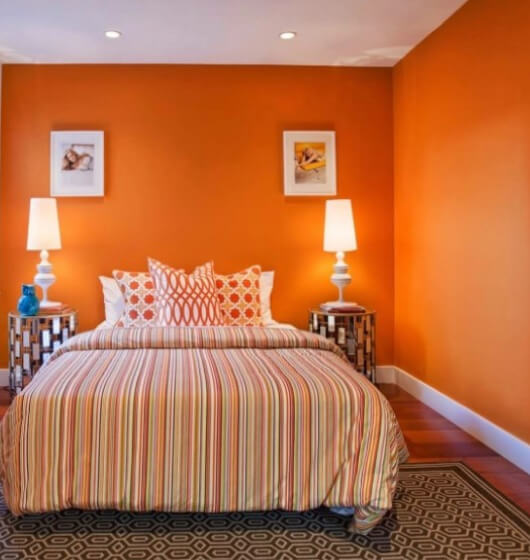 5 of 6
Be Bright With Orange
A strong contrast of orange and cream can give you a clean and distinctive feel in a way that almost no other colour can.
Pin it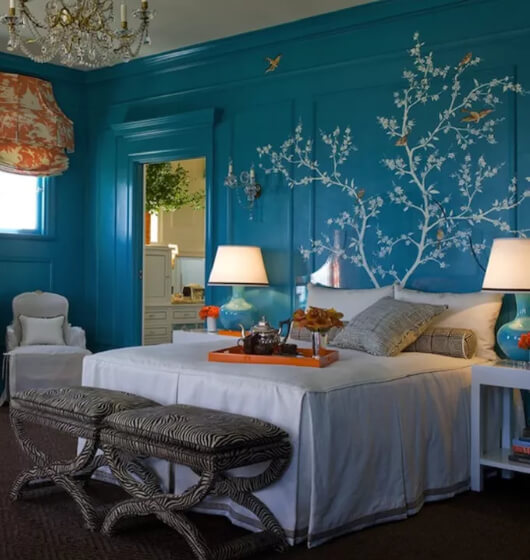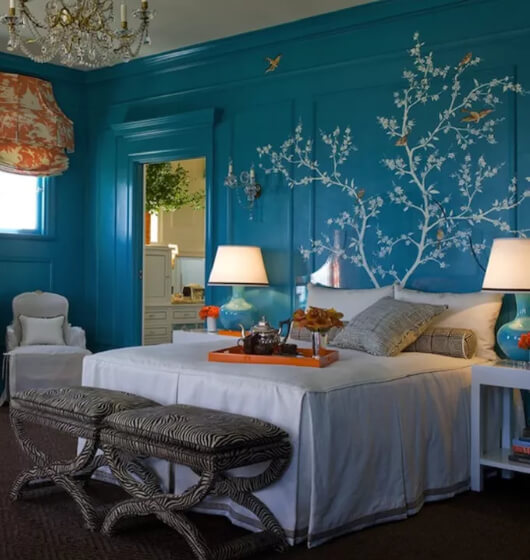 6 of 6
The Glowing Accents
The shiny blue walls help bounce light across the room, giving this room a bright and open feel. It's dazzling and makes a great impression.