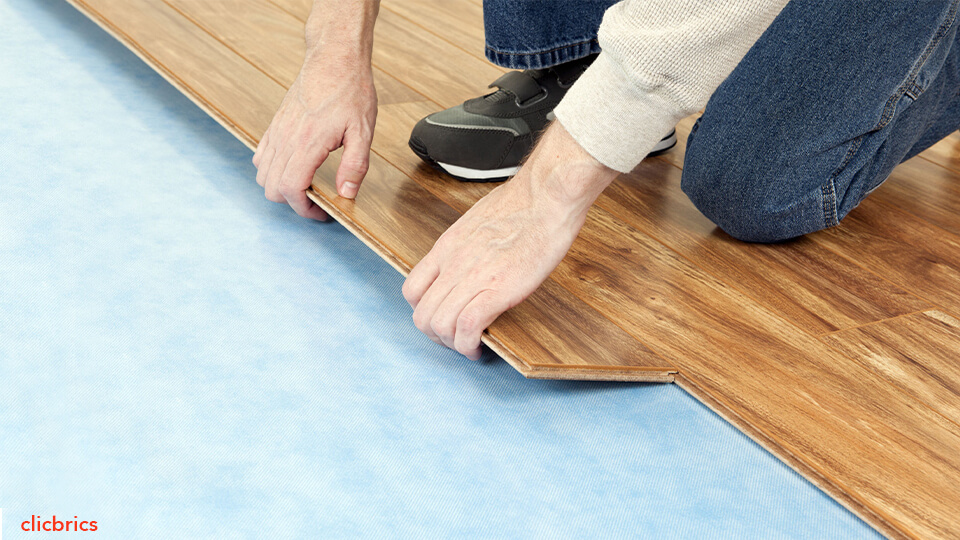 Pin it
4 Ways To Revamp Your Rental Apartment Flooring
We understand that the rental apartment you are staying in is not your property, but certain changes can make your living space look better, and you can function comfortably. Of course, the rental guidelines will never allow you to make permanent makeovers, but who's stopping you from trying the other harmless ways? Source - thespruce.com



Pin it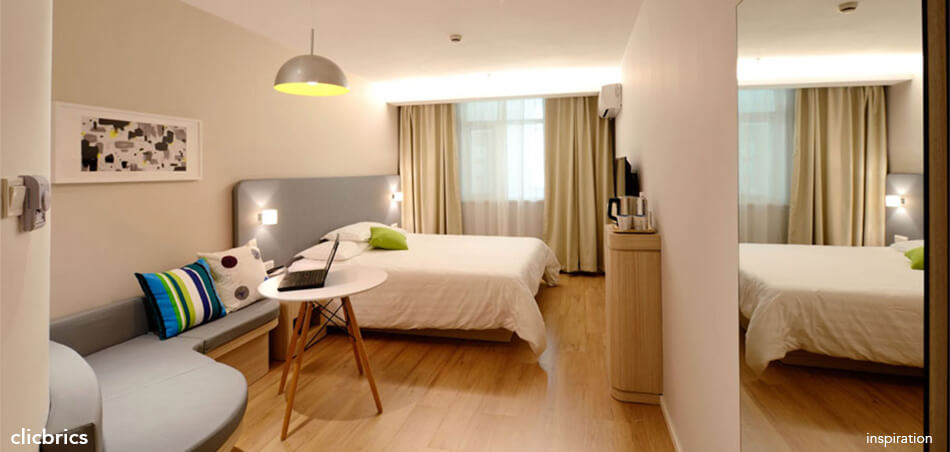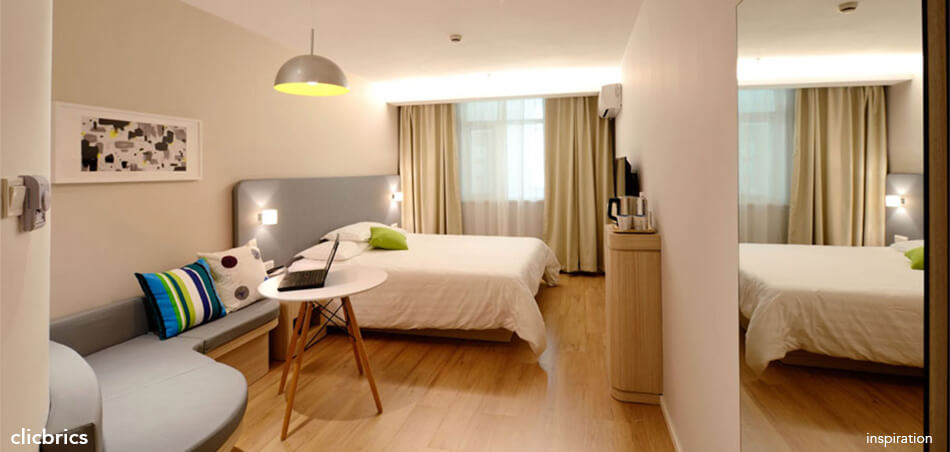 1 of 4
1. Vinyl sheet flooring is comfortable under foot and makes no noise
If the style of flooring does not suit your taste, there are temporary solutions invented by the home decor experts. They are easy to install and remove without damaging other parts of your apartment. These solutions are easy on pockets, and your landlord will have no issues in placing them. The waterproof and easy to clean vinyl sheet flooring is durable. Source - 

reallycheapfloors.com







Pin it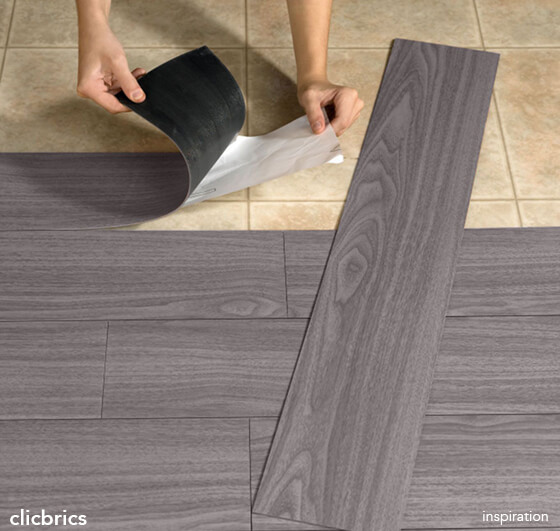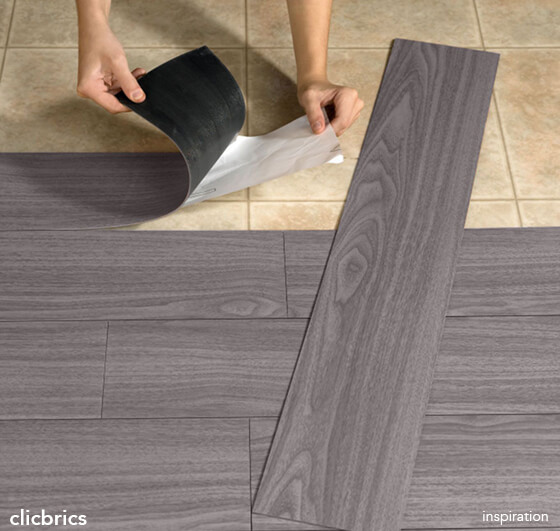 2 of 4
2. Make your friends and family envious with your witty idea to install peel and stick flooring
Similar to vinyl sheet flooring, peel and stick flooring is durable and low cost. It comes in three styles - vinyl tile, vinyl plank and even carpet tile. It perfectly sticks to any flat surface and does not require tapes, and glues. Peel and stick is best suited for low to medium traffic areas. Your apartment will be a perfect fit if you are living alone, as many people cause too much movement.



Pin it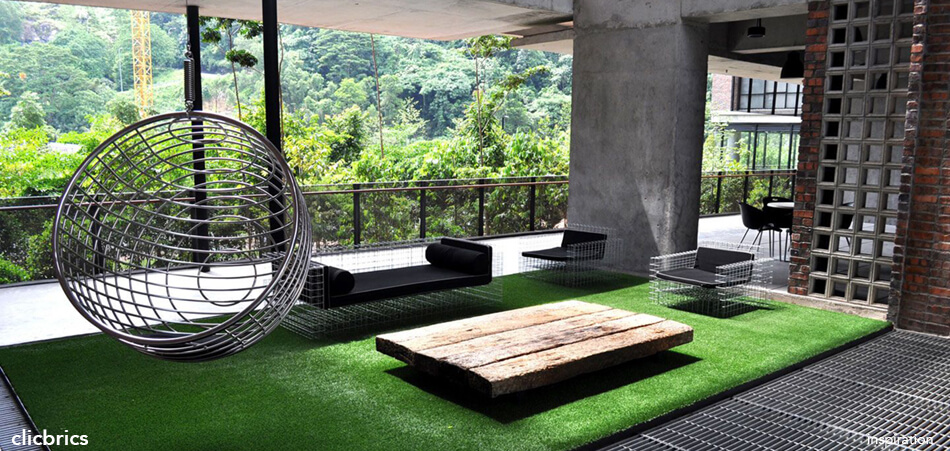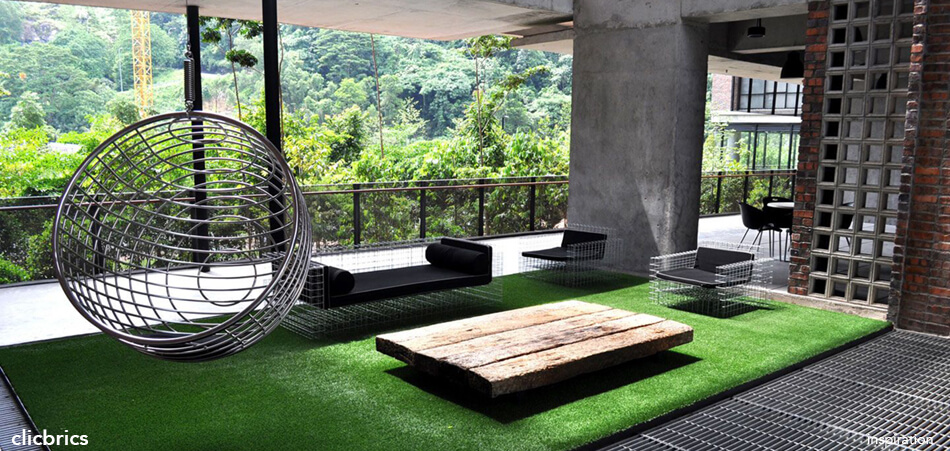 3 of 4
3. Keep your apartment green and beautiful year-round with artificial grass flooring
Upgrade your flooring game with the most unique and well-groomed artificial grass. Besides the visual appeal, it helps reduce dust and pests and a great choice for an eco-friendly lifestyle. Anybody visiting your place will be impressed to find the presence of grass on the floor. Unlike natural grass, it does not require a lot of care. For cleaning purposes, use a garden broom with a stiff brush.
Pin it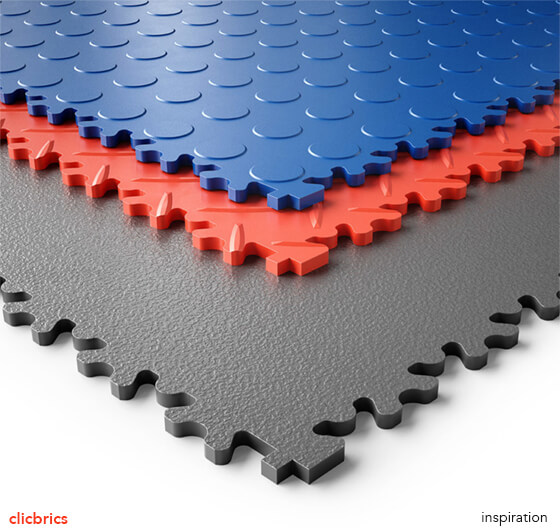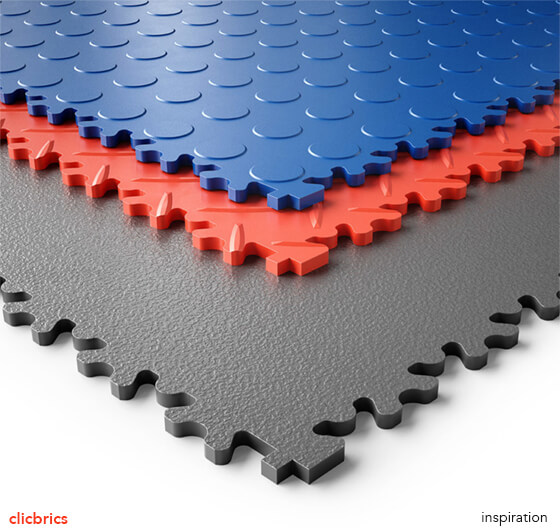 4 of 4
4. Break the monotony with interlocking tiles flooring
It is quite easy and quick to install the interlocking tiles. It will help to protect the floor underneath from damage. An ability to withstand heavy traffic, interlocking tiles flooring is easy to maintain. To make it last for many years, use a scrubber dryer machine to ensure proper cleaning.  Source - r-tekmanufacturingltd.com