If you prefer a more organised approach to decorating your blank wall with artworks, perhaps gallery grids will be the best way. A gallery grid is a great way to express yourself and showcase wall art or family's photos in a tailored manner. It may a daunting task to hang a quick pair of photos. But with some practical tips, you can make your Instagram-worthy gallery grid in no time.
Determine your style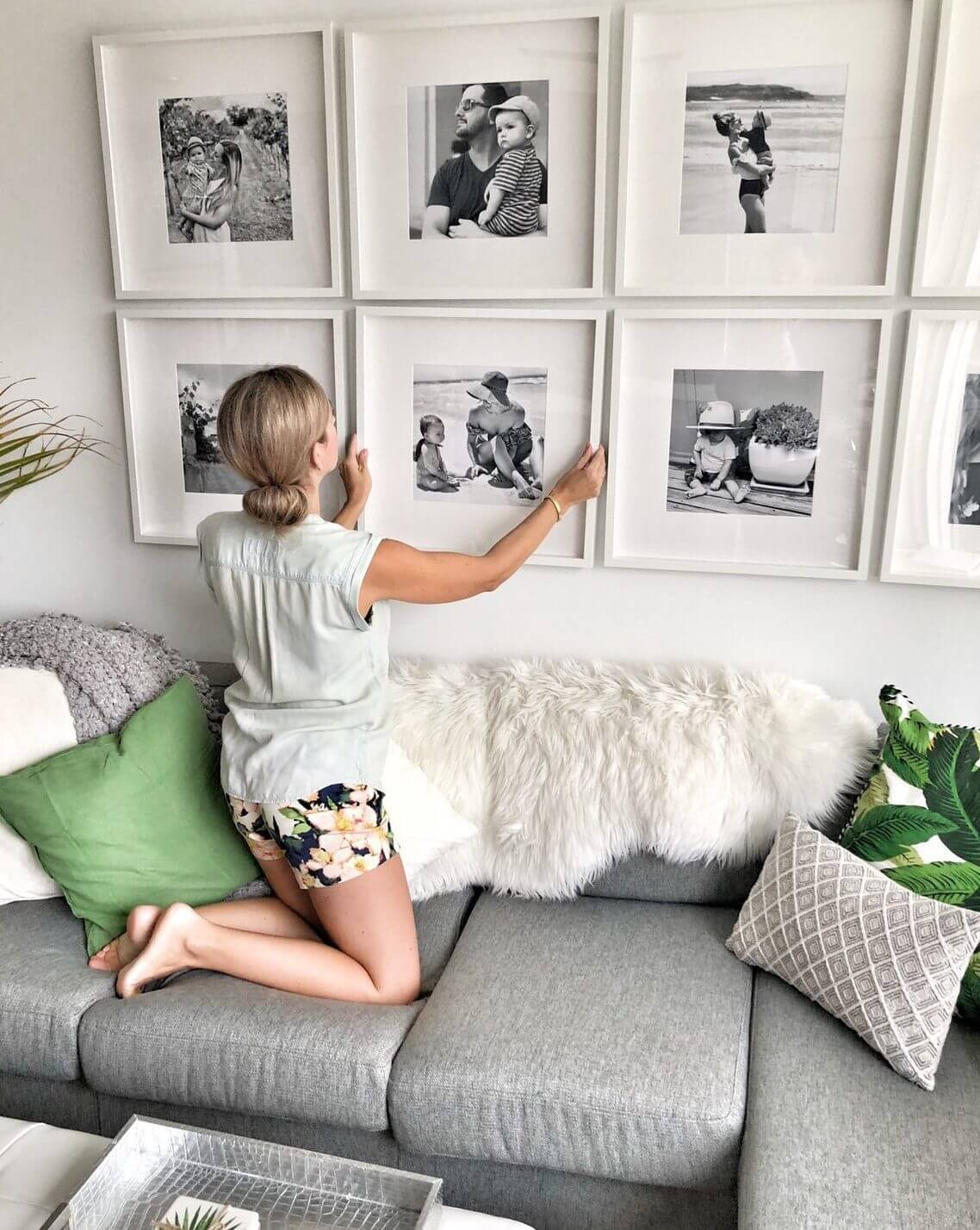 The structured design of a gallery grid is much more pleasing to the eye. When your eyes see a neatly arranged gallery grid, it is much easier to recognize by your brain. A gallery grid is a wonderful opportunity to style your home which reflects your passions and interests. Galleries can be tied together through colour schemes, theme, frame style or image palette.
Choose an installation wall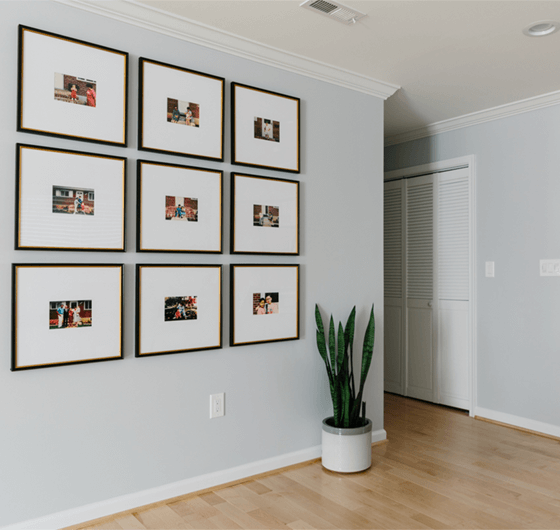 Building a gallery grid will require some essential tools like a hammer, nails, pencil, level, and measuring tape. Most of the tools you have in your already, but if not, you can buy from any hardware store. Once you've collected the mentioned tools, it's time to choose which wall should be suitable to display your gallery grid. Always choose the right room and the best wall to install the grid.
Choose your content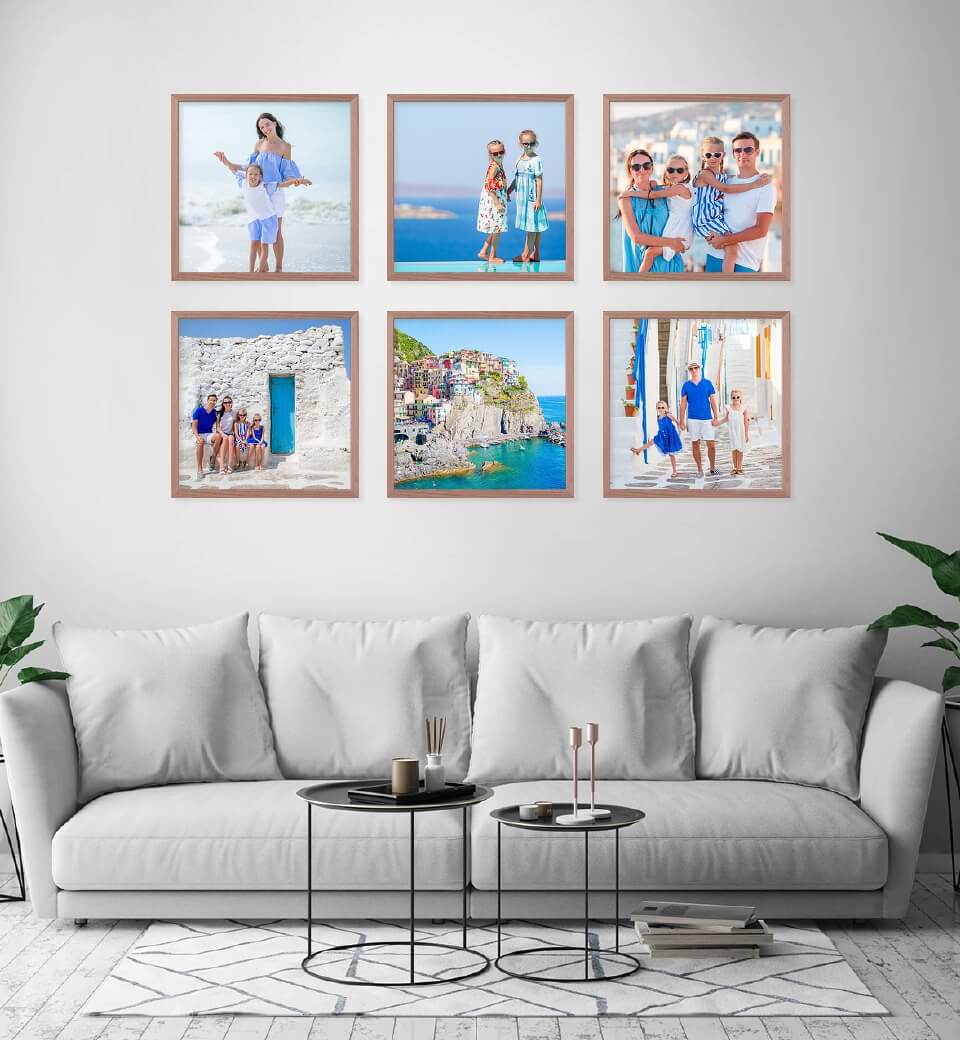 Before you dive in, it is important to figure out what kind of art you'd like to feature in your gallery wall. It's often easier to stick to a common theme for the artwork pieces as it will match the look together. If you want to add a collection of family photographs, you can keep a simple black and white theme so that even if the photos are from different places
Arrange the grid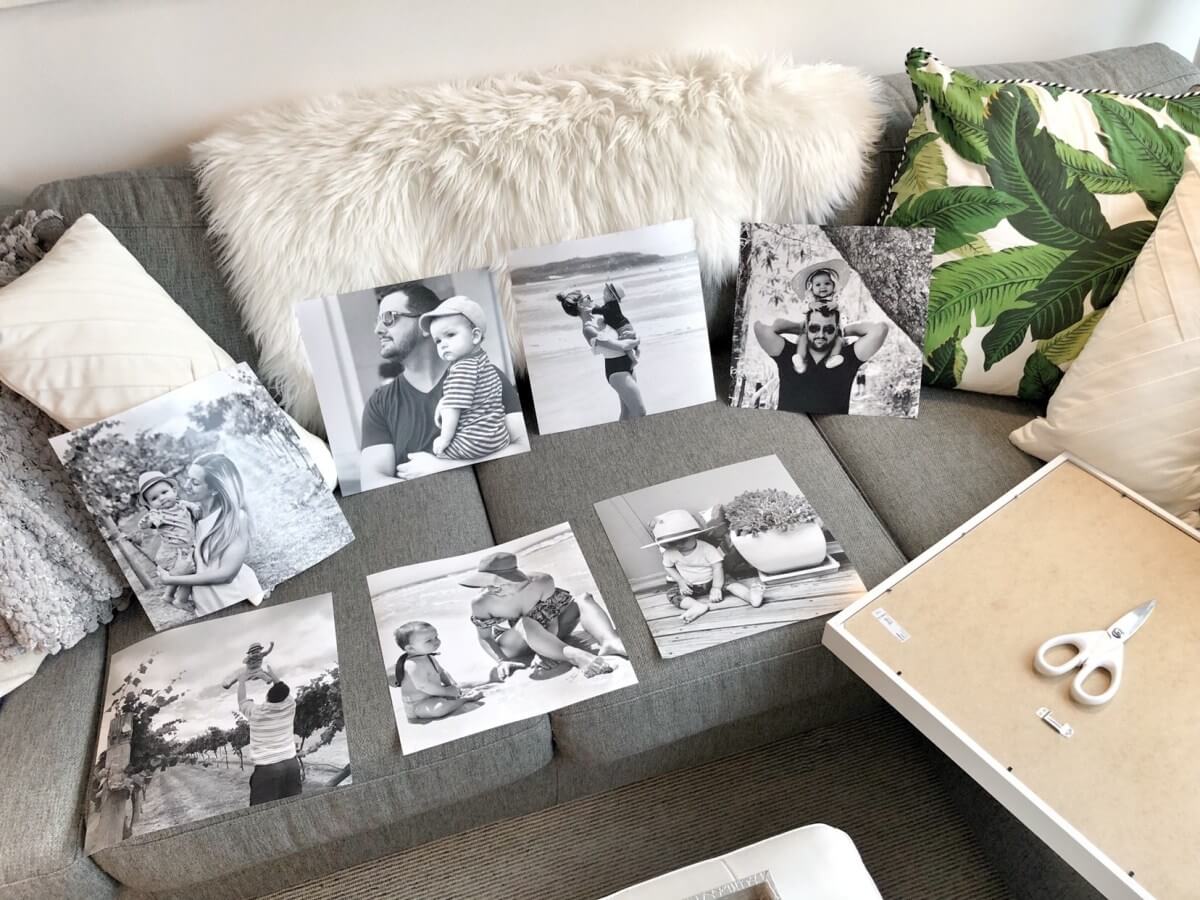 There are two grid orientations to select from – vertical and horizontal. You have to choose which one works best for your gallery grid. The grid can have as many rows and columns you choose. Make sure you always pick an even number of frames. Getting asymmetrical look is critical if you want an actual gallery grid.
Measure and layout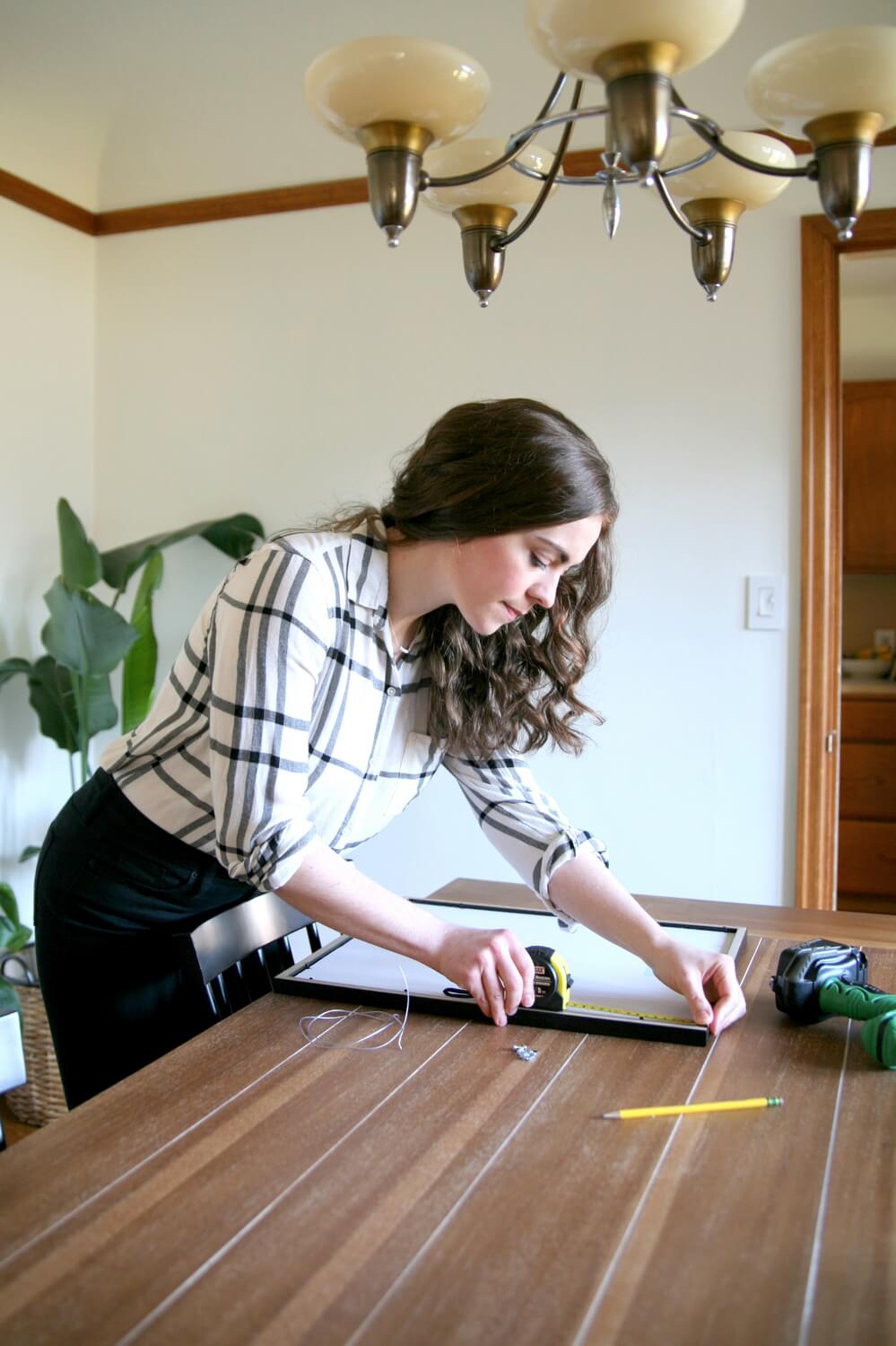 Now you have decided your content for gallery grid, it's important to measure the installation wall. By just doing careful measurements, you will be able to achieve a polished final look. If the pieces are not evenly spaced, your gallery grid won't look nice. Whatever layout you choose, just make sure you measure the area you want to fill with a tape.
Print and frame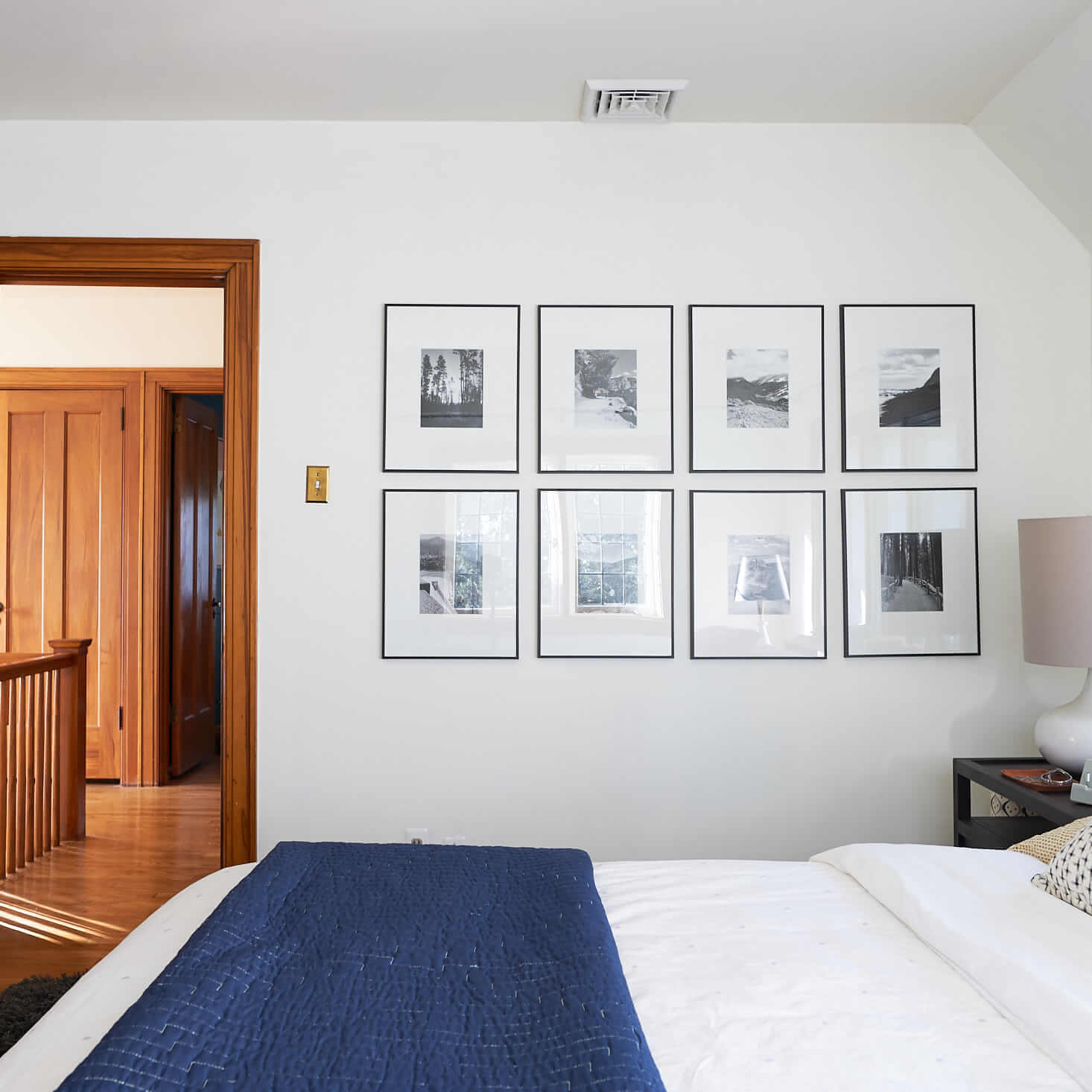 Once you've gotten your artworks or family photographs printed, the next and final step is to frame them. According to your budget, you can purchase frames. A set of frames can save your money if you want to make a large gallery grid. Also, try to purchase some bumper pads so that your frames stick together and won't shift anywhere. That's it, you're done!