If you're in need of some inspiration for some home decor ideas to brighten up your space, Pinterest has released its top home décor trends for 2019, that everyone will be pinning this year. So let's take a look at what Pinterest predicts interior trends which will be big in the coming year—which style do you love the most? Image Source  - italianbark.com
Mellow Yellow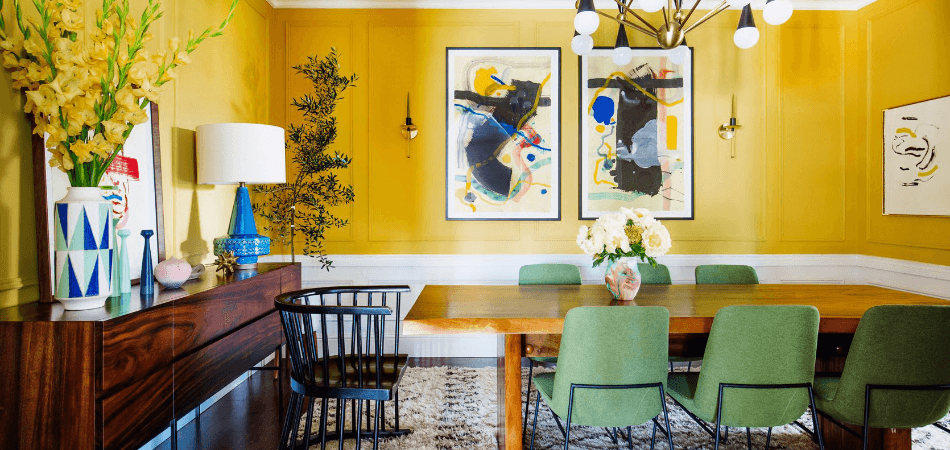 This year, mustard yellow is going to be hotter than the sun because it will be seen everywhere from accent walls to furniture, and more. Rich and vibrant, searches for this bold colour have gone up 45%. Pinterest, home of inspiration, has lots of creative ideas on how you can incorporate this colour in your décor, so take a chance and use it to add a pop of colour in your decor.
Bold Boho Textile Art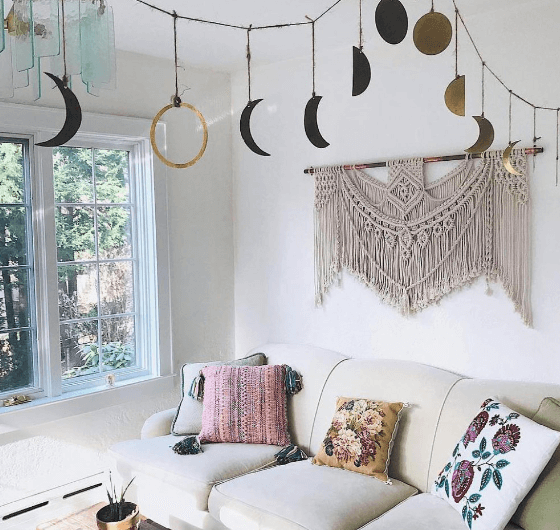 If your walls are looking a little flat, wrap your walls in fabric and bring the trend into your home. Yes, you read that right! Searches for 'textile art' have increased a whopping 1,718%. Pinners are looking for ideas to dress up their wall with Boho textile art. Pinterest predicts the textile art will reign supreme in this year.
Get Creative With Cacti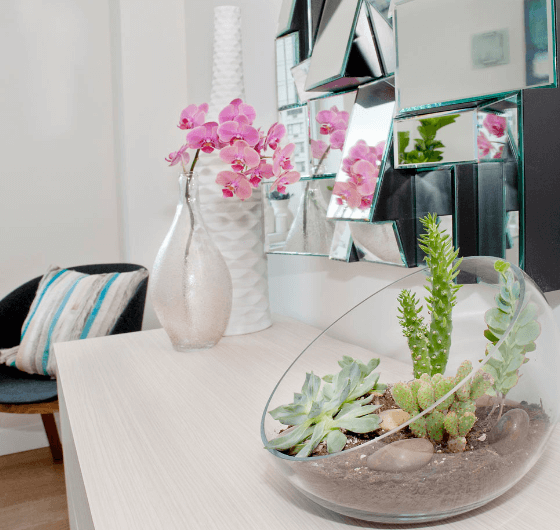 If you thought this list is out without some succulents, you are sorely mistaken. Yes, cactus will never go out of style and according to Pinterest, it's only getting bigger and bigger— searched for cactus arrangements are 235% more popular in the past year alone. This is going to be the must-have plant of 2019. So head to your local nursery and make your own cacti garden.
Give A Vertical Garden A Try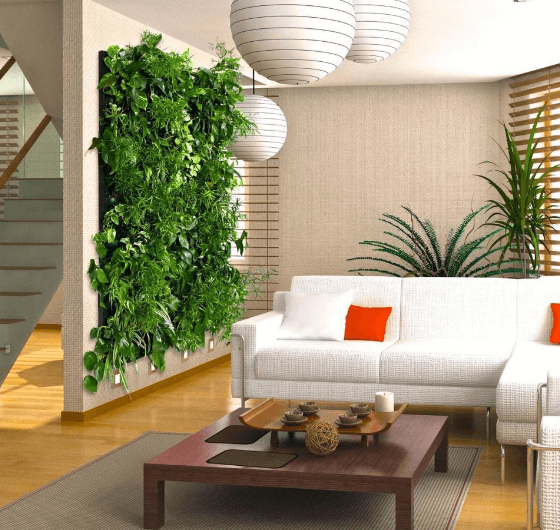 Yeah, vertical gardens are on the rise with searches for vertical gardens up 287%. Floor-to-ceiling green is one of the best solutions for those who are in need of indoor nature or looking for some floor-to-ceiling green in their home. Image Source  - blog.inmod.com
Pinners Are Obsessed With Contemporary Fireplaces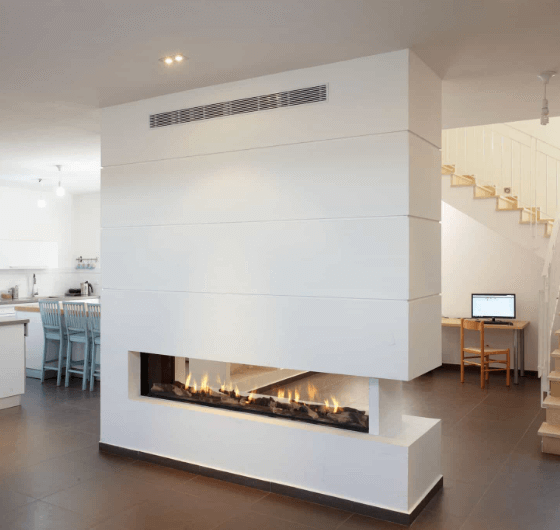 Is there anything more soothing during winter evening than lounging around inside with contemporary indoor fireplace? It seems not, as searches for contemporary indoor and outdoor fireplaces have surged on Pinterest with 763%. It's a perfect way to heat up your living place and also a contemporary fireplace will give a timeless look while adding value to your property.
Paint The Old Tiles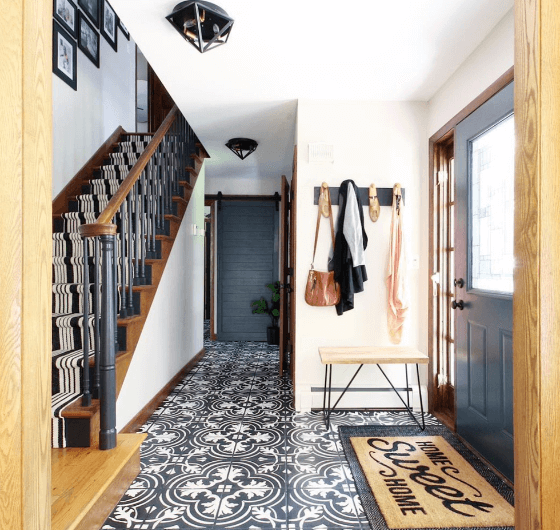 If you're tired of your existing flooring, don't replace it, consider repainting it! Yes, this is because searches for painted floor tiles are up 1276%, and this shows pinners are bringing new life to old floor tiles by painting over them. It's much faster, easier and cheaper. Image Source  - curbly.com
Wallpaper Is The New Paint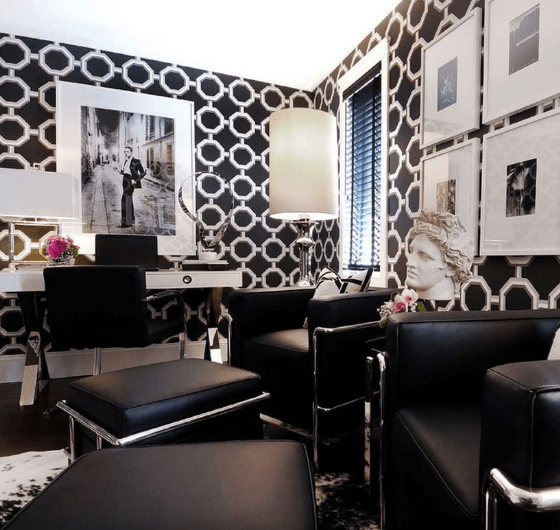 It seems 2019 is going to be the year of bold wallpapers. Pinners searching specifically for the fun alternative to wall painting was up 401% over the last year. The best part is, there are plenty of options in the market for removable wallpaper these days that make it possible to use wallpaper for your rental walls, too. 
Image Source - wallpaperwalldesign.com