A couple of days left to prep for Dhanteras and we bet that gold is the first auspicious metal you have on your mind to bring at home. Besides gold, you can also buy other suitable materials to please Goddess Lakshmi and Lord Kuber and in return, bless your home with more wealth & happiness. Your sun sign plays an influencing role in what you choose to buy this Dhanteras. 
1. Dhanteras for Aries and Taurus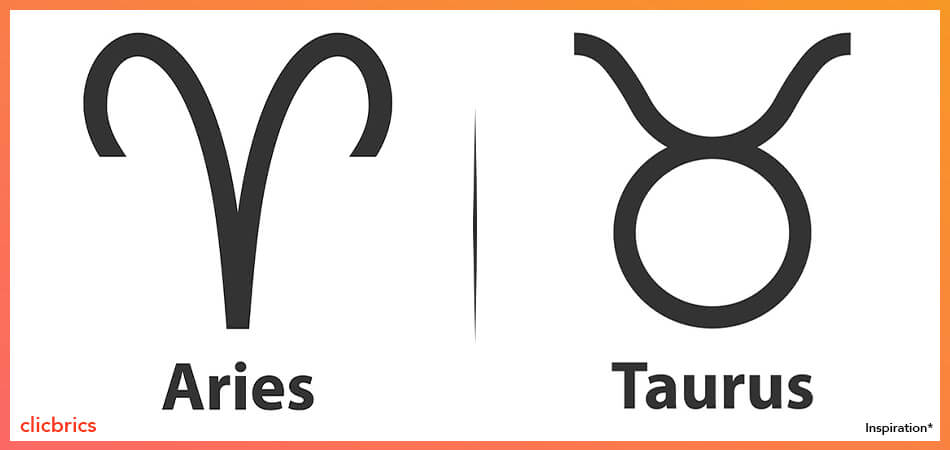 Aries - Seen as the first and bold sign of the zodiac wheel, Aries symbolises a dominant status which matches with jewellery. Hence, buying jewellery made of gold, silver or diamond would be beneficial. Avoid iron and leather materials. 
Taurus - Besides jewellery, buying a bronze-made home decor material would be a great idea as Taurus is an earth sign. Avoid buying leather or wooden furniture.
2. Dhanteras for Gemini, Cancer and Leo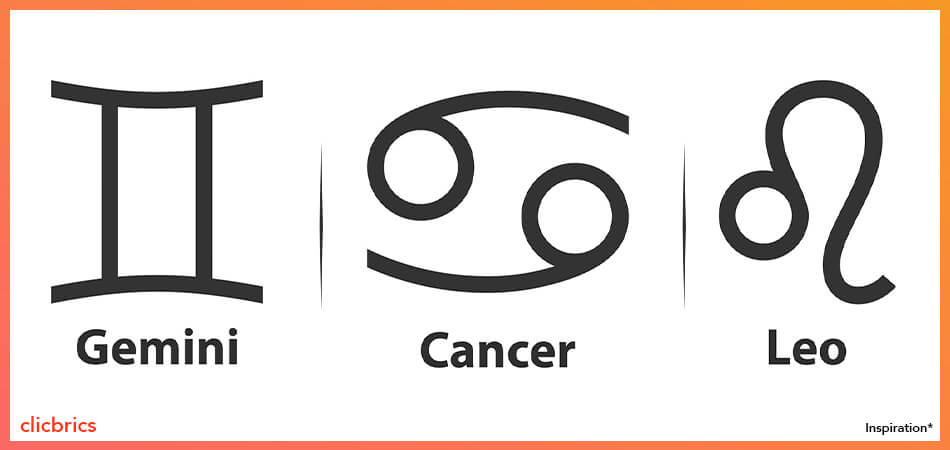 Gemini - Considering the curious quality, investments on property like plot or a new home would be a significant step. 
Cancer - Known for being a nurturer and profoundly caring sign towards the family, buying utensils for home would be perfect for a Cancer. 
Leo - Represented by the lion, Leo loves to be in the spotlight. Buying a car would be an ideal asset for you to arrive in style. 
3. Dhanteras for Virgo and Libra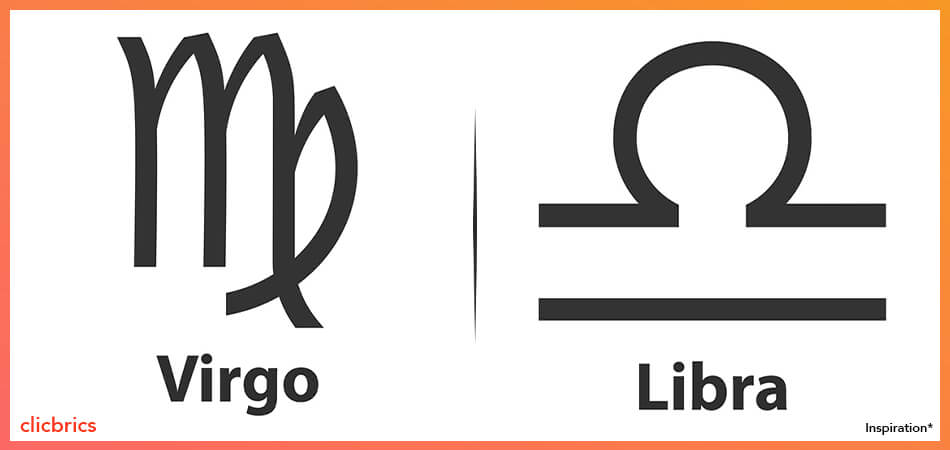 Virgo - An earth sign deep-rooted in the material world, Virgo should shop new dresses for the occasion, keeping the green and blue colour in mind. You can buy curtains and bed covers of the same colour as well. 
Libra - The sign strives to create balance in all areas of life. Buy utensils for home or gift items for your loved ones or gift yourself a piece of diamond jewellery.

4. Dhanteras for Scorpio and Sagittarius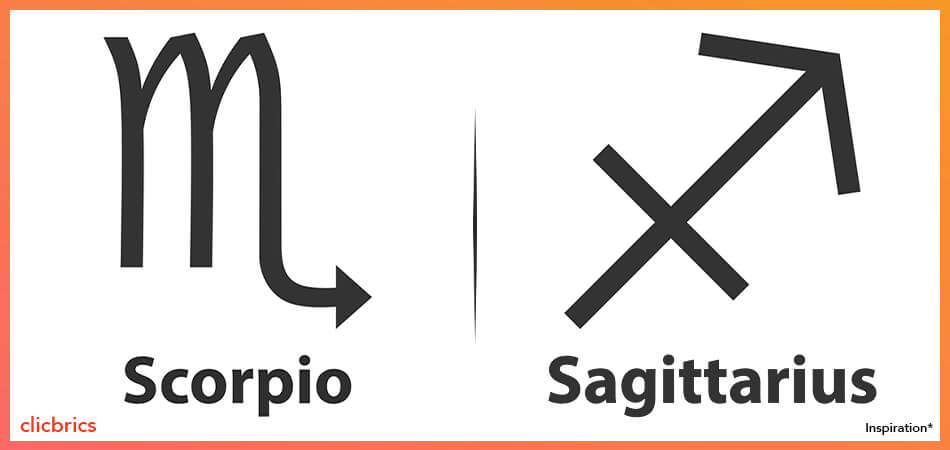 Scorpio - The sign derives strength from its emotions and known for always plotting several steps ahead and staying prepared. Hence, buying puja items for Diwali in advance will be a thoughtful choice and make family members the happiest. 
Sagittarius - Known for being always on a quest for knowledge, Sagittarius should indulge in the purchase of religious manuscripts or a vehicle.
5. Dhanteras for Capricorn, Aquarius and Pisces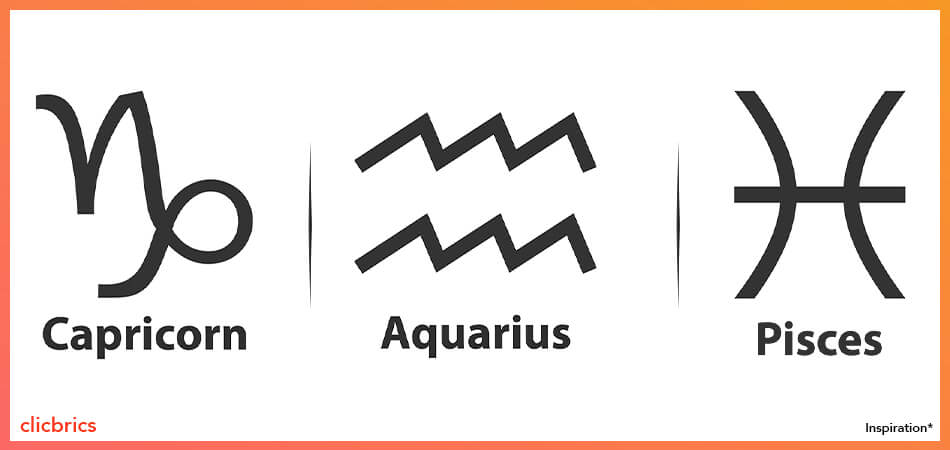 Capricorn - This earth sign loves to party. Buying decorative items and jewellery will be the most suitable option.
Aquarius - The sign is interested to learn about technology and innovation. Bring electronic goods and gadgets at home this Dhanteras.  
Pisces - A Piscean is constantly divided between fantasy and reality. Buying decorative items made with precious stones would serve both purposes.