Investment is a big decision, And it becomes even more complex of you is planning to invest in the real estate sector. Real estate projects in NCR have some of the best options with upcoming projects from trusted groups. So, if you are looking for your dream home or planning to invest near NCR, here are some of the best and convincing options to fulfill your housing needs.
Griham homes are one of the most affordable and befitting upcoming real estate projects in NCR. It is sponsored by the Spice Homes housing company and Apex groups that already have well-established names in the housing Industry and have earned the trust of customers with various affordable housing and villas projects cross Delhi and NCR, Meerut, Lucknow, and Goa.  
The Griham housing scheme is RERA approved project located on the Meerut Hapur bypass road. The project follows all government guidelines and there are a number of factors why one must consider booking homes at Griham. The green community of Griham offers 1BHK, 2BHK, and 3 BHK homes along with independent duplex villas so that everyone's dream of having a dream home are met at the best.
Griham homes are well equipped with basic amenities, and proximity to essentials like schools, hospitals, malls, bus stands and railway station etc. Meerut being a metropolitan city provides the advantage of a good and facilitated living experience. The price of these homes fit perfectly in the pocket of the buyer. The pocket-friendly project ranges from 9.9 Lakhs to 17.9 Lakhs with all sorts of easy payment plans and schemes.

If you are looking for a luxurious home in the National Capital Region of the country, another suitable option would be to invest in the capital gateway by the Tashee group. The Capital Gateway is located at Sector 111 of Gurugram and is spread across 10.46 acres. The location of the project in Gurugram is spectacularly built with many facilities and beautiful surroundings. The project offers 2, 3, 4 and 5 BHK apartments designed and crafted for best luxury and tranquil experience of the buyer. 
Tashee group provides high-end luxury amenities, room for leisure activities, tranquil living and secured privacy for the buyers. The advantageous location is just 5 minutes from Indira Gandhi International Airport and 10 minutes from NH- 8. Thus, Tashee Group's capital gateway is a complete escape to your dreams of owning a luxury home in NCR.
The group is trusted and liked by the buyers for providing exclusive and well-handcrafted designs for its buyers. It is also latest in infrastructure and building facilities. Buyers must definitely look forward to this upcoming project in the NCR for luxury living lifestyle.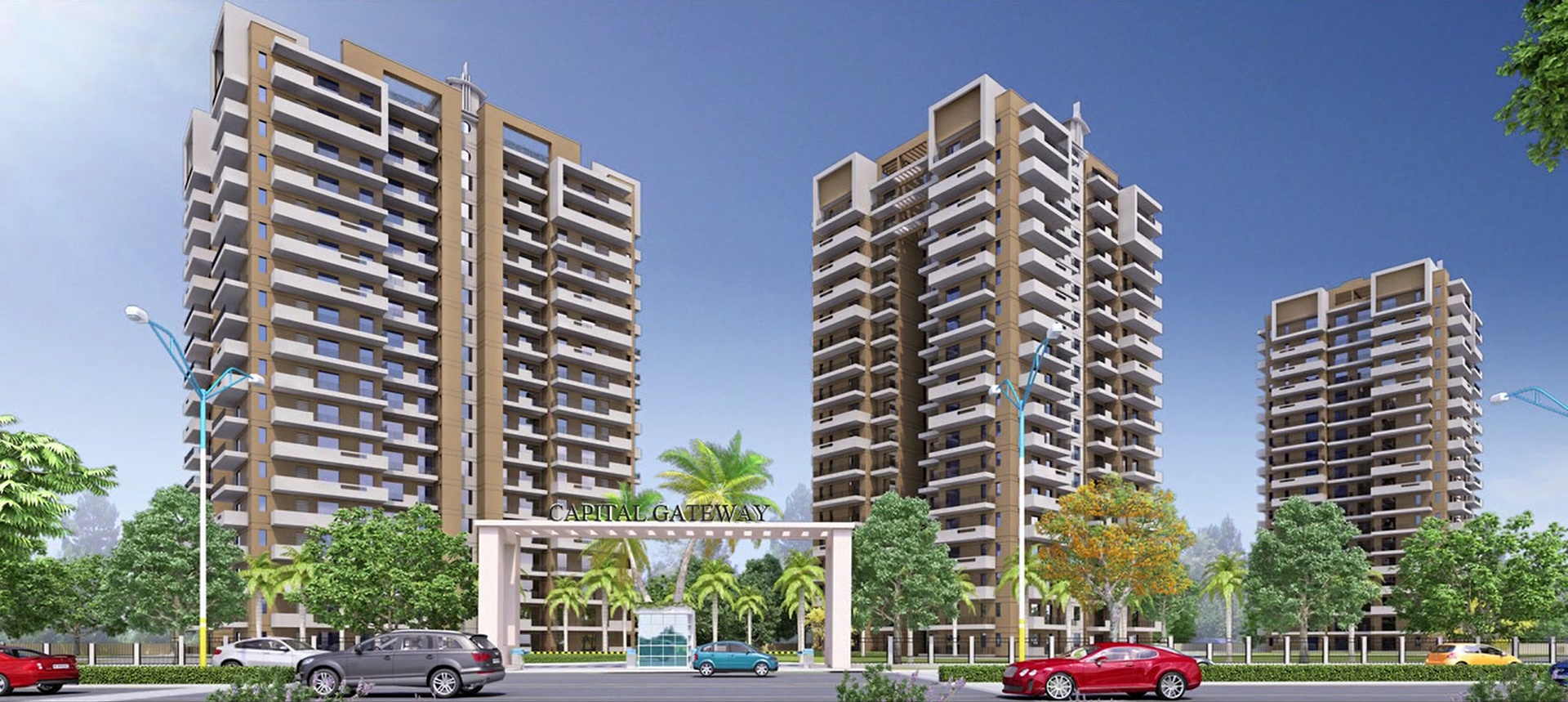 The amaryllis by the Unity group is another good alternative to invest if you are looking for options more close to the heart of Delhi. The amaryllis is a project at the prime location of New Rohtak Road, Karol Bagh in Delhi. Being at such a posh location, it is close to many popular and affluent areas such as the Connaught Place, Chandni Chowk, Kamla Nagar etc. 
The project includes 3 and 4 BHK homes along with servant rooms and a family lounge. The apartments range from 2550 to 3600 sq. Ft in the area and are equipped with basic as well as luxury amenities. Situated at one of the best localities for the living, the project includes Smart and Green living features and Multiple indoor and outdoor sports facilities. The house is available from Rs. 14, 950/- Per Sq. Ft. along with a few eye-catching discounts for buyers.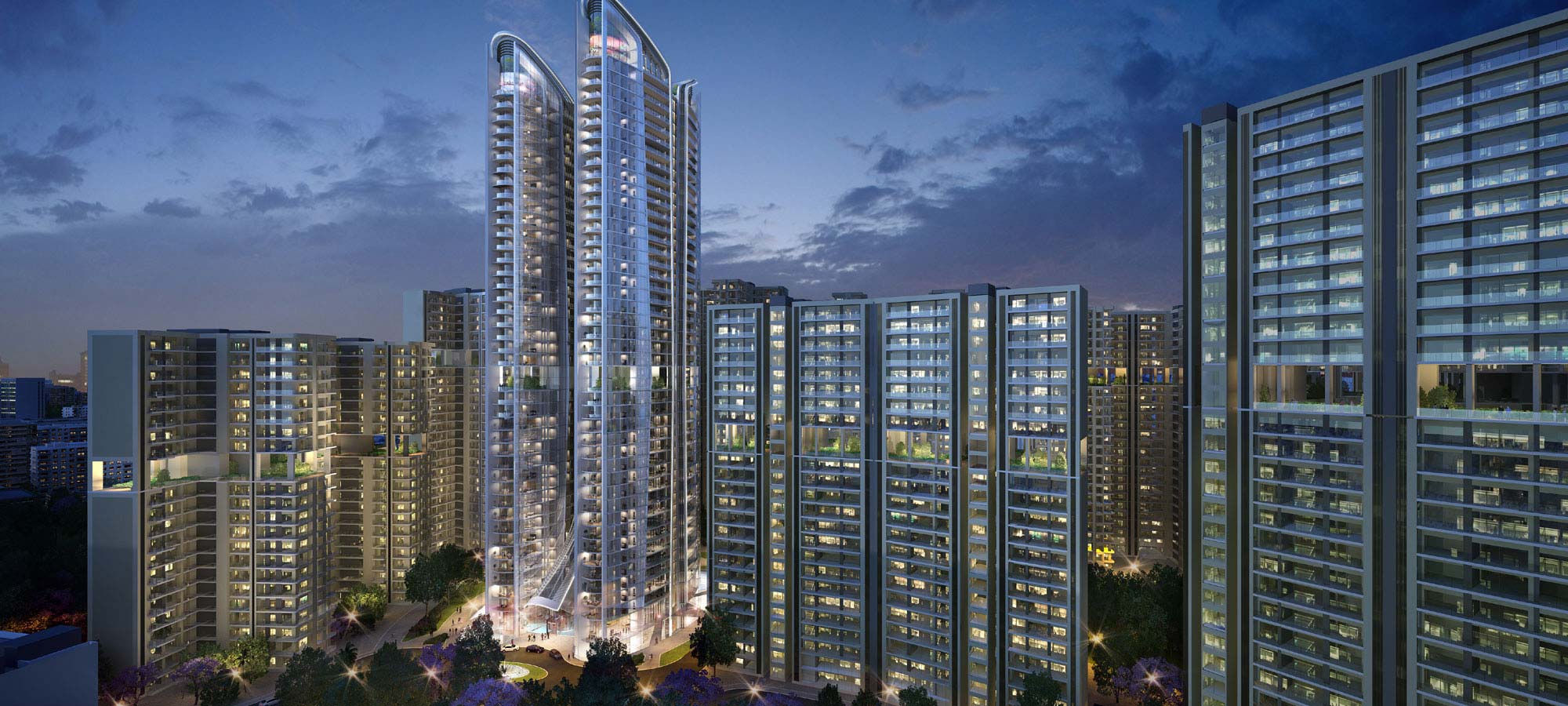 M3M 'Escala'
A suitable and trusted option for a real estate property near NCR is Escala. Escala is a residential project by the credible M3M housing group that has successfully delivered many residential and commercial projects across Delhi NCR. The Escala is located in Gurugram and offers a relaxed and peaceful residential environment for the buyers. There are a wide range of 2 BHk and 3 BHK apartments to choose from and comprises 90 percent of open space for relaxed living. 
The area of these apartments ranges from 1475 sq. ft. to 2100 sq. ft. Not only it includes the basic amenities but also luxuries to make your living experience even more maneuverable.   With uninterrupted viewing corridors, the apartment is linked to major business hubs and retail destinations. It has attractive payment plans and exclusive condominium complex with only 148 apartments and 4 penthouses ideal for a blissful living requirement.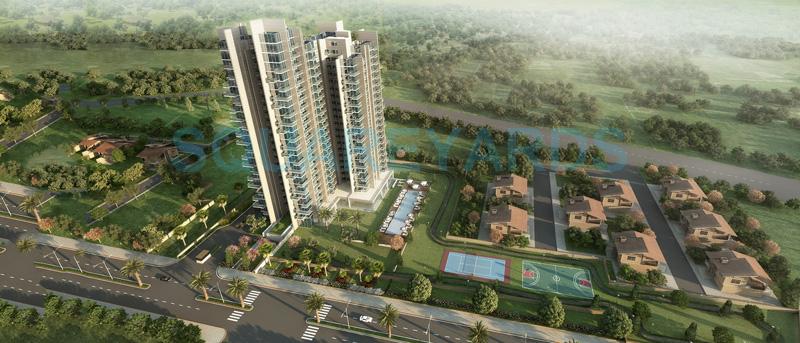 If you are looking for a commercial property to invest in the National capital region, then there is a no better option to entrust your money than Signum. Signum is a commercial project by the Signature Global group and consists of 89 shops as part of the project. It is located in Sector 36 of the Millennium City, Gurugram. The size of these shops ranges from 148 sq.ft to 615.656 sq. Ft in the area. 
The location provides many advantages for property owners with Hassle free drive from Rajeev Chowk, NH8, Subhash Chowk & Hero Honda Chowk. The upcoming project lies in close proximity of commercial sectors, thus making it ideal for the business purpose. The upcoming project also lies close to a proposed HUDA City Centre Metro line. Other Signum projects that are open for booking include Signum 107 Gurugram and Signum 37 D Gurugram.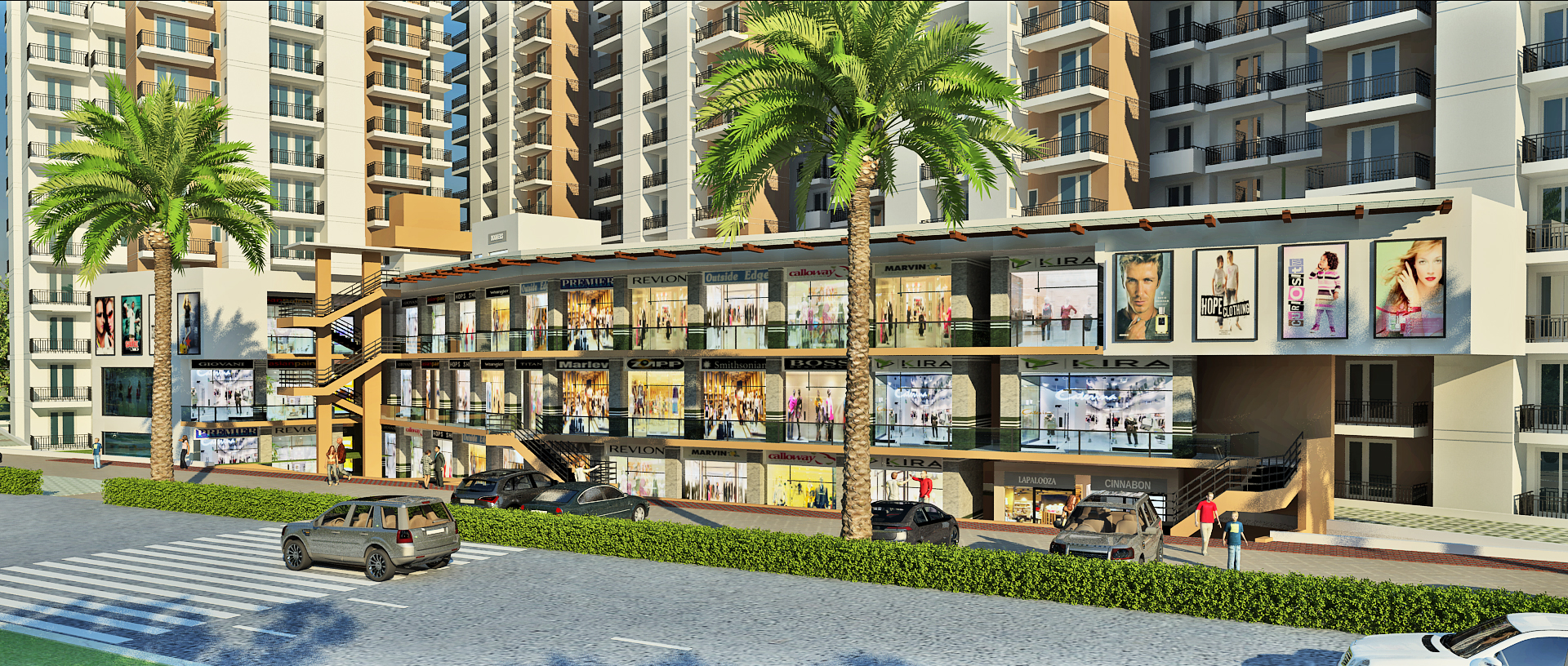 Thus, with favorable government policies and acts such as RERA and reduction in circle rates like never before, in many parts of NCR, the buyers have a great opportunity to look forward to these upcoming projects and invest their money in the trusted groups. With so many advantages of location and NCR being one of the quintessential places to invest money in real estate, these are some hard to miss residential and commercial buying opportunities for the buyers.