When there are incredible ways of styling your rooftop, why keep it underused? There are many ways to create an attractive and comfortable area in the open air and a pleasant place to relax by adding gardens, fireplaces, dining areas and so on. Make it a favorite spot for socializing and enjoying meals with your family or friends during comfortable weather. Check out some fascinating ideas.

Go with the Greenery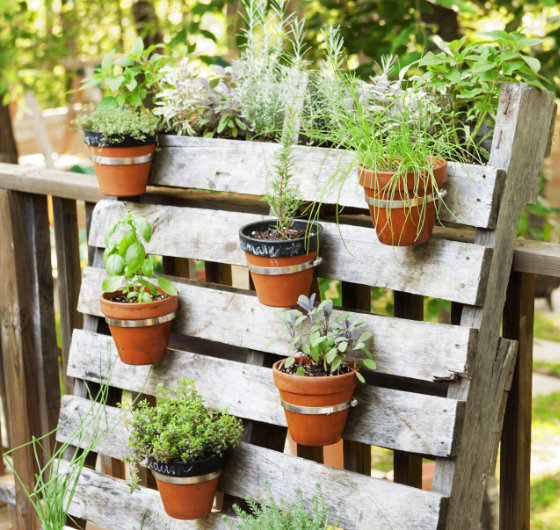 Your concrete rooftop space should include lots of green plants as fresh decor. Choose plants that complement the ambiance. The sunny and open space allows various flowering plant options. Along with the walls and flower pots, also consider the ceiling to add climbers. If you have a bigger space, why not invest some time in organic farming and grow a few vegetables.

Create a Cooking Space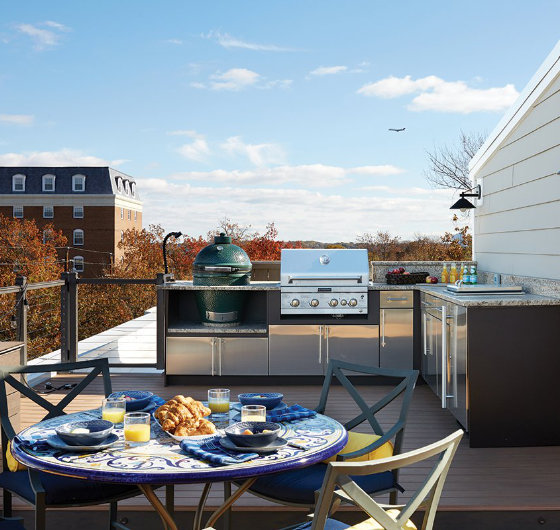 Placing a barbecue area, a sink, and a small countertop would be sufficient to create a cooking space in the rooftop. Adding some chairs and a table is always a good idea. Wouldn't it be nice to have a rooftop dining option for summer evening parties or lunches during winters? With a little kitchen creativity, it's easy to transform your rooftop into a year-round snacking area. 

Lounging Throughout the Day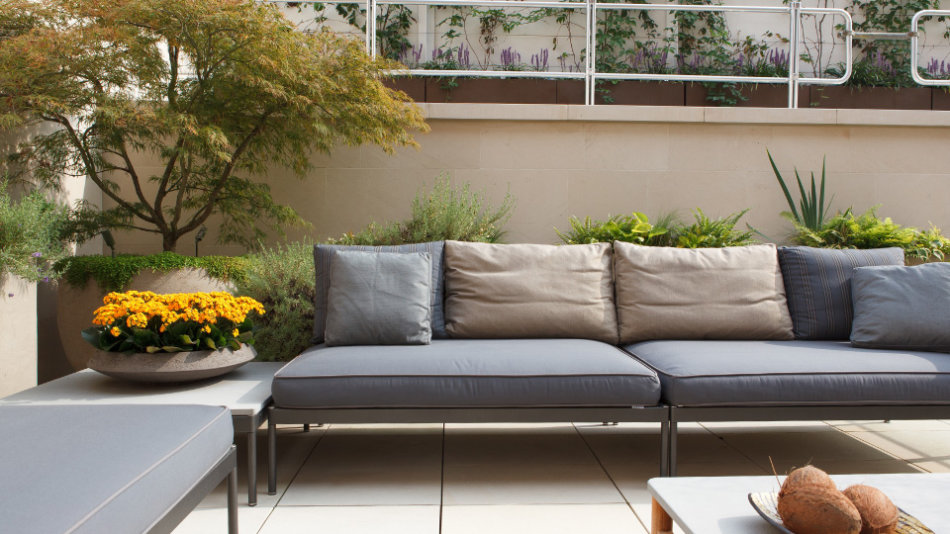 The best way to relax in the rooftop is by treating it as a lounging space. Add wooden flooring, few terrace furniture such as lounges, hammocks, or benches to create a perfect lounging ambiance. Sip your favorite coffee, read a book, or sleep under the sky while enjoying the pleasant weather. For more entertainment, invite your guests. Share a few beverages, and lounge for hours with them.

Make It Party-Ready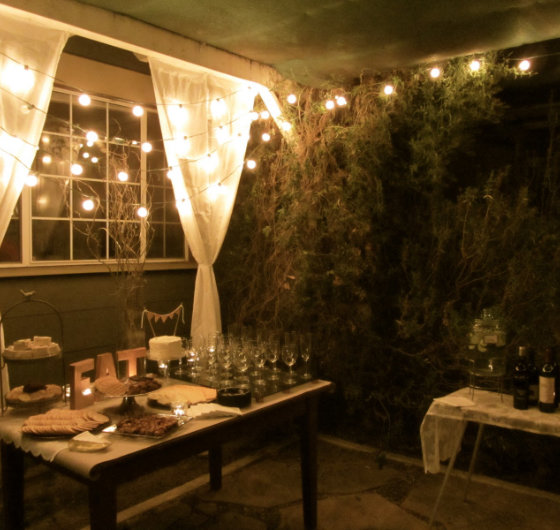 The rooftop is an ideal place to party at your home. Invite your party animal friends to the terrace area. Design your rooftop by including a variety of furniture to seat people. Add chairs, lounges, bean bags and even floor cushions to create enough space for many. Also, add some fairy lights in different colours to create a funky party effect. Play the music and let the party begin.

Watching a Movie Out in the Open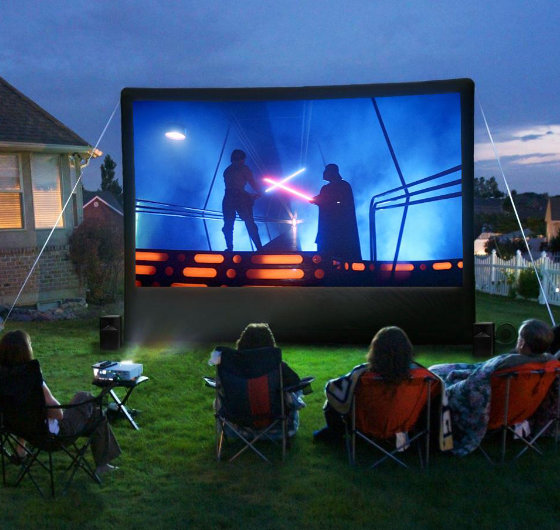 Another great way to have a fun time with your friends over your place is by watching a movie. And why don't do it in the open this time? All you need to have is a projector, screen, and your favorite flicks. With chairs, mattresses, pillows, a bucket of popcorns, cold drinks added, you are ready to go. You and your friends are sure going to have a blast.