Good news for all flower lovers! You don't need to wait for spring to enjoy beautiful flowers: There are a variety of winter flowers that'll bloom even in the dead of winter. Plan your dream garden by peeking through our list of the most stunning winter blooms.



Calendula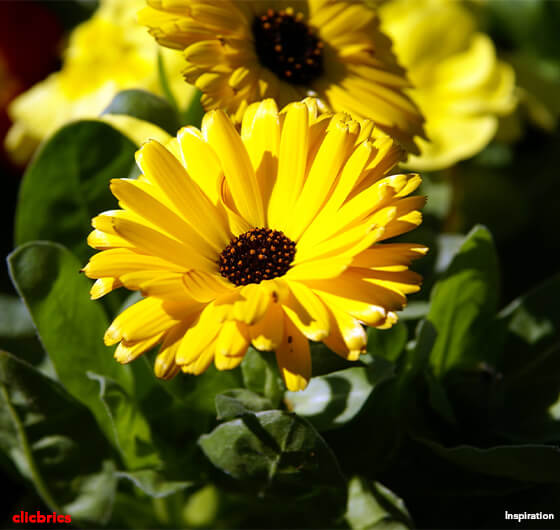 Calendula, sometimes called the pot marigold, is an absolute must-have winter flower. This single or double flowering plant comes in bright yellow and orange colours. This beautiful plant blooms best in full sunlight with moderate watering. It can enhance the beauty of your garden as well as can give you medicinal benefits. It is used for treating muscle spasms, menstrual cramps, and sore throat.
Alyssum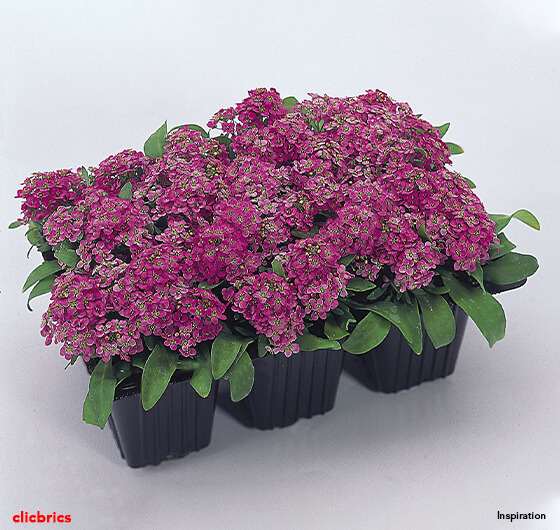 These gorgeous flowers, also known as "sweet" alyssum, is a must-have if you like having bees and butterflies flying around in your garden. Alyssum is a low growing plant shine in white, violet or purple colours. This honey scented plant typically stands just 4 to 6 inches high, with a spread of 6 to 9 inches.
Antirrhinum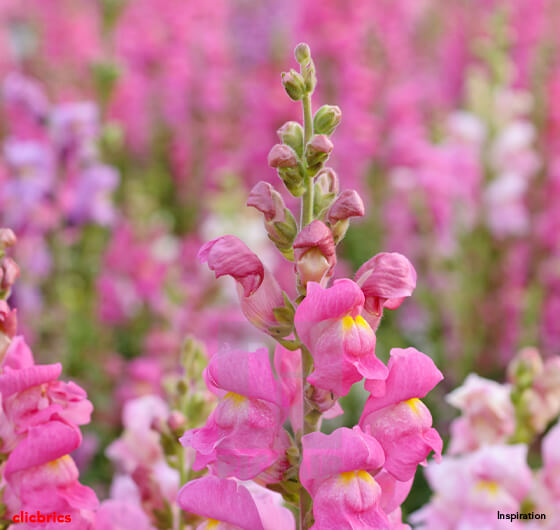 Also known as Snapdragon, this flower is very beautiful having branching with several flowering spikes, mostly of crimson or white colour. It can grow anywhere between 6 and 48 inches, depending on the variety.



Aster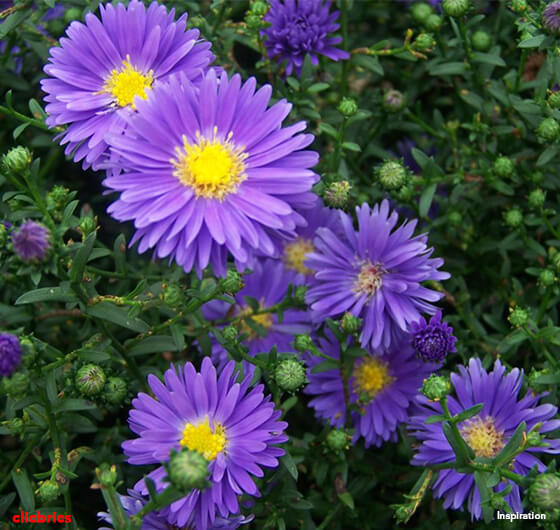 The star-shaped flowers are relatively low-maintenance plants. It comes in different varieties, so the plant's height can range from 8 inches to 8 feet, depending on the variety. These beautiful flowers, which range in colour from red, white, orange to various shades of pink and purple, can bloom right through winter.



Petunia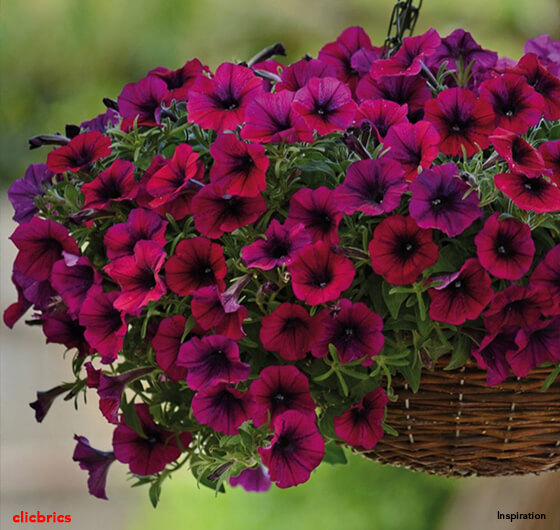 These bright, vibrant flowers are one of the most popular annual garden flowers for both borders and containers. You can find petunias in pink, purple, red, white and yellow colour. These wide trumpet-shaped flowers can grow between 6 inches to 4 feet. 



Daffodil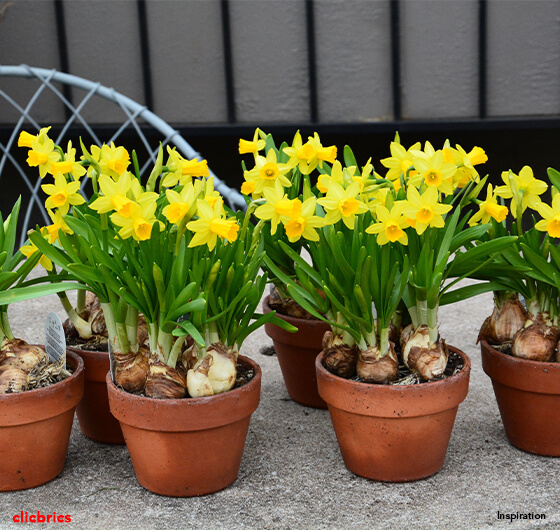 Also known as winter bulb, Daffodil flowers are one of the easiest to grow and are good for
flower
gardens, landscaping and naturalizing. It
comes in a wide range of colours like yellow, pink, apricot, orange, lime green, cream and white.
This trumpet-shaped flower can reach 6 to 20 inches in
height
, depending on the variety.
Clarkia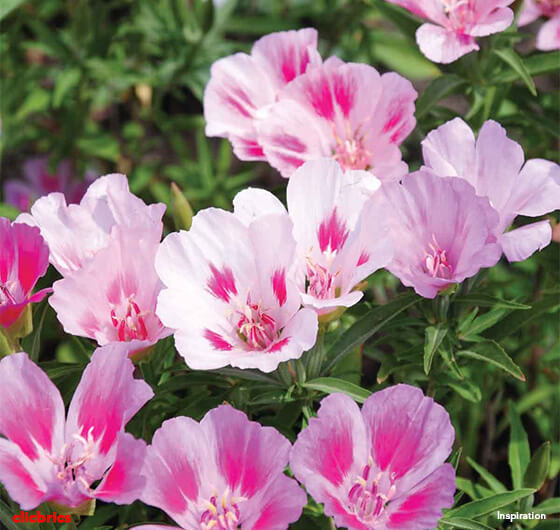 Clarkia wildflowers are named after Captain William Clark of the famous Lewis and Clark expedition to the American West in 1804-1806. These cheerful double flower plants can grow to between 1 and 3 feet tall and spread 8 to 12 inches. They come in shades of red, purple, pink, orange and white and brighten up the tone of the garden.
Celosia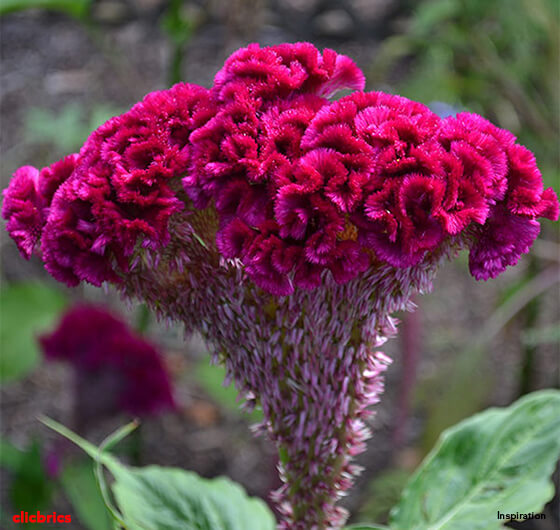 Celosia—also known as Cockscomb—is a showy annual that reaches up to 1.2 metres in height. They have flowers in yellow or pink colour and makes the perfect cut flower for a fabulous flower bouquet.



Dianthus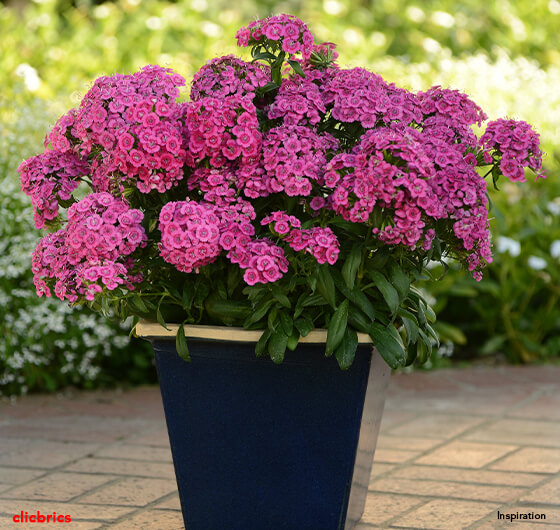 Also known as Sweet William, these flowers are pretty, fragrant, and easy to grow. Depending on the type, these flowers come in shades of white, pink, red, rose, or lavender. Dianthus flowers are small and usually between 6 and 18 inches tall.



Hollyhock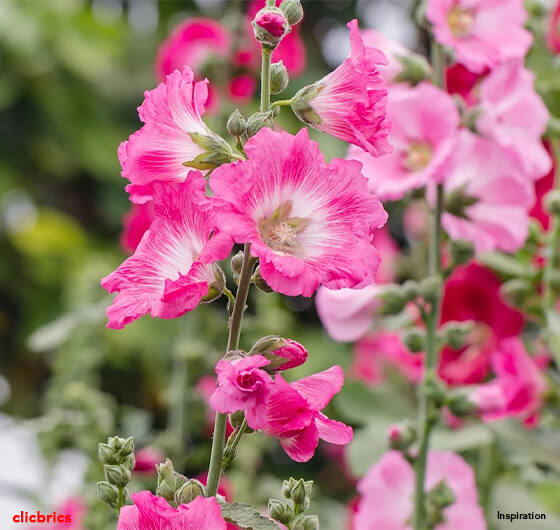 Hollyhock plants can reach 4 feet in height with a spread of about 1 foot. It comes in a wide variety of colours like blue, pink, purple, red, white, yellow and even black. These stately towers of flowers can tower above a garden, adding a beautiful vertical element to your yard.