If you've spent a lot of time searching for ideas on how to style your window and you're still confused about what you want, don't worry. Luckily, giving your windows a different look that totally suits your style isn't as hard as you think. Here are some tips to help you style your windows.

Install A Window Seat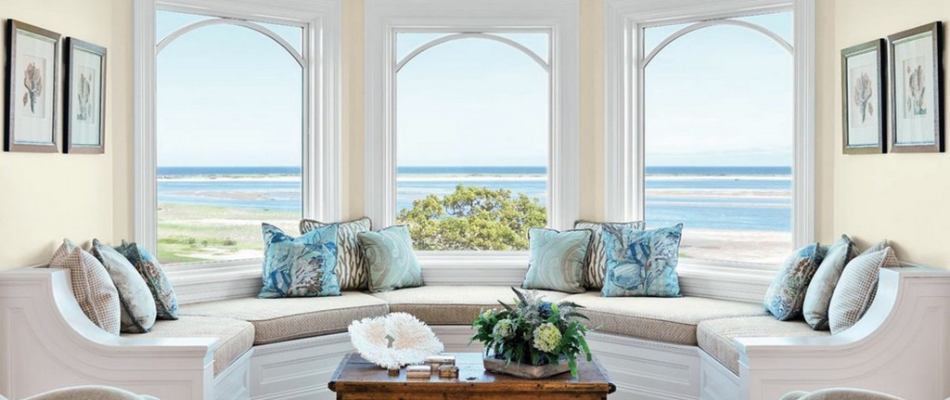 A window seat is a great option to create a relaxing corner and offer a more classy décor element to any room. By using a slim bench seat, you can turn the look of your window and gives a personal touch to an otherwise boring corner. It is a perfect platform for placing a soft cushion on the seat, potted plants and a quiet place to read, relax and enjoy the evening conversations.

Colorful Shutters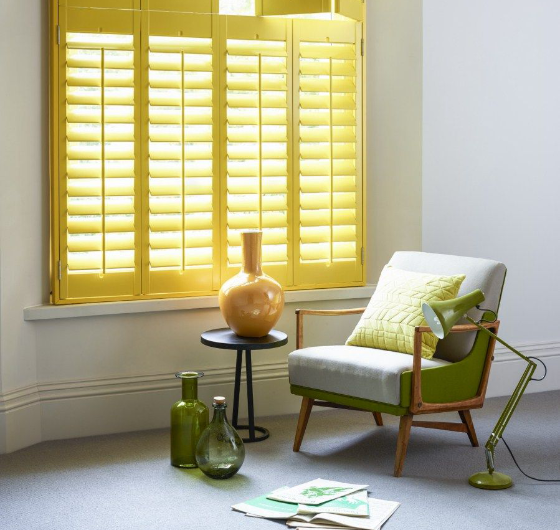 Window shutters are a wonderful way to transform the look of your window as well as home's exterior without breaking the budget. Choosing the right shutter color can enhance the charm of your window. Try to select a rainbow-inspired palette or yellow color or metallic tones such as silver or gold to complement your home's exterior. Image Source -i.pinimg.com

Blend It With An Eye-Catching Shade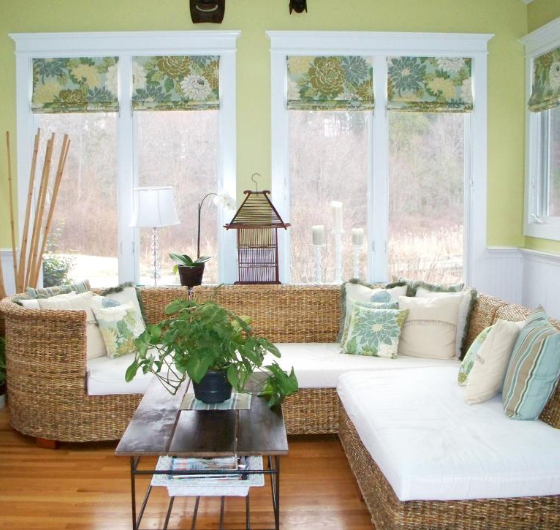 Turn your window into a stunning focal point with a statement-making shade. Try bold color with your print such as you can try floral, geometric, polka dots and pinstripes print. You can try Roman shades, it will combine the charm of curtains with the comfort of folding blinds. This shade can offer a good opportunity to select a fabric color that will complement the entire décor of the room

Top Your Windows With A Valance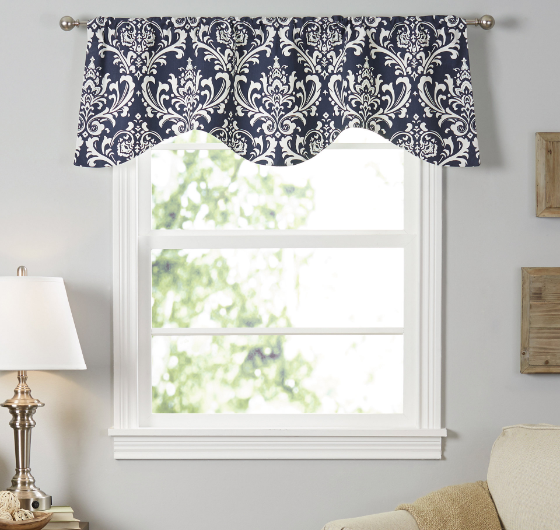 Window valances are one of the important decorative accessories. Using valances will add depth and detail to any room, hide any architectural flaws and offer the chance to display your designs. Select a fun and bright fabric to create a designer look. Charming valances are a perfect choice for making a conversation starter.

Window Trim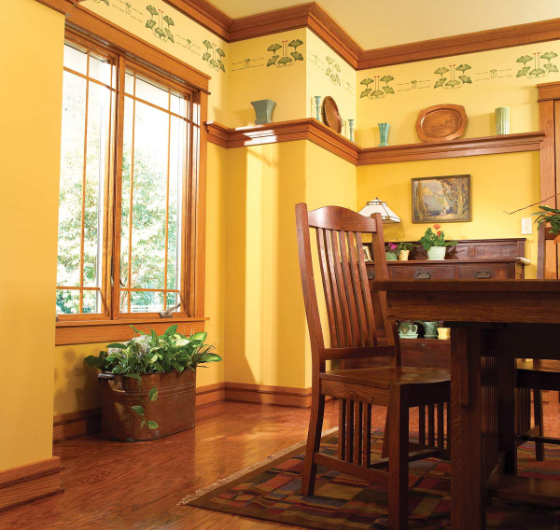 Your window also deserves to be framed just like another decorative piece even if only on just three sides. It's time to turn your simple room into a royal air with the use of ornate window molding. Try pilasters to change the look of your window and a faux window arch to decorate it. Image Source -familyhandyman.com

Create A Worthy Windowsill Vignette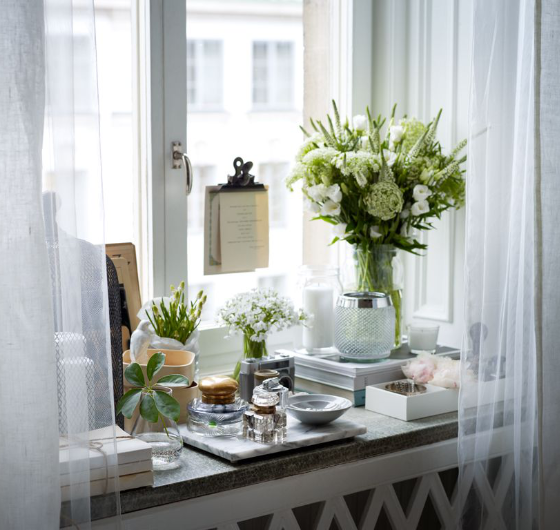 Windowsills are a perfect way to offer a maximize light, stunning views and pure air, and can be a great assistant when it comes to design an extra seating space or to display treasures. If you want to create a designer worthy - windowsill vignette, then arrange candles, mirrors, frames, and teacups. Image Source -i.pinimg.com