Is your main living space not enough to accommodate an extra bedroom for your guest? How about the basement at your home?  A basement could be more than just storage. We will help you do it smoothly. It makes sense to utilize every inch that is on offer fully, and a basement bedroom offers a quiet, cozy retreat right at home. 

First A Window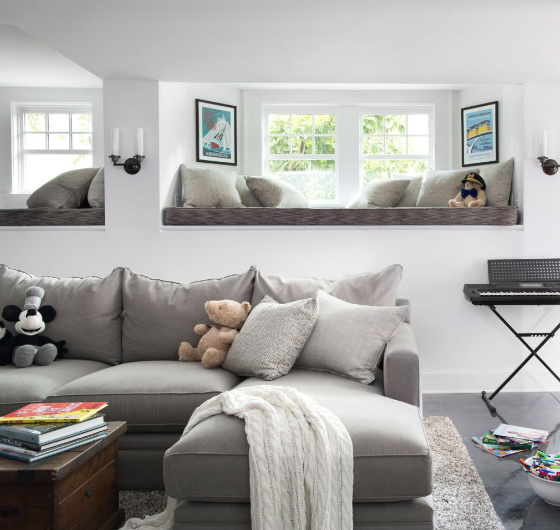 A window is a must-have part of your basement when you decide to turn it into a guest bedroom. A window acts as a ventilator, and you can escape during a fire. It will also help provide more natural light to a dark basement space. Call an expert and add a window space to your concept. Read More :- Say Goodbye to Old Fashioned Curtains and try these cool 6 alternatives

Essentials For The Guest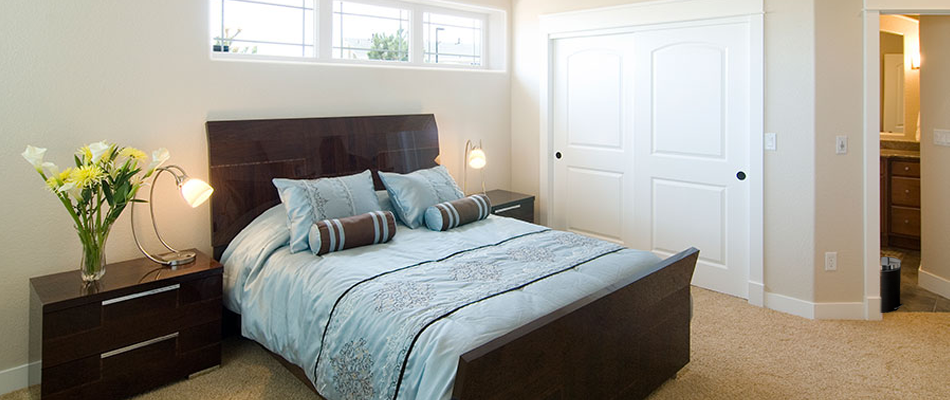 Your guests will need a closet to place their suitcases, clothes and other belongings. Make a space for the closet, and add few hangers and a luggage rack. Then, upgrade the basement with bedding. Stuff the basement with snacks and water bottles to avoid inconvenience for your guest to come up and down the stairs every time. Image Source -rocktheroadie.com

Guest Room Décor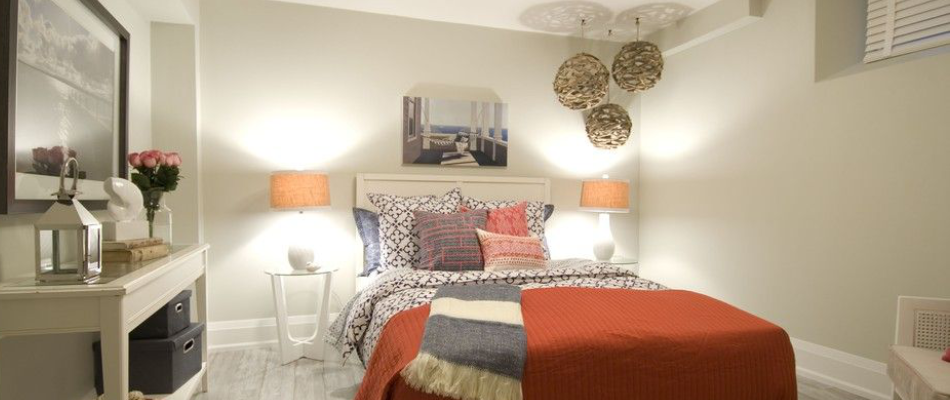 Try to keep the décor of this guest room neutral with white linens. Incorporating artificial flowers and houseplants in the room will give happiness to your guest as well as improve your home's air quality, eliminate toxins, and improve mental health. Both plants can survive with very little natural light and can endure elongated dry spells. Change and water your plants as per the requirement.
Bathroom Essentials For The Guest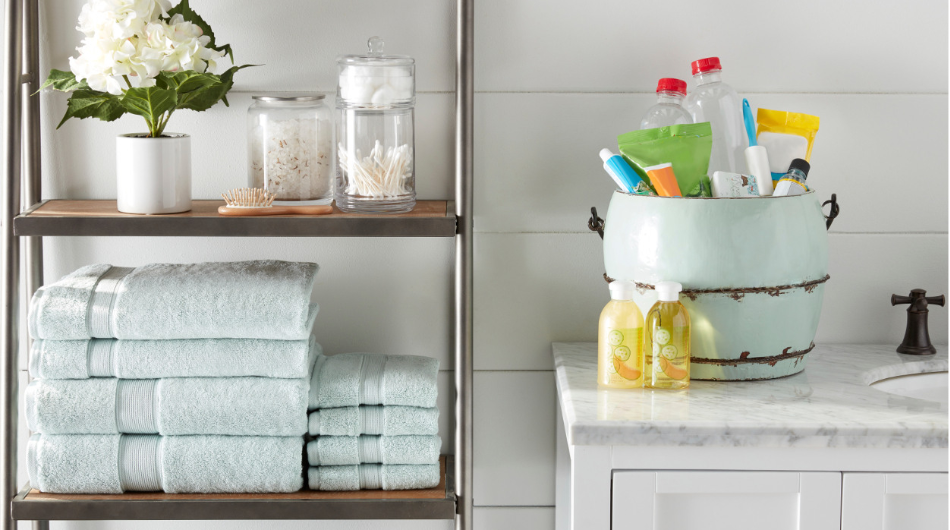 Shower your hospitality in the bathroom as well. Having a bathroom next to the bedroom in the basement would be the best thing for the guest and your privacy as well. Placing amenities in the bathroom like shampoo, conditioner, body wash will give a mindful touch to your effort. They will also last longer since they won't be used as often as you use your toiletries.