With a promise to share each other's lives, the first thing that comes in the picture to be shared by the newly married couple in the bedroom. In fact, the entire home that the newlyweds will be moving into should be given complete attention. Planning to decorate your new home as a newlywed couple? Start with the bedroom. Let its decoration release a strong sense of positivity in your lives.
The choice of a bed in the bedroom
Each room in the house is dedicated to a certain purpose and needs a suitable arrangement. The bedroom is the most important room that lets you undergo the therapy of relaxation. When you consider factors such as comfort while buying a bed, check if you or your partner is allergic to certain fabrics used in the making of a bed. A wrong fabric choice can interfere in your peace and relaxation.
The choice of colour palette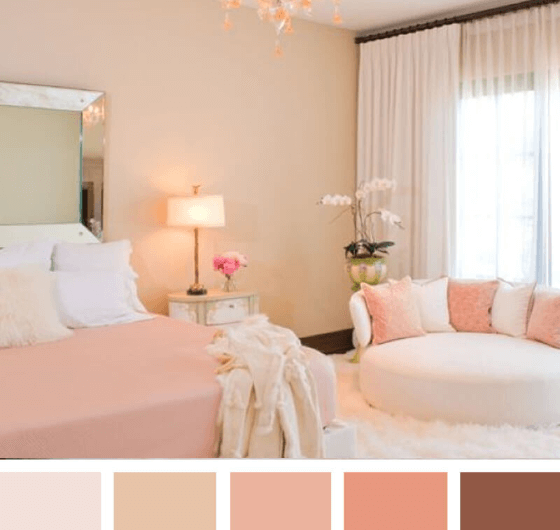 The colour choice in the bedroom plays an essential part in the couple's lives who have just begun a new phase together. Although the colour choice is a personal choice, strictly avoid using colours that are believed to be harmful to the bond such as black, grey, brown and cream. Items such as bedsheets and pillow covers can be picked in shades of red colour to shower romance in the air.
Flowers, plants, and paintings are meant for the couple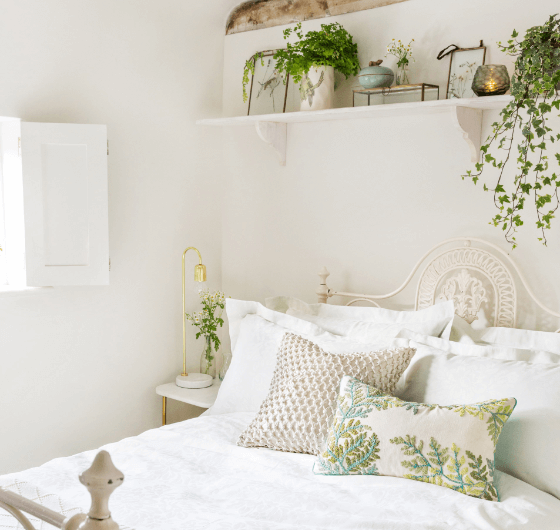 Decorative items such as flowers, plants, and paintings are likely to boost romance between the love birds. Prefer real flowers and plants, and change them as per requirement. Such items from nature are bound to fill your togetherness with freshness. Including art pieces like paintings not only fill the empty wall but are inspirational and give an aesthetic appeal to the bedroom.
A coffee table and seating arrangement for two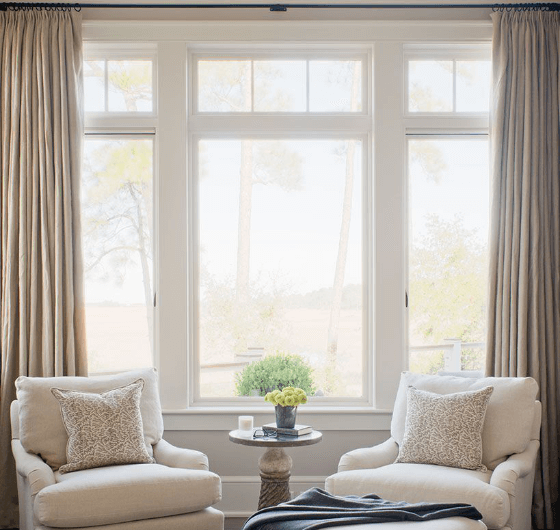 It is the bedroom where the day begins and ends for the couple. Thus, including a coffee table and seating arrangement for two will do wonders. Allow each other to talk and express while sitting and sipping coffee. Use your bedroom space to discuss and understand things during the first few years of wedding and make never-ending memories for a lifetime.
Ensure wooden furniture for newlyweds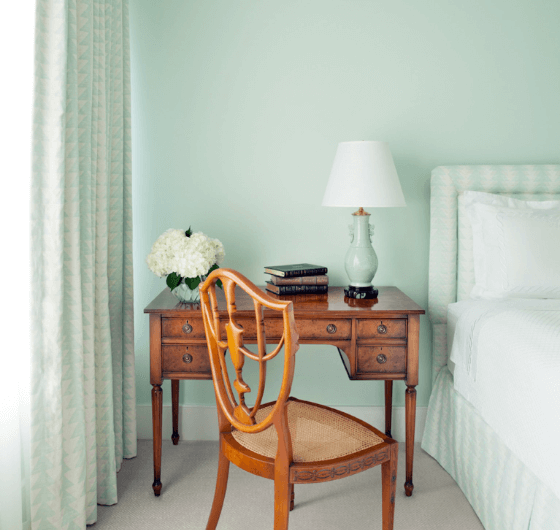 Wood signifies strength and warmth. Therefore, it is highly advisable for the newlyweds to opt for wooden furniture in their bedroom. Reason for not recommending furniture made from metals is due to the cold energy they emit, which can influence the bond in a negative way.