Are you in love with the idea of using stunning wallpaper? But choosing the right wallpaper for your home is a bit difficult as you are new to the world of wallpaper. Well, it's time to stop worrying because we have the most splendid wallpaper ideas that can make your walls stand out. Would you dare?
Butterflies WallpaperFor Bathroom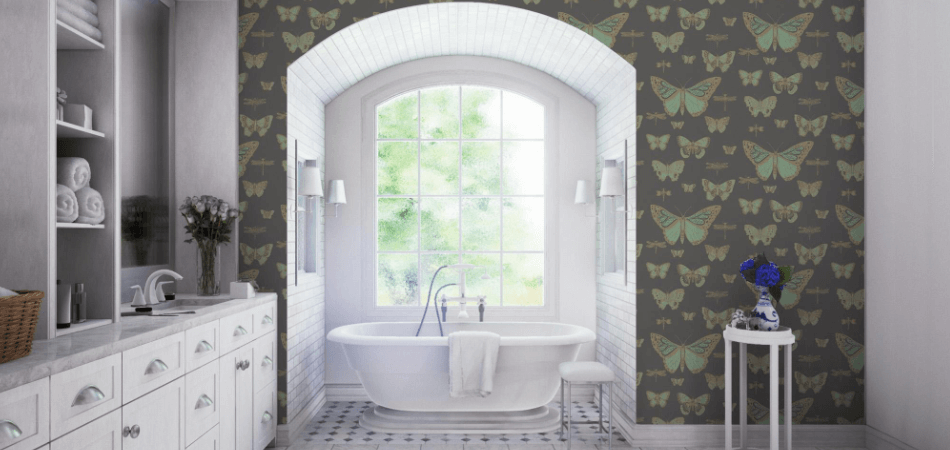 Bathrooms are the perfect place for testing a wallpaper as you usually aren't hanging out in them for long hours. They tend to be smaller in size, and also there aren't a lot of other furnishings that would compete with your wallpaper. If you're looking to create a unique space, you can use bright and colourful butterflies wallpaper that will add warmth and interest in the bathroom.
Forest Wallpaper For Living Room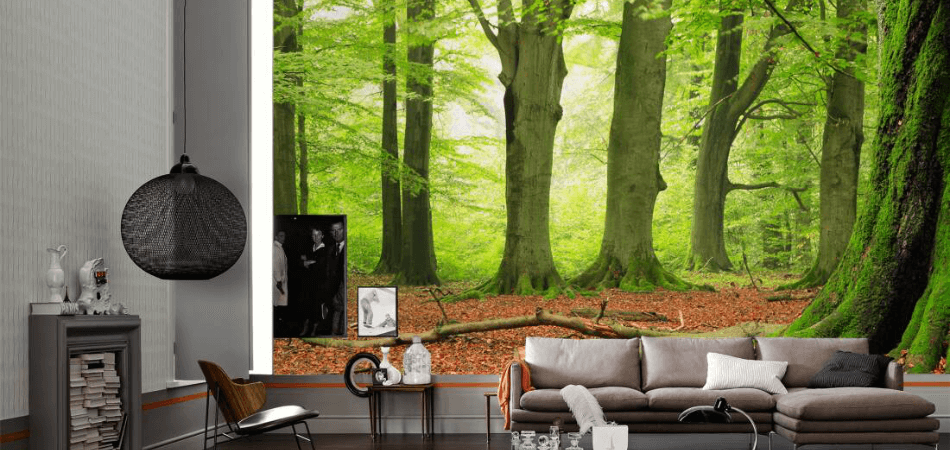 The living room is probably one of the most important spaces in your home often a place to show off your unique decor style. So if you want to make a statement in the living room, wallpaper is your best friend. Add this forest wallpaper to your living room so that you can surround yourself by the natural tones of the forest.
ColourfulFloral Wallpaper For Bedroom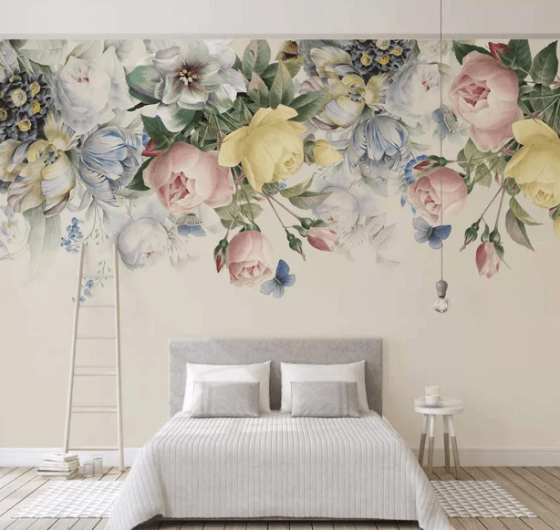 If you're someone who likes natural beauty, then floral wallpaper is something that you must try. Using floral print wallpaper in the bedroom is the perfect choice for people who are big on subtle style. It brings out a soft and relaxing aura of the bedroom without adding unnecessary decor and clutter    

Palm Wallpaper For Kitchen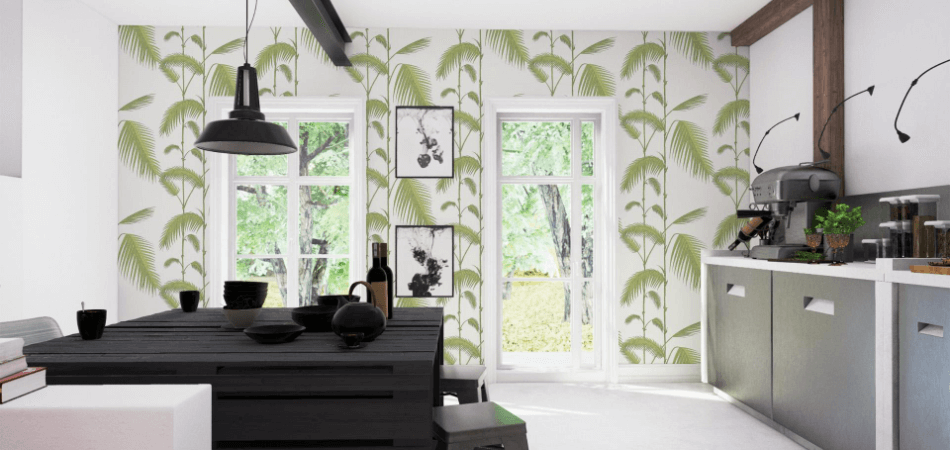 The wallpaper will add an interesting design element to your kitchen, giving your kitchen a stylish makeover with a softer and more intimate feel. There is no better design to add a tropical touch in a kitchen, than with a palm wallpaper. A vibrant palm wallpaper will liven up any kitchen space.
Faux Brick Wallpaper For Dining Area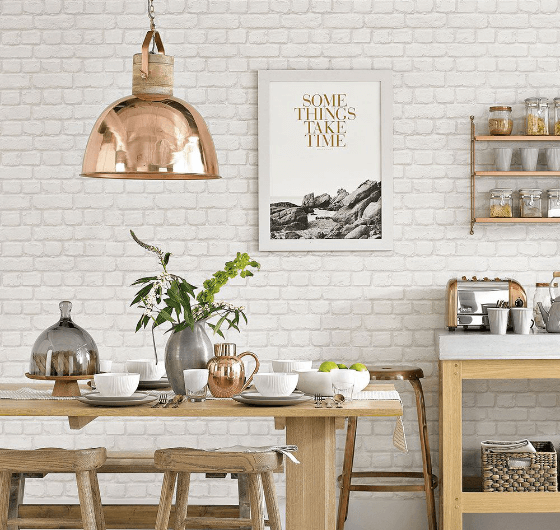 Make the most of your walls of your dining area with faux brick wallpaper. It will not only add texture but also give the look of a city warehouse. This show-stopping dining area wallpaper will help you make a statement in your dining space.