Expecting Overnight Guests in Your Home? So, You May Be at a Loss. It's Tough for You to Decorate a Guest Room and Give Someone a Homely Experience. Well, You Can Steal Tips to Turn Your Extra Space into a Cozy Guest Room Because Nothing Feels Better Than the Guests' Happiness! So, Keep Calm and Read on

Make It Plush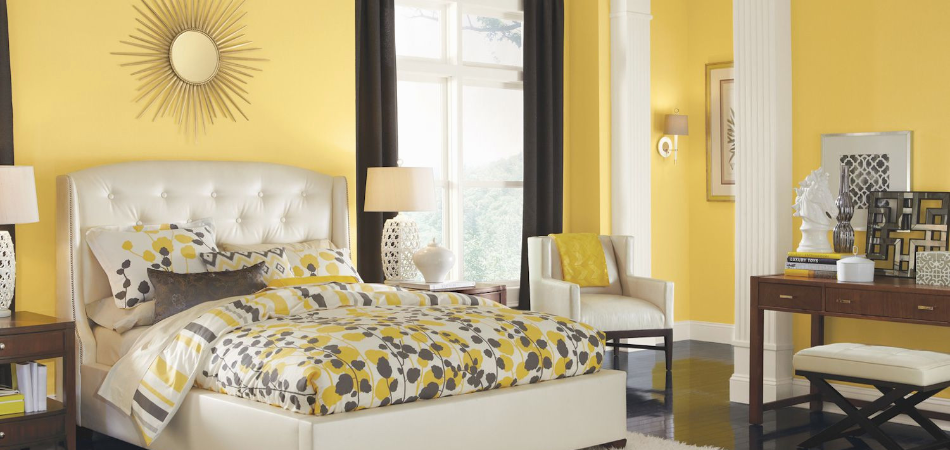 The Secret to a Guest Room That Can Make Happy Any Guest Is the Presence of a Good Bed. Nothing Says Better Like a Cozy Mattress. Bedding Is the Best Thing to Start Your Decorating Makeover. Use 100 Percent Cotton Sheets with Lots of Fluffy Pillows Because a Cozy Bed Leads to Good Sleep. Image Source - Trueliquidator.com

Add a Storage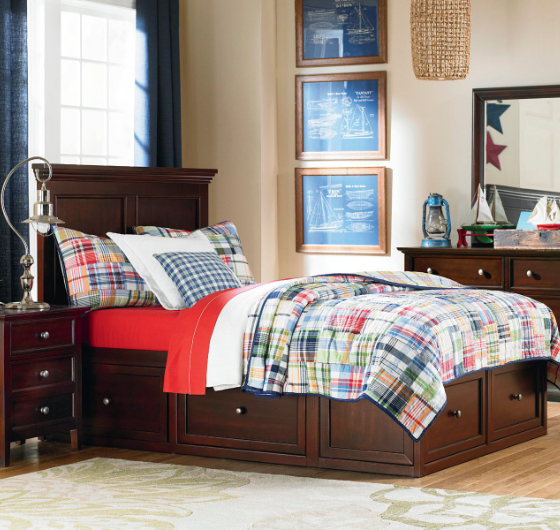 Guests Usually Come with Heavy Luggage, and Having Their Things in a Suitcase Is a Big No-No. It Is Important to Keep a Drawer or a Shelf or Some Closet Space for Your Special Guests.

Dress the Windows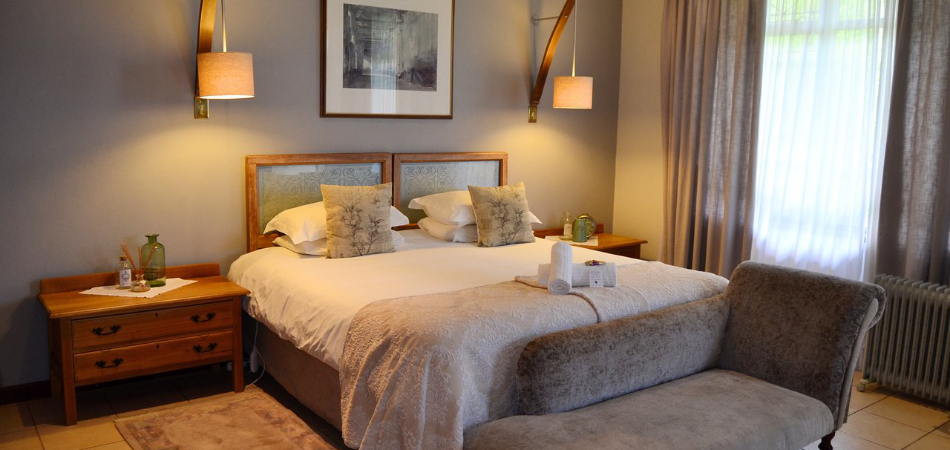 After a Lot of Activities, Your Guest Needs a Dark Room for Sleeping In. for This, You Can Use Ready-Made Draperies Inexpensive Blinds, or Roller Shades, to Any Windows That Aren't Fully Covered. in Case, If You Have Planned a Late Night Party for Your Guest, Then Buy Blackout Drapes, Which Will Block Out Early Morning Sunlight. Image Source - Tripadvisor.com

Add Bedside Lighting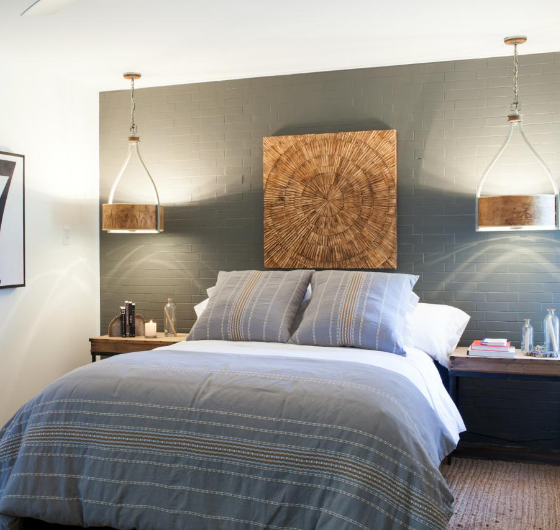 Good Lighting Is Important in Your Guest Room So That Your Guest Can Enjoy a Good Book with Disturbing the Rest of the Members. the Presence of Bedside Lighting Is a Must Like a Desk Lamp, Dim Lights or Reading Lights. Image Source - Hgtvhome.sndimg.com

Stock the Necessities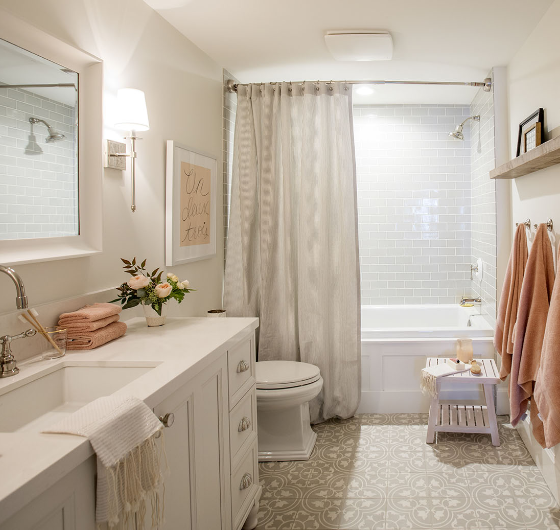 When We Visit Anyone's Place, We Come Along with Our Personal Requirements. but It Is Always Important in a Guest Room to Keep a Few Essentials Ready Like Extra Towels, Blankets, Robe, Soap, Hairbrush, Etc. Make It Visible So That Your Guests Get Everything They Require to Freshen Up on Their Arrival. Make Sure That Everything Is in Good Condition.

Relax with a Good Read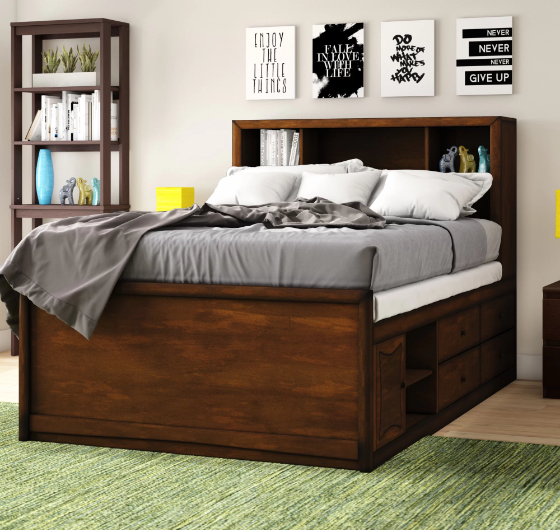 Some People Prefer to Some Alone Time, but It Can Be Boring for Your Guests in a New Place. So, You Can Offer the Options of Books or Current Magazines on the Bedside Tables. Literary-Minded Guests Will Appreciate This and It Ensures a Fun Stay. 
Read More :- Tips to turn your basement into a beautiful Guest Room.