After the demise of Karl Lagerfeld in February 2019 at the age of 85, he has left an unmatchable legacy in the fashion world and beyond. Amongst his many luxurious homes, we give you an insight into his mysterious Monaco mansion. Often referred to as a house with no address, Karl himself had expressed in an interview "It's the safest place in the world.
Monaco Mansion - Now a luxury hotel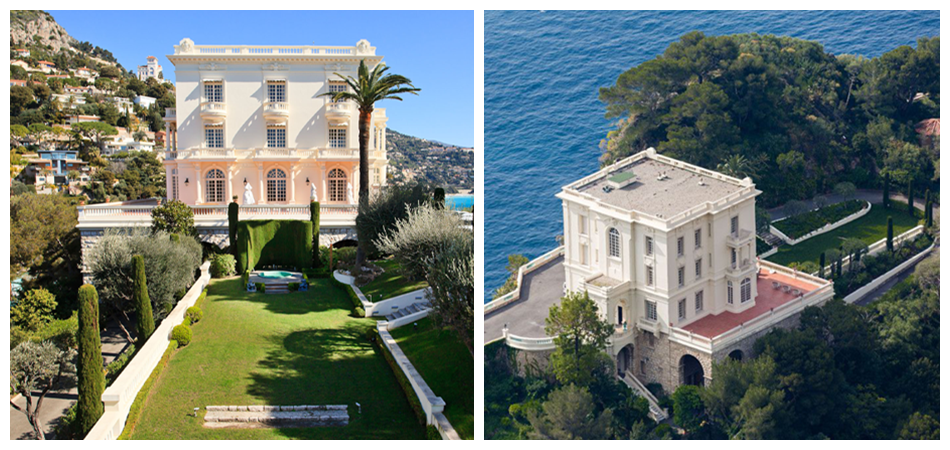 Karl Lagerfeld acquired the mansion in 1986 after it was gifted by Prince Rainier, the late monarch of Monaco, on a condition that he would agree to restore it. Karl reportedly spent a whopping 14 million on the interiors. He spent his summer months in the mansion between 1986 to 1997. Karl's La Vigie was then turned into a luxury hotel, and is a prestigious name in the French Riviera.
The exterior view of La Vigie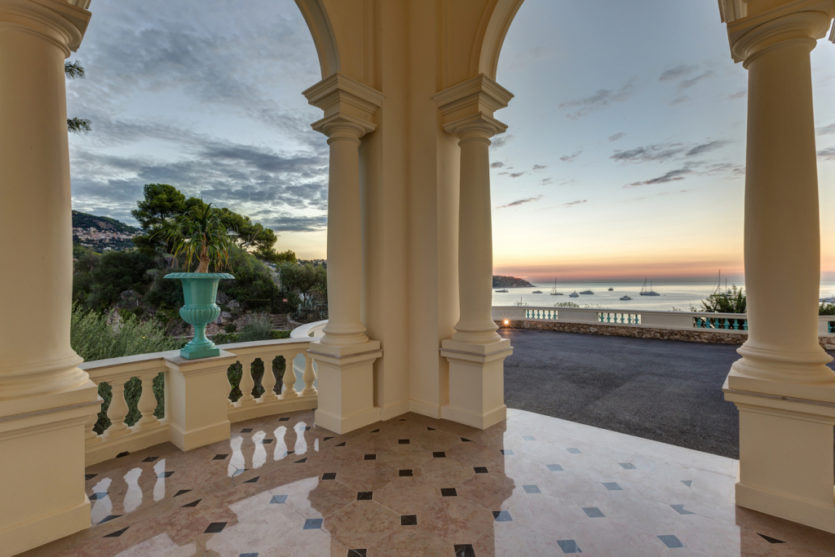 A British publishing tycoon built this mansion in 1902. La Vigie means look-out tower and the name aptly fits as it sits on top of a hill. Karl found La Vigie as the safest place in the world. He decorated his master suite with a Marie Antoinette bed along with one bathroom facing west for nighttime views of Monte Carlo, and another one facing east for morning views of the Mediterranean.
The three storey villa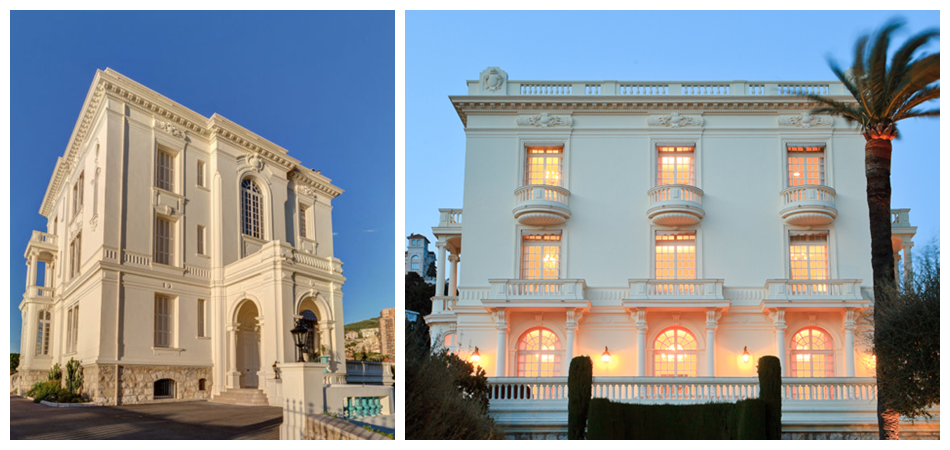 The ground floor is spacious and luxurious, equipped with billiard room, library and a modern kitchen. This floor consists of two sitting rooms, dining room, opening to a vast terrace. The first floor has three double rooms, bathrooms, private study and dressing room. The second floor also has one double bedroom, two smaller double bathrooms, private study and dressing room.
The atmosphere at La Vigie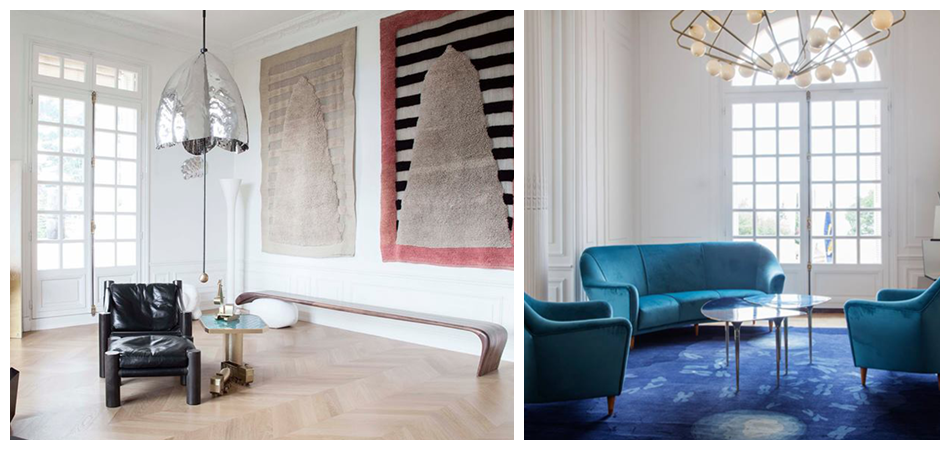 The historic La Vigie has sober, modern décor throughout with classic furniture. Situated on the French Riviera-part of the Mediterranean coast, one can explore stunning views of the sea filled with beautiful yachts. The villa has its own private road, and is surrounded by a tree-covered park. The presence of marble, columns, fireplaces and high ceilings give the villa a trendy atmosphere.
Interesting facts about La Vigie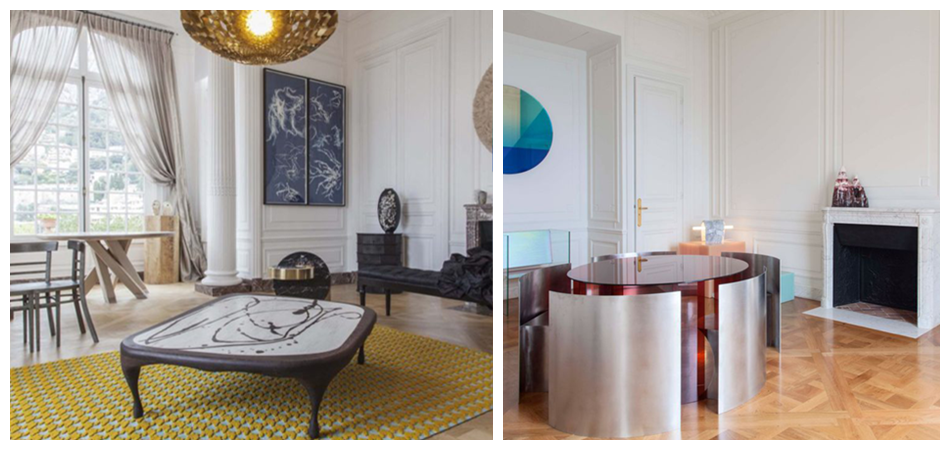 La Vigie or the look-out tower was used by the Germans during World War Two, and also had several owners before Karl acquired it in 1986. He had access to all the facilities of the Monte-Carlo Beach, located below the mansion.