When you step into a top-notch hotel room that makes you catch your breath, you know there's a certain kind of serenity. From luxurious bed to clutter-free decor, a luxurious hotel room can elevate your experience. If you also want to recreate the same vibe in your own bedroom, here are some ways to achieve those looks:



Refresh Your Bed Linens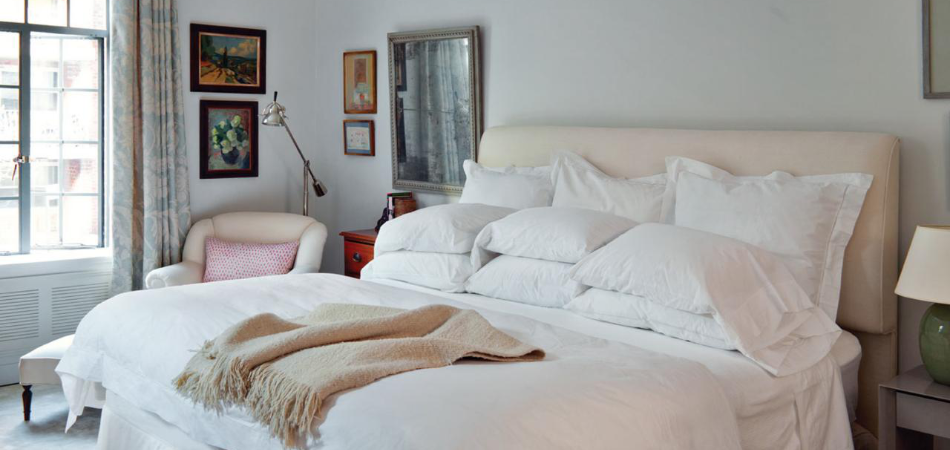 The best part of a luxurious hotel bedroom is a big and comfy bed. So if you'd like to recreate the same vibe in your own bedroom, start with a mini bed makeover. Start with a new set of sheets that are freshly laundered and pressed. Choose top-quality crisp cotton percale and add lots of fluffy pillows. With this, you will truly feel like you're sleeping in the lap of luxury.



Use High-Quality Essential Oils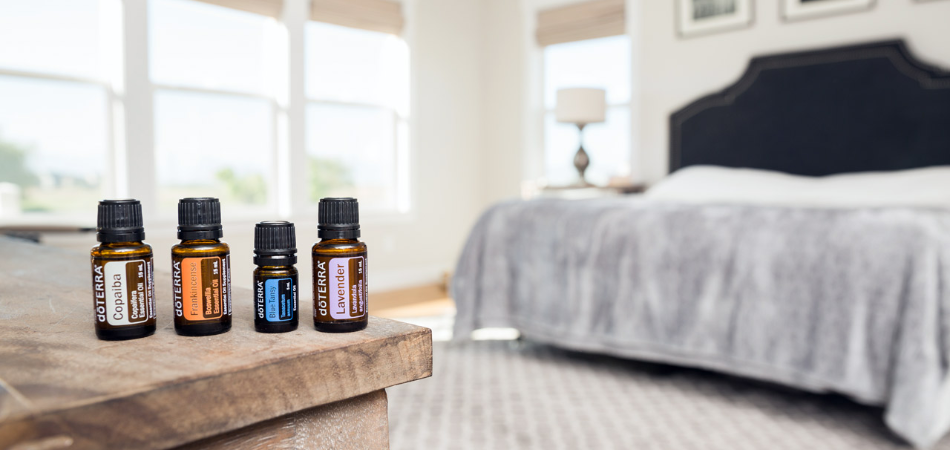 The best thing about a high-end, luxury hotel is the aroma. When you enter the hotel room, you feel a lovely fragrance that evokes feelings of calm and comfort. This is because of essential oils as it has relaxation and cleansing qualities. Try putting a few drops of high-quality essential oils that will freshen your bedroom like a hotel room. 



Follow The Window Treatment Formula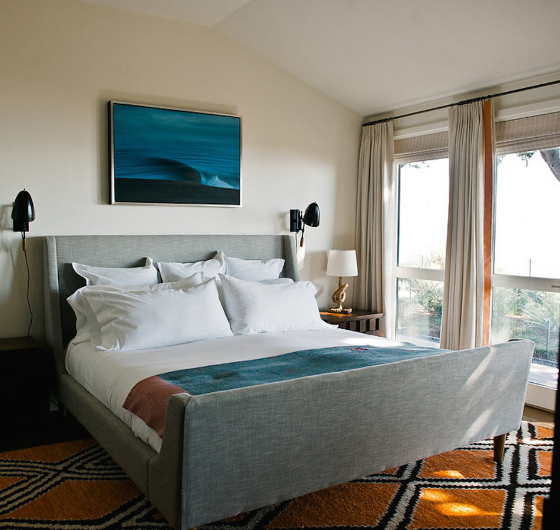 If you want to experience the same luxury as a hotel at home, rethink your window treatments. Follow the conventional hotel formula of a layer of sheer curtains combined with a separate blockout curtain behind for privacy. This will make you enjoy the natural light filtering through your sheer linen curtains during the day, but allows you the privacy you require during the night.



Floral Elements In Your Bedroom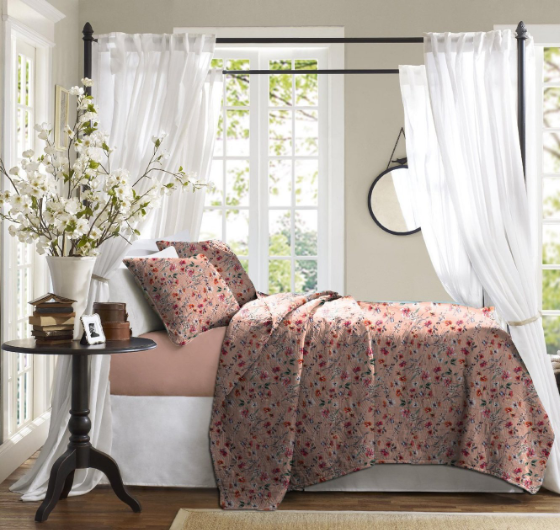 In most hotel rooms, there's a place for green plants. So, bring your garden inside. You don't need to splurge on an expensive heavy pollen flowers bouquet. In fact, the simpler the arrangement, the better. Stick to one type of fresh flower—whatever is abundantly in season, that will instantly add the lush luxe island feel to your bedroom.

Choose The Right Lights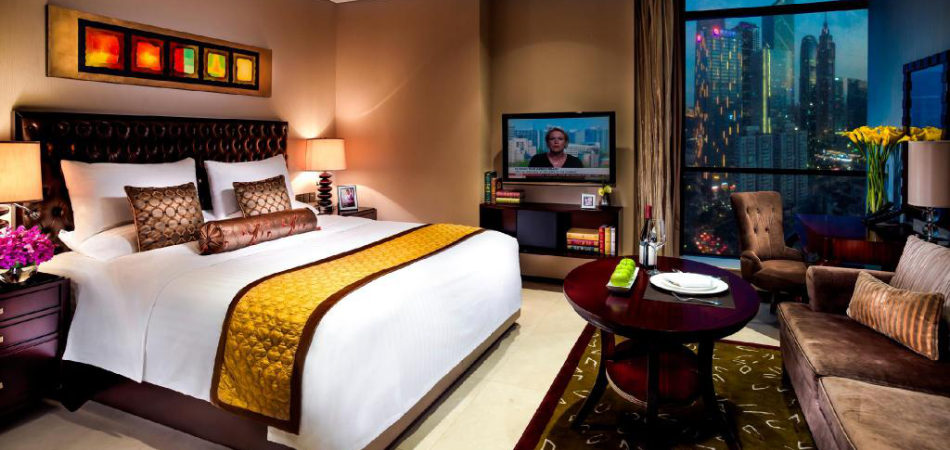 You can find wall sconces beside the bed, overhead lights, a table lamp, lights in the bathroom, and in the vestibule. These light settings create a variety of moods and help the room serve multiple functions. Choose lighting solutions wisely, like a dim light are ideal for the sleeping area, while a bright table lamp is perfect for a desk area.