Tiny home? Well, we at Clicbrics understand that staying in a small house can be difficult and messy at the same time. With so many things around and less space to fit it all, what best can you do? It needs a lot of creative skills and thinking to utilise the small space you have to its maximum limit. It is no surprise that house floors are a hidden key to amping up your overall living space. Moreover, these spaces take up a considerable amount of square footage and are one of your home's most highly impacted spaces. 
Small apartments in Mumbai, Chennai or any other city in India can be cosy, but sometimes the walls can feel like they are closing in. This is the only reason why you have to do everything possible to stay sane in your house. Even with a small flat, if floor space is used effectively, you will never run out of space. So, here's a list of 4 expert tips to utilise your floor space in your new apartment. 
Expert Tip 1: Allow Double-Duty Furniture to Do the Talking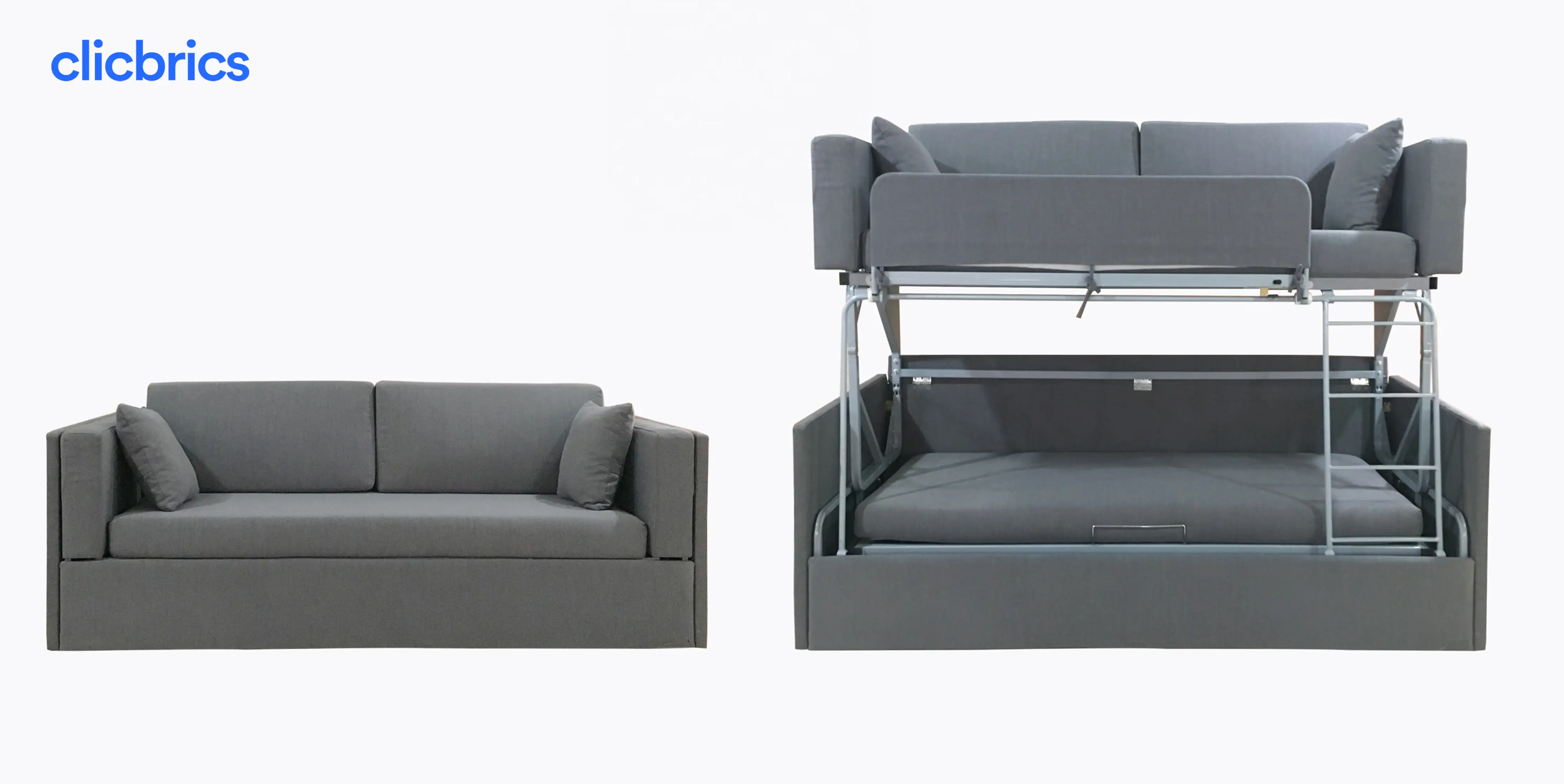 If space is a serious concern in your new apartment, use double-duty furniture to optimise the space. This will not only allow you to add more space to your house but will optimise function in your room, especially if your place feels and looks messy. Using double-duty furniture to utilise floor space creatively is an old trick that always works perfectly. You can also consider going for creative furniture pieces with a compact footprint. You can also maximise your floor space by using under bed storage boxes and baskets. It looks quite enough to stack under your tables where you can easily see them. 
Expert Tip 2: Get the Best of Both: A Sitting and Study Area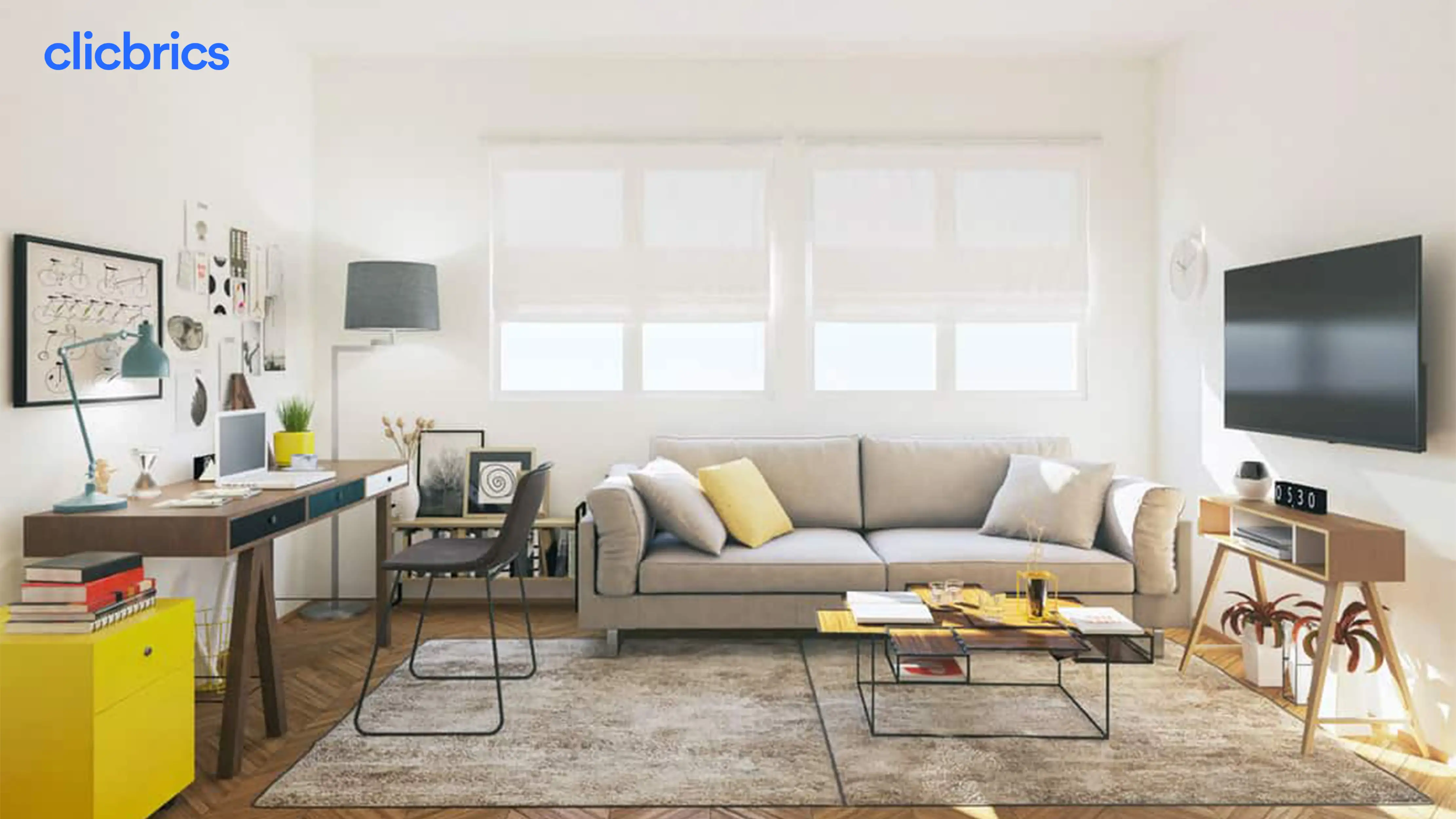 Are you unable to decide whether you wish to have a sofa or a desk in your room? We know it can be pretty daunting for you to decide, but why don't you think of adding both? Just because of limited floor space in your apartment? Limited floor spaces aren't an issue anymore when you can get the best of both sitting and study areas in a single space. With this minimalist and space-saving design, you can involve both the study and sitting area in a room without occupying much space. Moreover, this can make space for storing books, home decor items, and much more.
If you want to buy unique home decor items for your house, the list of websites included in the article "Best Home Decor Websites To Give Your Home a Budget-Friendly Makeover" will help you! 
Expert Tip 3: Use Floating Shelves to Save Floor Space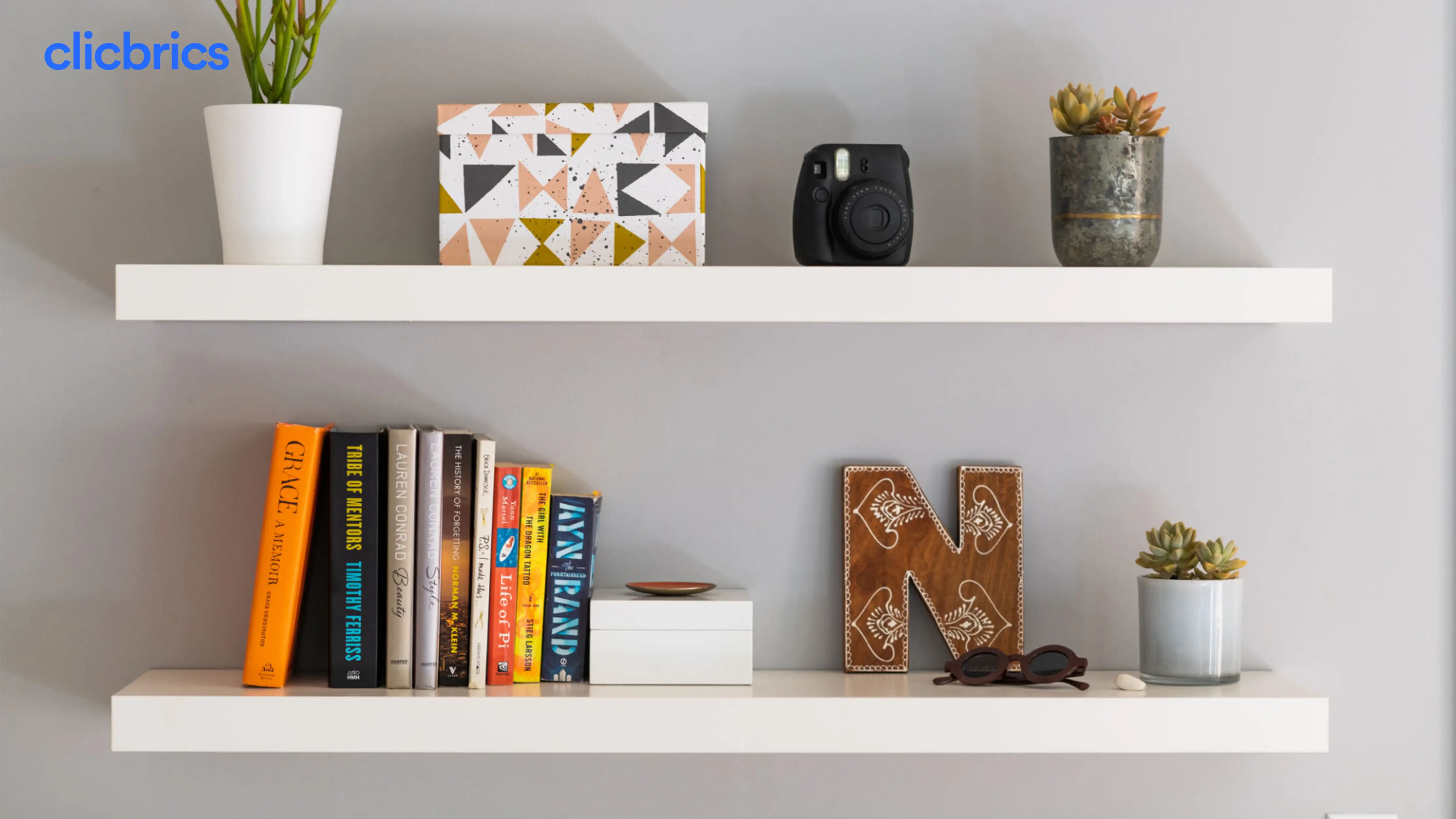 Do you have some empty wall space in your house? When you don't have much floor space in your house, you can take advantage of that empty wall space and add floating shelves to it. Using up the wall space is a novel way to empty the floor space. If you live in a small flat or apartment, you might definitely need shelves that do not obstruct the little floor space but still offer ample space for storing things. 
So, floating shelves are a perfect option for every homeowner looking forward to creatively saving floor space. These shelves use vertical wall space instead of occupying the floor. Not only do they save space, but they also add interesting detail to the blank wall. 
Also Read: Common Floor Plan Mistakes and How to Avoid Them
Expert Tip 4: Opt for a Corner or L-Shaped Sofa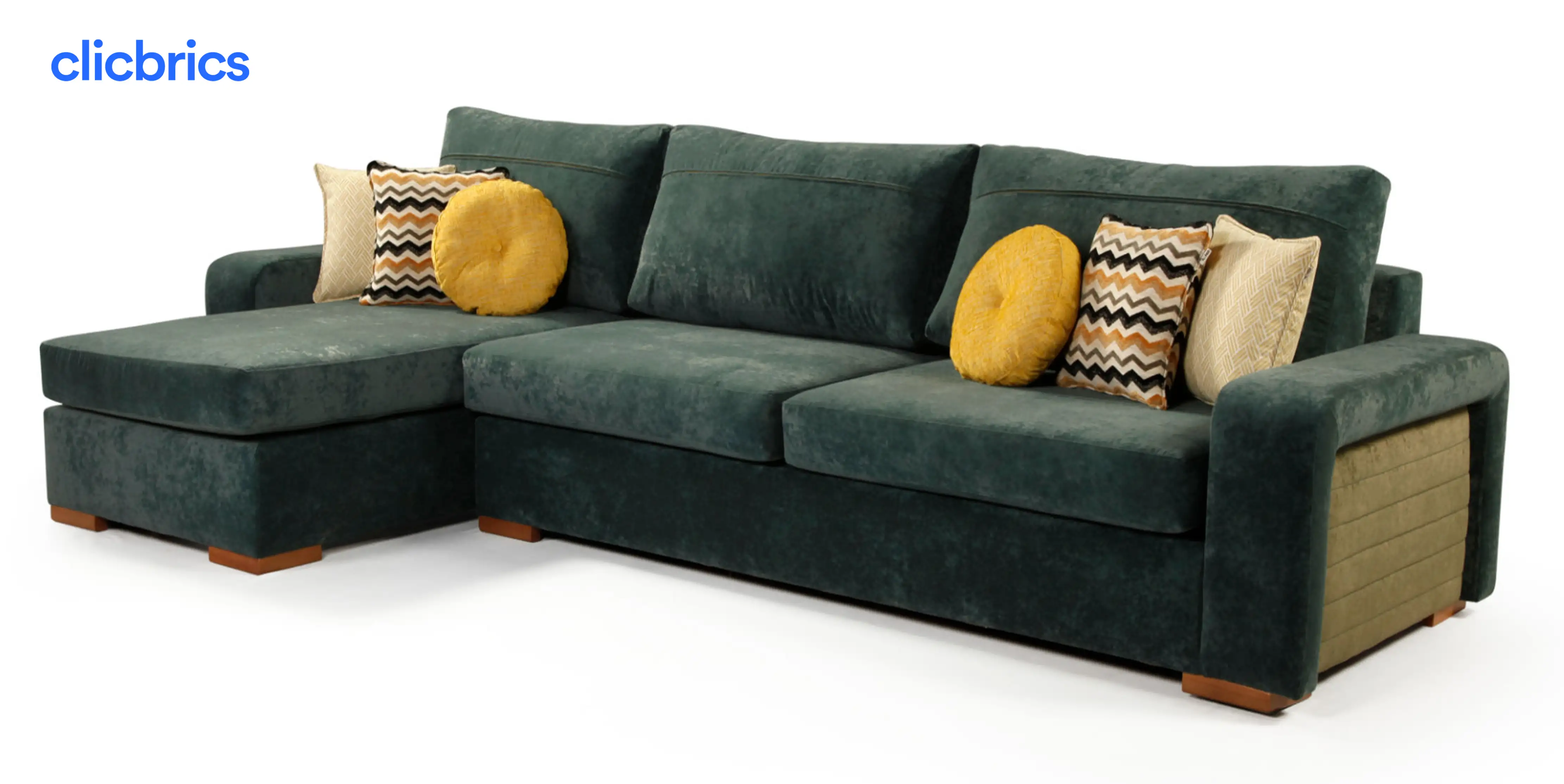 Small sitting room? You can easily make the most of the little space in your house by opting for a corner or L-shaped sofa. Offering a cosy space for the family to perch, an L-shaped or corner sofa can also act as a room divider. Such sofas can break up open-plan spaces without overcrowding the room. Also, avoid buying sofas where the entire seat is built to touch the floor. Instead, go for a design with narrow and tall legs because the more floor space you can see underneath, the more spacious and large your room will feel. 
So, what do you think is the best way to utilise floor space in your small apartment? No matter which expert tip you choose from the list above, you will surely end up utilising floor space in your house in a more creative way than before. 
Also read: Top Home Decor Trends To Make Your Home Look Appealing in 2022