If you are an investor, family man or a friend planning a bachelorette party, you might need to know the best places to rent a property in Gurgaon. Its not only you but many other people who tend to choose Gurgoan for higher rental income as it is the best choice among all the cities of Delhi NCR. We understand the situation of moving to a new city and being afraid of the changes. So, in today's blog, we will see the best places to rent a property in Gurgaon, as Gurugram is the only place with excellent metro connectivity, improved infrastructure and upcoming IT companies that have made people look for properties on  rent. 

Based on our latest survey, Gurgaon offers the best rental yield compared to other Delhi NCR cities. The average yield here is 3.5% which is higher than the national average of 3%. You will find Sectors along with Gold Course Road, Sohna Road, NH-8, and Golf Course Extension Road, which are some of the best places to rent a property in Gurgaon. There is an abundance of Fortune 500 companies, excellent connectivity, and properties on rent that cater to every demand and offer amenities. This is what makes Gurgaon the best residential area. Below are the best places to rent a property in Gurgaon.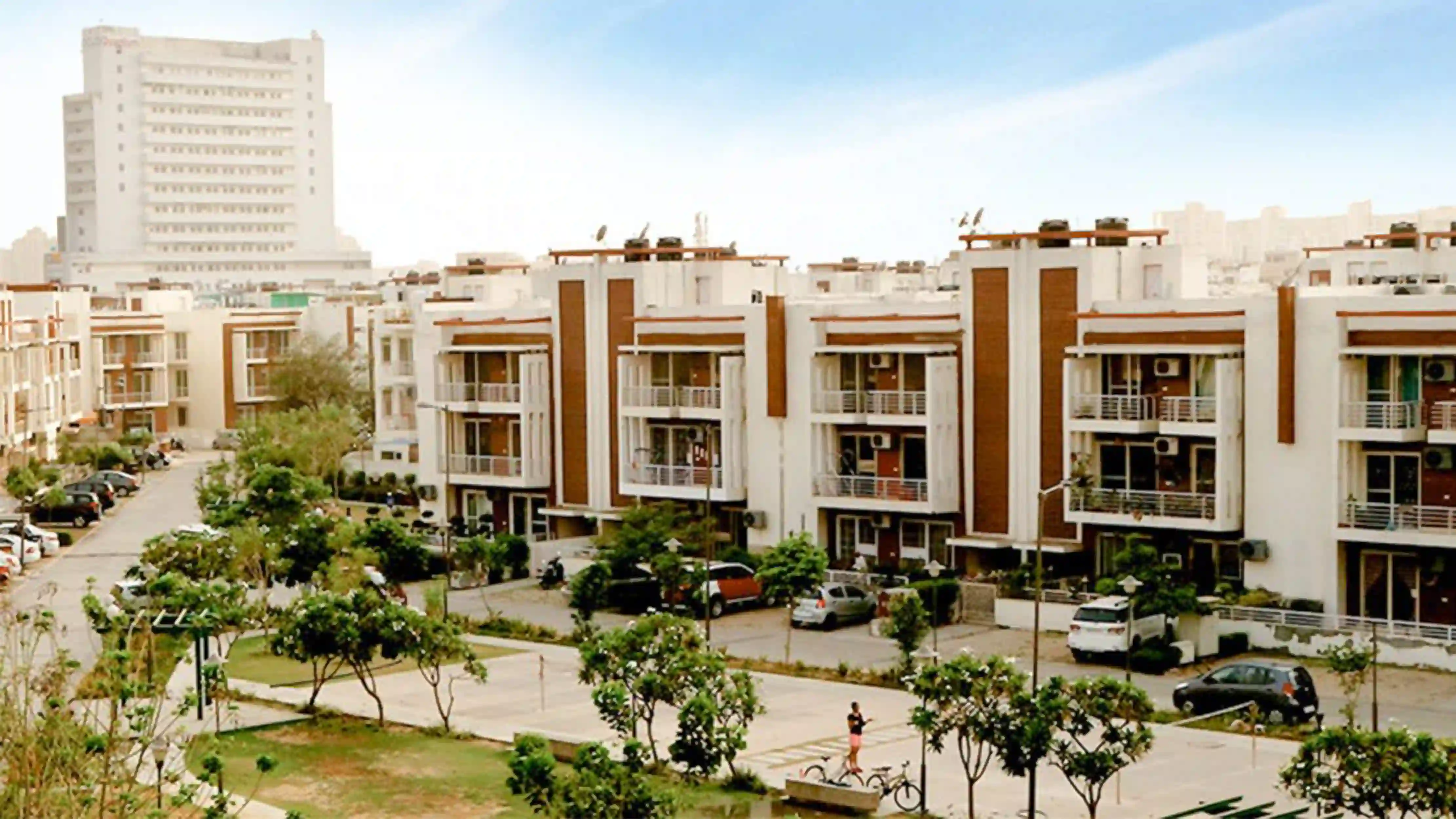 Sector 51 is partly developed by Mayfield Builder and the Harayana Urban Development Authority. You will find a plethora of properties on rent in the form of high rising buildings, independent houses and builder floors that will cater to your housing needs. People choose Sector 51 over other best places to rent a property in Gurgaon because the sector offers connectivity to four prominent thoroughfares of the city in the form of Golf Course Road, Sohna Road, NH-8 and Golf Course Extension. These areas are just 0.5-1 km away from Sector 51. If you are looking for basic infrastructure, then landmarks in Sector 51 are famous for Artemis Hospital and Hilton Hotel. The rentals are pegged at Rs 19 per sq ft in Sector 51.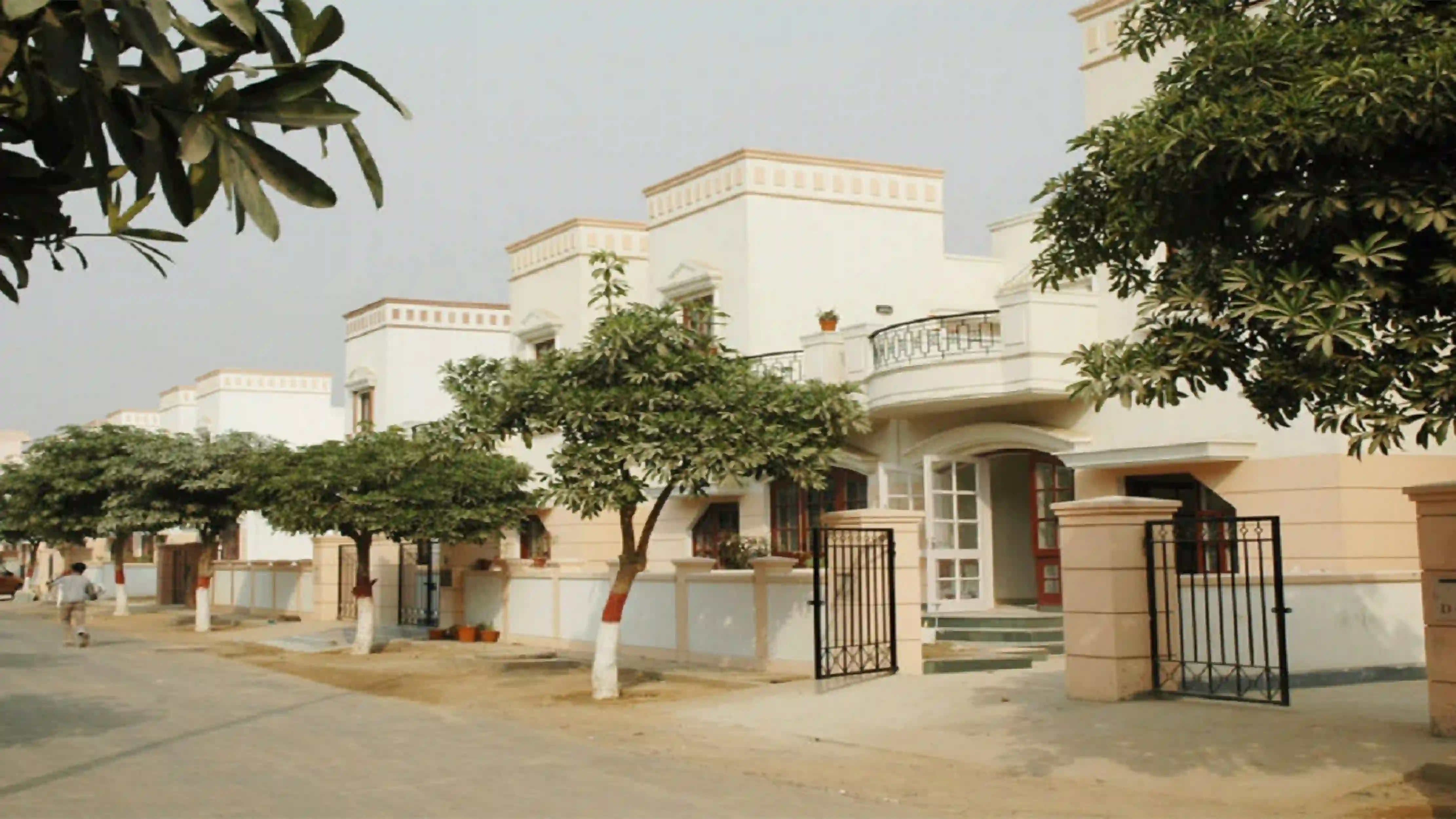 This place is especially best suited for people who are looking for a weekend gateway or for people who are migrating to Gurgaon with family. This is because Rosewood City is located along the Golf Course Extension Road in Sector 49. The area is named the most wanted residential spot because of its lush green ambience, fully maintained housing projects and gated community. The average per sq ft rent of the Rosewood City is tagged at Rs 21 per sq ft. So people are looking for some best places to rent a property in Gurgaon, be it for a weekend or for long purposes Rosewood City is an ideal choice.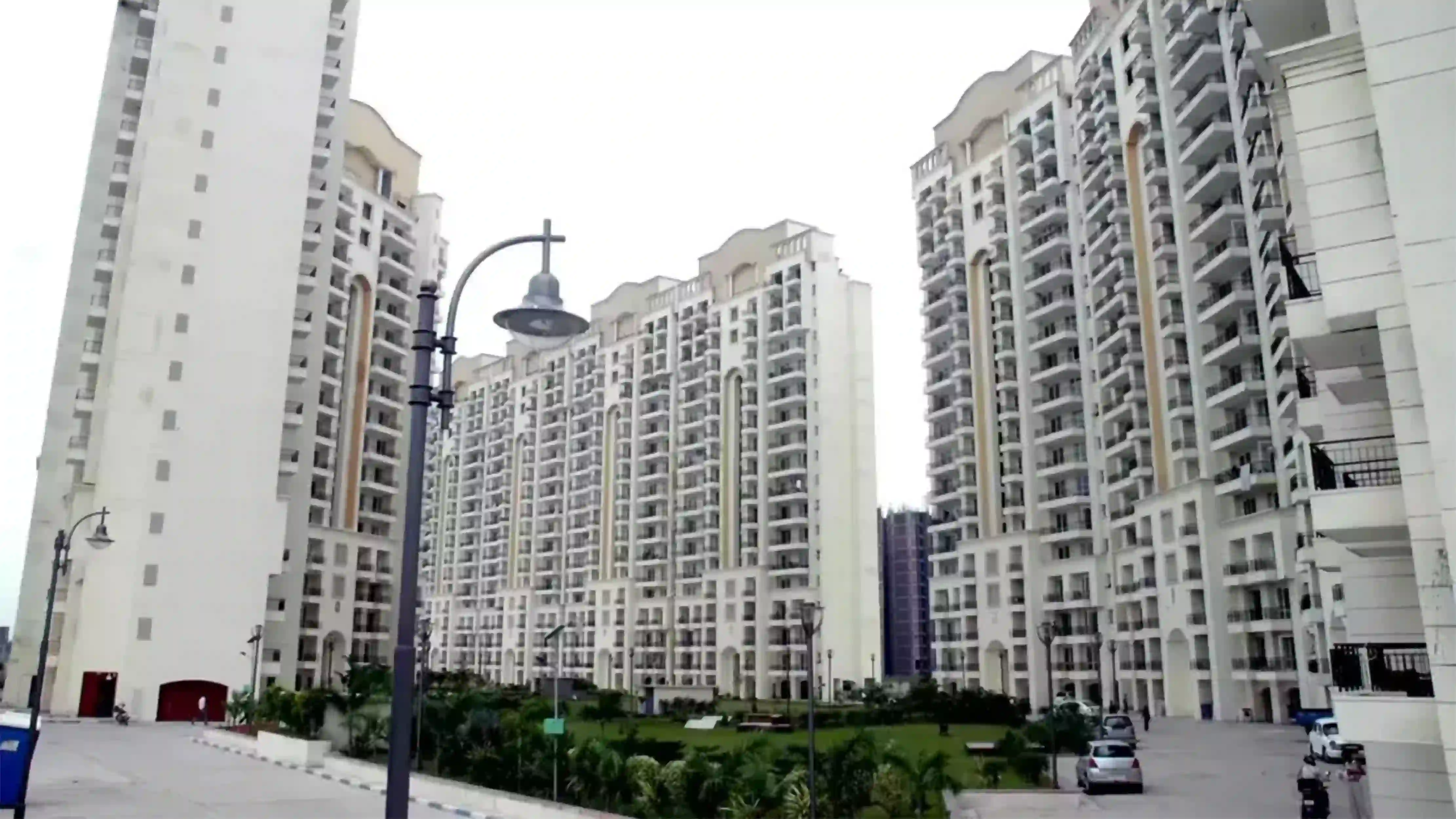 Sector 33 is already in demand as about 70% of residential properties are available for rent at an affordable price. Tenants will have the option to choose between 2 BHK and 3 BHK units. The project- Toughlakabad- IGI-Airport Metro Corridor is soon going to uplift the demand of Sector 33. If you are looking to invest, then Sector 33 is an ideal choice as the capital values in Sector 33 are Rs 6,260 per sq ft approximately.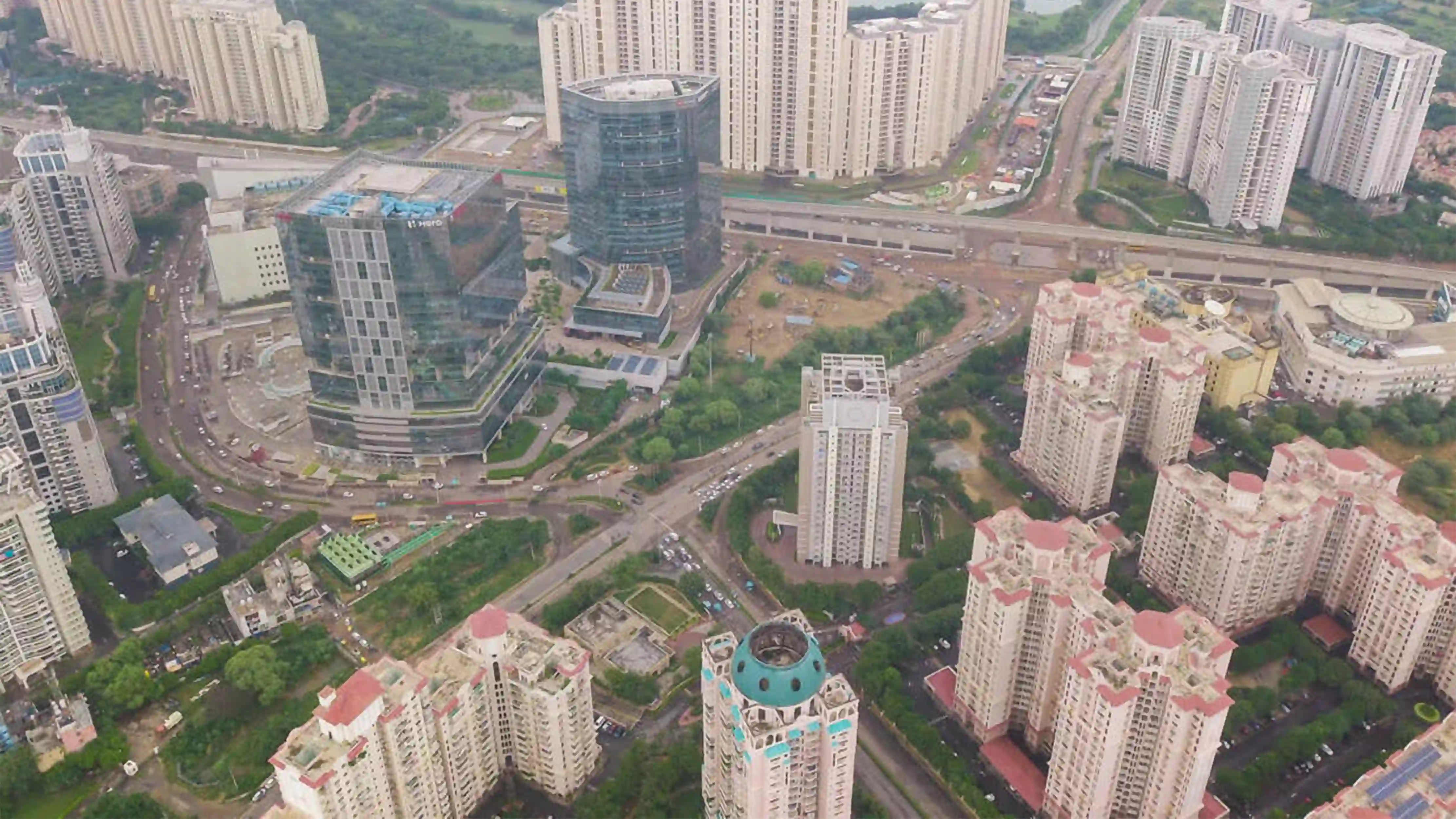 If you love to live a lavish lifestyle and looking for a place where you can experience it, then DLF Phase 5 is the place for you. When you want to look for some best places to rent a property in Gurgaon where you will have luxury housing units with outstanding amenities, then renting a property in DLF Phase 5 is the best step you can take. The rental values in the area range from Rs 80,000- Rs 1.2 Lakh per month. If you are wondering whether or not it is easy to reach the luxurious property, then the answer is Yes! You dont have to take any stress as the area boasts a hassle-free commute via Yellow Line Metro, and Golf Course Road is also 750 metres away. Even though the presence of Fortune 500 organizations has spiked the demand for properties on rent, you will still be able to get it if you get in touch with a good real estate developer. If you are looking for investment purposes, you must be well aware of the fact that the DLF Phase 5 has witnessed a huge demand over the years. 
When we talk about these 4 best places to rent a property in Gurgaon, one thing is common among all the social infrastructure with amazing schools, hospitals, malls, and employment hubs that has helped many newcomers make the right investment. 
Also Read: Rent in NCR: How much will you have to pay in Gurugram, Noida, and Faridabad