After the agriculture sector, the real estate sector plays an important role in the economic development of India. With the introduction of urbanization and globalization in India, the demand for properties has also increased. Because of such developments, retail, hospitality, housing, and services business also experienced a boost. Although, many people are unaware of the fact that in earlier days, the real estate industry of India faced a lot of criticism due to a lack of rules and regulations to protect real estate developers and buyers. 
Top real estate scams occur due to the ignorance of buyers or developers not sharing the right information. The continuous real estate frauds made the ministry of housing and urban affairs Government of India to introduce the RERA Act 2016. The Real Estate Regulation Act (RERA Act 2016) was introduced to protect the best interests of both buyers and developers. 

The speed through which Indian real estate is growing is impeccable, but so are the scams and frauds associated with it. With the internet knowledge, consumers are more informed but still fall into the trap of real estate fraud. India has actually experienced top real estate scams. Continue reading and let us know in the comment section; how many you already knew out of these 5 property scams?
Top Real Estate Scams in India 
CASE 1- Karnataka Wakf Board Land Scam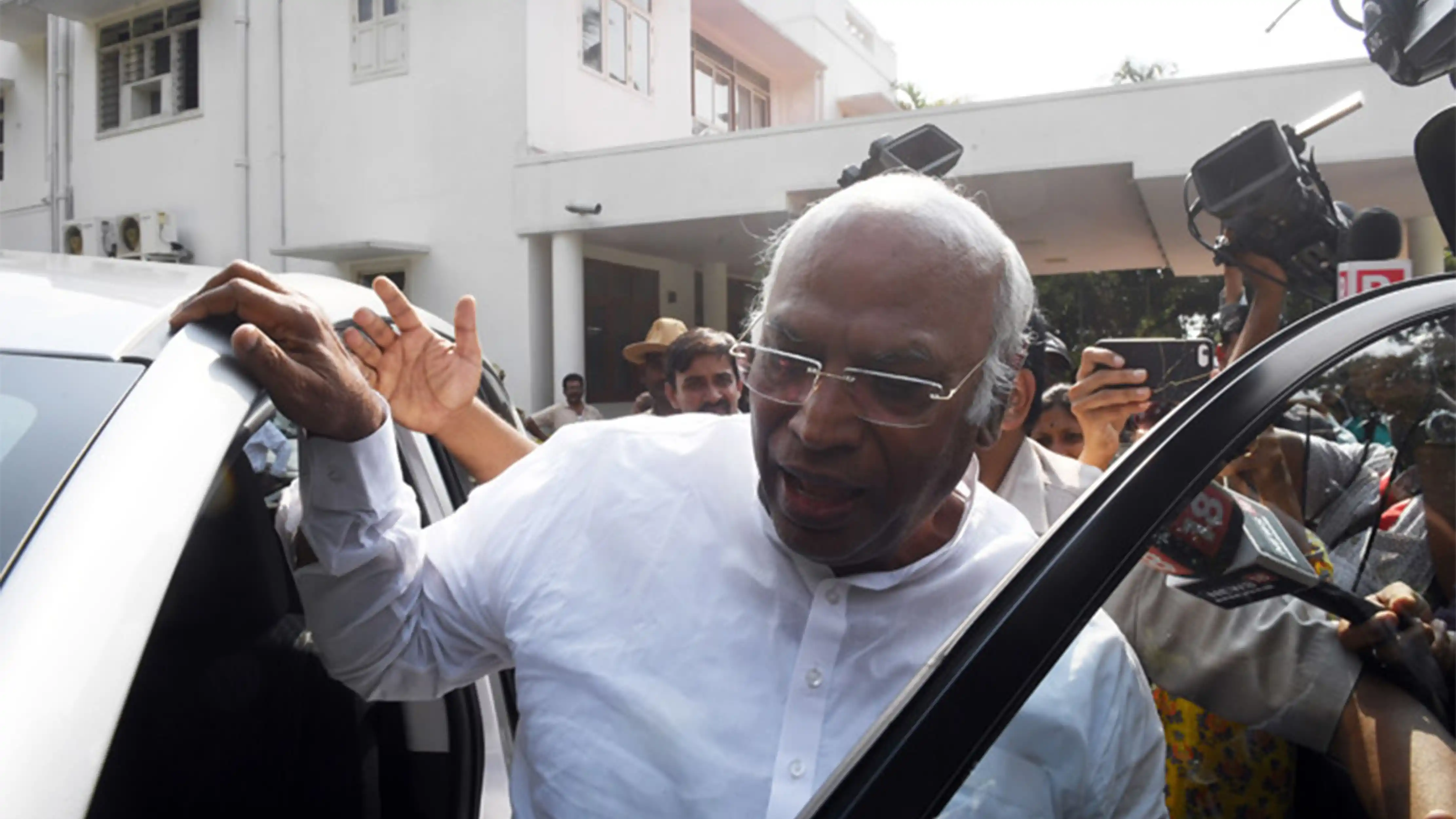 We are sure the Karnataka Wakf Board Land Scam is not hidden from the public. In the history of property scams, we can award this case as one of the top real estate scams. Want to know why? Well, the property scam involved the alleged misappropriation of Rs 200000 crore in Indian funds and was brought to light in 2012 by the Karnataka State Minorities Commission Report. It was suspected that the Karnataka Wakf Board, which controlled 27000 acres of land, was misappropriated, whose estimated value was Rs 2 lakh crore. The land was intended to be donated for the poor to utilize, but the reality was something different. It stated that the Wakf Board permitted 50% of its land to be misappropriated by the politicians with the mafia's involvement for the snippet of its actual value. 
CASE 2- Rangmahal CGHS Fraud of Rs 4000 crore

​

Will you believe us if we tell you about a scam of Rs 4000 crore that occurred in the National Capital of India? Yes, you read that right! In the Rangmahal cooperative group housing scheme, a real estate fraud of Rs 4000 crore came to light. Out of 11 people involved in this real estate scam,  7 were convicted public servants, including ex-Registrar Cooperative Societies Narayan Diwakar, Jr Registrar, Assistant Registrar, and Inspector RCS Faiz Mohd and others. So, what actually happened? Well, the CGHS Group housing scheme fraud was initiated when the land was allotted fraudulently for the Rangmahal CGHS in Pitampura, Delhi. CBI stated that the documents were forged and misrepresented in the DDA. 
CASE 3- Noida property scam
The other multi-crore scam that took place in India was of Noida property scam. The land in Sector 39 was allotted to develop staff quarters for ICMR in March 1992. The Institute of Cytology and Preventive Oncology spend approximately Rs 2 crore just to get the possession. But they failed to develop quarters till March 2006, for which the money was intended. They were given a penalty of Rs 2.28 crore. Till now, it is said that the officials started using the Noida land for a whole different purpose. Nevertheless, the land that came under scanner spans over 2.5 acres which is 9,712.62 sq meters, where now Sector 32 Metro station is built. 
CASE 4- Emaar Properties Fraud
Emaar Properties is a Dubai-based real estate group that merged with the Indian Government to run APIIC. 25% equity was granted to APIIC and 75% to Emaar Properties. The 535 acres of the land initiative was to develop villas, golf courses, and hotels. But with the involvement of MGF in 2006, the stake of APIIC was reduced to only 6.5%. At that time, the MD BP Acharya of APIIC was allowed to revise terms instead of obtaining legit clearance from the Government. When caught, CBI suspected that the new partnership helped Emaar-MGF to obtain a benefit of Rs 2500 crore. CBI also noticed how big celebrities and politicians bought villas sold at Rs 5000 per square yard. At that time, the market value was more than Rs 60,000 per square yard. It not only impacted the real estate market but also brought a huge loss to the Government of India. 
CASE 5- Land Grab Case of Goa 
Goa's first Arjuna Awardee, Dr Otilia Mascarenhas, was the victim of the land-grabbing case in Porvorim, Goa. The documents were forged, and her property was sold by an impersonator claiming to be her uncle Jose Fernandes. The police stated that this was not the only property scam case that took place. Out of 128 real estate frauds, 73 are reported in the jurisdiction of Mapusa and Porvorim. 
These were the top 5 real estate scams. Stories of people being cheated in land deals in the hour's discussion. Now and then, property fraud cases come into existence. It doesn't matter if you have multi-crore real estate or not; what's important is to stay alert, as we all have seen in Khosla ka Ghosla. It is advisable to get in touch with a trusted real estate platform like Clicbrics. Being the first online real estate platform they provide complete transparency to both buyers and sellers. For more information, get in touch with Clicbrics.