Table of Contents
When we talk about the most happening city in India, "Navi Mumbai" is definitely going to top the list. It is because Navi Mumbai has a massive amount of space available to residents despite being crowded with a huge population. Moreover, with excellent road connectivity, metro lines coming up, and suburbs such as Shilphata, have transformed Navi Mumbai into an investment hotspot in India. With such good infrastructure, of course, one will enjoy the luxury of living in the posh areas of Navi Mumbai. To figure out which posh area to invest in, we prepared this blog for you. So, dive into this blog and discover why more and more people are investing in the posh areas of Navi Mumbai. 
Because of the establishment of big and small companies in Navi Mumbai, it has become India's financial hub. Mumbai is also known as "The City That Never Sleeps". The city is not only brimming in terms of lifestyle and leisure, but also in property demand. 
Navi Mumbai has excellent infrastructure for commercial spaces and residential apartments and villas. Many promising real estate developers are currently working to provide affordable and luxurious housing to people. Yet there is another reason why property demand in Navi Mumbai has increased: people travelling from Tier I and Tier II cities in search of work are also looking for accommodation to buy or rent. Of course, people have their own choices, many of which tend to fall for luxury, and for that, they invest in the posh areas of Navi Mumbai. If you, too, are one of them and are looking for posh areas to live in Navi Mumbai, then we have narrowed down the best 7 areas where you can invest and you will enjoy a luxurious life. 
1. Shilphata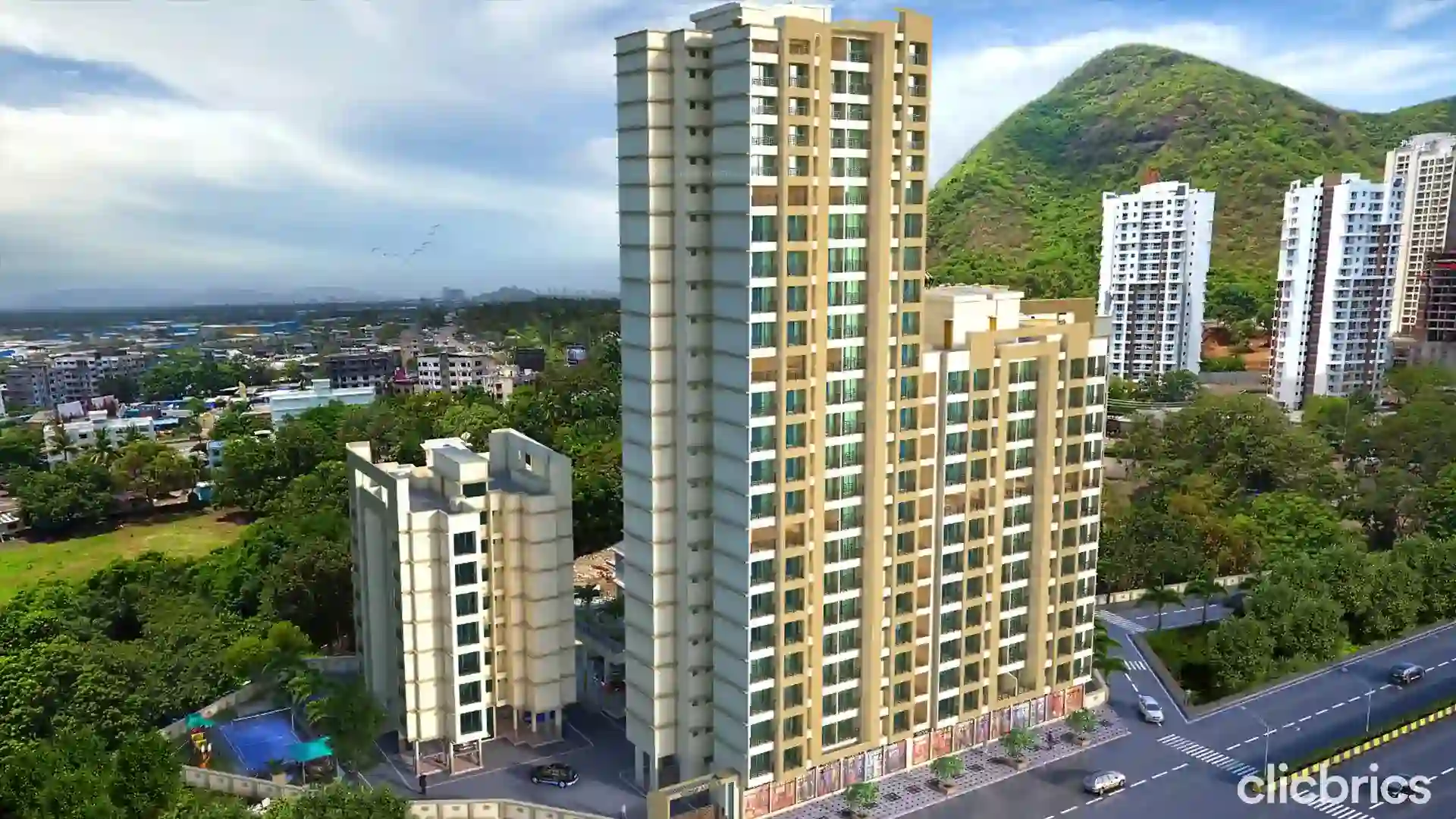 Shilphata is situated at the junction of Kalyan- Shilphata Road and NH-4. Currently, infrastructural developments are going on, like the Ghatkopar-Ghansoli Link Road, Kharghar Kalyan Monorail, and the Airport in Navi Mumbai. This is a reason why property prices in the area are triggering. If you wish to know more about properties available in Shilphata, Navi Mumbai, click here.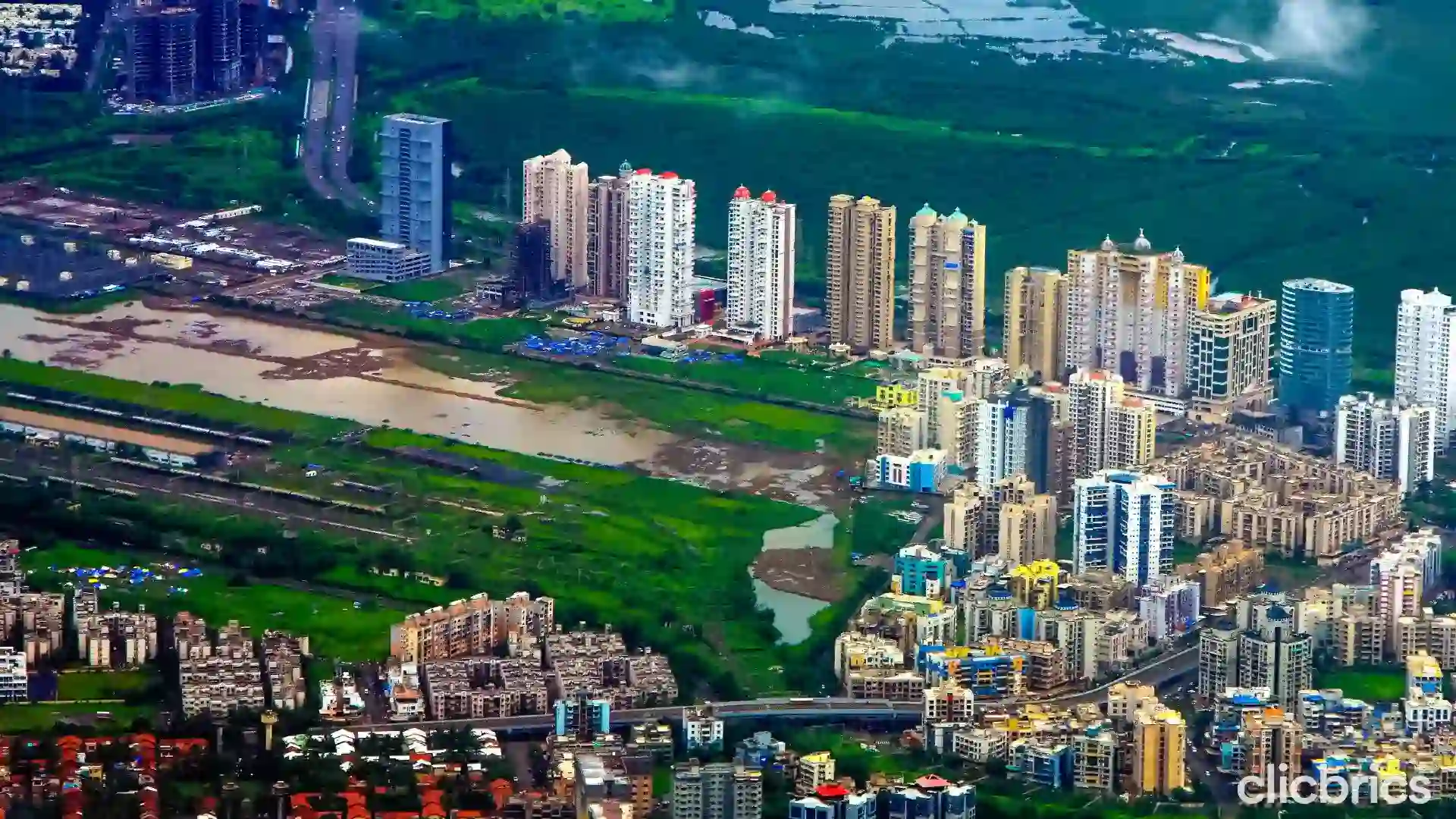 Another posh area in Navi Mumbai is Panvel. The area is offering a plethora of ready inventory in the mid-income housing segment. The posh locality has excellent connectivity via Sion-Panel Highway, NH-48, and NH-66. The demand for this posh area in Navi Mumbai is going to increase more in the coming years because the area is set to become the next railway hub. The locality will have more than 10 new trains operating soon from Panvel Terminus. Nevertheless, the posh area offers many good things, but one might encounter frequent traffic jams during peak hours.
Also Read: How Can You Buy an Affordable Home in Mumbai?
3. Kharghar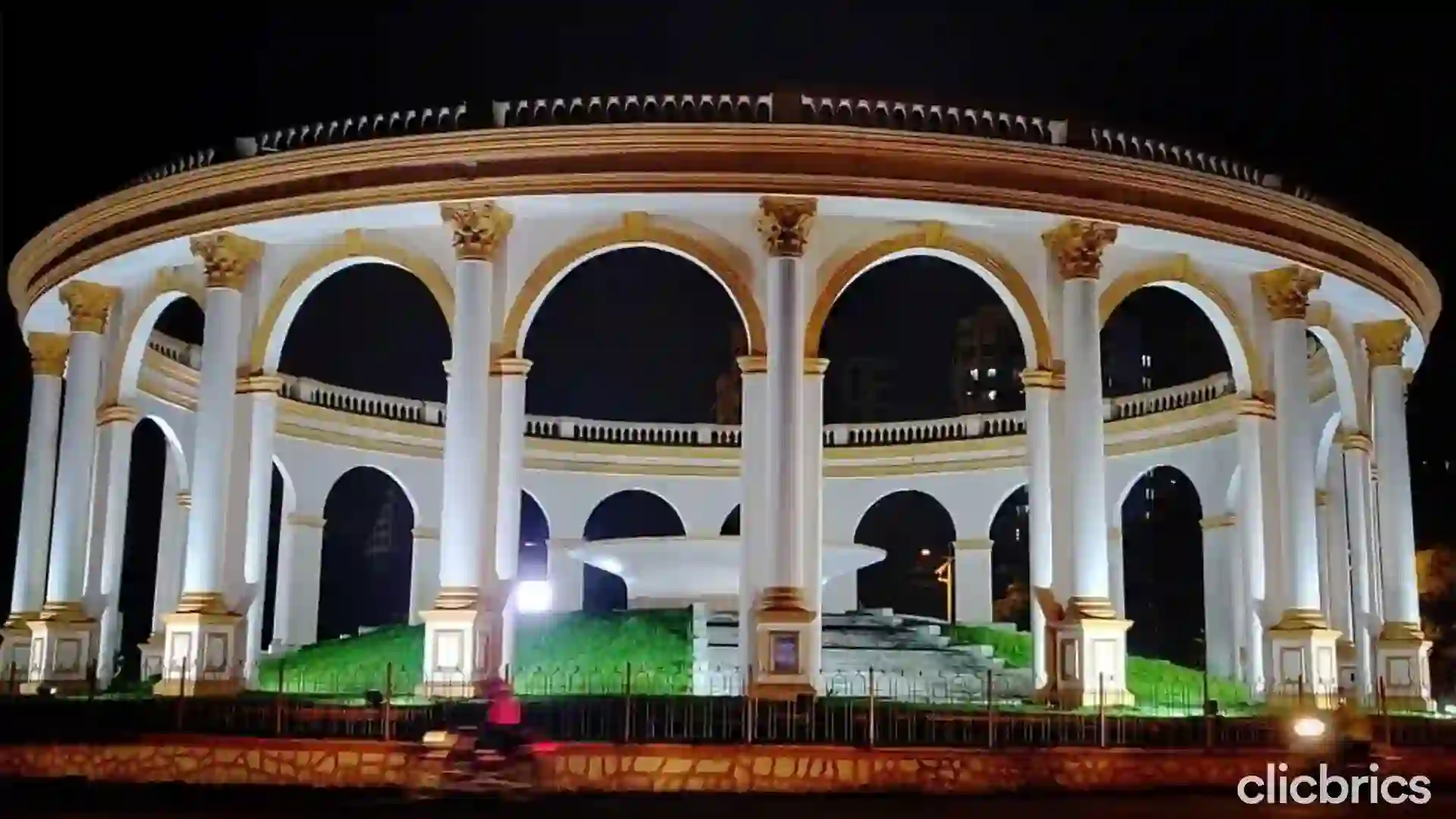 The poshest area in Navi Mumbai is Kharghar, as it is surrounded by the beauty of Kharghar hills and Pandavkada waterfalls. With amazing views and infrastructure, many sectors of Kharghar can be considered the poshest area. Based on the location's geographical and infrastructure benefits, many real estate developers have started projects with amenities in this area. Despite being the educational hub, the locality is soon going to become the next commercial hub of Navi Mumbai. 
4. Belapur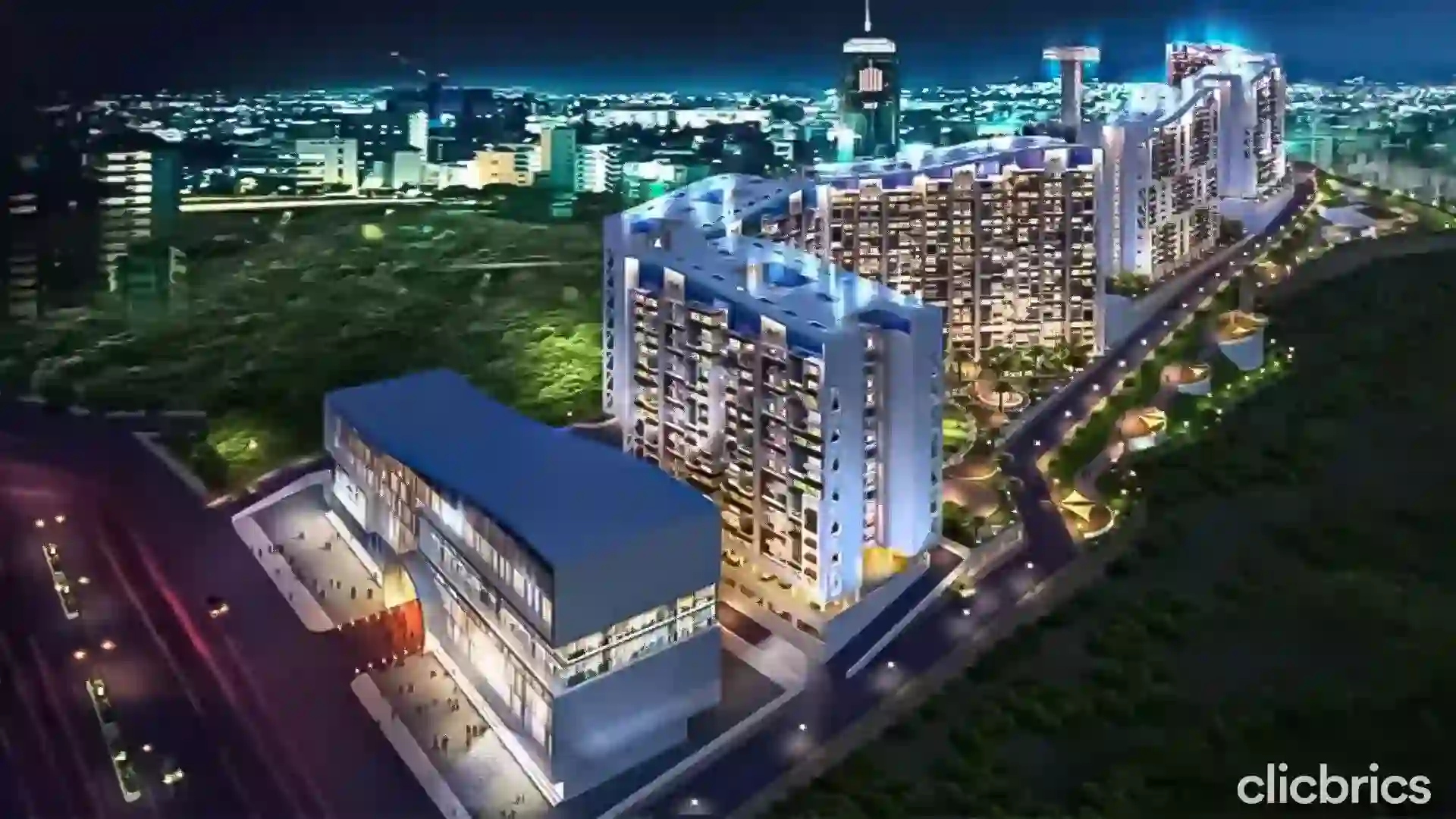 Belapur is not only considered a posh area in Navi Mumbai but is one of the most iconic localities. In particular, Sector 26 has a fascinating landscape and mansions. If you are looking to invest in commercial places, then we would suggest Sector 11 to you as it is well designed and developed. It is also considered the most accessible and posh area in Belapur. 
Also Read: Mumbai Trans Harbour Link (MTHL)
5. Vashi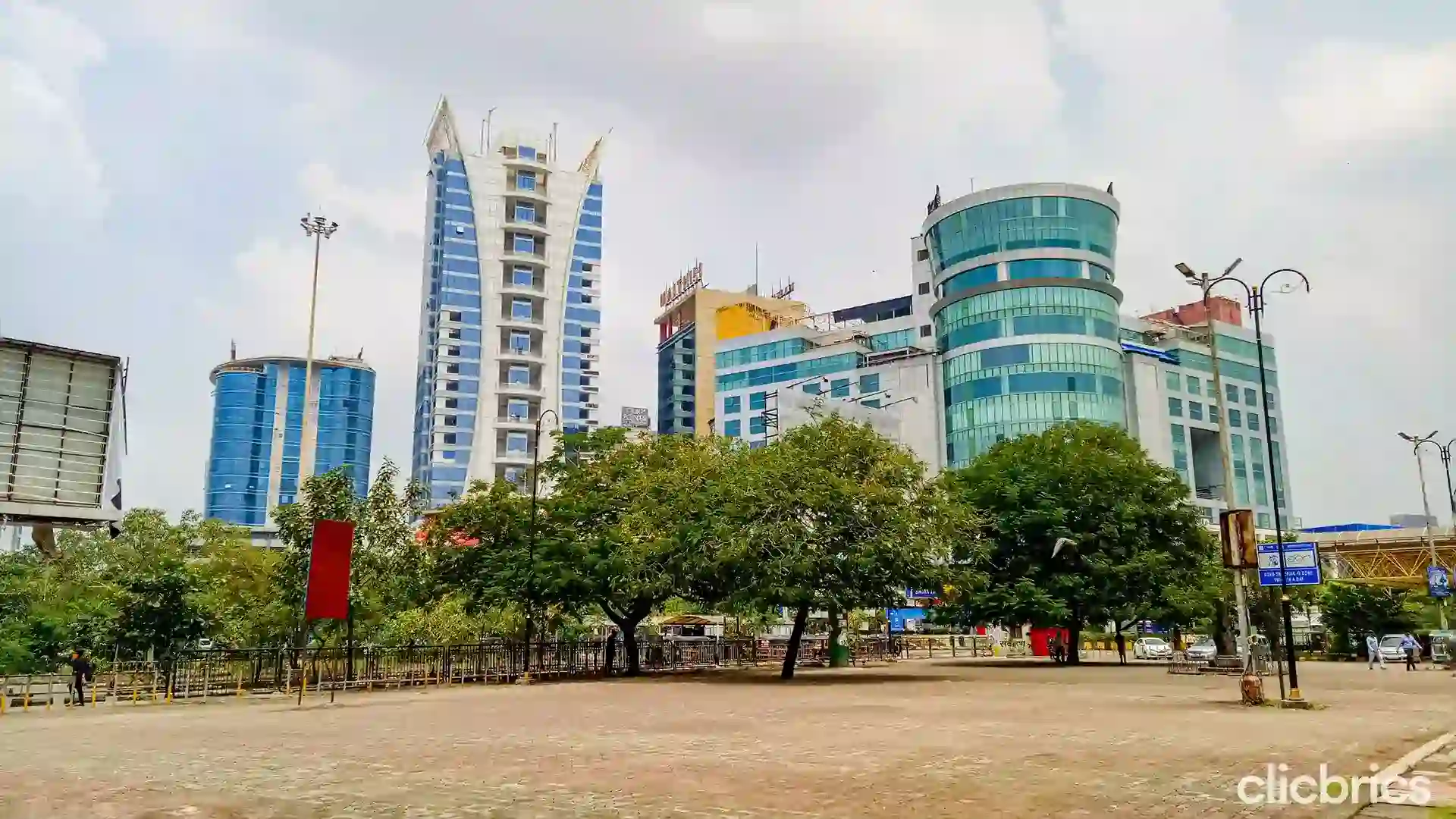 When you are looking for a posh area to live in, you have a sufficient budget set aside, but when it comes to Vashi, the property price in Mumbai is slightly higher than in any other locality. Sectors 26,27, and 28 are the most lavish localities anyone can ask for to reside in. 
6. Nerul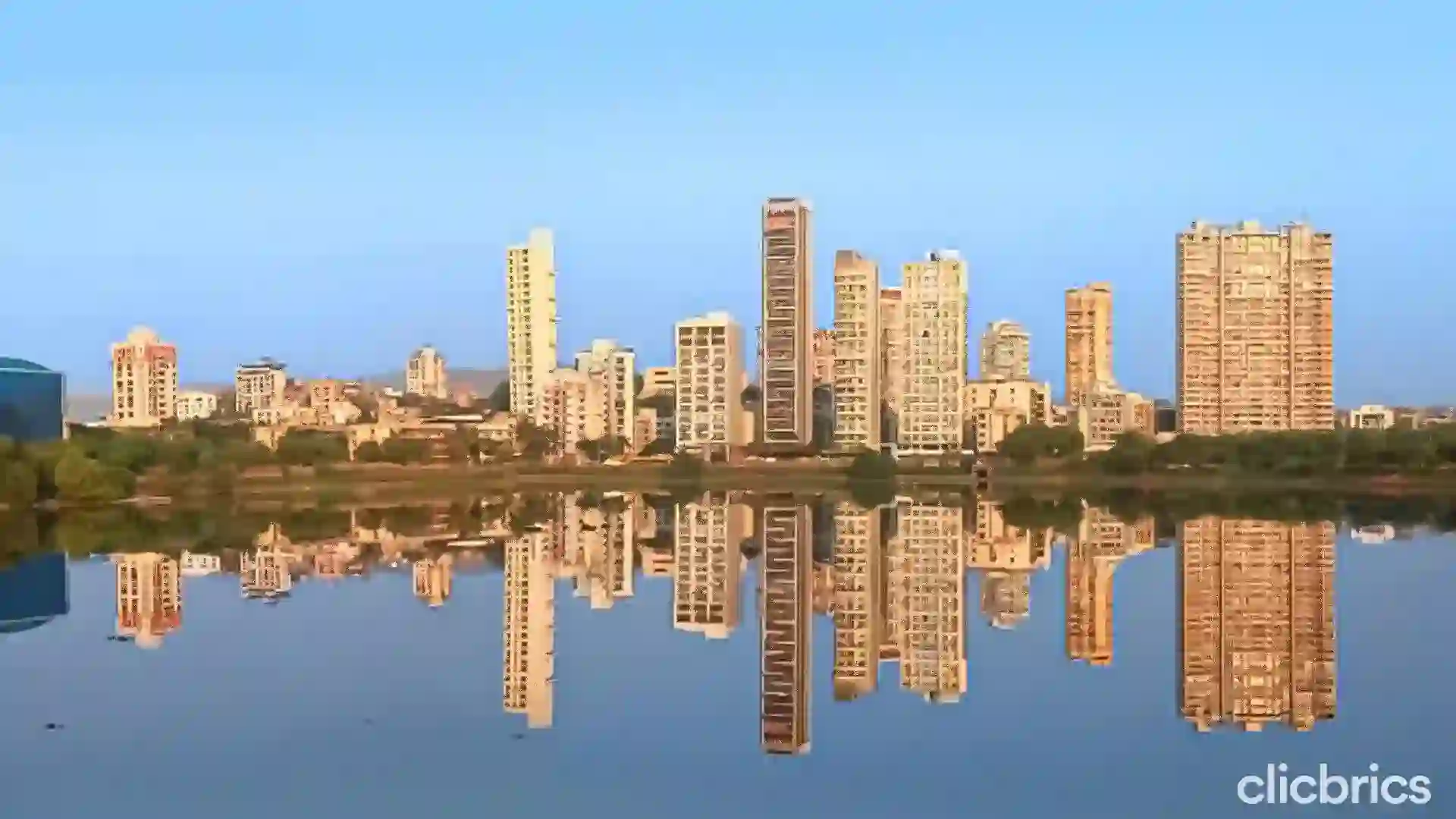 Nerul is one of the posh areas in Navi Mumbai, but the locality includes bungalows and low, mid-, and high-rise apartments. IT parks and commercial complexes are available in this locality, along with the MIDC industrial area and educational institutions nearby. 
Also Read: Will Ignoring Mumbai Real Estate Make You Lose Money?
7. Koparkhairane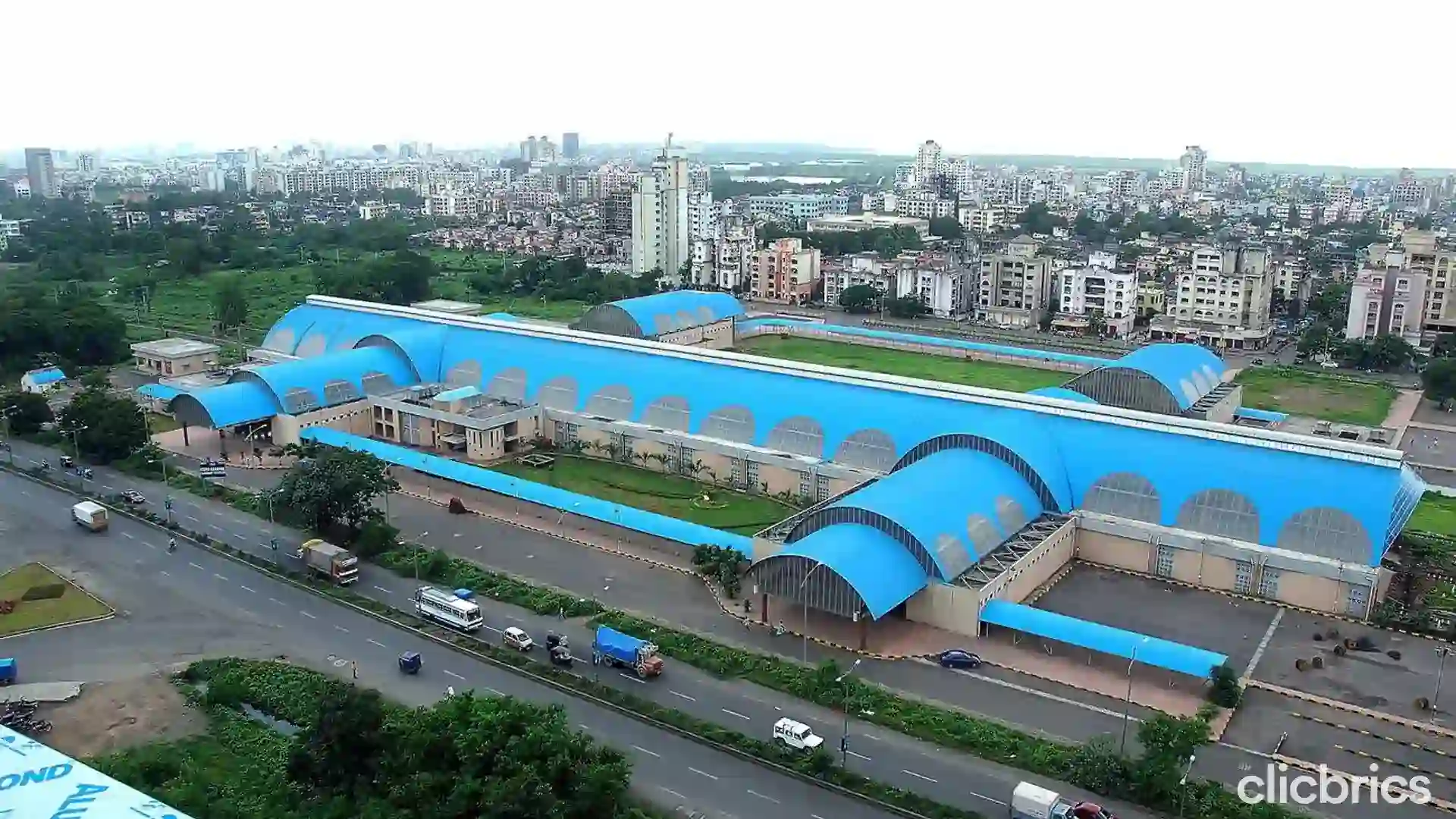 If you are looking for a posh area that offers residential apartments, industrial units, or commercial office spaces, then Koperkhairane is the place for you. The locality is surrounded by Ghansoli, Vashi, and MIDC industrial areas and offers smooth connectivity through Vashi-Koparkhairane Road, Thane-Belapur Road, and Palm Beach Road.