Furnishing a small home is often tricky. Within a limited space, it is not practical to include every object in your home decor. Hence, it's time to get smart with your furniture choices. Why not opt for multi-purpose pieces of furniture? Let us help you manage with our shortlisted must-haves multi-purpose furniture that works well for small homes. Image Source - impressiveinteriordesign.com

Sofa cum bed - The classic multi-purpose furniture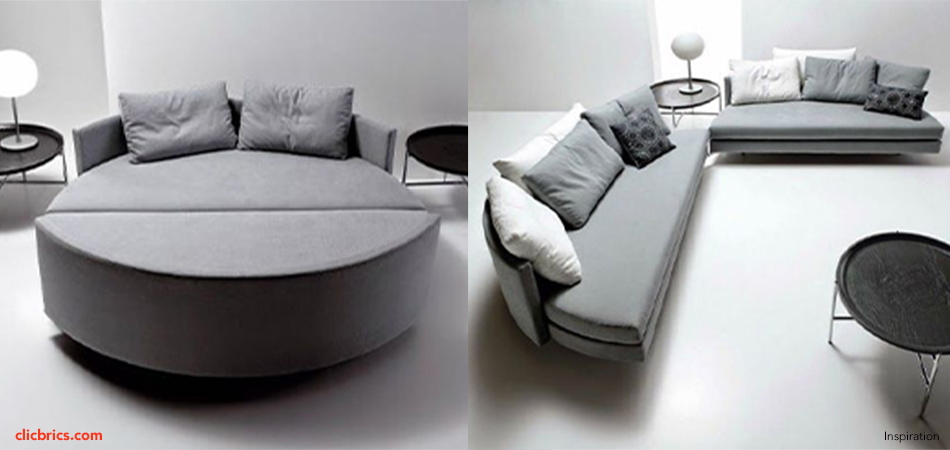 Lounging and sleeping are important to put your body at rest and regain energy and nothing like a sofa cum bed to make the most of these activities. It is a classic choice which becomes a full bed at night and turns into a sofa in the daytime. Another better option is to opt for a sofa cum bed as shown in the picture that provides not just one sofa but two symmetrical sofas. 

An ottoman serves as a great multi-purpose furniture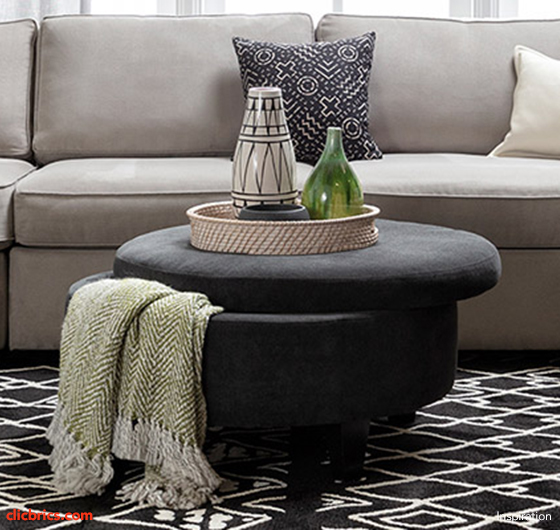 Think of the maximum multi-uses by a single piece of furniture; an ottoman simply tops the list. From being used as a footstool to extra seating in the living room, this multi-purpose furniture serves you just as well. An ottoman even fulfils the need for a coffee table, and additional storage box. You may continue to find its other functions.

A multi-purpose coffee table for working urbanites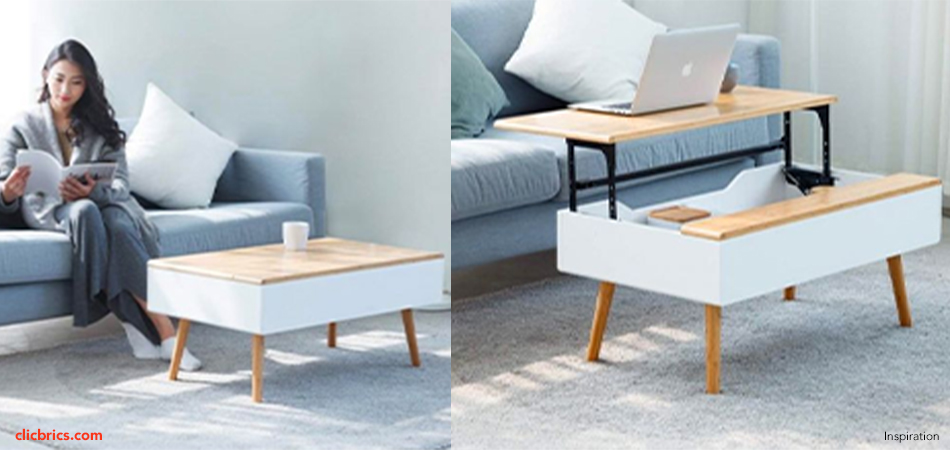 Working urbanites who are managing all by themselves are often living a busy life juggling between the office and their compact apartment. They often indulge in multi-tasking. A multi-purpose coffee table would be a smart pick for them. You can use it as a coffee-dining table, and desk for office work at the same time as well as store your essentials in it.

We got a smart hack for your small kitchen as well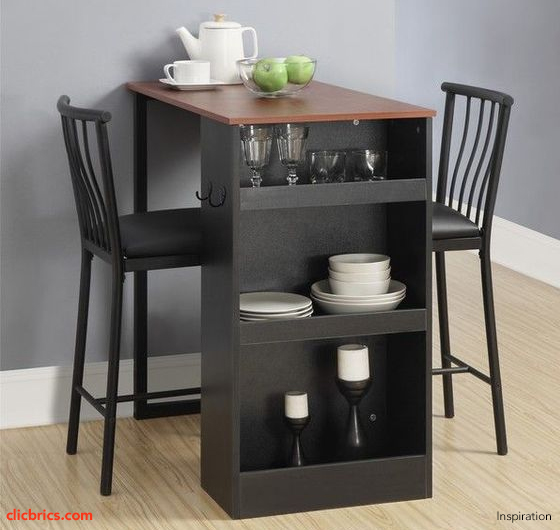 The lack of space is likely to be felt in the kitchen of small homes. Make a smart move by opting for a dining space that has side storage. Fill the storage with crockery and other kitchen items. Isn't it cool?