Table of Contents
It can take years to build a multi-storey or a skyscraper. But some towers didn't take an eternity but just some days, or probably some hours to complete - like these fastest building constructions in the world, which were made in the blink of an eye. 
To learn more about these world's fastest constructed projects and buildings, continue reading this blog and discover it for yourself. 
5 Fastest Buildings Ever Built
1. Fastest Home Built, Shelby County in 3.5 Hours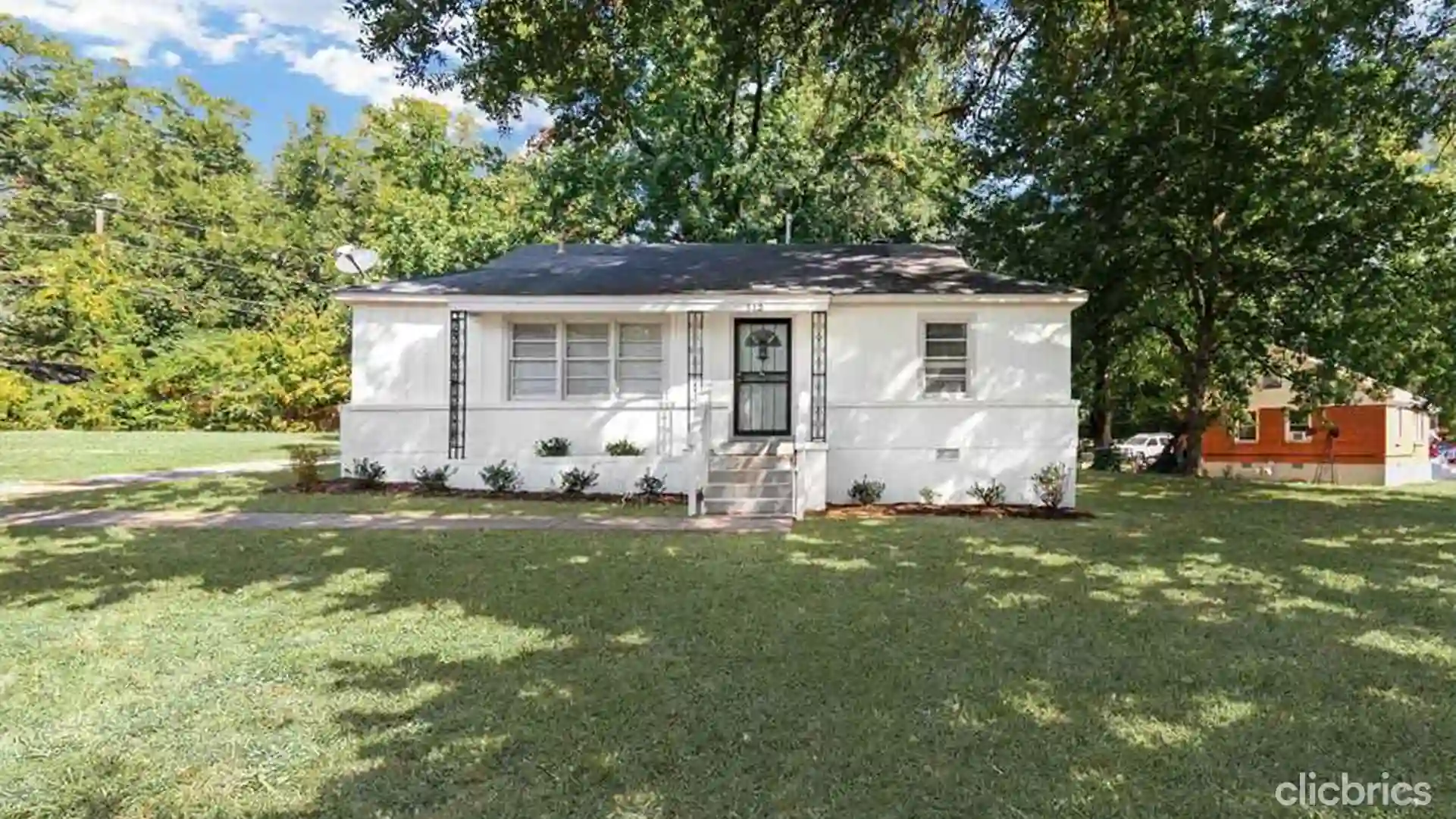 Shelby County in Alabama broke the world record by developing the fastest building construction in the world. It was built on December 17th, 2002, and it took just 3 hours, 26 minutes, and 34 seconds. 
If we talk about the house's description, it is approximately 12000 square feet and includes three bedrooms and two bathrooms with electricity and plumbing services. They were successful in beating the previous record set by New Zealand of building a home with two bathrooms and three bedrooms within 3 hours, 44 minutes, and 59 seconds.  
2. Heijmans, 1-day House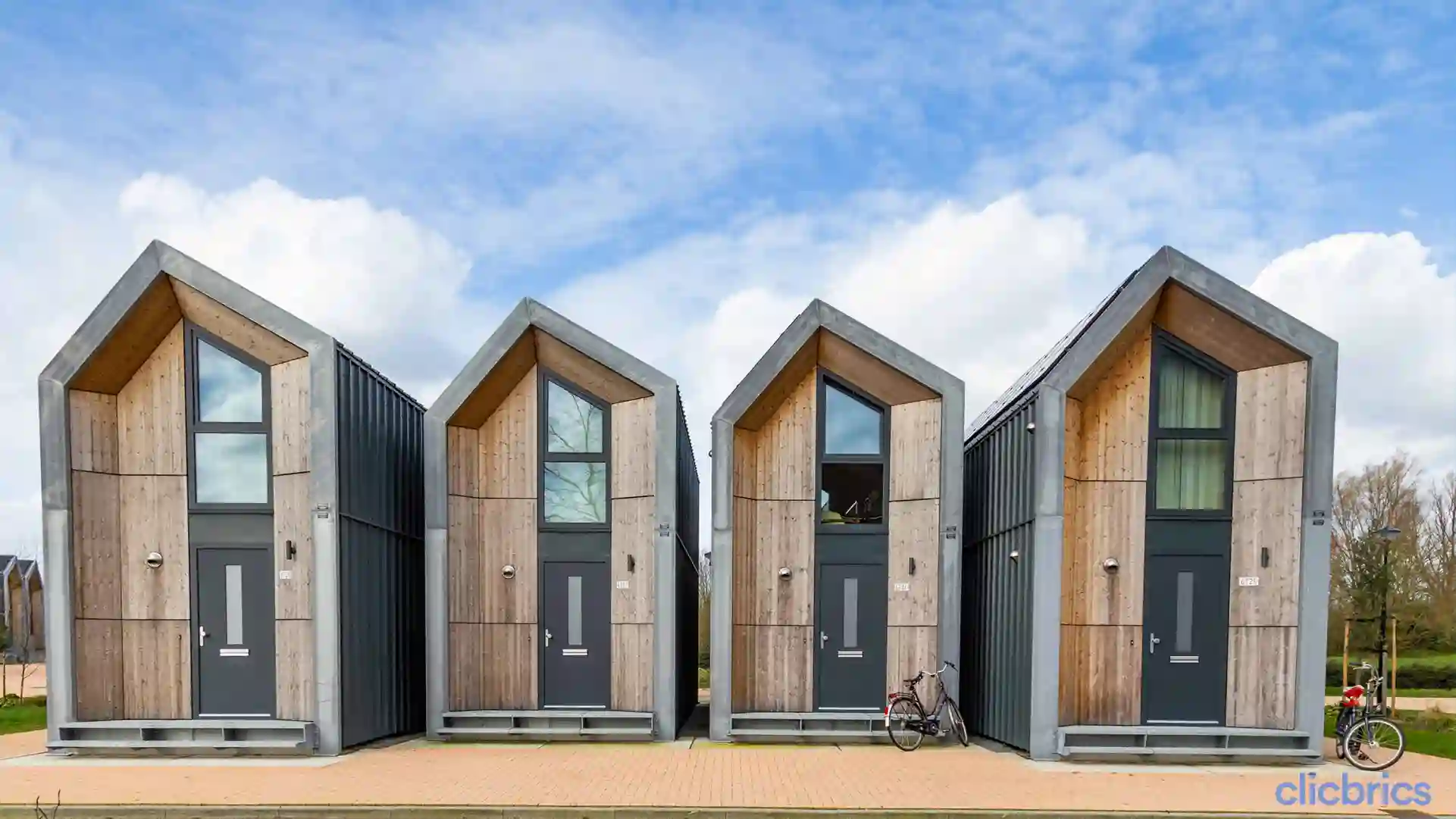 Heijmans is a Dutch company that took the initiative to eliminate the issue of housing shortage. So, prefab units were designed to provide housing to educated people aged 25–35 who didn't earn enough to get a suitable rental house. As a result, the "day house" concept emerged, which addressed the issue of fair rental housing while alleviating the growing economic crunch and the need for an urban lifestyle. 
The house has a living room, a dining room, a bathroom, a kitchen, and a bedroom. These housing units are prefabricated and meet all the electric needs because they have solar panels to harness the energy. 
Don't Miss Out Reading: A Recap of the Top 2021 Architectural Trends
3. Instacon, Mohali in 48 Hours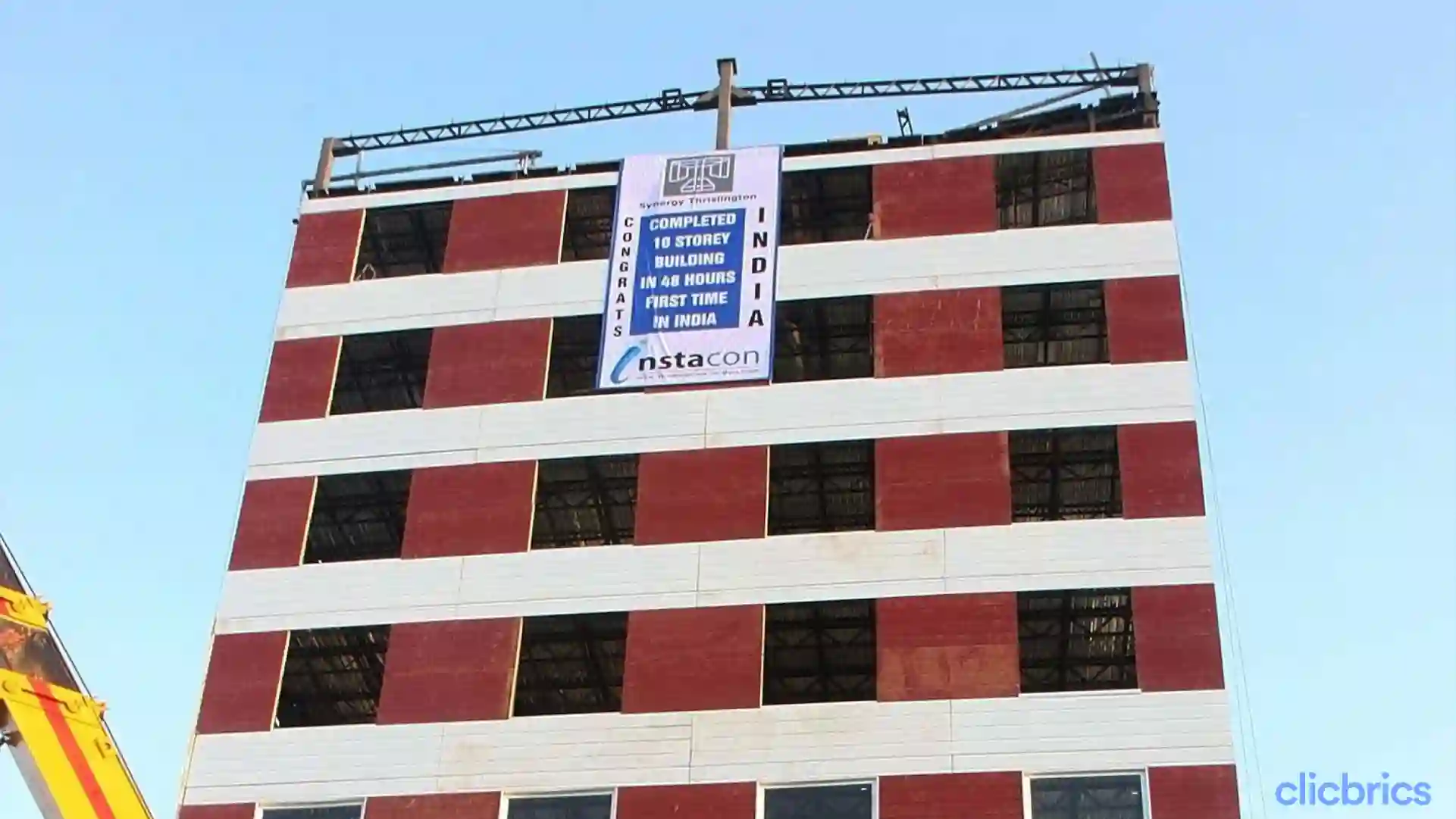 The Indian construction industry changed when Synergy Thrislington, an infrastructure company, developed a ten-storey commercial project within 48 hours. This Indian commercial project has made quite a sprint in the world's fastest building construction. Because of its instant construction project, the building was named "Instacon." 
The organisation got registered in the Limca Book of Records for constructing a ten-storey commercial project within a period of 48 hours. The Instacon was completed on December 1st, 2012, at Mohali in Punjab. Instacon might not be the fastest building construction in the world, but it indeed is India's most rapidly constructed marvel.
4. T30 Hotel Tower and Ark Hotel, China in 360 Hours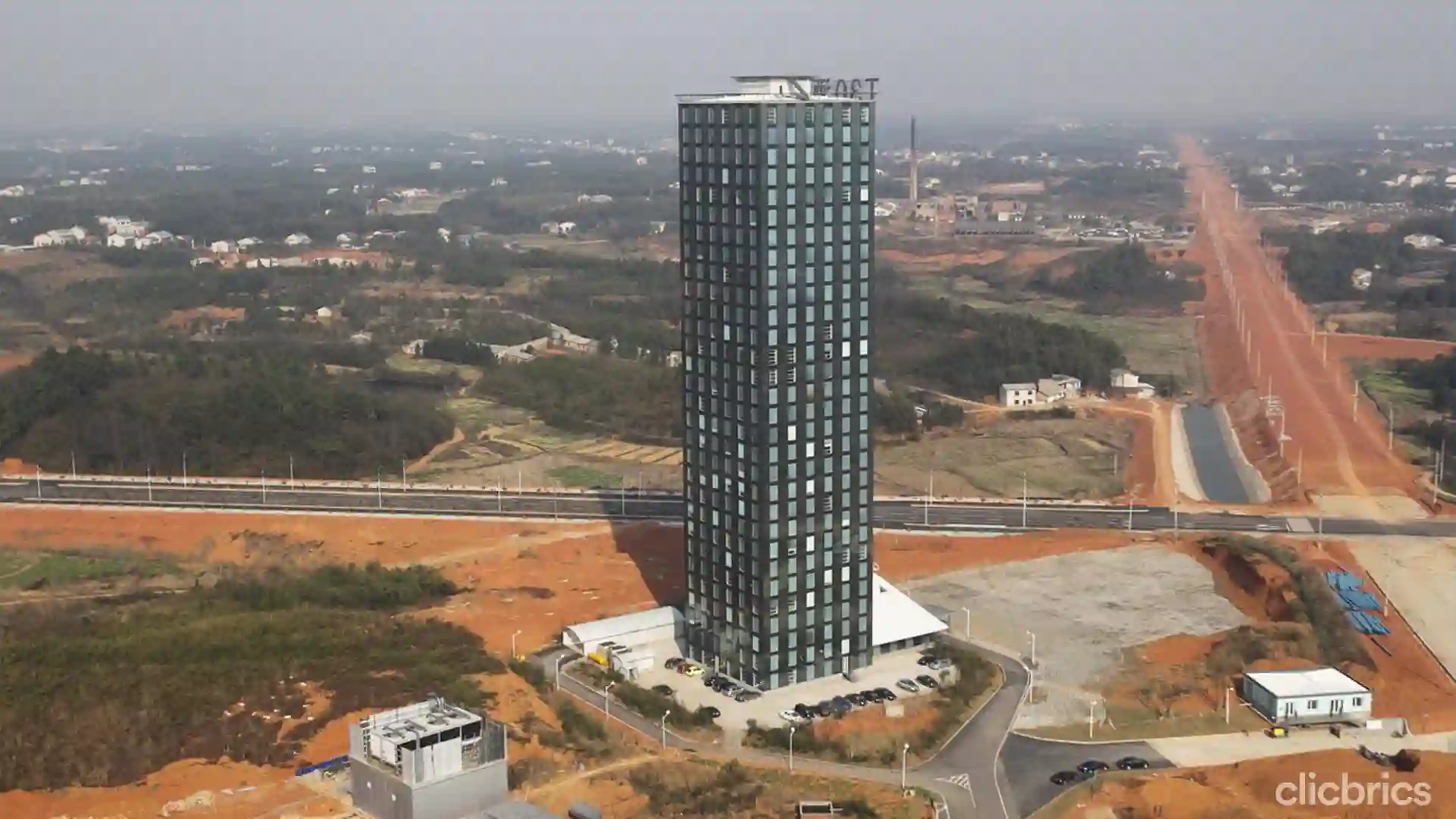 The Broad Sustainable Buildings Company created a buzz by building the fastest-constructed building in the world on January 1st, 2012. The thirty-storey hotel was built in 360 hours, i.e., fifteen days. 
No workers were injured during the construction of the project. They surely did some quality work as the tower has the tendency to withstand a high magnitude earthquake of nine on the Richter Scale.  This fastest building construction in the world was able to radically reduce energy consumption by 20% and provide cleaner air at the same time.  
5. Mini Sky City, China in 19 Days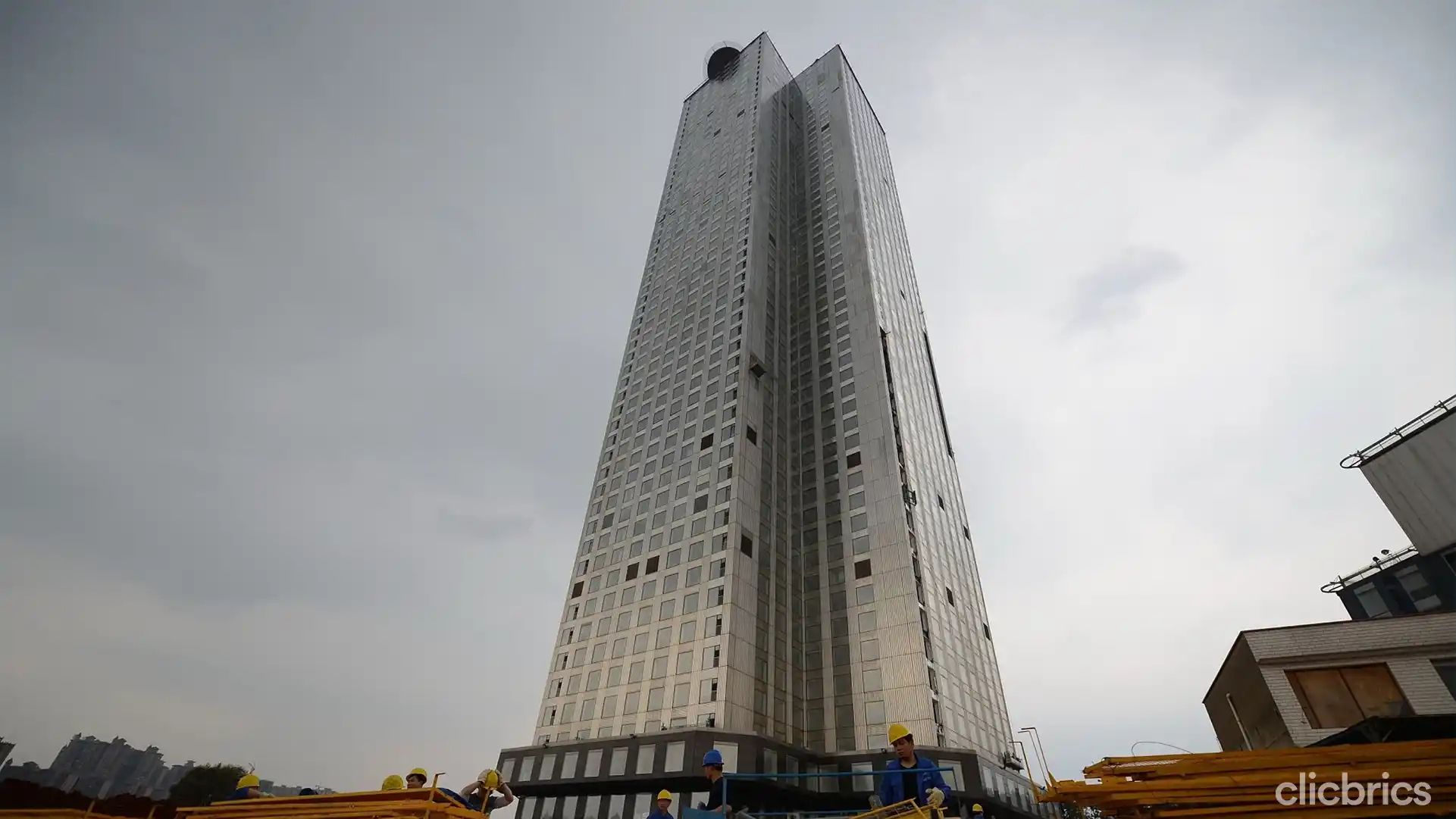 The Broad Sustainable Building constructed this project in Hunan Province, the capital of Changsha by using a modular system and assembling three floors in a day. The project touched the skies with its 57 floors in just 19 days. 
Notably, Mini Sky City is spread over 1,80,000 square metres and was prepared with structural integrity in mind. The project can withstand high-magnitude earthquakes easily and has 800 apartments and office space that can accommodate 4,000 people. 
To Sum Up
It feels great to see these architectural achievements over the years. From simple huts to castles, then up to skyscrapers, the evolution has indeed come a long way. And especially these fastest building constructions in the world are some of the marvels that are a testament of both technology and engineering.