Many people are unaware of the array of residential options that are available to us in the form of builder floors, multi-storey apartments, etc. So it is safe to say that India's real estate sector has an overwhelming range of options stored for us. All we have to do is book using a right-click! But the question that constantly barges in our mind is what is the basic difference between a builder's floor and a multi-storey apartment. So, in order to find out the difference based on some parameters, this blog will come into use for you guys!
Especially because, for many people, a real estate investment is a one-time investment. There is no point in purchasing a property and regretting later in life. So let's dive in and see what's in store for us without wasting any time. 
The basic difference between a multi-story apartment and a builder's floor.

A Multi-Storey Apartment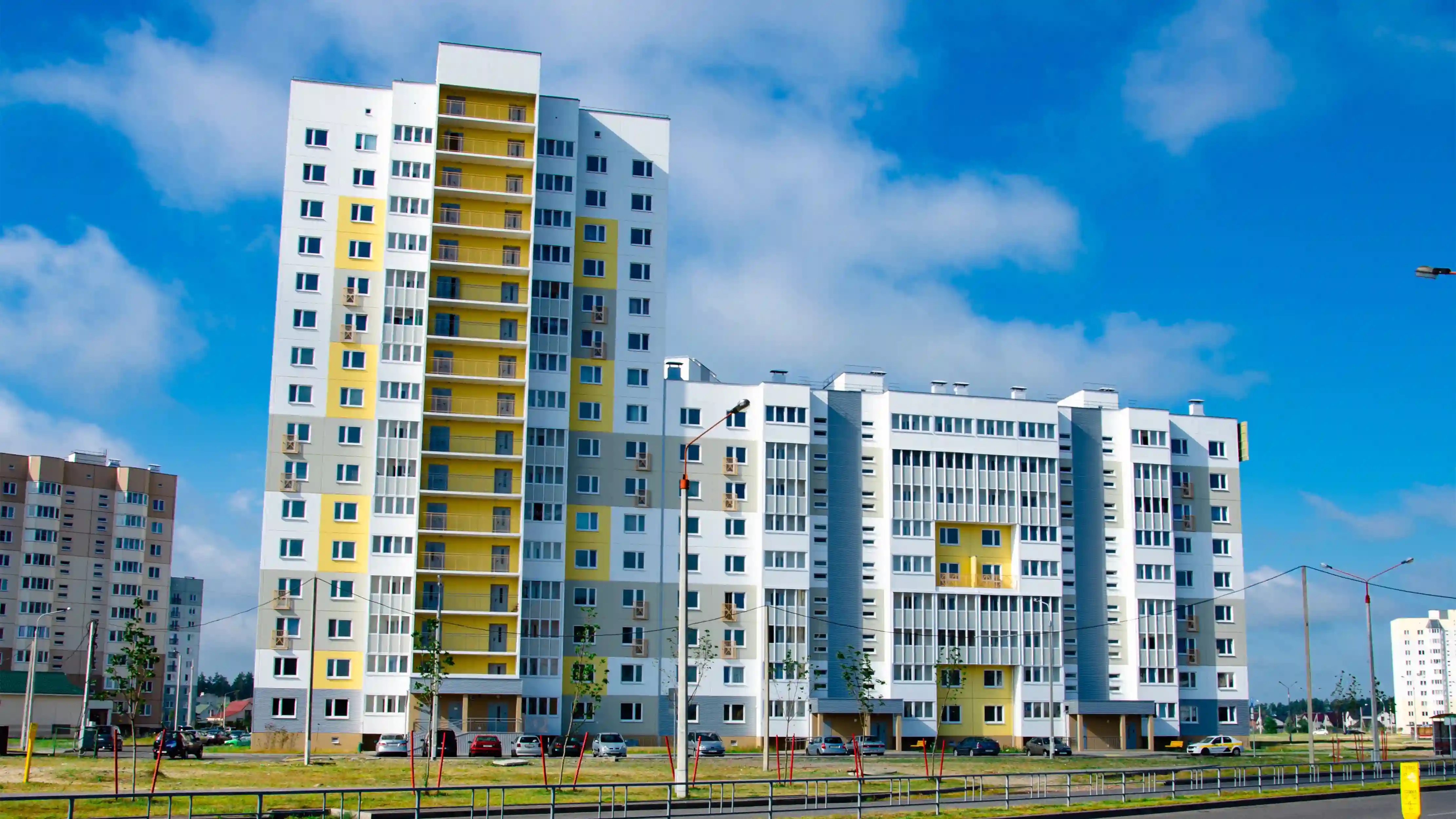 An apartment is said to be a self-contained residential unit inside a building. Either one can own an apartment or can occupy it for rent. In a multi-storey building, an apartment is a self-contained housing unit. They offer better security and common facilities as compared to a builder's floor. Usually, a multi-storey building has more than 4 floors and can go upto any number of floors. Depending on your budget, you can get furnished or unfurnished apartments. 
A Builder Floor Apartment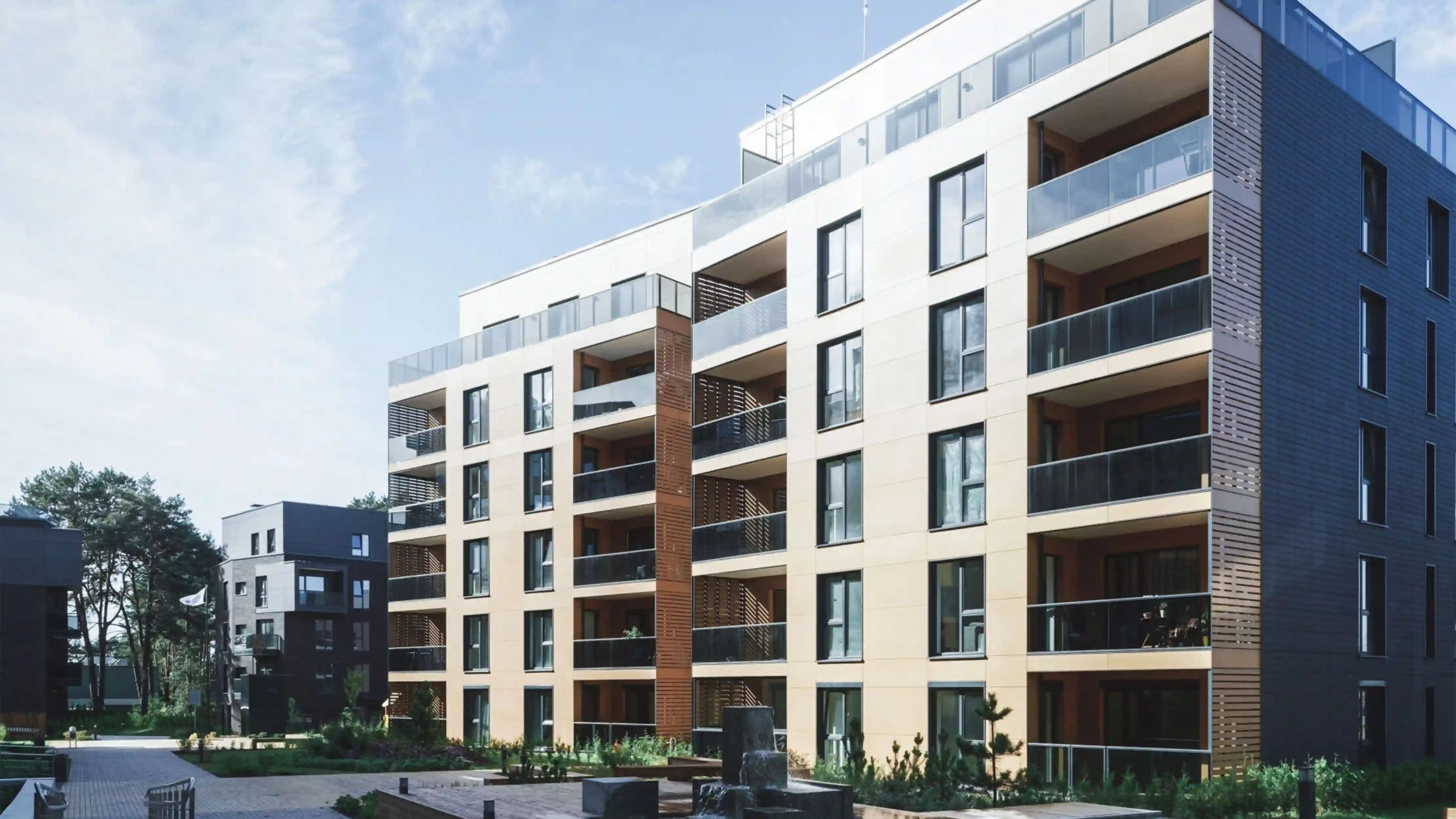 In a low rise building, a builder floor is an independent floor unit, which is either available with or without amenities. In layman's terms, each floor is a complete home with separate water and electricity bills. In plotted residential colonies, builder floor apartments are built on smaller plots. These apartments are slightly more expensive than other types of apartments. It is because it provides you with complete freedom and is highly preferred by people who want to maintain their privacy and enjoy larger spaces. It is hard to find a standardized style in builder floors as available in multi-storey apartments. While a builder floor apartment will offer you independence, there are also chances that you alone will have to take care of the security and maintenance issues all by yourself. 
Comparison between a Builder Floor vs Multi-Storey Apartment
| | | | |
| --- | --- | --- | --- |
| S.NO | PARAMETRES | MUTI-STOREY APARTMENT | BUILDER FLOOR APARTMENT |
| 1. | SPACE | A multi-storey apartment will offer you less space but you find more open spaces in the apartment complex.  | A builder floor apartment is more spacious when compared to a multi-storey apartment. |
| 2. | AMENITIES | You will have common amenities in the form of swimming pool, gym, park, etc. | Mostly observed, you are less likely to find a builder floor that offers amenities like a swimming pool, gym, children's play area, etc.  |
| 3. | PRIVACY | Offers less privacy and independence because there are usually 3-4 flats along with yours on the same floor.  | You will find more independence and privacy as only one family occupies the complete floor.  |
| 4. | BUDGET | Cost less than an independent floor because developers tend to optimize the cost and pass it on to customers.   | Prices are higher than multi-storey apartments because real estate developers indulge more in building fewer floors.  |
| 5.  | MAINTENANCE | You will have a dedicated staff like gardener, electrician, cleaning staff and you will have to pay monthly maintenance charges despite you not using these services.  | You don't have to worry about paying monthly maintenance charges. But you will have to keep the building well maintained and have the liberty to choose whatever facilities you wish to use.  |
| 6. | SECURITY  | The biggest advantage one enjoys when opting for a multi-storey apartment is that you will have a multi-level security of a gated community. Complexes generally have CCTV surveillance, security guards, high fencing, etc. | Builder floors are built in plotted residential colonies and security is not that tight as compared to multi-storey buildings.  |
| 7. | POWER BACK-UP | You are likely to receive 80-100% power backup. Generator starts instantly and takes load the moment electricity cuts.  | No power backup option available by the builder.  |
| 8. | PARKING | Proper dedicated car parking lots are available.  | You might not get car parking space within building premises.  |
| 9. | SOCIAL | You feel more of a sense of social togetherness as people usually know each other and are available for help.  | There is a limited interaction among the people living in builder floors.  |
| 10. | POPULARITY  | These types of apartments are found mostly in Mumbai city where land cost is always quite high. | You can find builder floors in Delhi NCR, Chennai, Bangalore and some other cities.  |
Here's the conclusion…
Choosing a multi-storey apartment or a builder floor apartment is based on personal preference. They both have their pros and cons. Nevertheless, you can make up your mind based on these points-
Choose a Multi-Storey Apartment if you want a secured place, community living and more amenities for your family. 

Choose a Builder Floor if you want to enjoy independence, privacy and more space. Also when you don't wish to pay for mandatory maintenance expenses. 
We would love to know which one you and your friends choose! So let us know in the comments below!
Also read: Top 10 Factors To Consider When Choosing The Right Floor In A High-Rise apartment