It's time to come out of the zone of winter hibernation because it's a summertime! While you are ready with all summer supplies to enjoy your watermelon juice or ice cold brew with neighbors and friends in your patio, try these decorative ideas to make your outdoor space more relaxing and setting the mood for a summer party in the sun or under the sky full of stars.
Twinkle with Classic string lights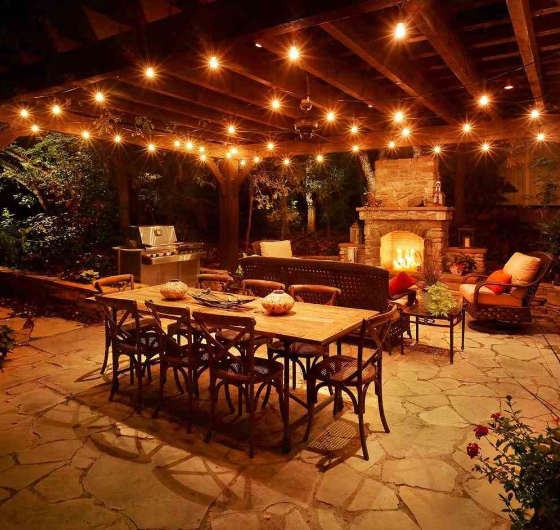 Adding lights is just an awesome way to create ambiance. At the entrance of your patio or above your table, hang a strand of classic string lights as it will give a look of a dazzling glow as the sun sets.
Decor and games seal the deal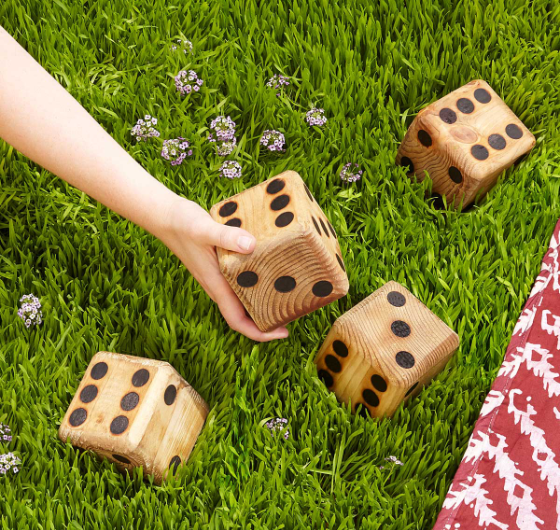 These huge dice could be a centerpiece, and will certainly add a lot of enjoyment — or probably some competition – for your guests of all ages.
Bring the feel of a tropical beach with hanging lanterns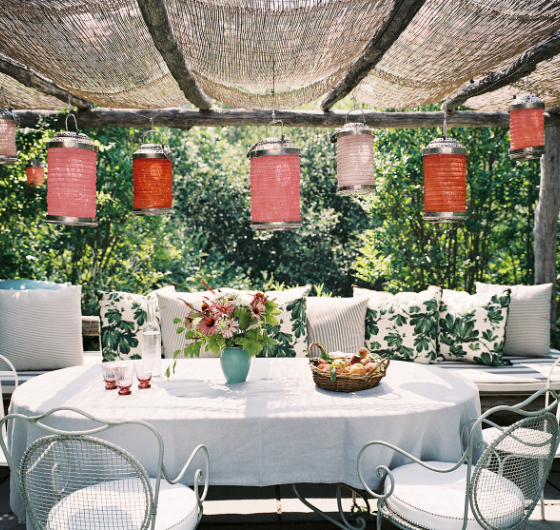 Hanging nautical lanterns creates a mood of beachside vibe no matter where you're enjoying. These lanterns are essential to your gathering as it will elevate the mood of the guests and won't blow out.
Waste not and try paper cutlery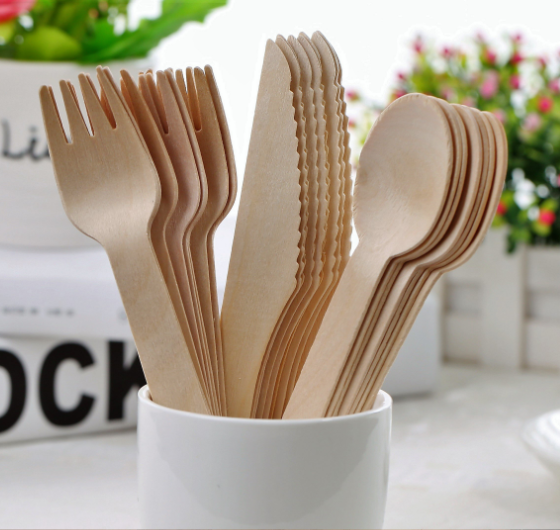 Well, are you afraid of lug dishes and cutlery set outside and then go back into the kitchen for the dishwasher? Make a place in everyone's heart with these stylish and eco-friendly disposable packs of forks and knives. Wow, indeed an easier cleanup and you can save your environment? So, yes, please!
Go green with a vertical garden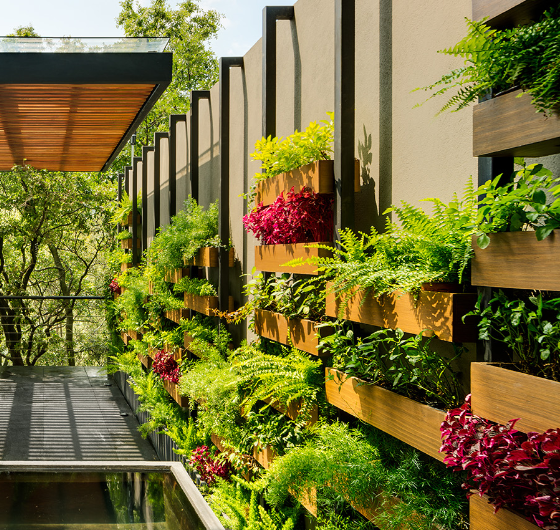 This modular garden container is easy to attach to an interior or exterior wall of your home. Start with one series and grow a vibrant plant or herb for this garden. It's time to become an urban farmer you have always envied and expand your garden.
Throw a stack of 5 or 6 pillows, everywhere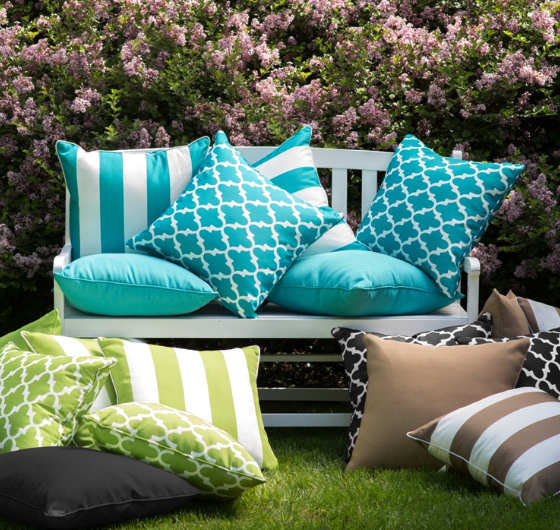 When in doubt, just throw tons of pillows of different colors and styles at your patio. Folks can easily make their own plush arrangement with soft pillows. Time to kick back!