There are many items in your house which are close to your heart but are of no use. These are often dumped in a storeroom. However, we can give them a new place in your home's décor – turn them into creativity. And these old items can give your wall a new look with these smart tips: 
Old CDs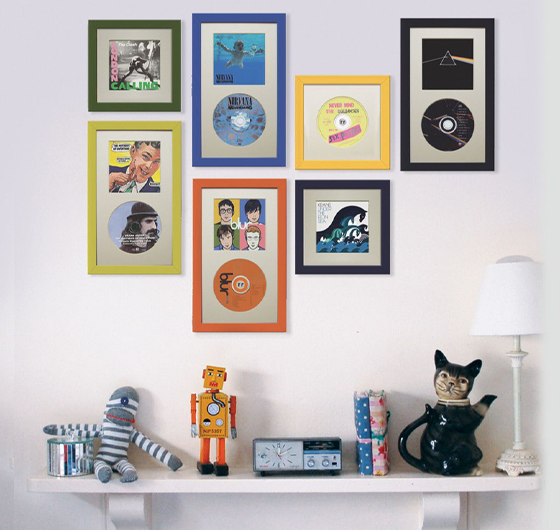 Well, how can you forget those days when we had a huge collection of customized CDs with music compilations? If you still have those music collections, then it is the right time to turn them into a creative art and fill your blank wall with these CDs cover. Yes, select some old CDs covers and make a CD cover frame. If you are a music lover, we are sure you will love it! 

Handkerchiefs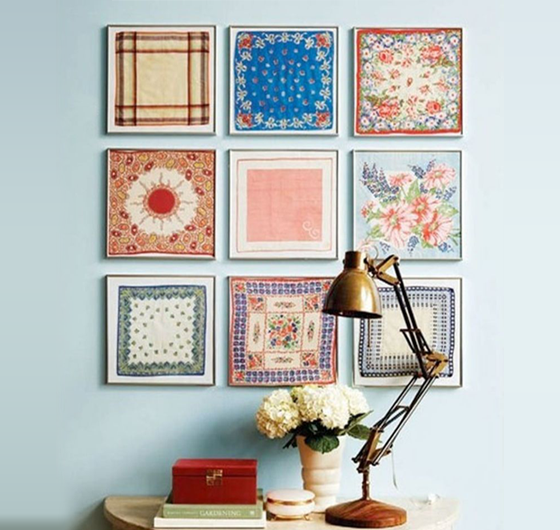 Many of our parents have the habit of carrying handkerchiefs but what about those old handkerchiefs which are still dumped in that box? Use these bright and colourful handkerchiefs in small frames and gather them in a collage form on the blank walls. Try to use this collage on the wall which you want to highlight the most in the room.  Image Source - https://i.pinimg.com


Book Covers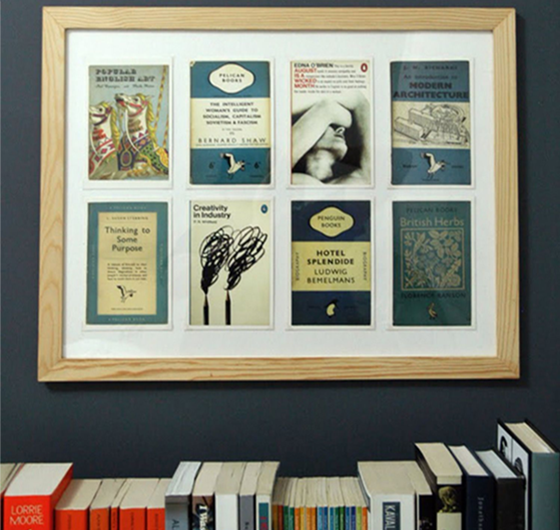 If you love your books by their covers then here is a quirky tip for you. Yes, with those colourful book covers you can make a beautiful collage and frame them in your living room or a study room. So, what are you waiting for? Try it now.  Image Source - https://i.pinimg.com


Old photos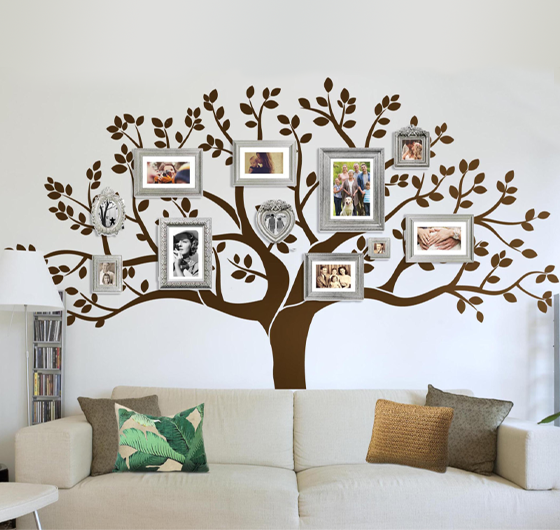 Old family photos can be an interesting option, too. You can create a beautiful family tree frame in your living room with those old pictures of your childhood and your priceless memories. These family tree frame can be pleasing to the eye.  Image Source -  https://foutsventures.com
Currency notes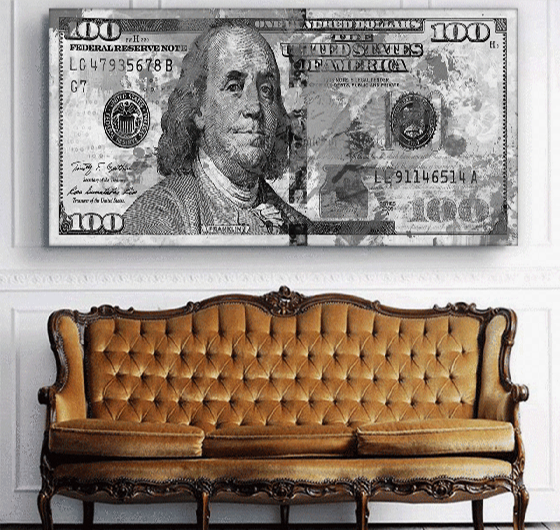 Many of us have a hobby of collecting foreign currency notes just like some other hobbies. These can be used to decorate your blank walls. Make a canvas from these currency notes and place them on a wall to create beautiful wall art.