Winter is already here and with the start of chilly winter months, it's fun to experiment with colours and introduce fresh new palettes that evoke a wintry atmosphere Pick up a paintbrush and consider one of these warm colours that will definitely heat up your home's look.



Mustard Yellow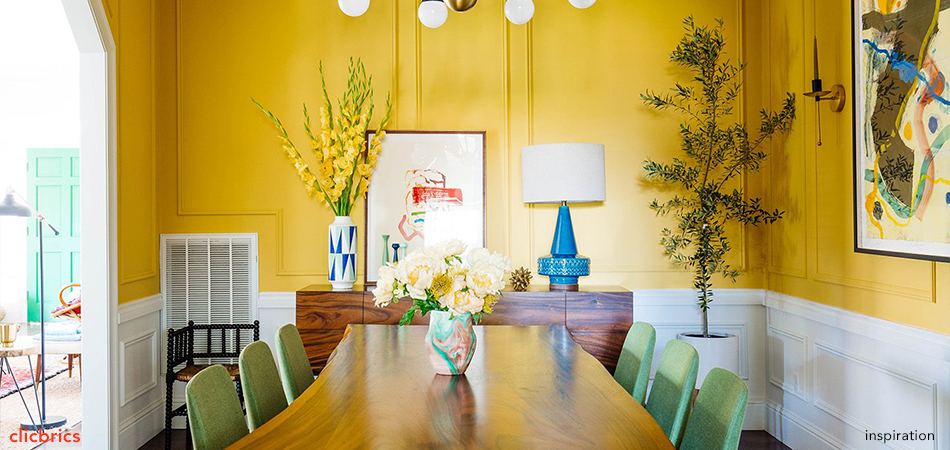 To make your home feel more cozy and warm, paint your walls with the colour of sunshine yellow. It is the quint essential warm colour. You can use this colour in your bedroom, dining room or the living room. While you might feel hesitant to paint your walls with this colour, adding it simply to one wall or even just a pillar can add a peaceful glow to your space.



Tangerine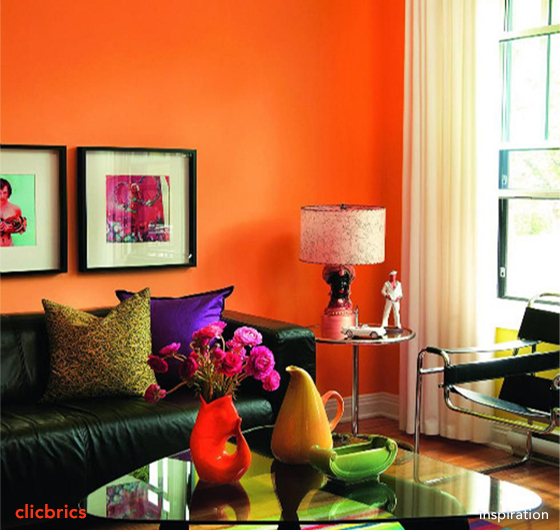 Play up the colour in your living room by painting your walls with shades of orange. Tangerine is the shade of orange which will help you to bring the warmth to your home interiors.



Red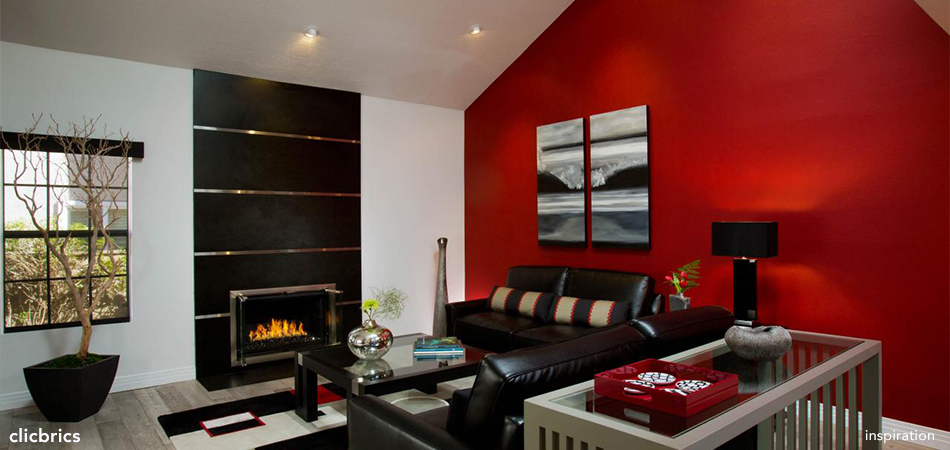 What can give you a more warming effect than the rich red colour? Also, it signifies holiday festivities and warmth and the best colour to warm you up during winter. If you're not ready to paint an entire room with this bright colour, try this colour as an accent wall in your living room.



Brown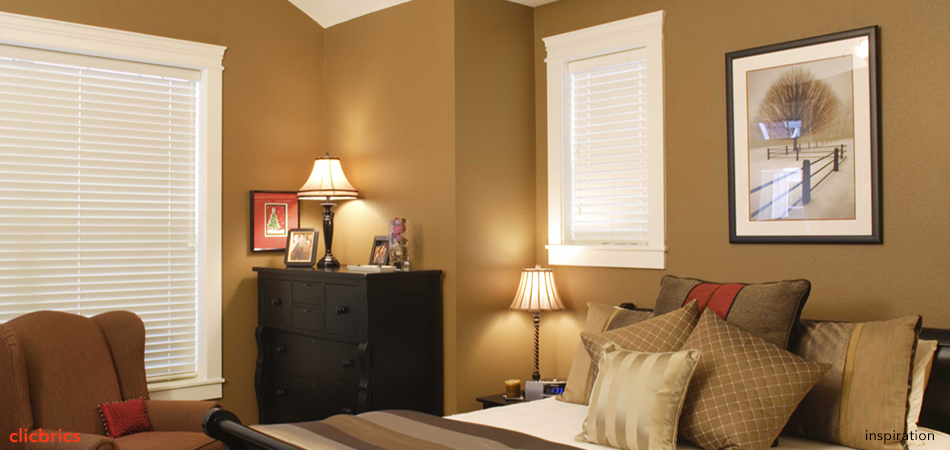 A deep, rich brown is another warm colour that is a good choice to make your home feel like a peaceful, secure sanctuary. It has the benefit of being a neutral tone. Therefore, it's easy to pair with other colours. As it creates a sense of calm, thus, it makes a perfect choice for bedroom walls.



Green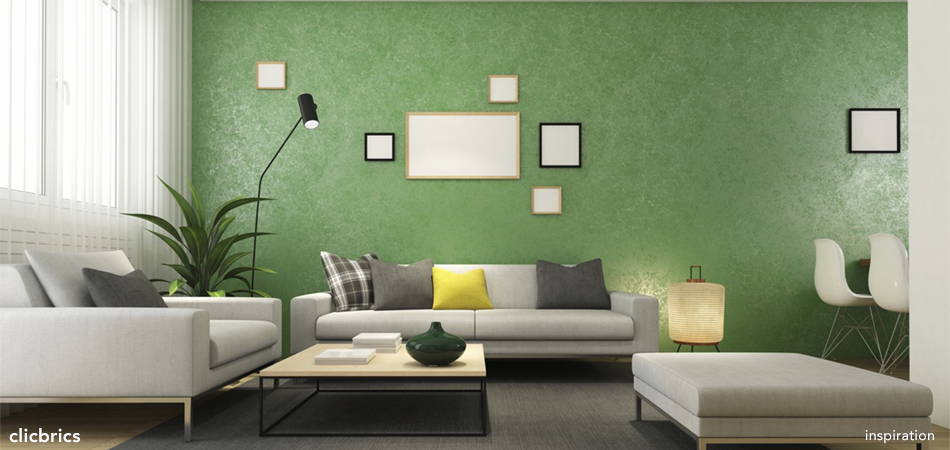 When winter strikes, you'll be spending more time indoors sitting next to the fire and avoid going outside. But our bodies still crave contact with nature. Bring the green colour inside your room and mix it with neutral tones and rich browns.