The annual love fest Valentine's Day seems like knocking your door. Can you resist a bouquet of fresh cut blooms for your home decor? The answer we surely know is NO! Whatever the plan is big or small to celebrate this occasion, flower remains a central choice for all. Let's find out what all the choices of flowers you can have for this day. 

Red Roses Top the List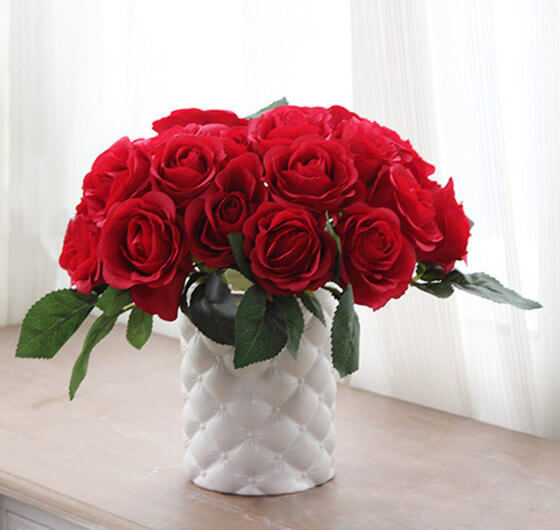 Only 1 out of 10 would reject the idea of not going with the idea of red roses for Valentine's day, which automatically suggests that it is at the top of the list for all. Red roses have a heavenly aroma and are associated with romance, passion, and love. Having them in your home will perfectly blend with the occasion and fill the decor with romance.

Say Yes to Purple Orchids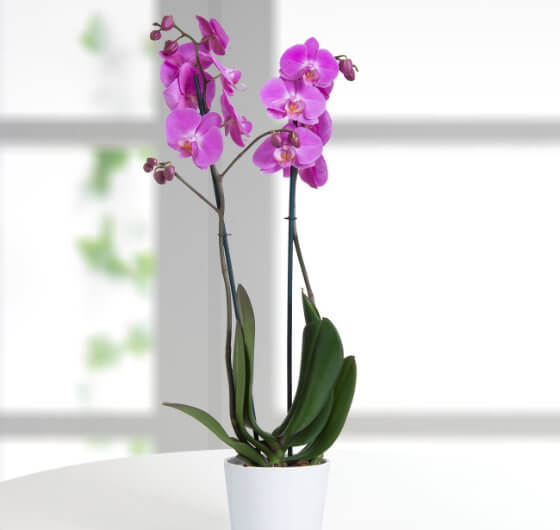 Purple Orchids are an immediate choice after red roses. Orchid is a delicate, exotic and gorgeous plant that represents love filled with luxury, beauty, and strength. There's no better flower gift to decorate your home than the purple orchids that would add flair on this special day of love and let your loved ones appreciate your choice. Image Source - lolaflora.com

Believe Us, Sunflowers Bring Instant Joy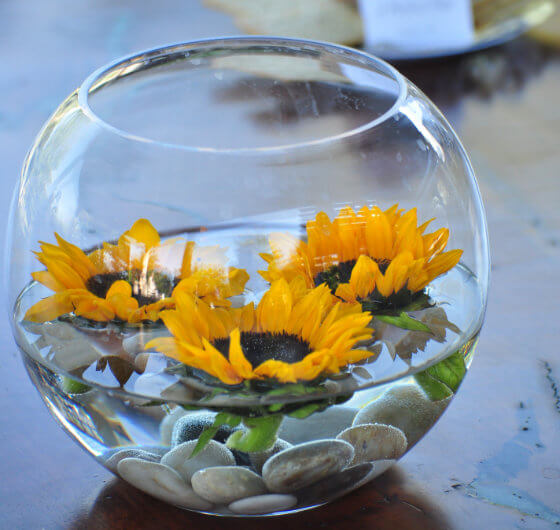 When you look at Sunflowers, don't you see smiley faces? Sunflowers aren't honestly typical romantic flowers, but their presence can cheer up and uplift anyone's mood. Open faces of these cheerful yellow flowers symbolize the sun, happiness, adoration, and bring joy in your home. Hence, keep them at any corner of your home, they would equally shine. Image Source -i.pinimg.com

An Ultimate Expression of Love with Red Tulips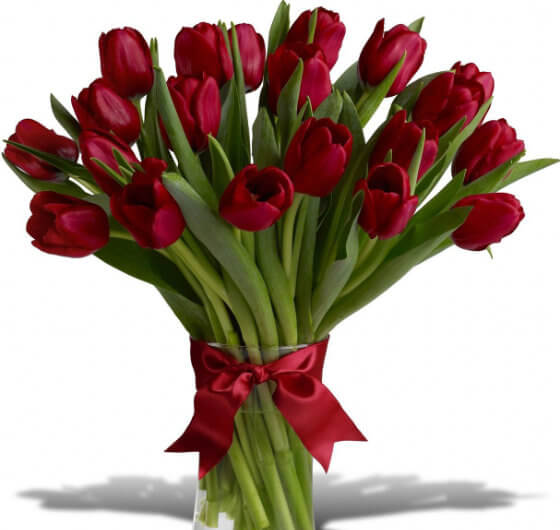 Red Tulips do not have the traditional deep redness of red roses, which make them appear fresh and modern. The bright red colored red tulips are a perfect bouquet to place in your home interiors as well as a gift to your special one. It is a symbol of long-lasting love, affection, and passion.

Go with an Assortment of Carnations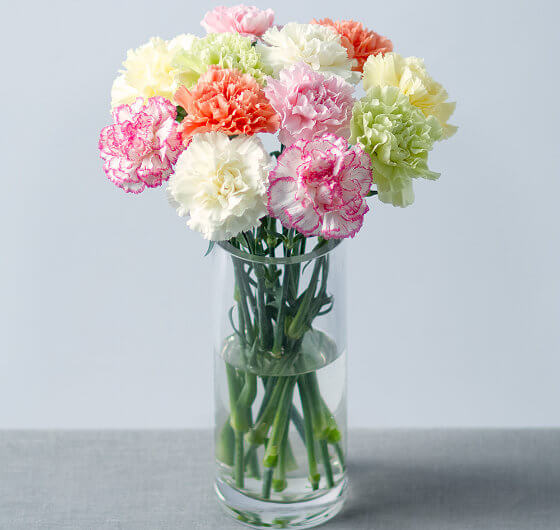 Carnations are one of the prettiest flowers on Earth with rich history and symbolism. Available in various colors, when mixed and matched, the decor looks ultimate. Carnations in white color express love and good luck, light red symbolizes admiration, dark red represents deep love, purple carnations represent wittiness, and pink signifies a mother's, undying love. Image Source -bunches.co.uk

Make Your Valentine Decor Extra Special with Lilies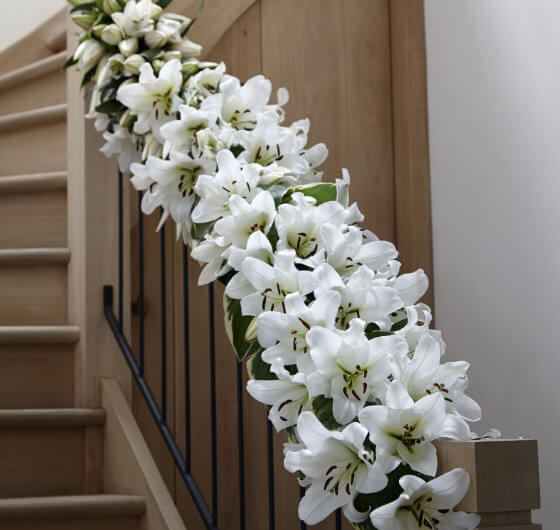 The shape and variety of colors make lilies an ideal symbol of femininity. Lilies are also the source of the fragrance of love. White lilies are preferred the most for home decor and special occasions, especially the wedding because they symbolize purity. Hence, lilies represent amiability, purity, love, fertility, femininity, and unity. Image Source - i.pinimg.com

Keep Your Decor Humble with Daisies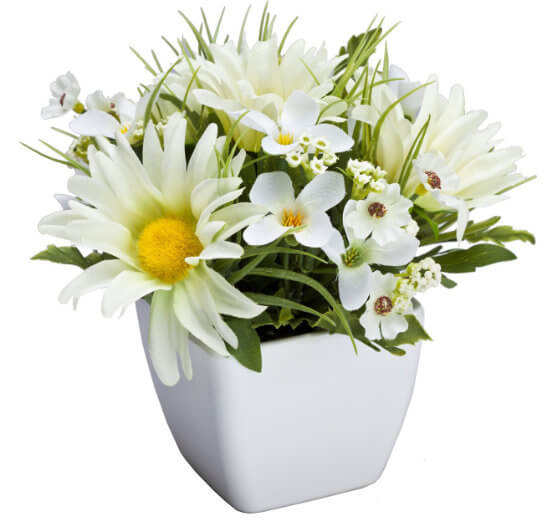 This flower has been involved in most of the cultures around the world. One look at the flower and you get a positive vibe. Daisies look a bit like a bright sun beaming through a cloud. Throughout the globe, daisies represent purity, innocence, new beginnings, transformation, and cheerfulness.