Are you fond of anime and looking forward to having a stunning manga room? Nowadays, it is no longer a secret that anime fans are getting passionate about their favourite art form. From characters we all fall in love with to soulful storylines, anime is an unstoppable force in famous culture. Many people have started considering anime as both a cultural expression and a popular form of artwork. So, if you are a great fan of anime or manga, why not decorate your bedroom with your favourite anime character! 
Believe it or not, it's hassle-free and quick to create your bedroom in a specific theme by setting the anime characters in a meaningful display or scene. Also, if you consider yourself an ardent fan of animated shows or characters, you will surely embrace it indoors. 
So, here we have listed for you 5+ anime themed room ideas to get you inspired. But before that, let's understand what is anime all about and why is it growing in popularity? 
Anime: Most Loved Fictitious Animation
Anime refers to a certain style of cartoon inspired by Japanese animation. In other words, this fictitious animation had its origin in Japan. The art and style linked with anime are somewhat recognisable and unique. Unbelievably, well-designed animated characters reside in the heart of their fans. 
When it comes to anime-themed room ideas, an amine themed room is a living space built with spectacular anime inspirations in mind. It can be related to either a specific character, an entire world or a mix. The anime-themed rooms are not age-restricted, and adults can also decorate their rooms with suitable anime themed room ideas. 
Top 5+ Anime Themed Room Ideas
Here's a list of the top 5+ anime decor ideas trending in 2022:
1. Anime Wall Decor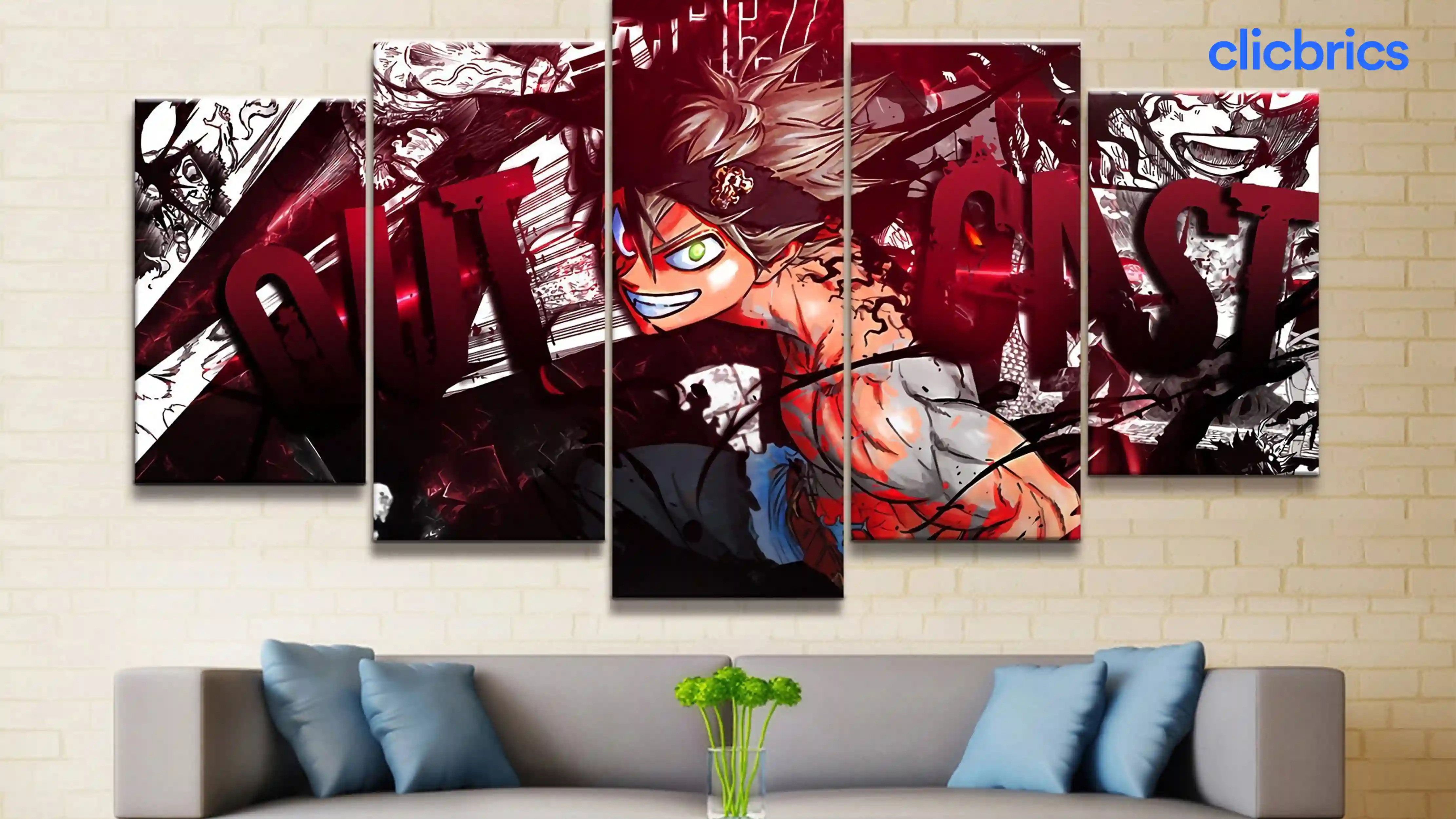 Searching for aesthetic anime room ideas? Well, anime wall decor can do the work for you! As both anime and manga are forms of artwork, wall decor plays a significant role in achieving an anime-themed room. Whether you have a small room or a big one, anime posters are one of the quickest ways to start your anime room decor DIY journey. For better visuals, you can go forward with putting different anime movies or multiple posters of the same series on the wall. Other anime room ideas involve anime banners, wallpapers, tapestries etc. 
To know more about home decor ideas, read the blog on "Top 5 DIY Home decor ideas homeowners will love". 
2. Anime Colour Palette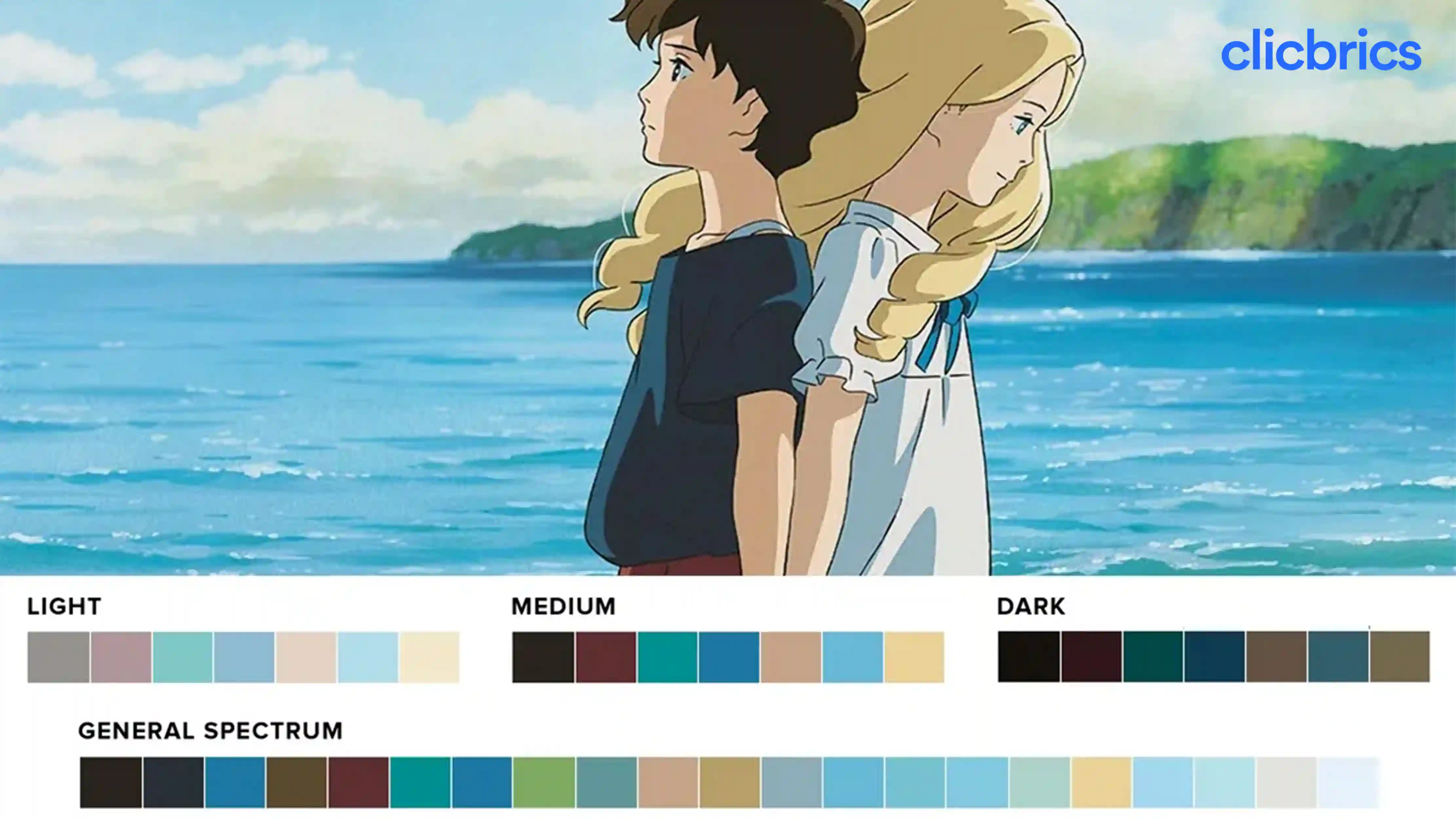 If you wish to start going anime design crazy on your bedroom, you will need to opt for a color palette. No matter whether you go with a handful of coordinating colours or keep it simplified with just one or two, you must always have a foundation colour to ground the bedroom. 
While choosing the colour palette for your anime themed bedroom, take into account a tone that is neutral, like light grey or white. This will help you create an ideal background for anime posters to stand out visually. In case you are going for a more manga-inspired room, try contrasting the white and black manga artwork with the solid red wall colour to create some vibes. 

3. Anime Furniture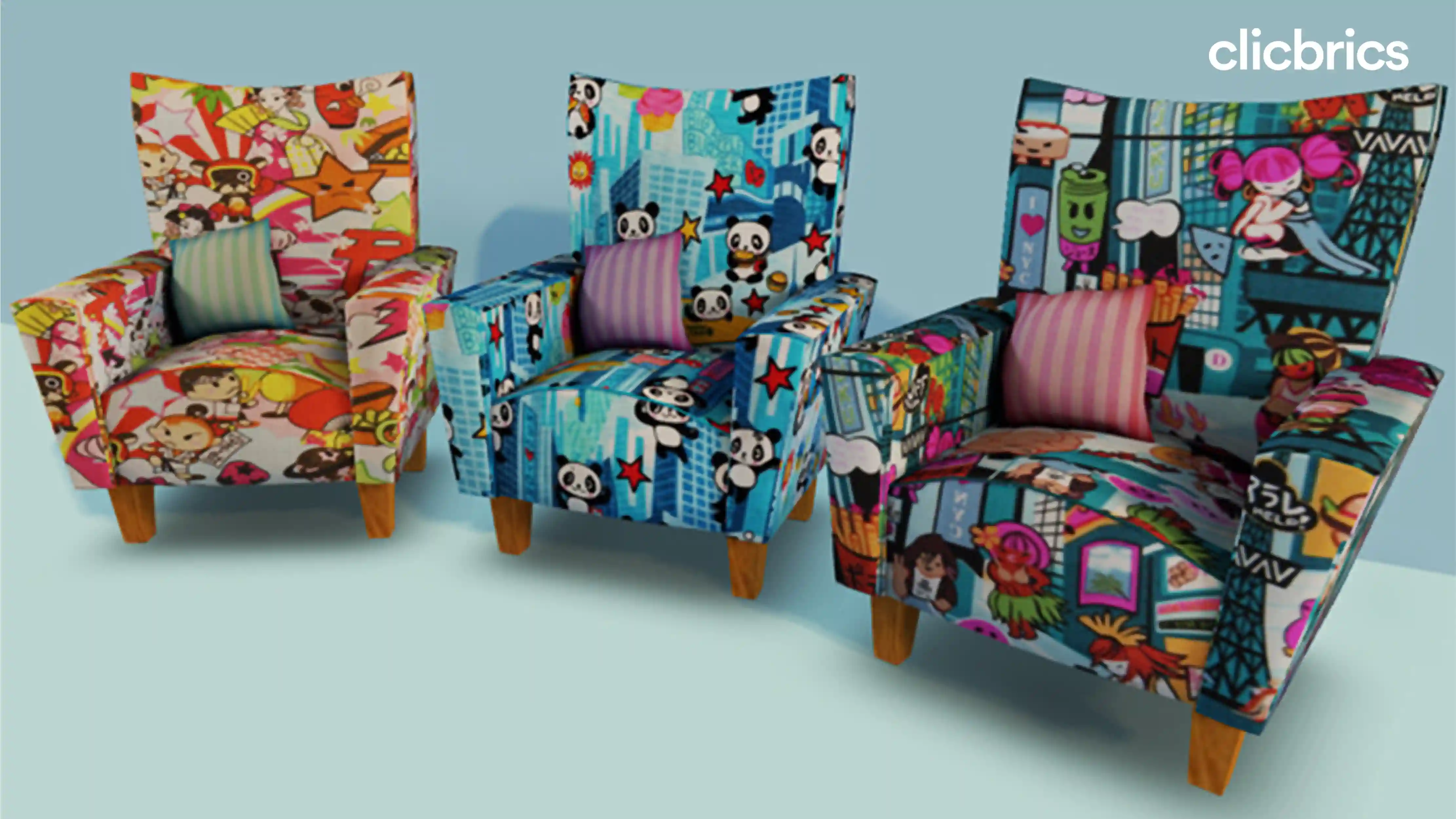 If you wish to add some practicality to your anime themed bedroom, you can think of adding anime furniture. Some appealing ideas for anime furniture could involve an anime display shelving, an anime gaming chair, a cute teme rug, or an anime-themed bean bag lounger to watch your favourite movies and chill. 
4. Anime Weapon Display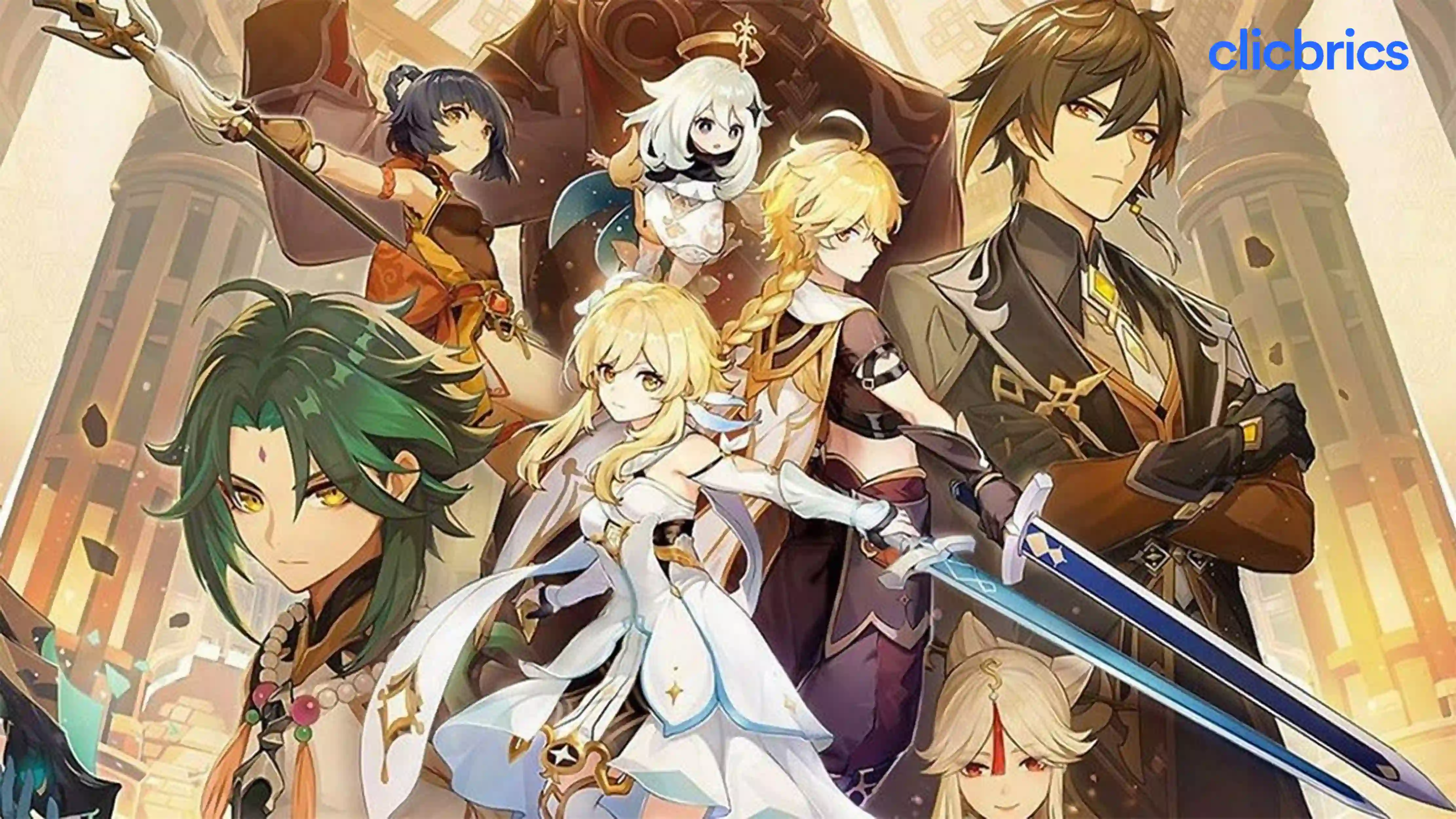 We won't believe you are a true anime lover if you don't know that anime is incomplete without weapons. So, this goes by saying that no amine themed room is complete without a choice of anime weapons on the wall. The top anime weapons involve swords, knives, Keyblades, Katanas, etc. 
5. Anime Figure Display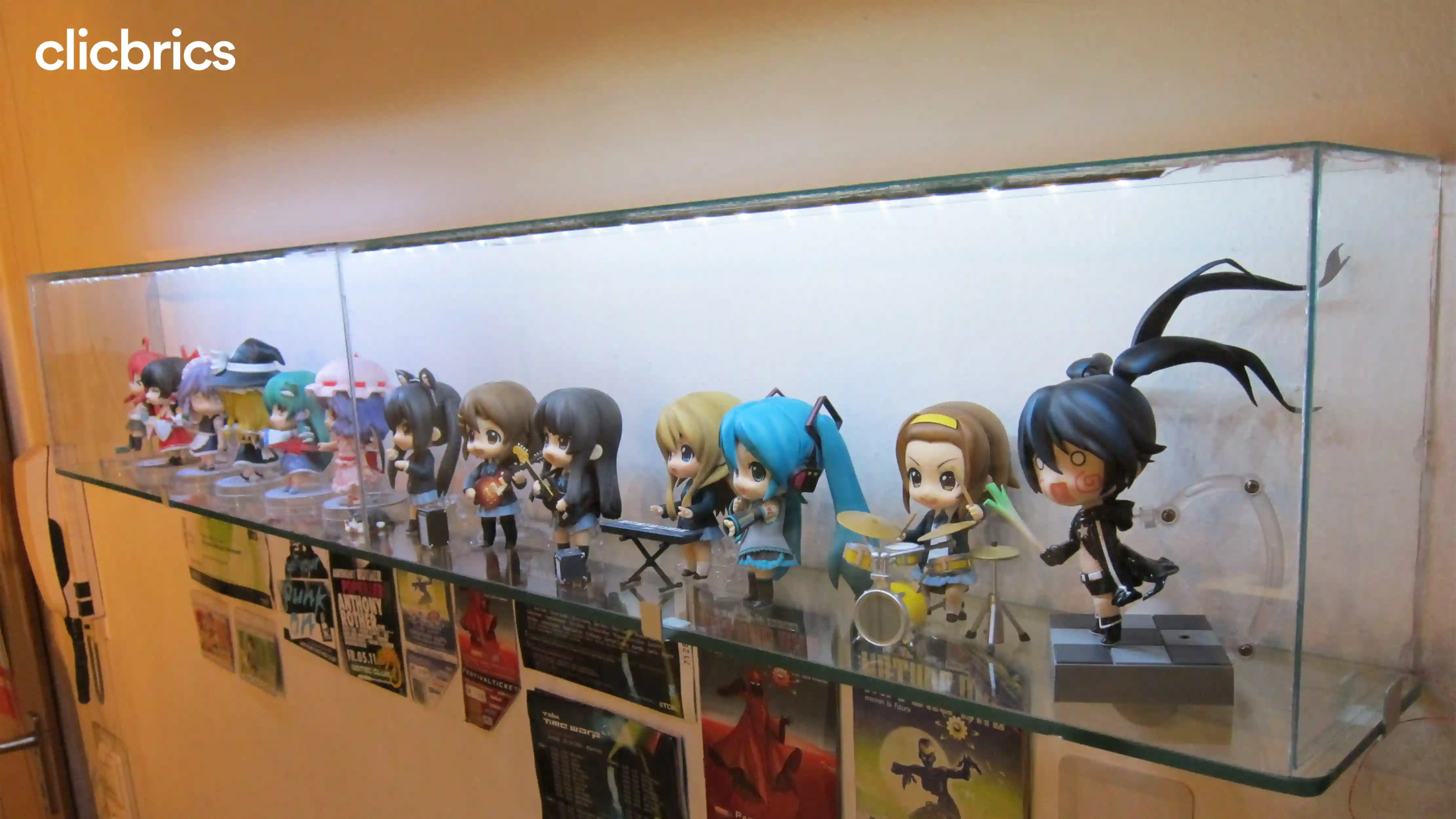 If you are a serious anime collector, you will surely wish to have a place in your bedroom to display all your anime characters and figures to show to all your friends. You can do it all by simple options like wall-mounted shelving, but if you have a huge collection of anime figures, you can consider investing in an anime glass or display case. Both these options will look great in every bedroom type and can add awesome anime vibes when added with LED lighting. 
6. Anime Soft Toys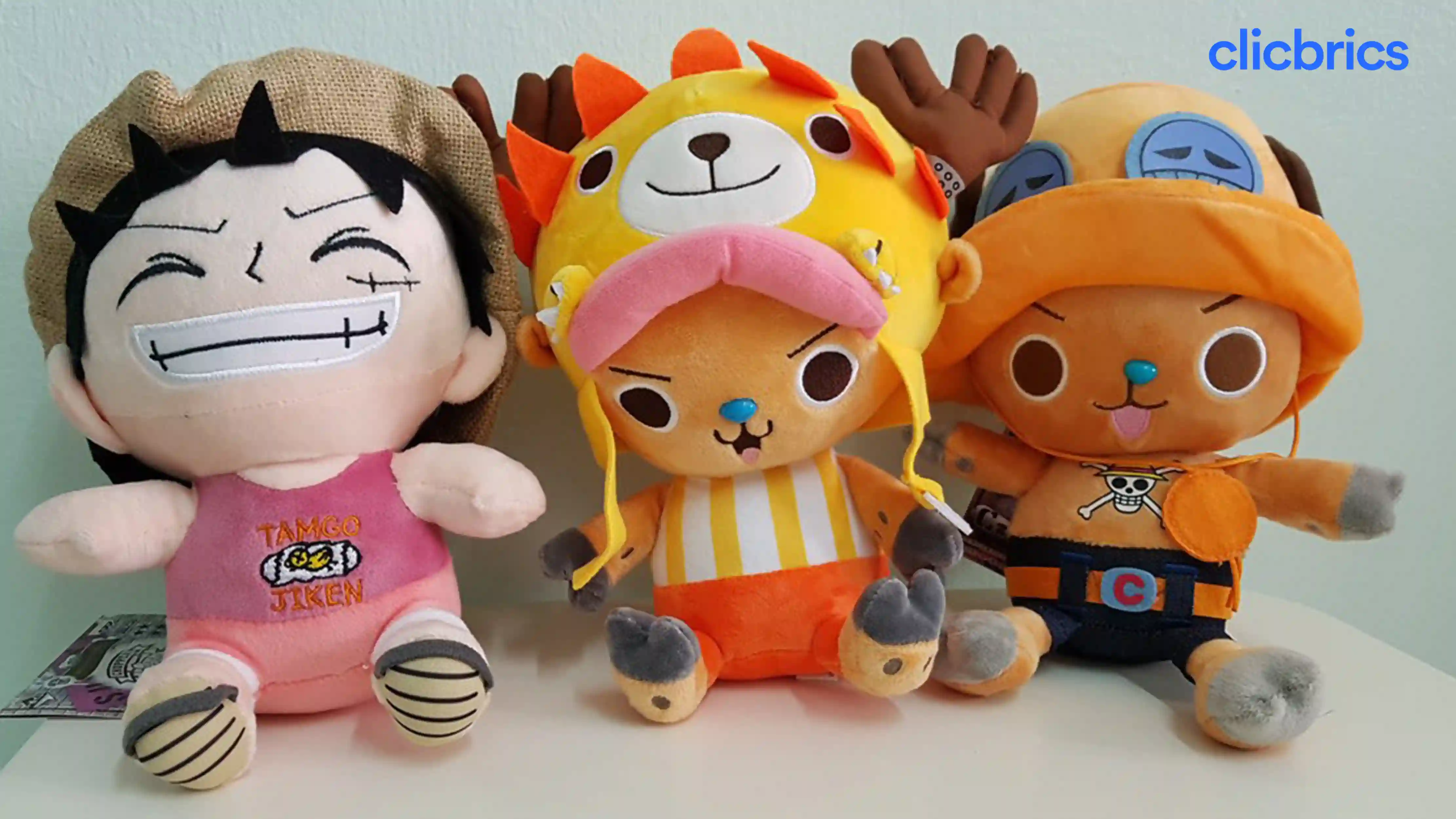 Do you love plush or soft toys? Plushies or soft toys are a must-have in any anime themed room. You will be surprised to know that anime soft toys are the most shopped anime room decor items. You can buy your favourite ones and keep them on your bed. Also, you can consider arranging them on a shelf if you wish to achieve a cute anime vibe in your room.
And there you have it! 
If you are a genuine anime lover and want to create your own anime-inspired bedroom, the above-mentioned anime themed room ideas will help you. So, don't sit ideal and start following the ideas to live in your dream anime room. 
Also Read: Top Home Decor Trends To Make Your home look appealing in 2022