Table of Content:
As the financial capital of India, Mumbai has emerged as a prime destination for real estate investments, showcasing a dynamic property market that blends tradition with modernity. With its soaring skyline, iconic landmarks, and a diverse range of residential and commercial properties, Mumbai offers a captivating real estate landscape that is both alluring and rewarding.
The real estate market in Mumbai, India, has always been dynamic and influenced by various factors. Here are some trends that have been shaping the market and influencing property valuation and investment decisions in Mumbai.
1. Escalating Housing Demand & Property Prices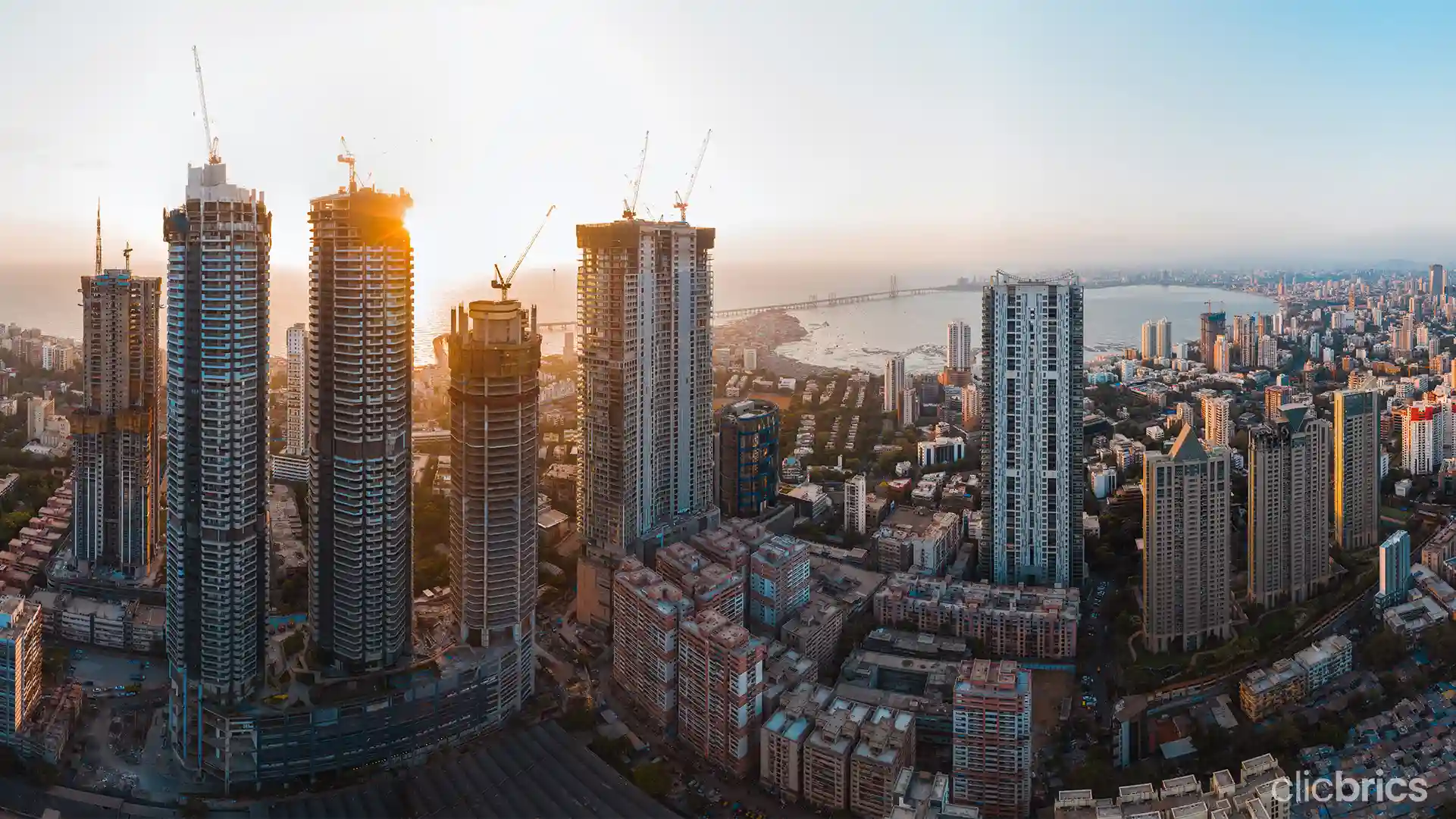 Mumbai is a densely populated city with a growing population and limited land availability. The increasing demand for housing and commercial spaces has led to rising property values in Mumbai. 
Despite the prevailing higher mortgage rates and escalating property prices, Mumbai has reached an unprecedented milestone in stamp duty collection for May, as reported by a leading publication. According to data from the Inspector General of Registration, Maharashtra, the state exchequer witnessed a 14 per cent year-on-year increase in revenue from stamp duty collections, amounting to approximately Rs 827 crore. This surge in revenue was a result of a total of 9,786 deals taking place.
Remarkably, the demand for housing has remained resolute, undeterred by the recent interest rate hikes and the upward trajectory of housing prices. Homebuyers have demonstrated their unwavering appetite to purchase properties. The upsurge in revenue can be primarily attributed to a rise in transactions involving mid-income and higher-value brackets properties.
Check Out: Property Prices In Mumbai
2. Infrastructure Development: Mumbai Always Under Construction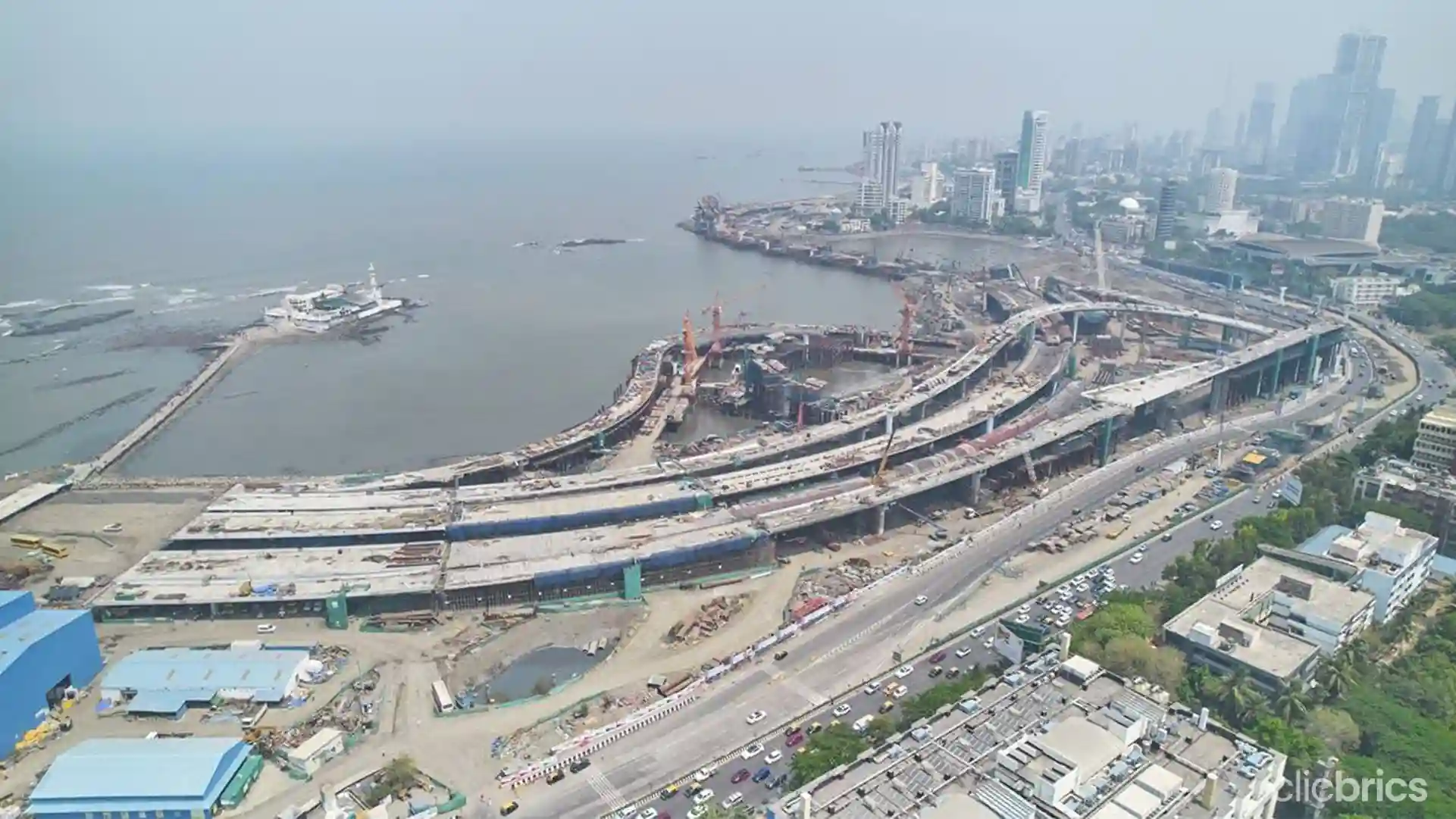 Given the rapid expansion of the services, financial, and technology sectors in Mumbai and the Mumbai Metropolitan Region (MMR), the significance of the ongoing infrastructure boom cannot be overstated.
These infrastructural endeavours aim to substantially reduce commuting time and enhance connectivity within Mumbai and the MMR by supplementing the existing suburban railway network. The anticipated major road projects promise to alleviate the current congestion issues prevalent in Mumbai. These initiatives will provide an alternative route to the heavily burdened Western Expressway, fostering connections between the east-west and south-west corridors. Additionally, these projects are expected to bolster connectivity with the satellite towns' micro markets, thus stimulating regional economic development.
Among the notable infrastructure projects, key highlights include the Mumbai Metro, Navi Mumbai International Airport, Mumbai Trans Harbour Sea Link, Mumbai-Ahmedabad Bullet Train Corridor, Mumbai Coastal Road, and the Delhi-Mumbai Industrial Corridor. Areas with planned or ongoing infrastructure development tend to witness higher property valuation and increased investor interest.
3. Micro-Market Variations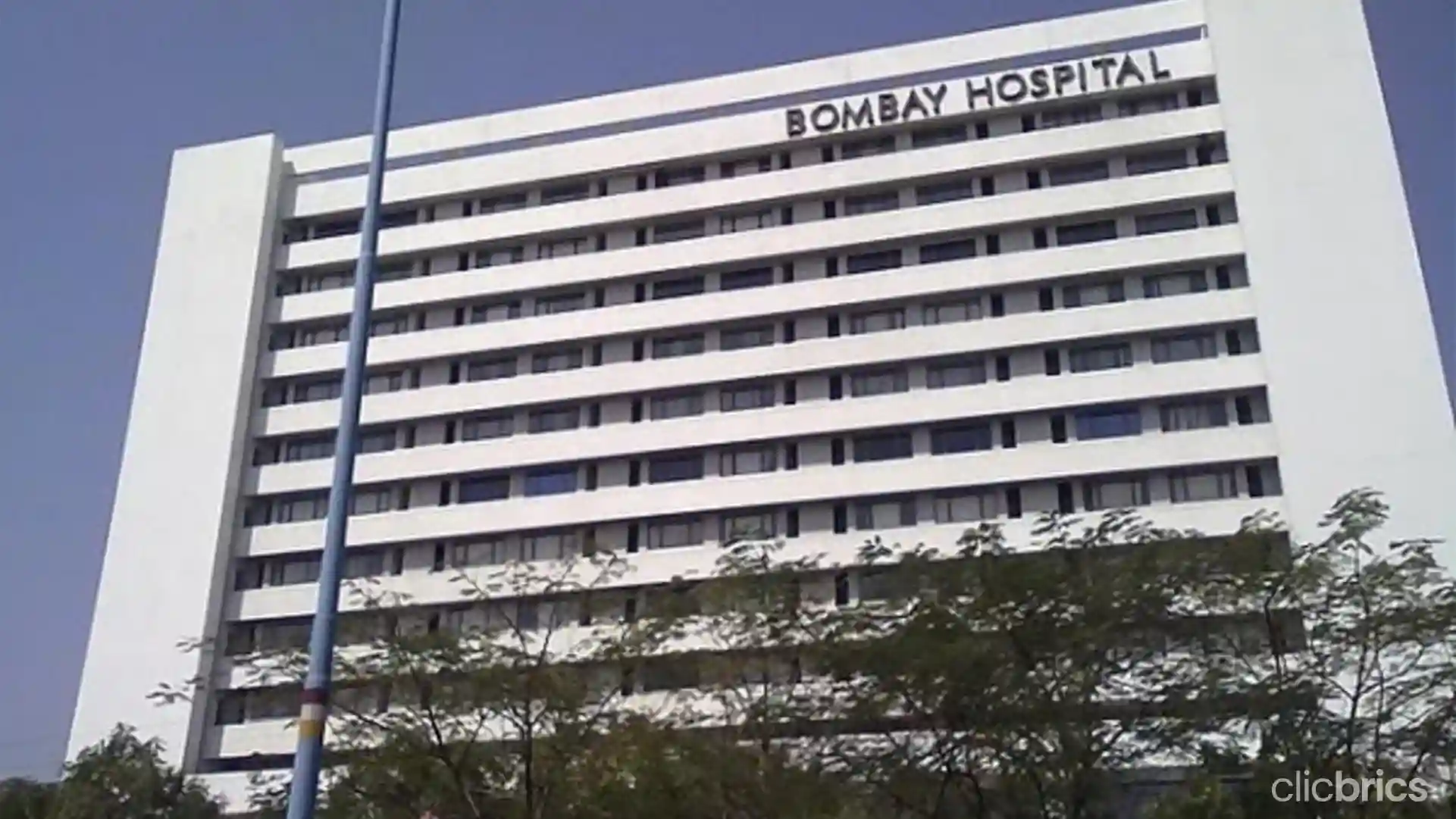 Mumbai consists of various micro-markets, each with its characteristics and demand drivers. The property valuations and investment potential can vary significantly between different city areas. Factors such as proximity to commercial hubs, educational institutions, healthcare facilities, and lifestyle amenities influence property prices and investment decisions.
4. Affordable Housing Initiatives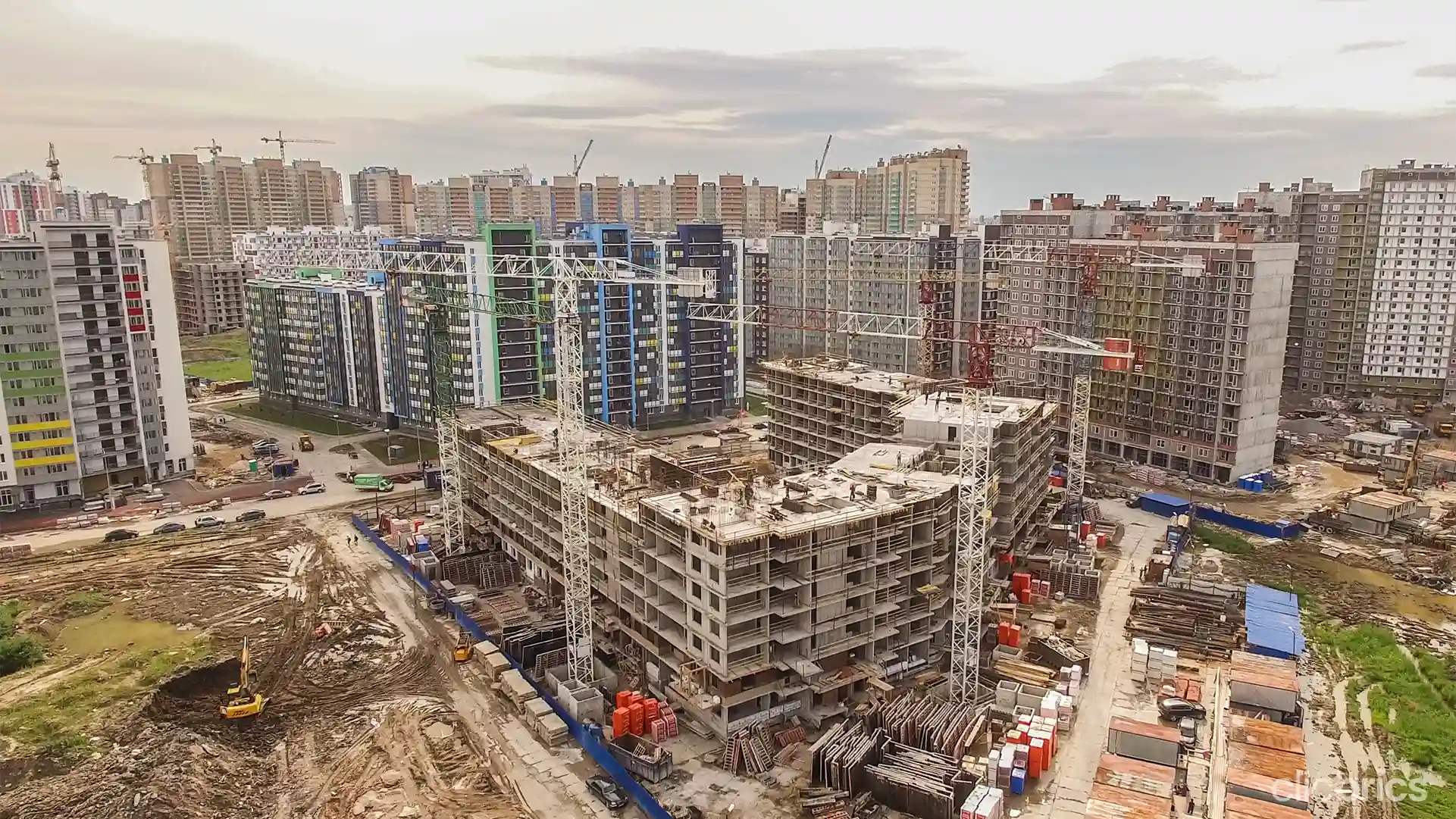 The Maharashtra government has implemented affordable housing initiatives such as the MHADA Lottery project to cater to the housing needs of the economically weaker sections and middle-income groups. Developers offering affordable housing projects can benefit from government incentives and subsidies. The demand for affordable housing in Mumbai remains high, influencing property valuations and investment decisions.
Also Read: Complete Details About MHADA Lottery Housing 2023
5. Co-working Spaces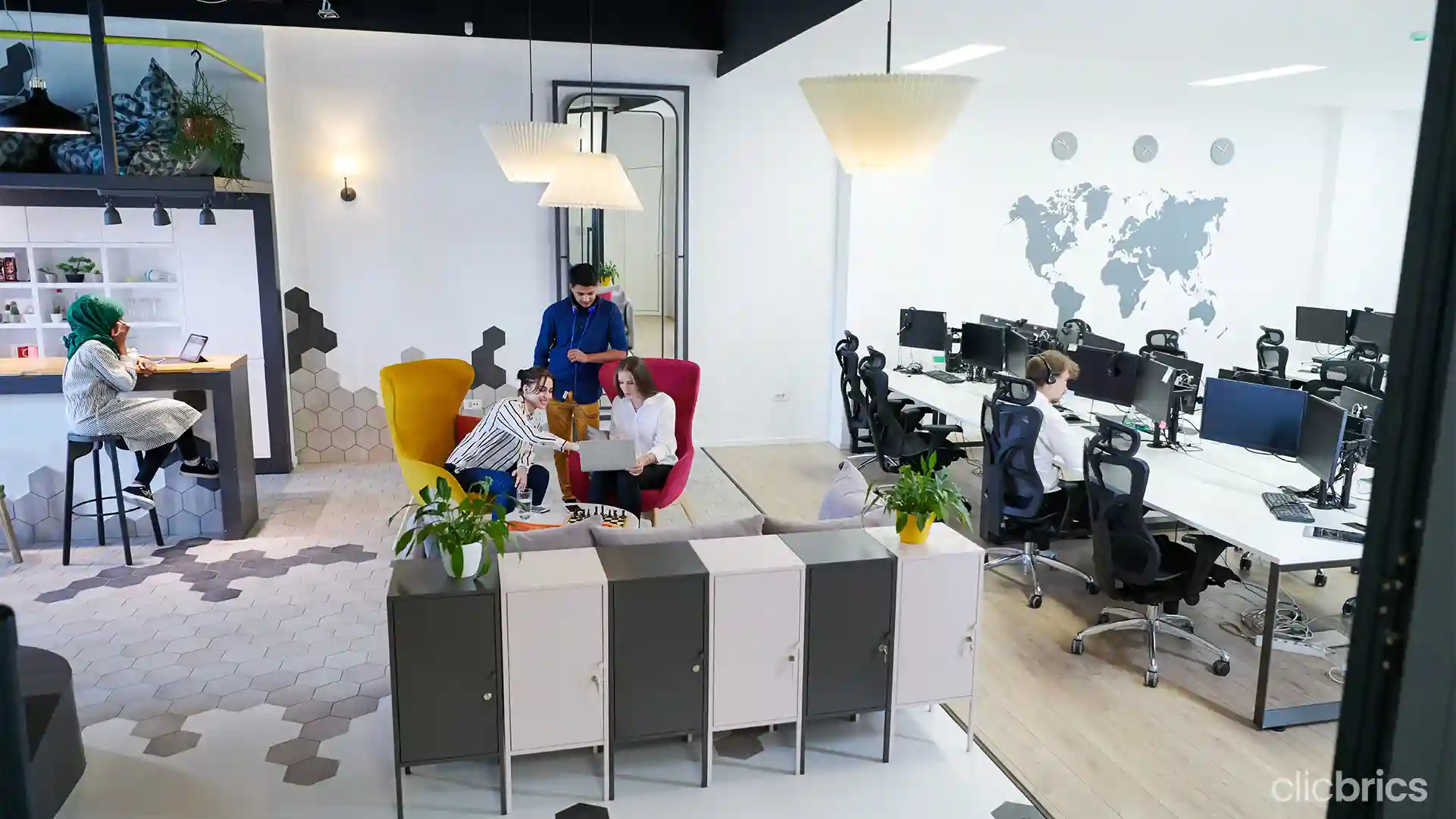 The rise of the gig economy and flexible work arrangements has increased the demand for co-working spaces. As a major business and financial hub, Mumbai has witnessed numerous co-working providers' emergence. The availability of co-working spaces in a particular area impacts property valuations and investment decisions, especially in commercial real estate.
6. Green Real Estate Initiatives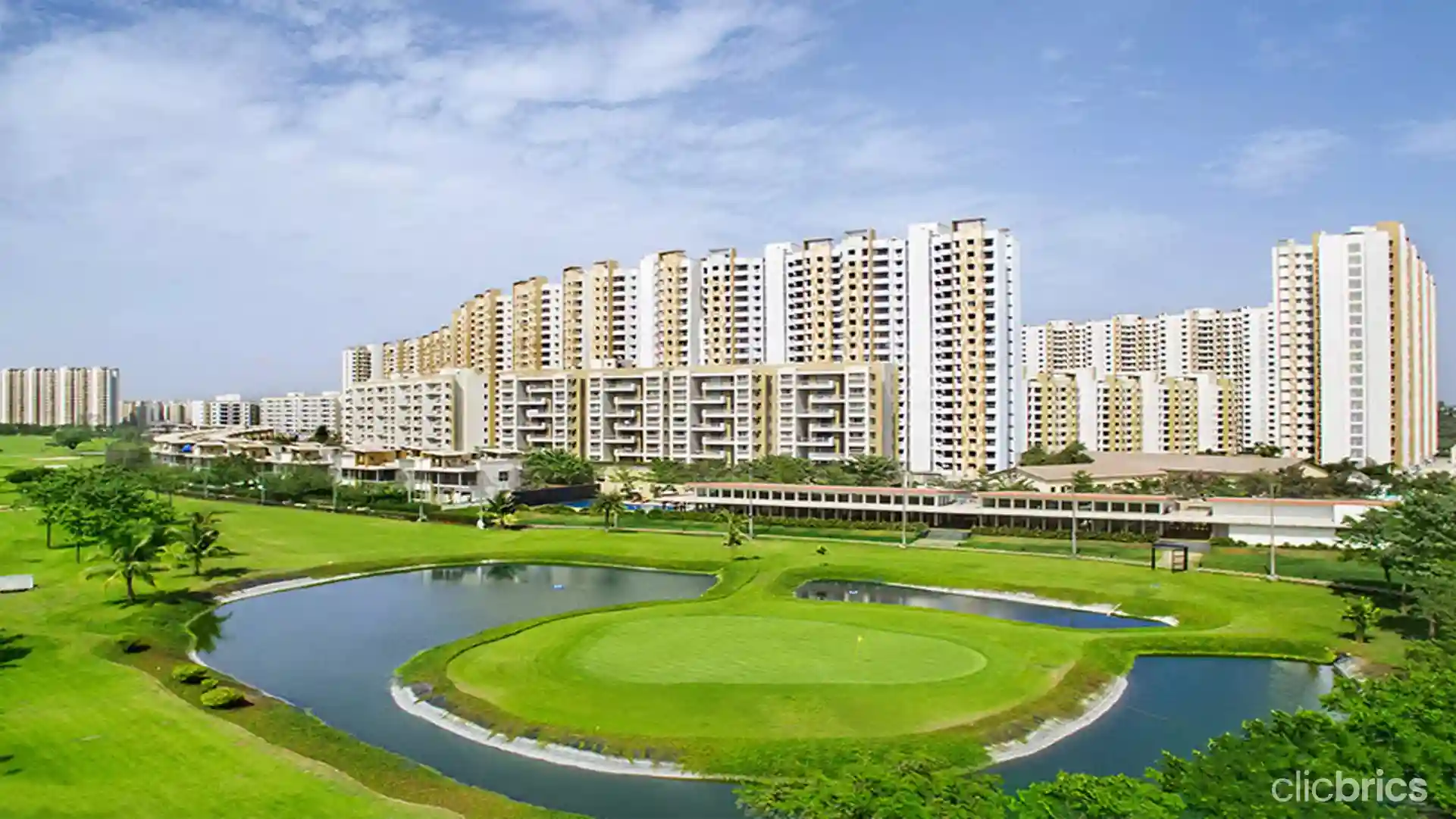 Sustainable real estate redevelopment holds a pivotal position in Mumbai, undertaking a paramount role in the city's transformation. Through a commitment to sustainability, principled efforts encompassing energy-efficient designs, the promotion of renewable energy sources, and the seamless integration of waste management systems, developers and urban planners have the power to reshape the urban fabric while mitigating the environmental repercussions.
In the vibrant city of Mumbai, a striking testament to sustainable real estate redevelopment can be found in the Palava City project, nestled in the picturesque locale of Dombivli. Spanning a vast expanse of 4,500 acres, this integrated township steadfastly embraces the creation of an environmentally conscious living ecosystem. The project seamlessly incorporates innovative rainwater harvesting systems, solar power generation infrastructure, and cutting-edge wastewater recycling mechanisms. 
Properties with green features and sustainable designs tend to attract higher valuations and appeal to environmentally conscious investors.
Also Read: Why Green Buildings Are Making A Buzz In India's Realty Market
7. Real Estate Regulations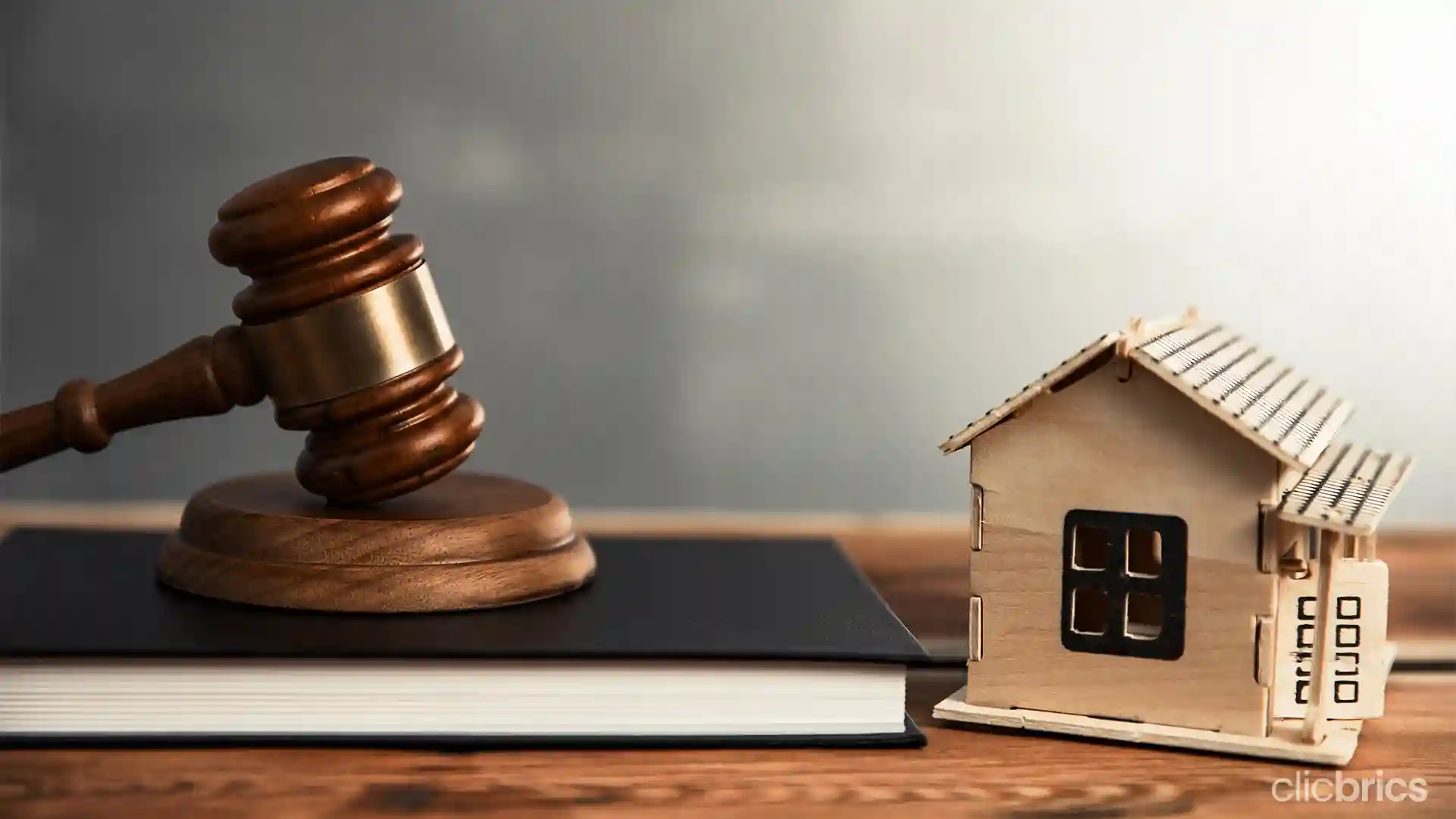 Regulatory changes and reforms in the real estate sector, such as the Real Estate (Regulation and Development) Act (RERA), have brought greater transparency and accountability. These regulations aim to protect buyers' interests and regulate industry practices. Investors in Mumbai consider compliance with regulatory norms and the reputation of developers while evaluating property valuations and investment decisions.
Changing Market Trends, Changing Home Value: Check Online On Clicworth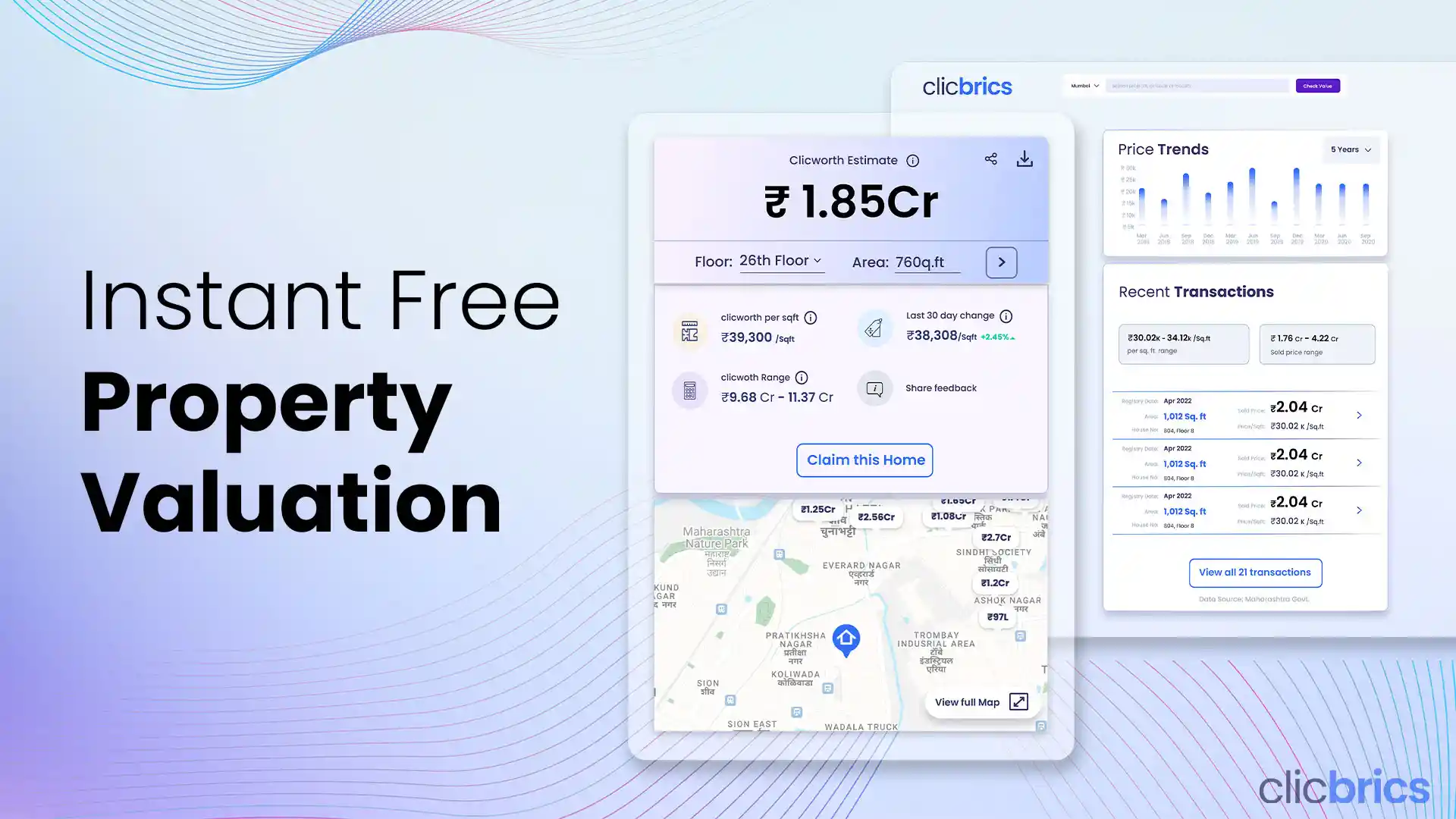 Clicbrics, India's digital residential real estate data platform, launched its AI-powered property valuation tool, Clicworth, to offer instant and accurate Mumbai property market value.
Users can check the market value of their properties in Mumbai by inputting information as simple as the location, area and floor. 
Also, Clicbrics typically provides a list of different localities within Mumbai. Users can browse the available options to find the specific locality they're interested in or select multiple localities to compare. Once selected the desired locality, Clicbrics displays information on the changing price trends in that area. Graphs, charts, or other visual representations illustrate how property prices fluctuate over time.
With its 'Set Alert' feature, Clicbrics also provides additional details and insights regarding the factors influencing the locality's price trends, such as infrastructure developments, nearby amenities, and market conditions, as well as the change in the market value of the properties, which can help them make informed decisions.
Explore: Market Value Of Your Property In Mumbai
The End Note
Investors must conduct thorough research, analyze market trends, and consult with real estate professionals to make informed investment decisions. Combining the above factors and Clicworth's data-enabled property valuation predictions can help identify potentially profitable investment opportunities in Mumbai's real estate market.