If you are a garden lover, the monsoon is the best season for gardening as this is the time when you don't need to put much effort into the growth and blooming of the flowers. But which are the flowers that can bloom in a monsoon? Here are some flower plants that can be grown in monsoon. Try out these rainy-season flowers and give your garden a colourful makeover to make your neighbour envious.

Water Lily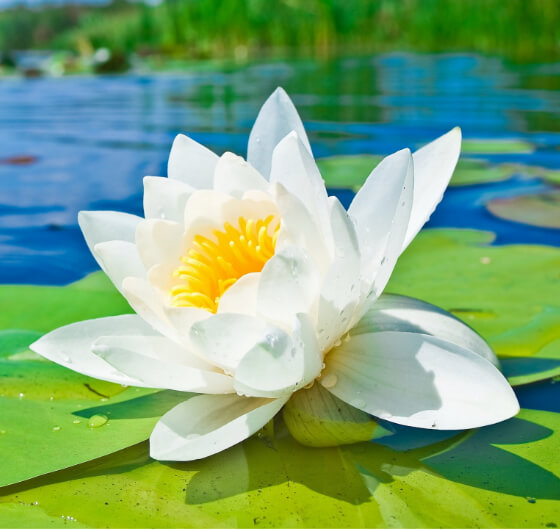 Water lilies are good monsoon flower plants for your garden. These mysterious beauties are aquatic perennials that can be grown in a pond. They are daytime bloomers and they require a water temperature above 70 degrees F. These flowers blossom lasting three or four days before sinking under the surface. Image Source:- wallpaperlepi.com

Gulmohar

What can look prettier than the sight of a beautiful coloured flower in the rainy season? Gul Mohar flowers will give you the best contrast for your green garden which is sure to offer you a lot of hope and cheerfulness. These flowers can actually be considered typical monsoon flower as it blooms only when there is continuous rain available. Image Source:- taimur.files.wordpress.com


Monsoon Cassia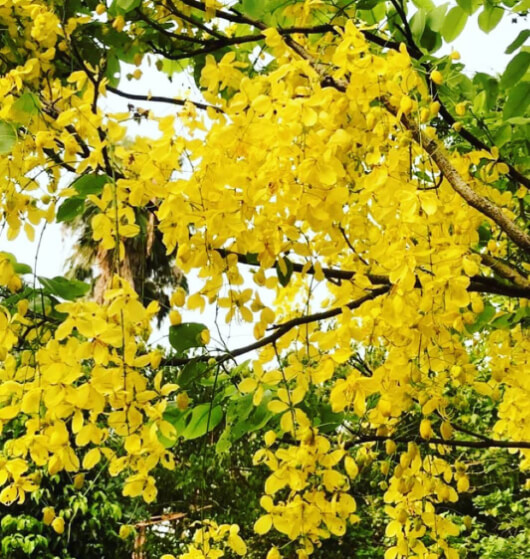 This yellow colour flower is one of the most common yet the prettiest flower during the monsoon season. These beautiful flowers are set against the leaves in bunches giving a glorious look during the rainy season. Besides adding charm to your green garden, the leaves of this plant can be used as a vegetable and the seeds of this plant are a rich source of protein for cattle.

Indigo Flower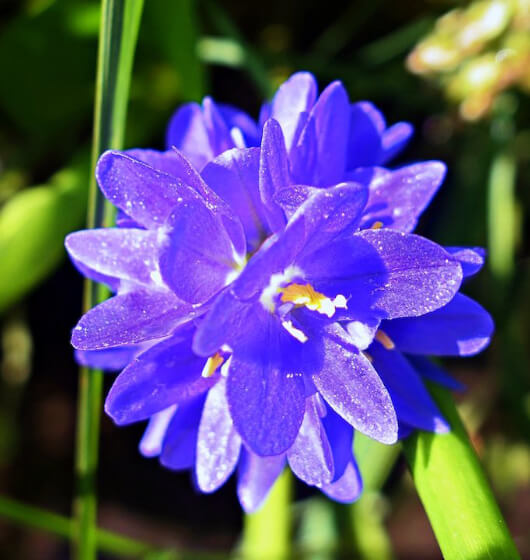 No list of monsoon flowers can be complete without mentioning Indigo Flower. These star-shaped flowers have attractive stems and can bloom plentifully in the monsoon season. These flowers mostly found in navy blue colour, but there are a few other colours in which these flowers could be found are white, violet and off-white. Image Source:-steemitimages.com

Hibiscus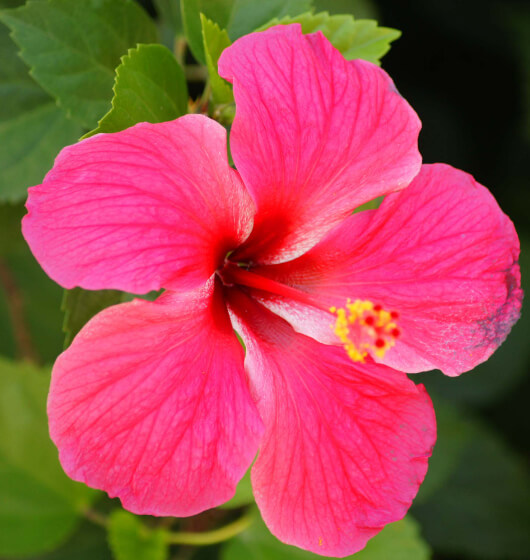 Hibiscus is a quick easy growing flower as it blooms in this season and can be planted singly or grown as a hedge plant. These flowers have dark green leaves which produce huge trumpet-shaped colourful flowers. Hibiscus is available in different colours ranging from red to yellow to peach, and they attract a lot of butterflies and hummingbirds that will add beauty to your garden. 

Balsam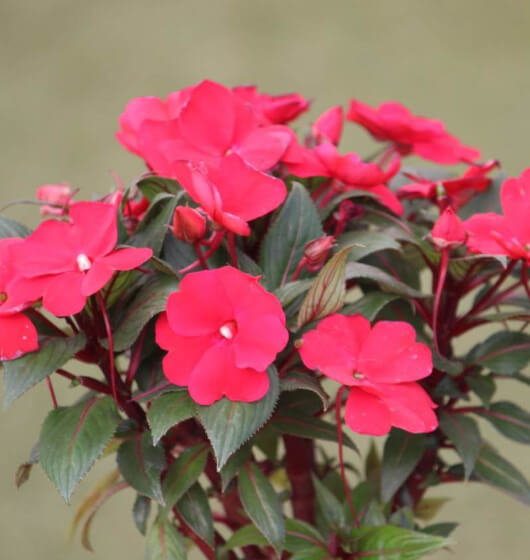 Balsam is also good for your garden during the rainy season. This flower comes in different colours that include pink, white blue and violet. They bear single and double flowers and are 20-60 cm tall in size. Image Source:-chhajedgarden.com

Cape Jasmine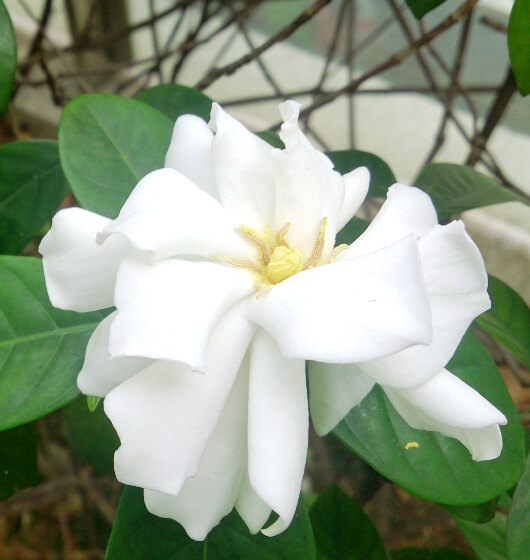 Cape Jasmine is another flower for your garden during monsoon season. It gives a sweet smell and a magnificent white appearance. Popularly known as 'gandhraja' as it has the ability to perfume the entire place wherever it is planted. This can be used as a container plant, groundcover, hedge or bonsai.