No matter where you put it, mirrors have a magical ability to make a living space look bigger and brighter. You can use mirrors to decorate a space and with a little bit of creativity, they can easily become the most vibrant and eye-catching centrepiece of your living space. Here are some interesting ways of using mirrors to decorate your house:

Mirror Across A Window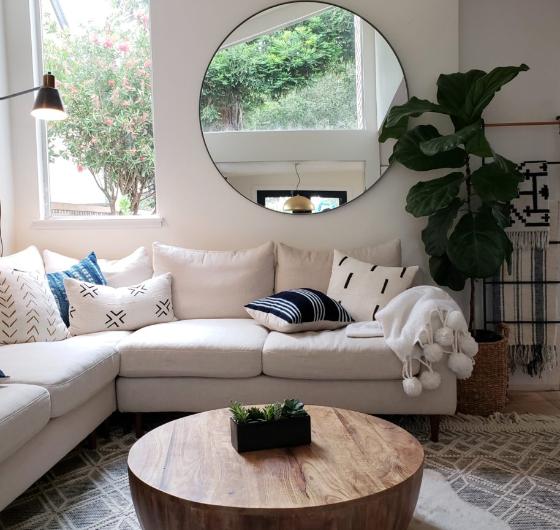 If you have a large size of window in your living room, then a large mirror wall right across the window can give your home décor the extra boost it needs. It will not only make the living space brighter but also double the room space. It is a great way to open up space and make space feel bigger. Image Source - writteninsoap.com

A Mirror Tile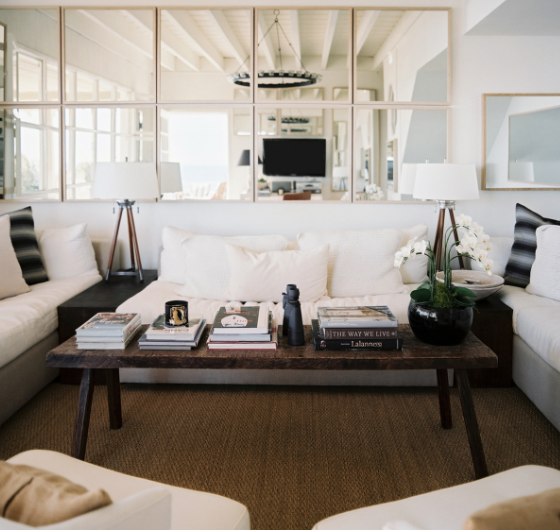 You can transform your complete wall by using mirror tiles or even a ceiling-to-floor mirror. You can enhance the look by adding a mix of wood or marble with a mirror. It will definitely open up the room beautifully by offering the optical illusion of more space.Image Source - tucadivi.com

Mirror Gallery Wall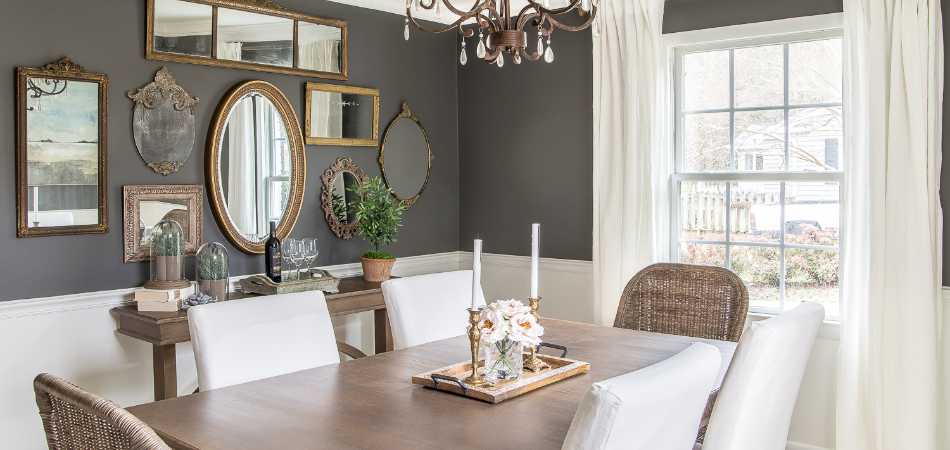 Decorative mirrors can make a wonderful addition to gallery wall displays by hanging different shapes and sizes of elegant-looking mirror frames randomly. Mirror art can be done according to the materials and theme of your home décor. Image Source - blesserhouse.com

A Mirror Behind The Bedside Lamps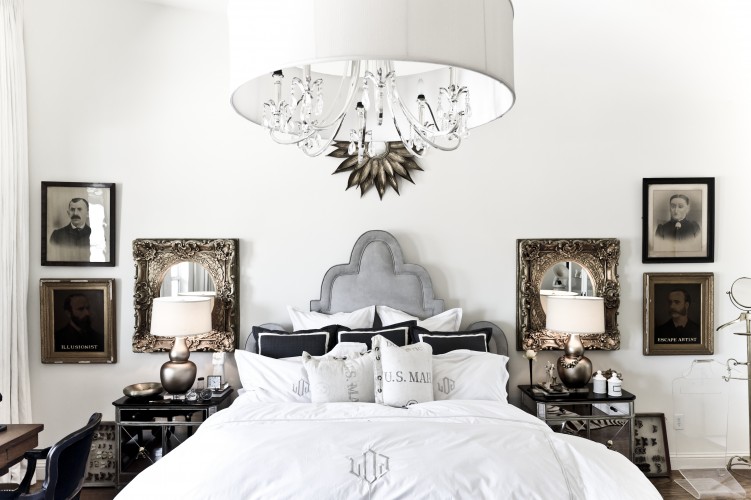 A small vanity mirror on each side of your bedside table can add visual interest. You could pin this mirror to the wall and place a lampshade or a flower pot in front of it. The reflection of this decorative mirror is a beautiful addition to a bedroom with an abundance of elegance. Image Source - i.pinimg.com

On The Porch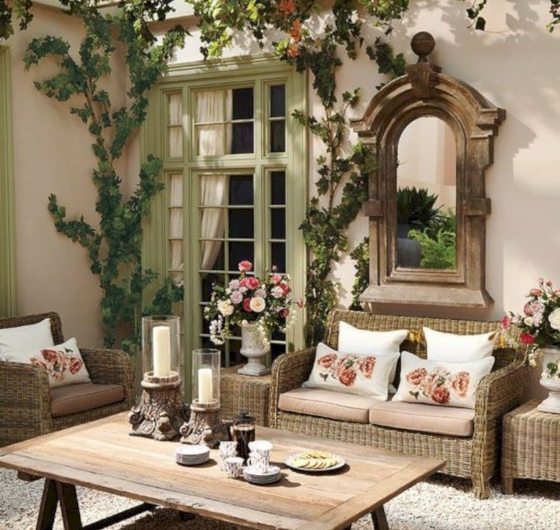 Having a mirror on the porch is one of the best mirror décor ideas. You can use a decorative mirror to the wall facing the porch. It will not only bring brightness but also gives a new look to the entire garden.

A Pendant Mirror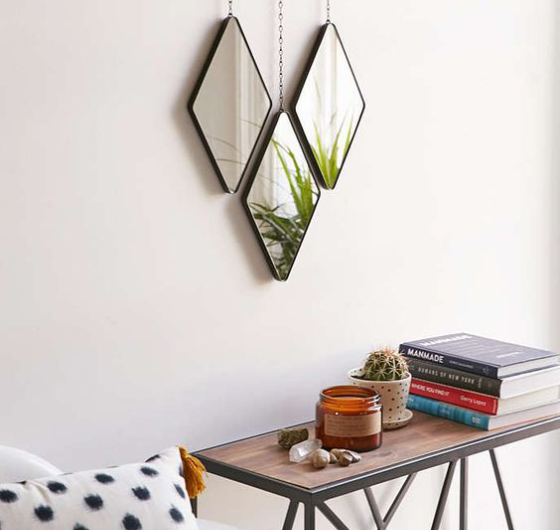 A pendant mirror of different shapes is a beautiful piece. You can try it and make a gorgeous hanging wall statement that will make your room appear bigger and more luxurious. Image Source - thespruce.com