The kitchen is easily the busiest place in a home and needs good management skills to run the space smoothly. Appliances, tools, and utensils are necessary items for the kitchen. The science of Vastu reveals how and where every item placed in the kitchen is responsible for spreading positive vibes or damaging health and peace. Image Source - hips.hearstapps.com


1. Let's start with an integral part of your kitchen - Utensils and storage!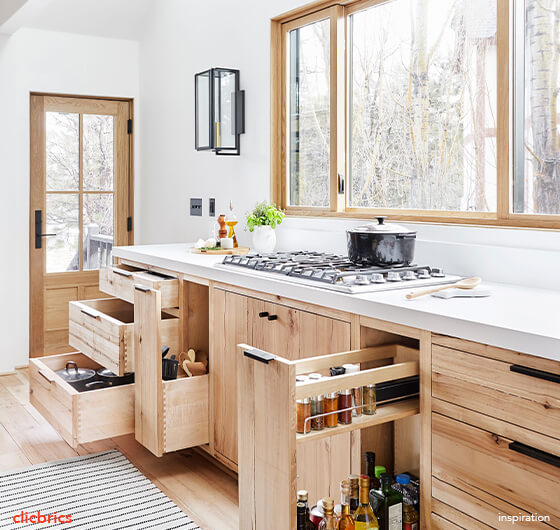 Storage is where you have been keeping your utensils and other kitchen items. Storage design ideas differ as per an individual's choice, and they surely add beauty to the kitchen. Besides keeping utensils in the storage cupboards in an arranged manner, direction is an important factor. Place those cupboards in the southern and western walls of the kitchen. Source - 
s2n7e8a9.stackpathcdn.com

2. Where should you keep the fridge?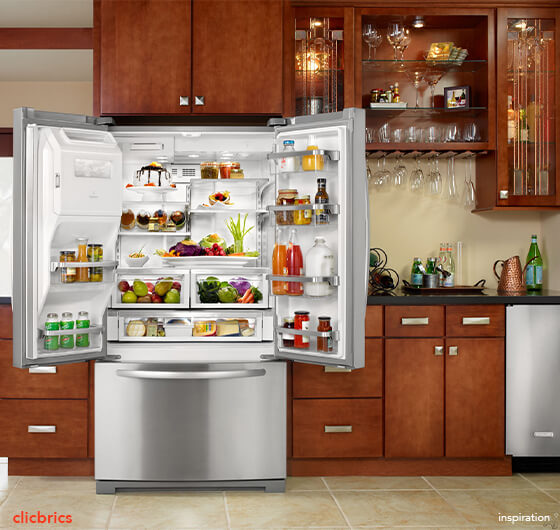 A fridge is the first thing that comes to our mind for the safety of food. Hence, it is not possible to build a kitchen without a fridge. Vastu projects fire elements in such types of appliances. Therefore, southwest, west, north or north-west corner will be the cool direction. Image Source - efftimes.com

3. The position of windows in the kitchen matters a lot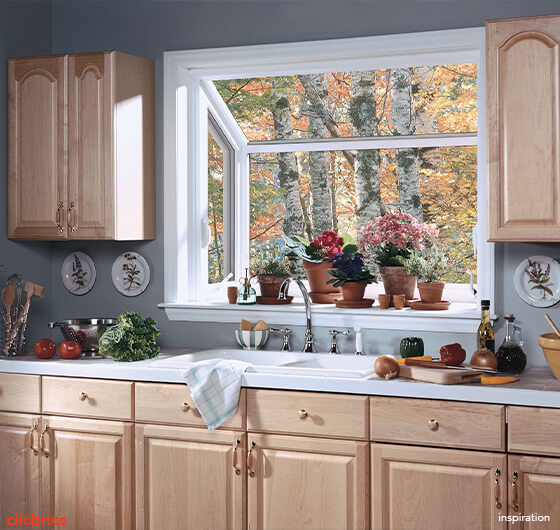 Keep two things in mind while building windows in your kitchen - air circulation and sun rays. The presence of both natural elements is beneficial for health and food. East, southeast, and southern wall are the ideal locations for the windows. Image Source - decorordesign.com

4. How about vibrant colours for your kitchen?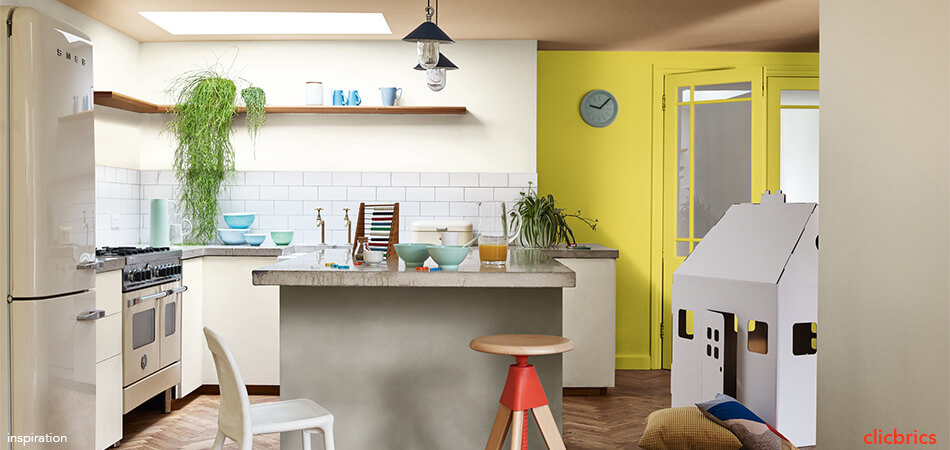 If you wish to keep your kitchen looking neutral, nude colours will perfectly suit the walls. Talk about a better choice; we give you the option of vibrant colours. Bright colours are trendy, contemporary and also right according to Vastu science. They provide a feeling of refreshment. Image Source - dulux.co.zw

5. Anything related to water should be placed in a specific direction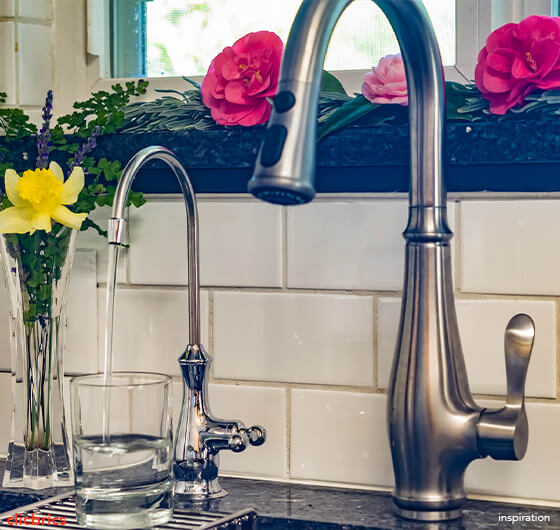 Think of the different places where you store water in the kitchen. For cooking, drinking and washing purposes, water is kept in bottles, filters, and water purifiers. The northeast side is considered the best for water. Consider the same direction for fitting the sink where water is used for cleaning many items.