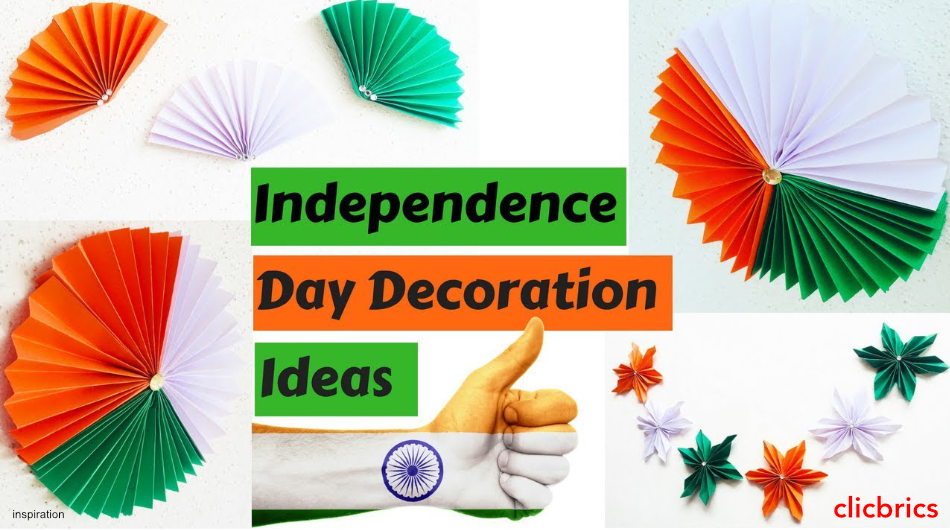 Pin it
Home Decoration Ideas For This Independence Day
Independence Day is around the corner and the entire nation will soon dress in the colours of tricolours. From educational institutions to offices to home, everything gets a sprinkle of our national flag. In honour of our country, we all like to decorate our home to express our patriotism on this glorious day. Here are some ideas to decorate your home this independence day:



Pin it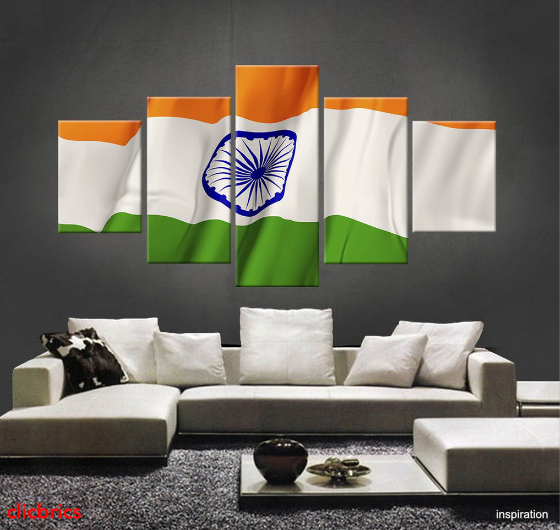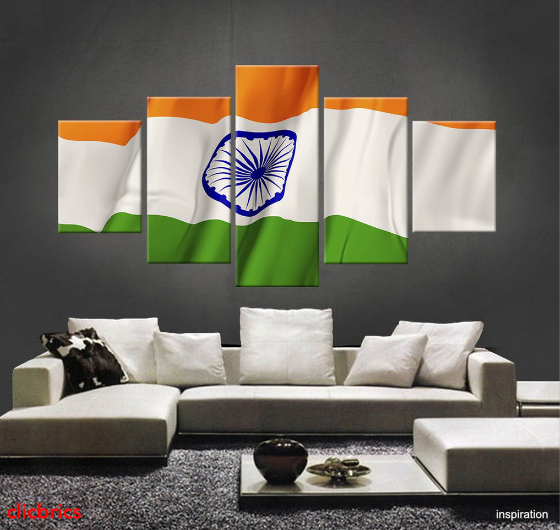 1 of 4
Tri Colour Wall Frame
15th of August is marked with the hoisting of the national flag so if you want to bring the essence of Independence Day into your home décor, you can buy a national flag or tricolour wall frame for your living room. It can be kept on display year-round and it will remind us of that great day of our great country!
Pin it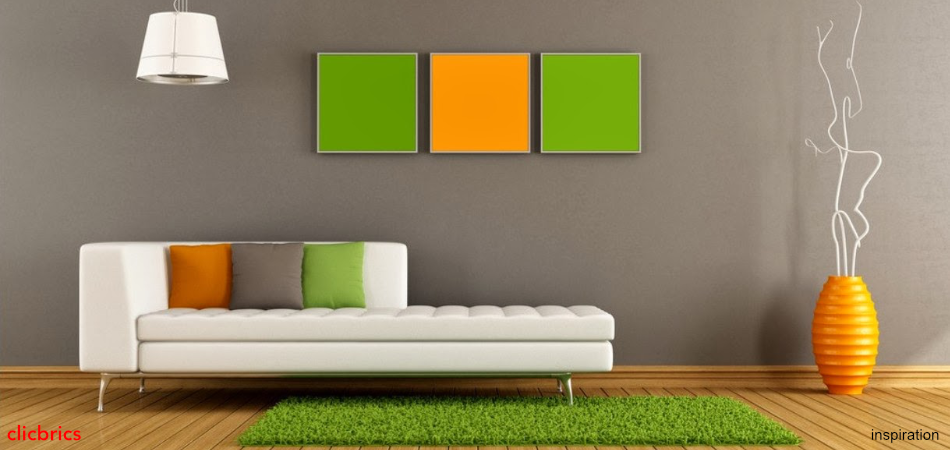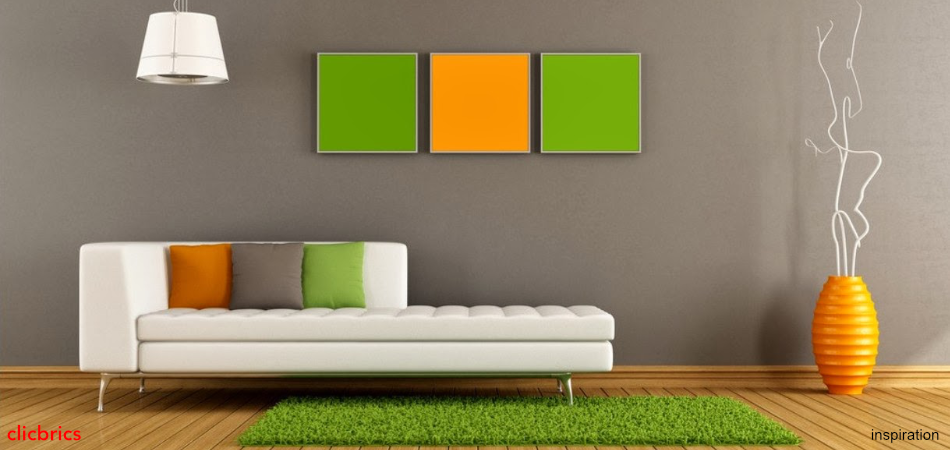 2 of 4
Living Room In Tricolour
How about decorating your living room in tricolor? Yes, independence day is a time to be prepared for family and friends gathering. So, making a nice atmosphere with some specific national flag colours in your living room gives a calming and peaceful effect.



Pin it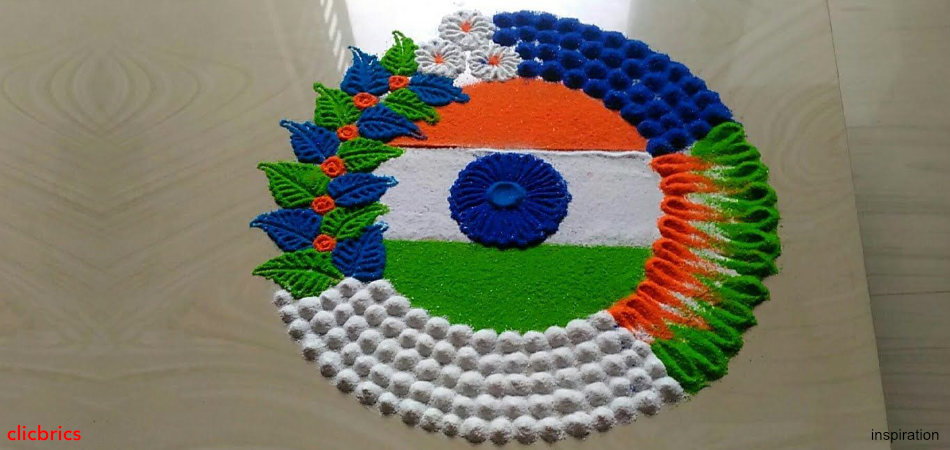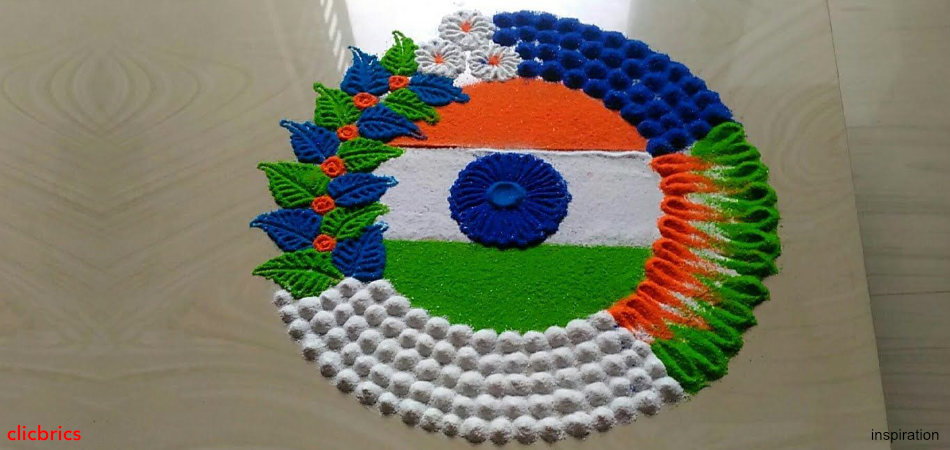 3 of 4
Decorate With Rangoli
In honour of our country, you can make Rangoli in front of your home. Anyone who is even slightly good at rangoli can showcase the national flag in the form of Rangoli. These colours portray the freedom and happiness of their citizen. With beautiful Rangoli, you can not only bring colours to your celebrations but you can also flaunt your skills.
Pin it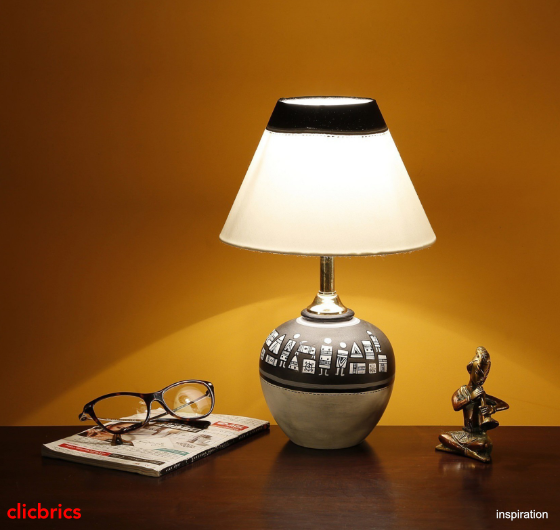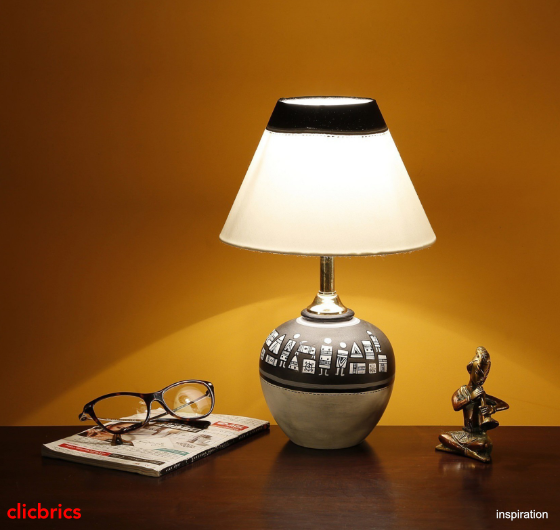 4 of 4
Madhubani Radiance
India is a country popular for its cultural diversity. It is the rich cultures and the famous practices which make this country unique in the field of art. The Madhubani paintings are a boon to India's glorious past and rich cultural heritage. You can incorporate this art in your décor like this hand-painted pot-shaped lamp. It can add an instant element in the Independence Day décor.