It is said that the kitchen is the core source of your family's health, wealth, and prosperity. Apart from maintaining cleanliness and hygiene in the kitchen, it is also essential that your kitchen follows good Feng Shui principles in order to allow positive energy to flow into your house. This article will explain how you can give your kitchen a Feng Shui makeover using the following tips.



Colour of the kitchen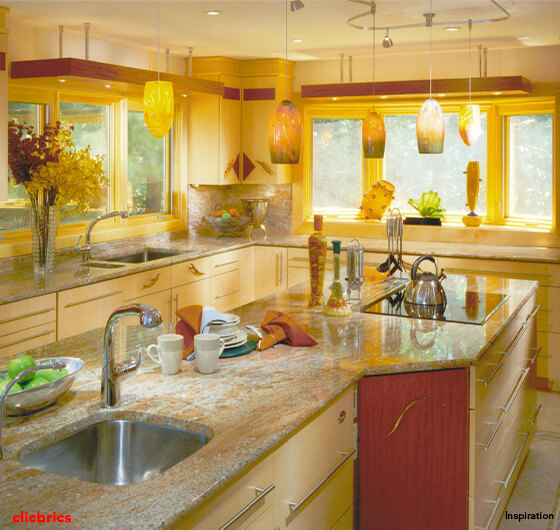 The kitchen is considered as the heart of the home. Colour of the kitchen can have a significant impact on your kitchen's feng shui. As per feng shui, yellow is the best colour for the kitchen. You can add different shades of yellow that you like. Always keep the wall and cabinet colours light and never use brown, black or grey colours for kitchen walls.



Clutter-free Space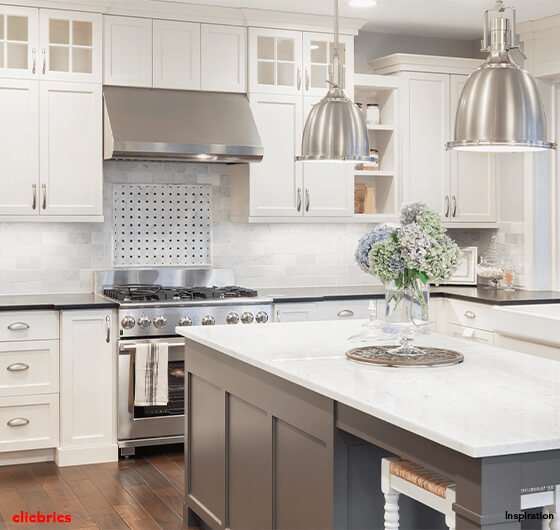 It goes without saying that the most important part of Feng Shui is a clutter free kitchen. To circulate feng shui energy, ensure that your kitchen is completely free from unnecessary stuff. Keep the wastebaskets clean at all times and throw away chipped plates and damaged gadgets and cookware. This will bring in harmony, good health and luck in the family!



Keep your stove clean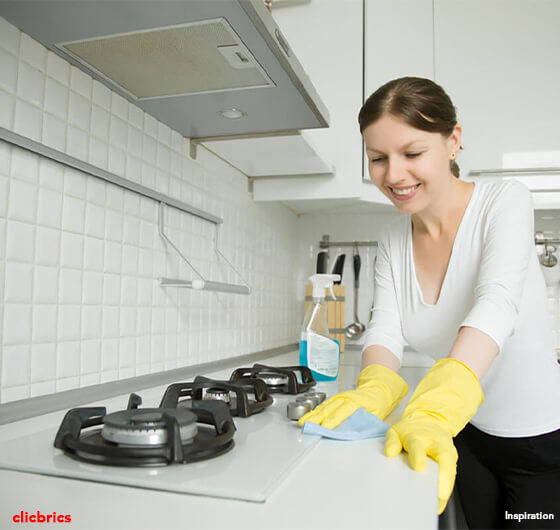 Not only is the stove a place for preparing meals, but also considered as a powerful symbol of Wealth in Feng Shui and it is said that by not keeping your stove clean, you are not honouring wealth. Therefore, this key appliance in your kitchen must be treated with utmost respect. Keep it clean and make sure the burners are well-maintained.



Use mirrors to create more wealth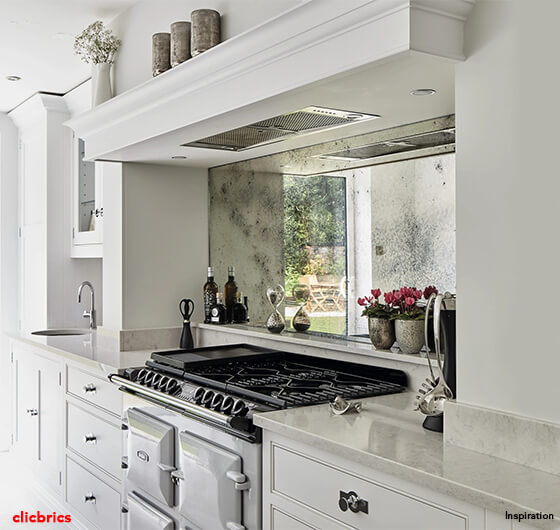 According to the traditional Chinese feng shui schools, placing a mirror behind the stove burners is believed to double one's wealth and abundance. It will create the illusion of additional space and stimulating the positive energy flow through the kitchen and other spaces.



Add some fruits and herbs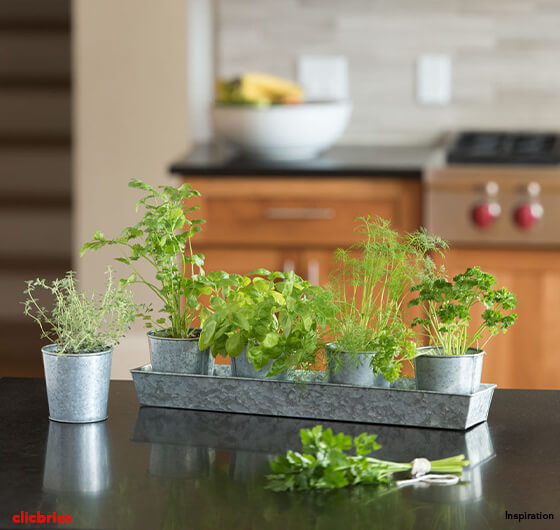 Our health depends on the kitchen of our house therefore it is important to incorporate radiant chi that will uplift your home and life. Bring in potted herbs or display a bowl of fruits as it signifies longevity, wealth, prosperity and fertility. Faux fruit and herbs add a sense of beauty and calm to a kitchen.



Hang art work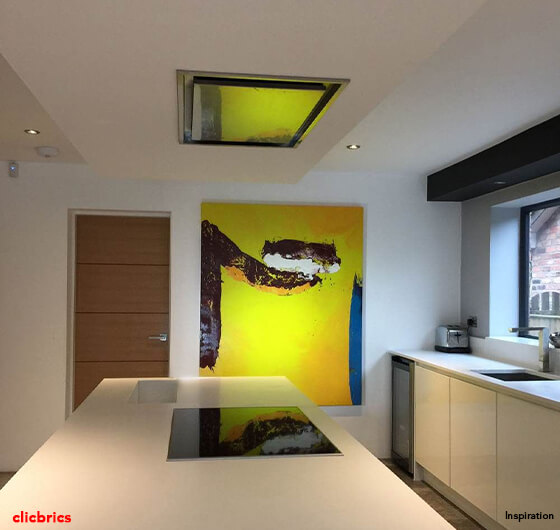 Art is another easy way to improve the positive chi in the kitchen. Be it a large classic wall art piece hanging on the kitchen wall or imagery of food or beautiful scenery, hang an art that fits the personality of both you and your kitchen.