What is the first thing you notice when you enter someone's house? The interior design? The decorating items? Well, these might surely grab your attention, but do you realize what lighting is one of the most important elements of home decor. Here are some tips to illuminate the home interiors with LED lights:
LED lighting ideas for living rooms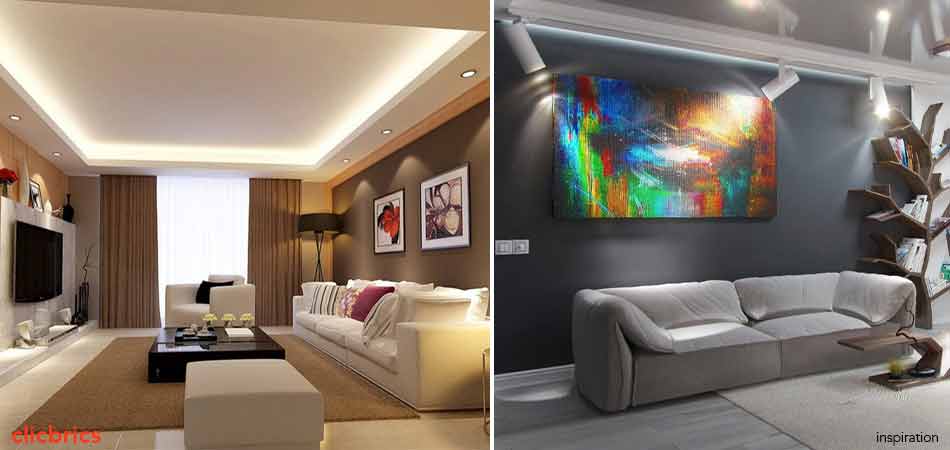 If the décor of your living room is in desperate need of a refresh, you should use a mix of lighting fixtures so that the interior blends with the style and décor throughout the room. LED lights can be used on the ceiling of the room or you can use LED strip lights of any colour of your choice inside the false ceiling to create a stylish, comfortable living room.



LED lighting ideas for bedrooms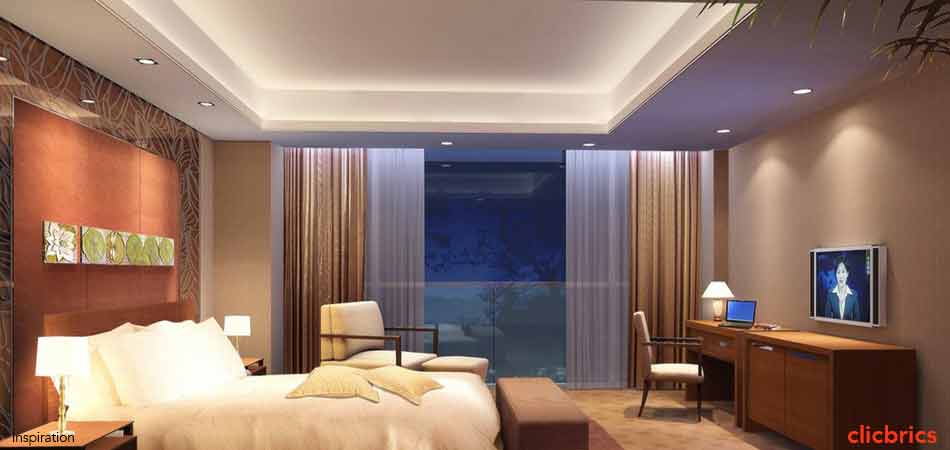 Add a splash of comfy-cozy warmth to your home with LED lighting. Your bedroom does not require heavy lighting. Therefore, choose the LED strip lighting to highlight the photo frames and paintings. For reading, you can use a brighter white lamp near the bedside.



LED lighting ideas for kitchens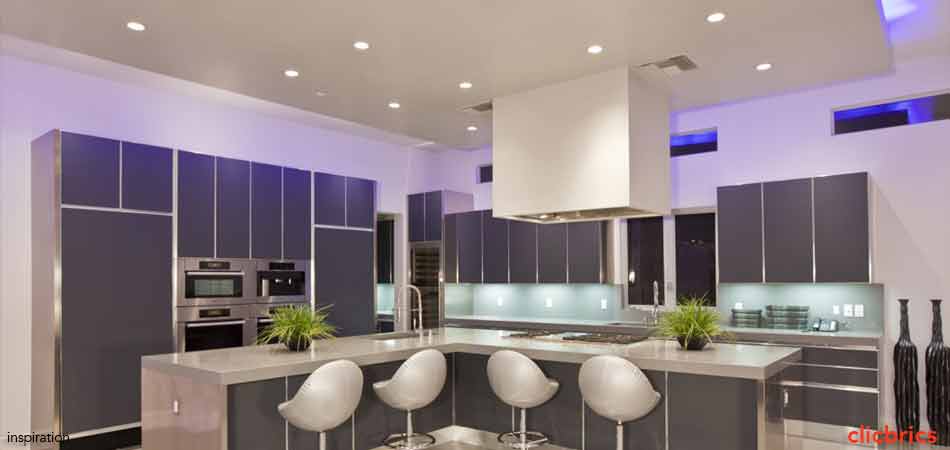 Updating your kitchen decor with LED lights will make a big visual impact. You can use strip lighting under the cabinets to brighten up the work surfaces. You can also use narrow beam lights to highlight pantries of the counter areas. Use different colour LED bulbs and hang it above the chopping area.



LED lighting ideas for dining room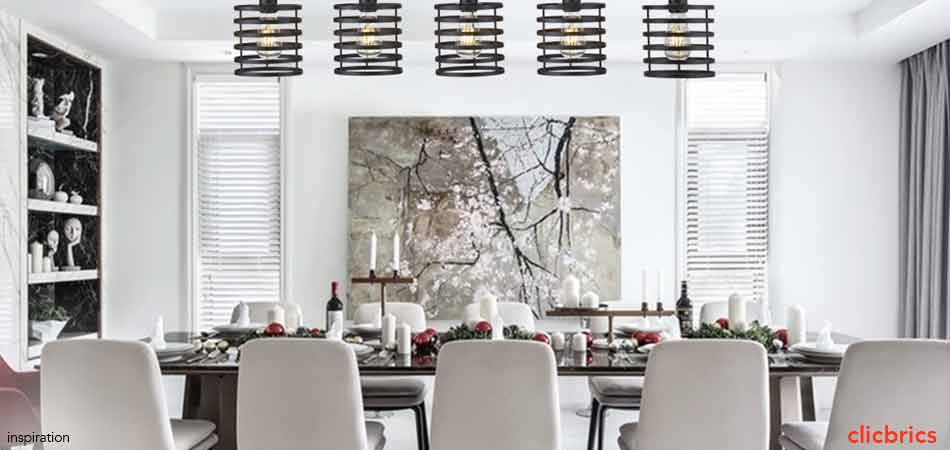 In the dining room, a popular way to install LED lights as hanging or pendant types of light. It gives more focus on the table. Always hang these lights at the correct height.



LED lighting ideas for entries and stairs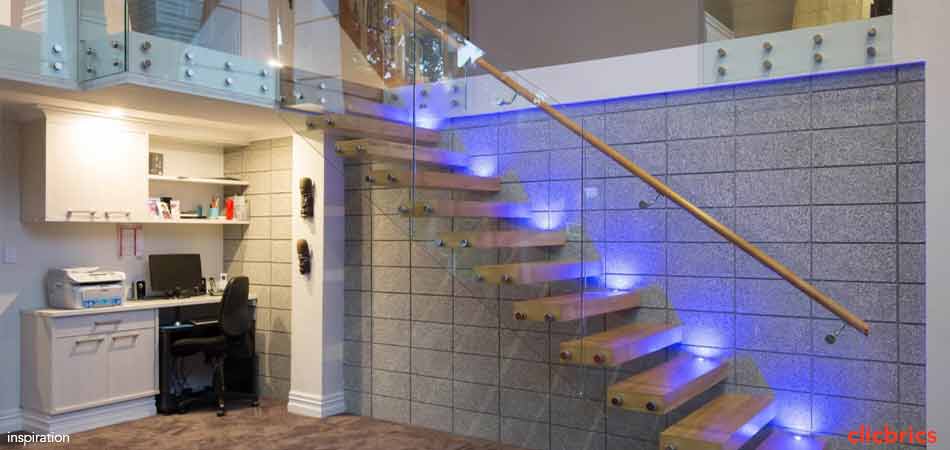 The lighting is the most important aspect. You can surely make your entryway effective with LED lighting strategies. If using for staircases, install LED lights under each step. It not only prevents accidents but also adds beauty to this area. You can place a light dimmer switch so that you can adjust your light intensity.