The study room in your house can be used for multiple purposes. While it is a place where kids can complete homework and it is also a place where an adult can study or work. Thus a study room is one of the most productive areas of the house so it needs to be decorated wisely. Here are some smart tips to decorate and turn into a productive study room.

Keep It Organised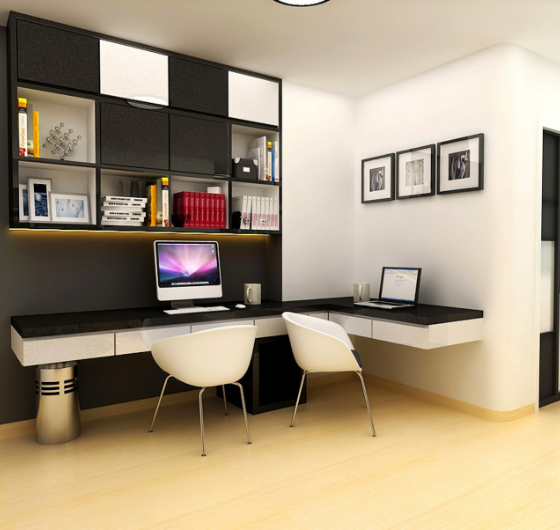 An organized study room is a treasure of knowledge. Therefore, if you have lots of books and stationery, then add cabinets or wall-mounted shelving unit in your study room. All the books and other knick-knacks will be placed in an organized way. Also, you can keep the desk and a study table underneath when not in use. Image Source - interiored.com

Adequate Lighting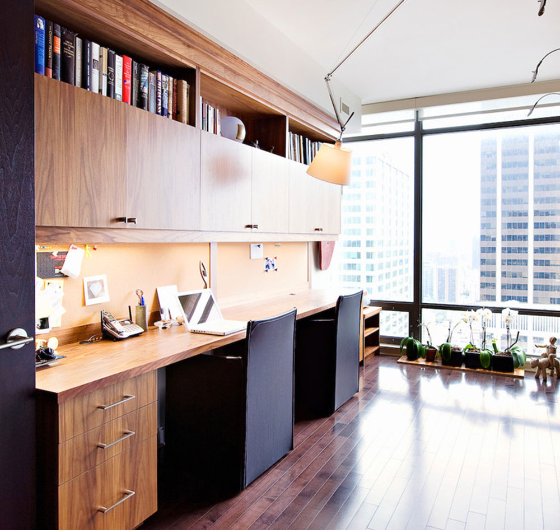 Lights are one of the most crucial elements for a study room as a dull study room is not good for your eyes and your concentration. Make sure that the room has plenty of natural light. Balance the light and neutralize it as per your vision and comfort. Use a table lamp as it is good while studying at night. Image Source - impressiveinteriordesign.com

A Seating Space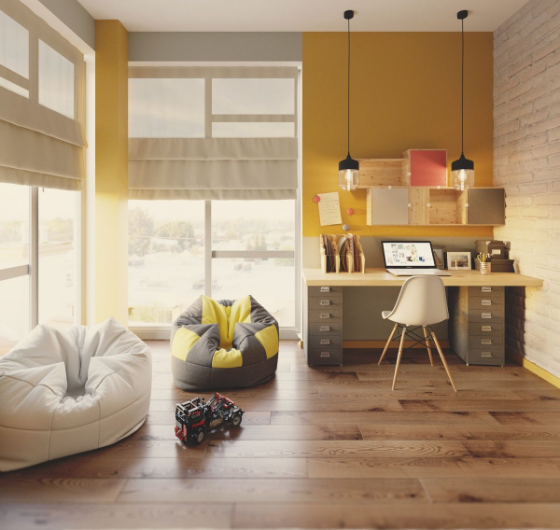 Sometimes, it gets too tiring to keep sitting in a chair all the time. A bean bag can be a great option that not only makes the study room look stylish but also provides you with a comfortable sitting option. It is now easily available in market with beautiful colours and designs.Image Source - i.pinimg.com

Make A Custom Cork Board Wall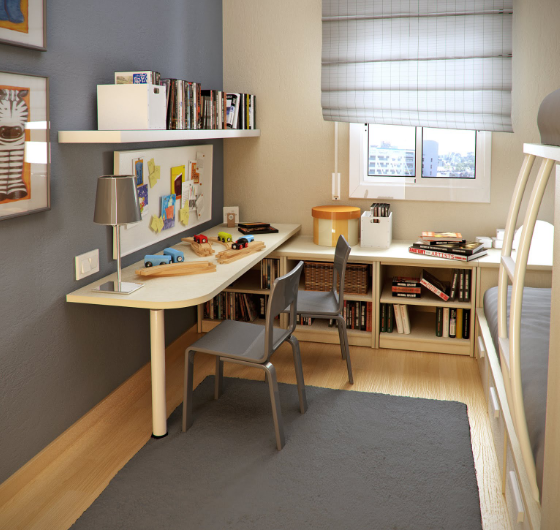 One of the most inexpensive ways to beautify your study room is a custom cork board wall. It is a useful addition to any study room as it complements the mood of the study room and offers an accessible space to add important notes, reminders, pictures, etc. without compromising on your wall.Image Source - fabglassandmirror.com

Go For Motivational Posters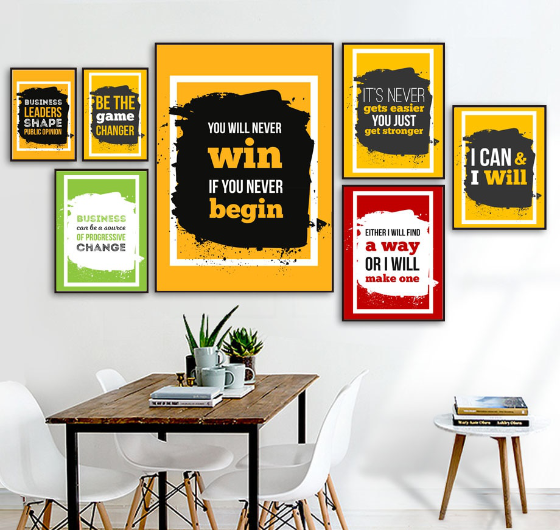 Motivational quotes, photo frames or posters can make excellent décor items for your study room. However, make sure you should not overdo this because it will make your study room look cluttered. 
Related Post :- 7 Genius Small Study Room Ideas to Create a space your kids will love.