As our lifestyle gets more hectic, it is important to create a calm oasis in your home – so that when you get home you will feel calm and relaxed. So, if you are looking for a peaceful haven in the comfort of our own home, creating a tranquil space in the Zen style may be the perfect answer. Here are some tips to create a Zen-inspired home.
Make An Entrance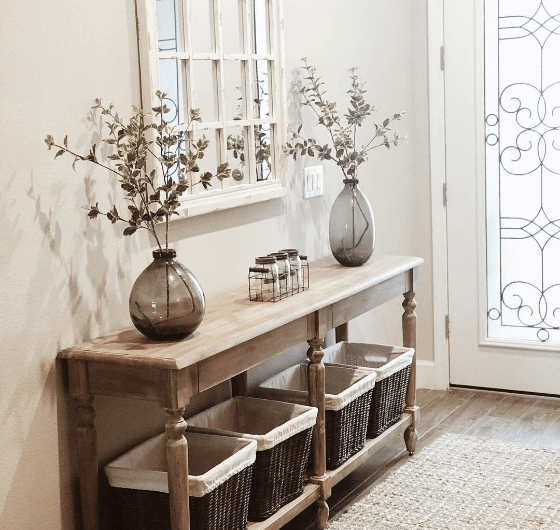 An entrance is a passage between the home and the outer world. Well, you can't create a winding path but you can choose to enter your home through the most positive, clean and relaxing route possible. The jam-packed entrance gives you a headache, so it is essential to keep your entrance clear of mess. Screen off all junk or relocate unused items in a designated box or basket. 
Calm The Clutter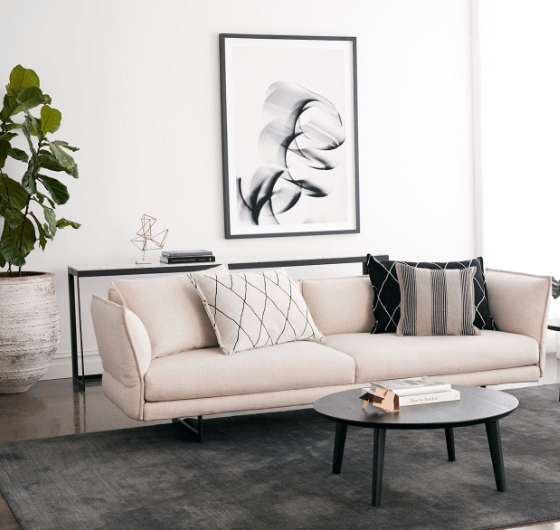 Let's first understand what does zen actually mean? In Japanese, Zen means meditation. Yes, using the zen style in your home will reflect balance, peace, and relaxation. Zen spaces have no clutter and more organized. Take a few extra minutes to clear things you no longer need. Create enough storage spaces for them so that you will place those items on their proper areas all the time. 
A Minimalist Paradise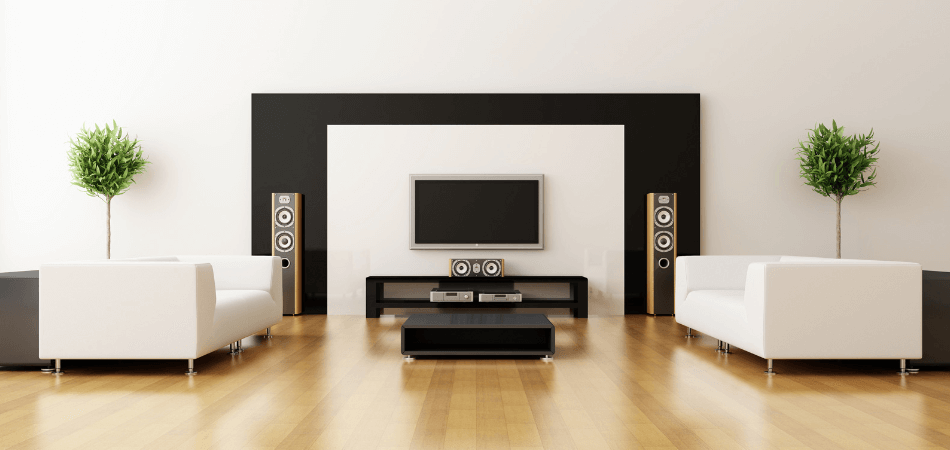 When thinking about what things to keep for decorations, opt for simple lines. Do not place too many things on display. Stick to things for their core purpose, for maximum impact. If you want to display some items, you can allocate a place for that but make sure that it doesn't look cluttered.
Bring In Calmness With Green Plants
With a clutter-free, minimalist style, it's even more important to add greens inside the home. Think of caring for a plant as a daily exercise in mindfulness. Aside from improving the air quality of a room, it also adds a relaxing effect to the entire space. Be sure to choose plants that can survive inside your home. Go for some simple options like a snake plant or a few succulents
Add Zen Decorations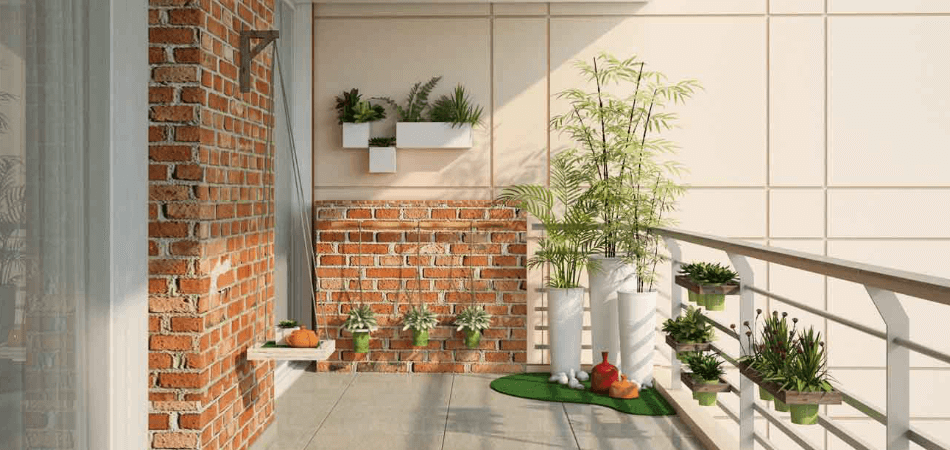 When we speak of decoration in Zen style, we are referring to things like water fountains, bamboo wall decal, pebbles and others. If you want to put a Zen painting, then use only one and do not add too much stuff on the wall. Always keep this thing in mind, even if you incorporate zen décor, you still have to keep it minimal.