There's nothing better than a bright spray of flowers in the home but the responsibility of maintaining plants is a tough one. Let's face it today: some of us simply don't have enough time or space for indoor greenery. Still, you want to create a plant-filled room without any effort and with low maintenance, below are some artificial house plants that look real

Artificial Boston Fern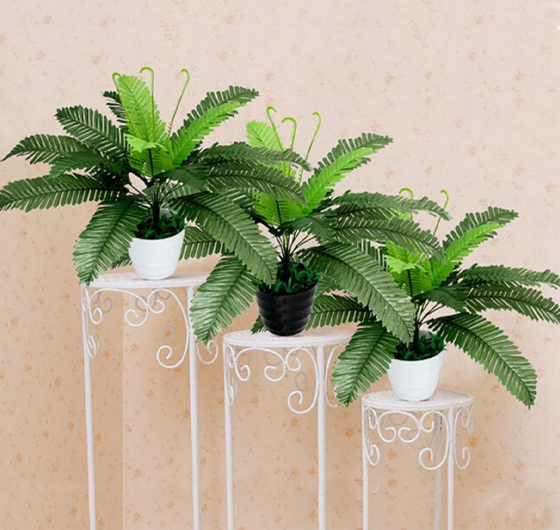 Artificial Boston Fern is one of the best options for instant greenery. You can easily place this plant inside with the help of hanging pot or a normal flower vase. This plant has silk leaves which may fade in the sun, therefore it's best to keep it in shady porches or inside the room. All you just need is to dust to clean and it can be easily used for indoor use.

Natural Sansevieria Artificial Plant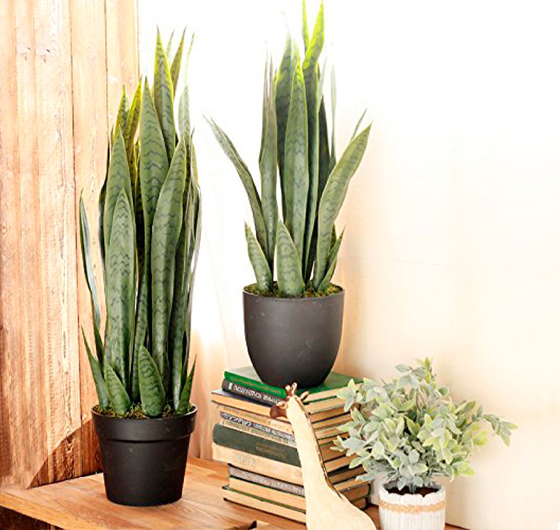 The best part of Sansevieria plant is it offers you the look of real plants with no maintenance. Made of plastic, you just need to keep this plant in a pot on a low seating, perfect for a corner in the living room. Image Source - familyhandyman.com

Artificial Magnolia Branch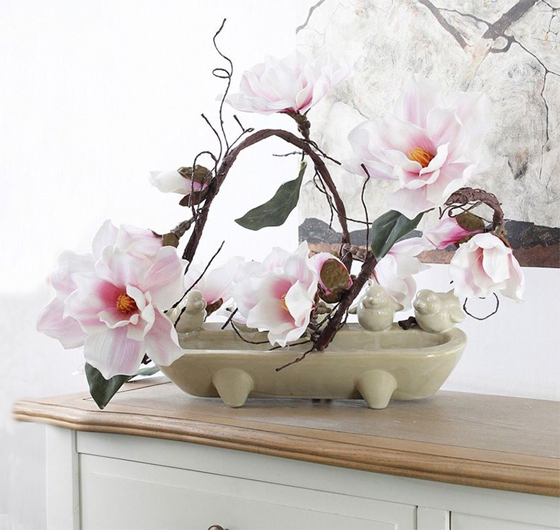 If you want to have something that looks and feels real, this magnolia branch is one of the most popular plants. You can keep it anywhere in your home! Keep it in the weighted pot or a planter that matches your decor to make it beautiful. Image Source - pinimg.com

Oversized Artificial Orchid Arrangement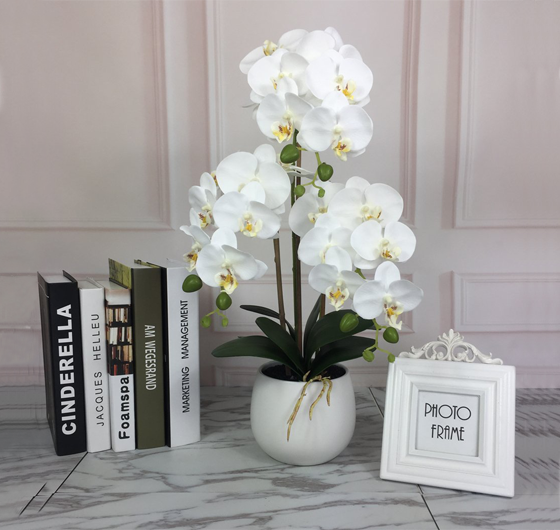 The soft neutral colour of this orchid comes in a great size and that can fill your space. The best part of this plant is it can work with any colour scheme and you can use it on dining or coffee tables.

Artificial Birds of Paradise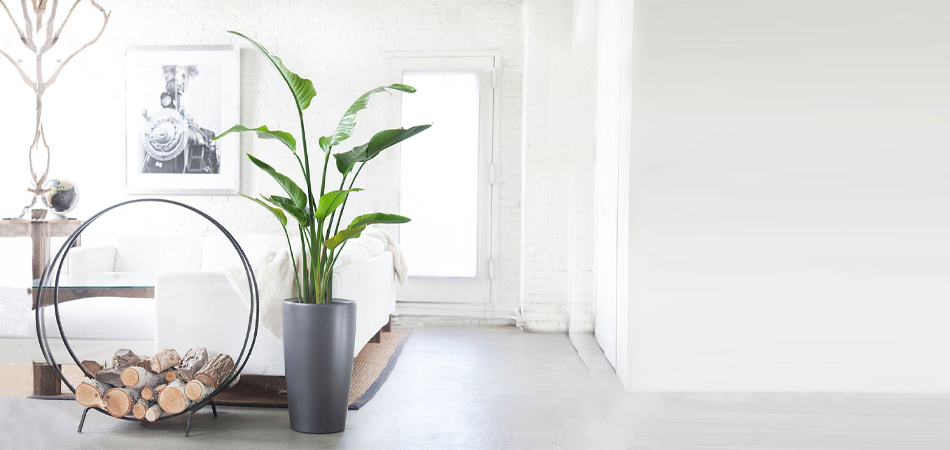 This artificial plant would look great in a basket and you can keep it in the corner of a living room or bedroom. It's eye-catching and it can blend easily into any kind of environment.